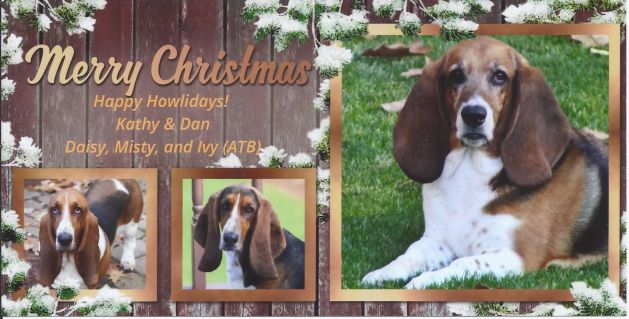 Daisy, Misty & Ivy (ATB), owners of Kathy & Dan Sexton from MA.
---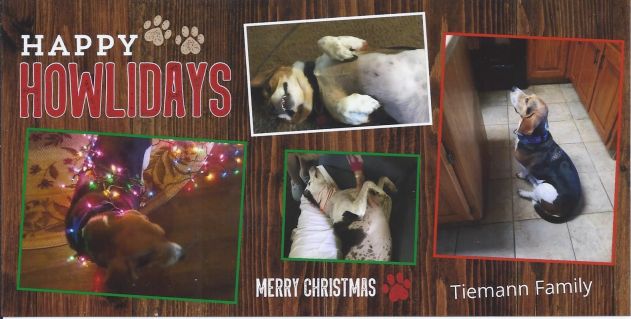 Park & Lady (not a basset), owners of Marsha Tiemann from KS.
---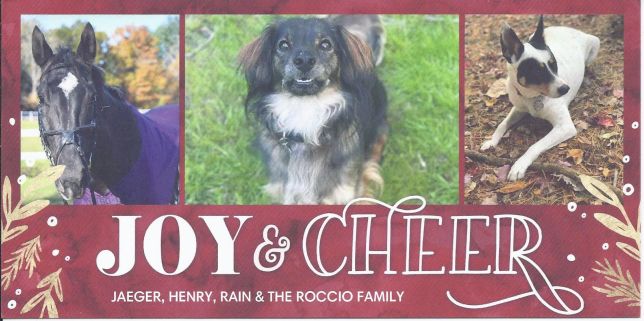 Jaeger, Henry & Rain, owners of Siobhan Roccio from MA.
---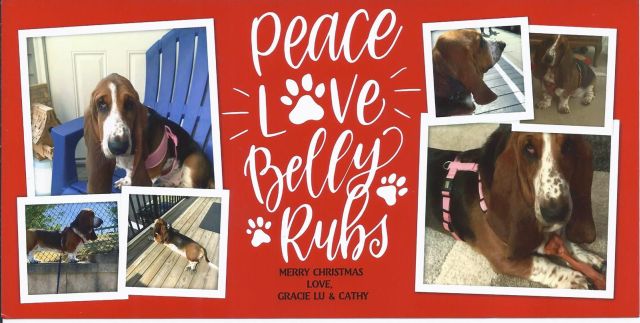 Gracie Lu, owner of Cathy Pomeroy from MA.
---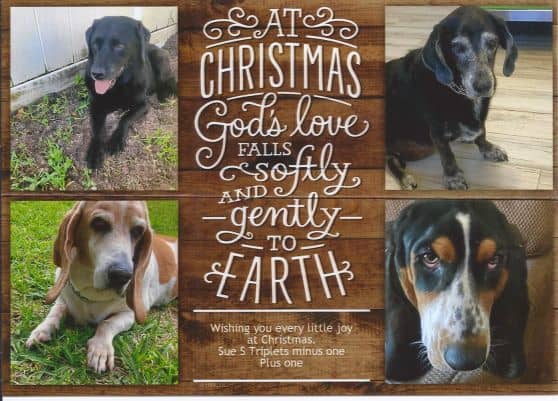 Owners of Sue Autry from FL.
---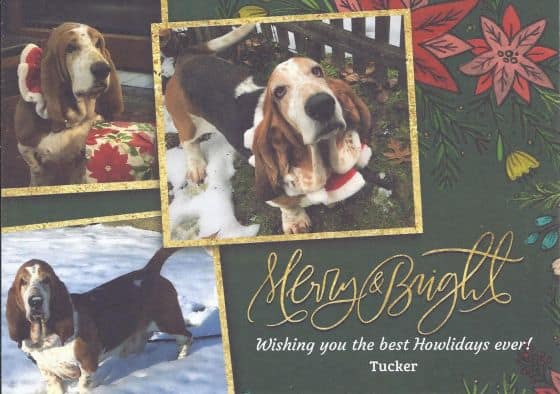 Tucker, owner of Nancy Schaefer from CT.
---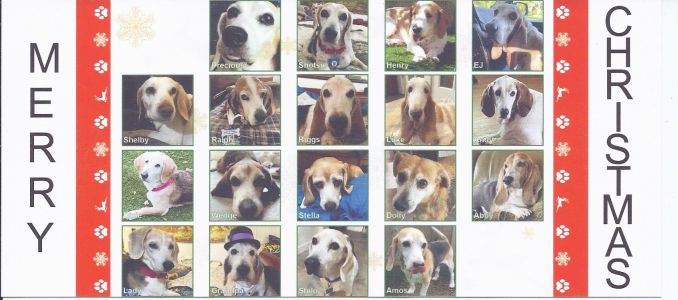 Bounders of Senior Houndsabound, owners of Wen & Pat from FL.
---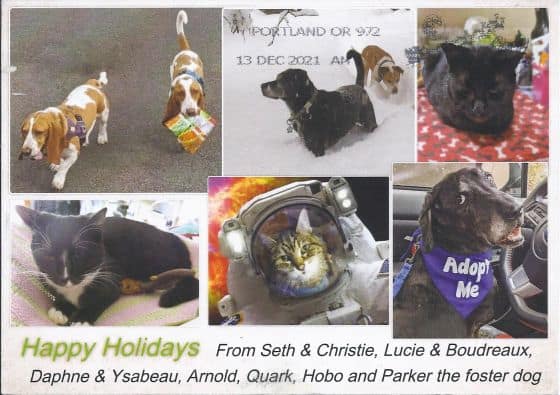 The owners of Christie & Seth Bradley from OR.
---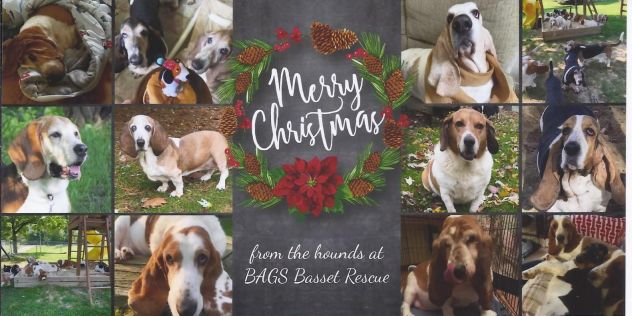 The Hounds of BAGS Basset Rescue from OH.
---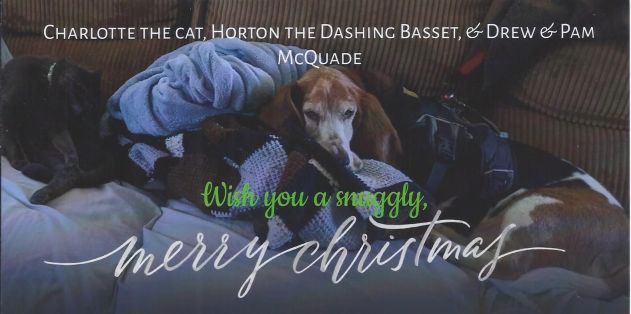 Horton & Charlotte the cat, owners of Pam & Drew McQuade from NJ.
---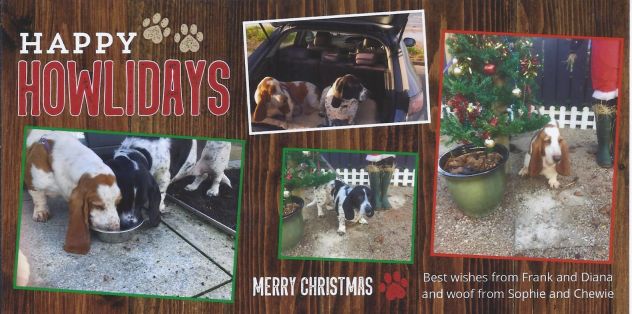 Sophie & Chewie, owners of Diana and Frank from Ireland.
---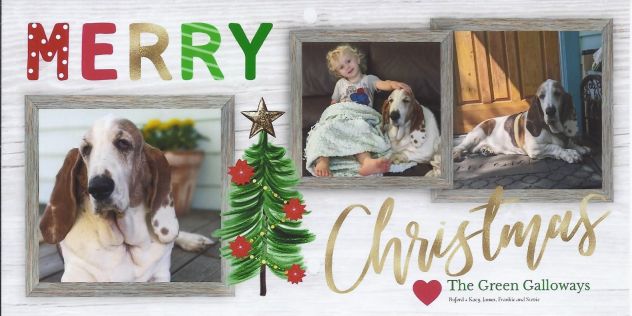 Buford, owner of the Green Galloways from CA.
---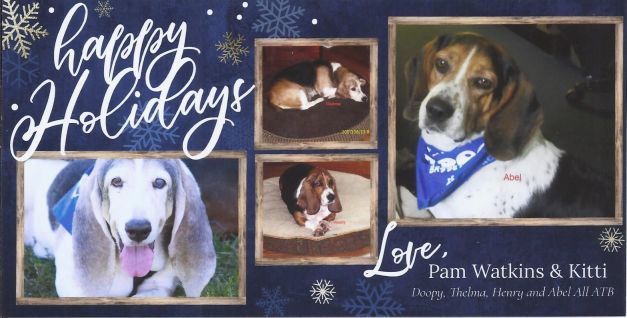 Droopy, Thelma, Henry & Abel; all ATB,
owners of Pam Watkins and Kitti from MD.
---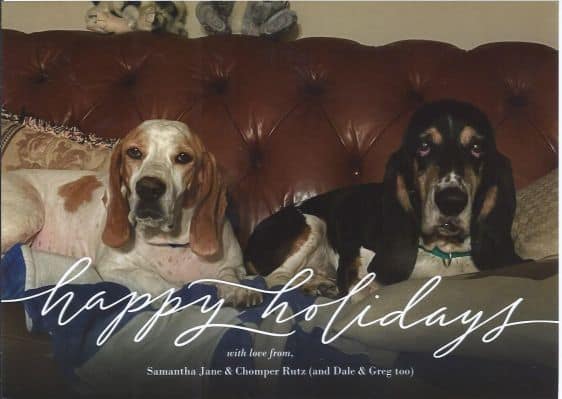 Samantha Jane & Chomper, owners of Dale & Greg Rutz from CA.
---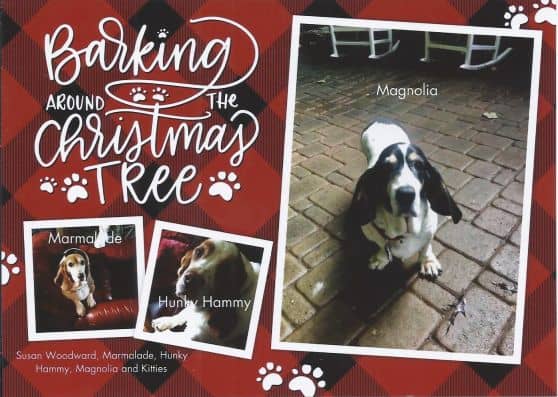 Marmalade, Hunky Hammy & Magnolia w/the kitties, owners of Susan Woodward from GA.
---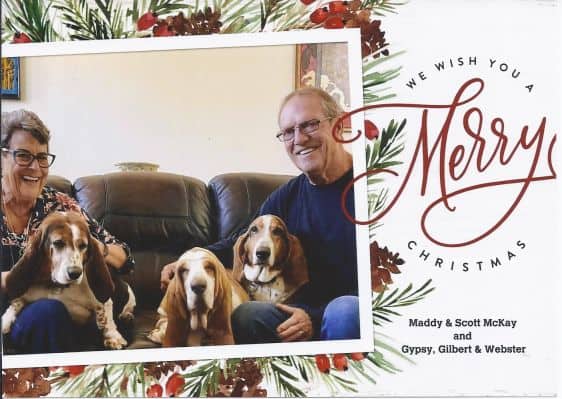 Gypsy, Gilbert & Webster, owners of Maddy & Scott McKay from NV.
---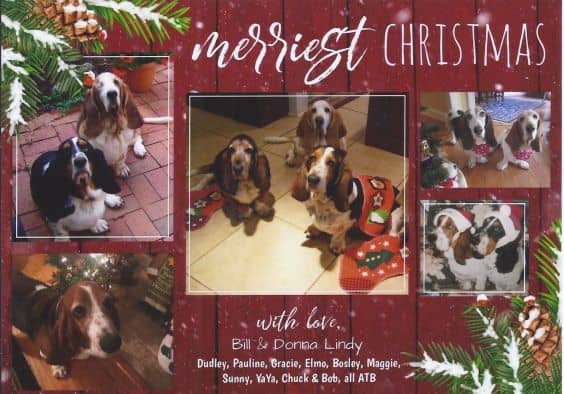 Dudley, Pauline, Gracie, Elmo, Bosley, Maggie, Sunny, Yaya, Chuck & Bob; all ATB,
owners of Donna & Bill Lindy from GA.
---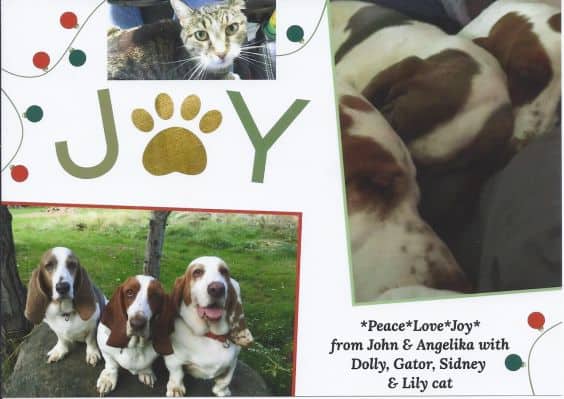 Dolly, Gator, Sidney & Lily cat, owners of Angelika & John Hastings from NY.
---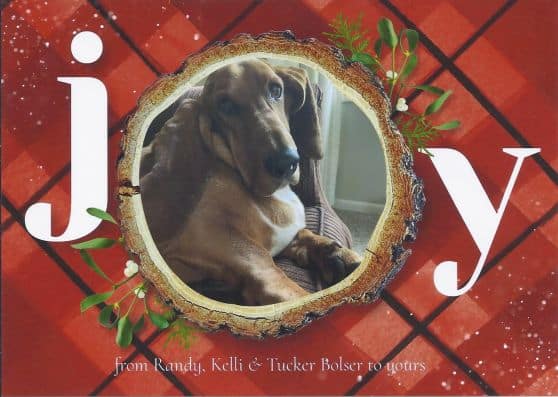 Tucker, owner of Kelli & Randy Bolser from MI.
---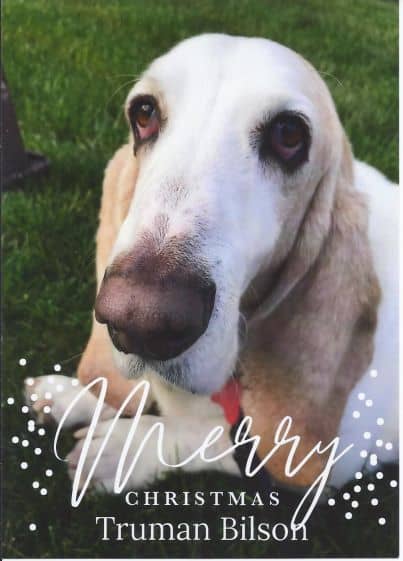 Truman, owner of Beth Bilson from DE.
---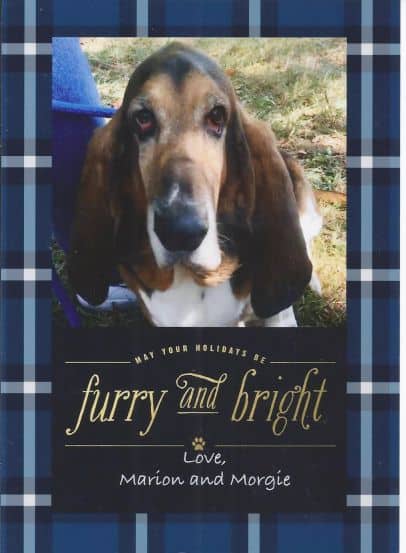 Morgie, owner of Marion Billy from NJ.
---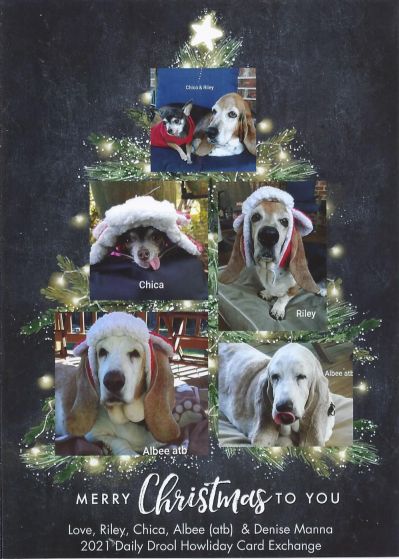 Riley, Chica & Albee (ATB), owners of Denise Manna from FL.
---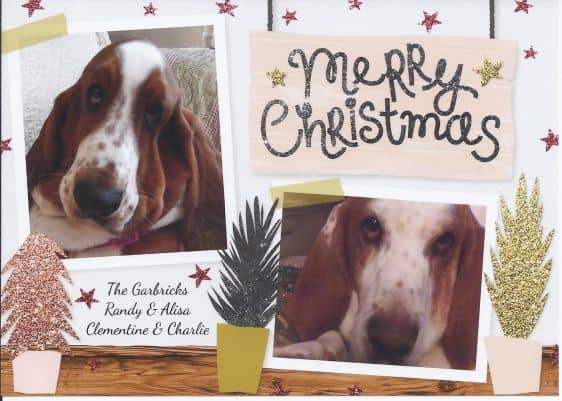 Clementine & Charlie, owners of Alisa & Randy Garbrick from PA.
---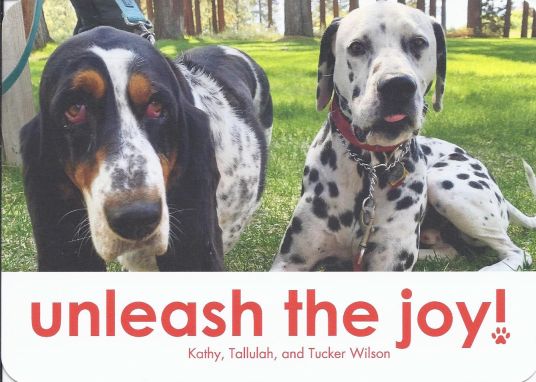 Tallulah & Tucker, owners of Kathy Wilson from CA.
---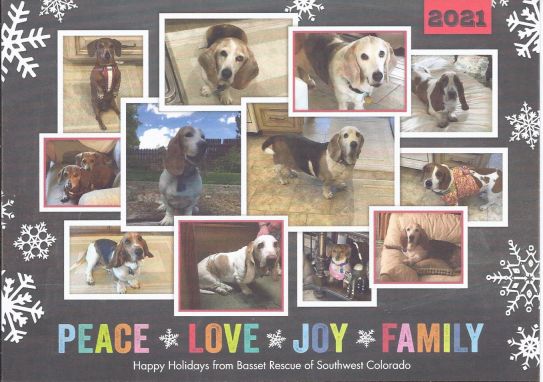 Basset Rescue of Southwest Colorado.
---
Iowa hounds, owners of Cindy & Mike Foxhoven from IA.
---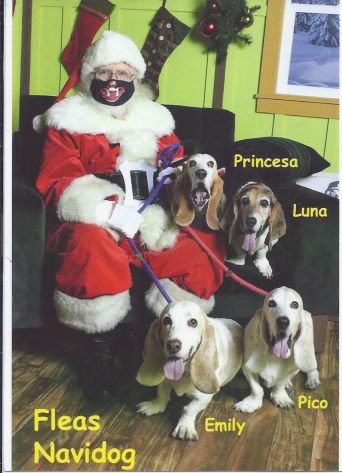 Princesa, Luna, Emily & Pico,
owners of Donna & Michael Hagerty from CA.
---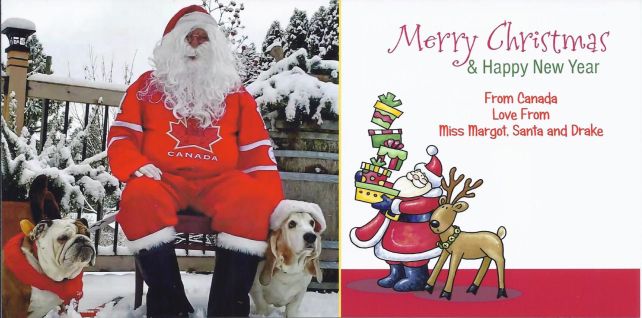 Miss Margot & Drake, owners of Jennifer & David Pfliger from the Great White North.
---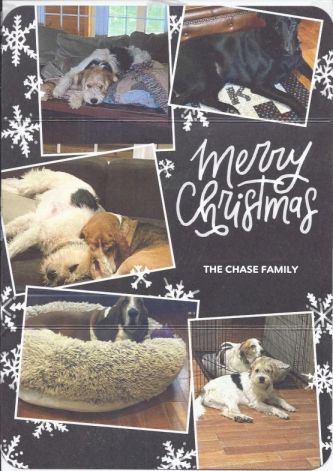 Buddy & Linus, owners of Mary Chase from NH.
---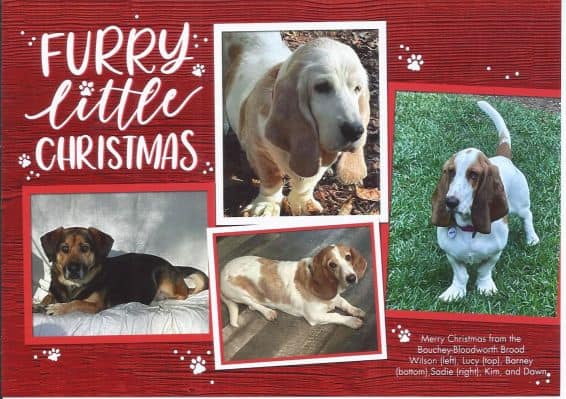 Wilson, Lucy, Barney & Sadie
owners of Kim and Dawn from SC.
---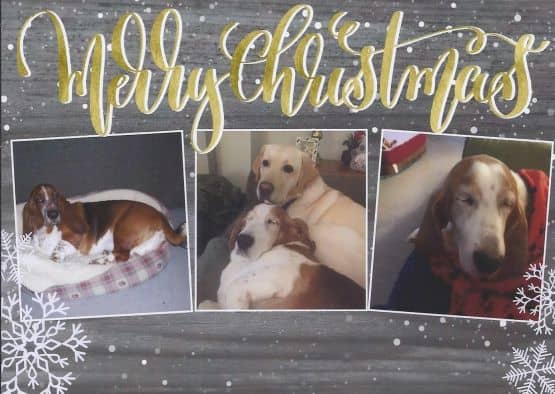 Bella & Mac, owners of Barbara Stacey from MO.
ATB; Elmo
---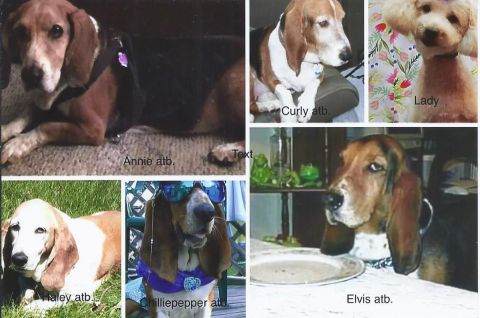 Lady, owner of Hanni & Mike Klinger from NY.
ATB; Annie, Curly, Haley, Chilliepepper & Elvis.
---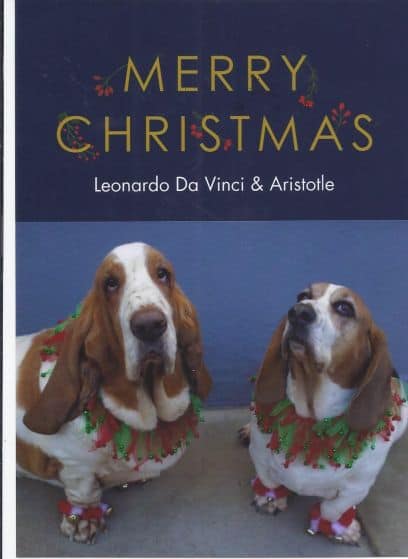 Leonardo Da Vinci & Aristotle,
owners of J Rutan from CA.
---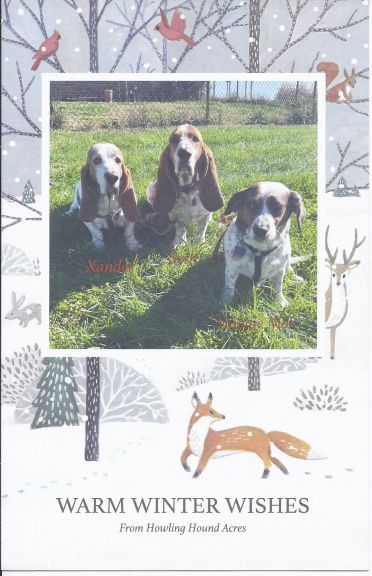 Xander, Seth & Maggie Moo, owners of Michele & Todd Swartz from IN.
---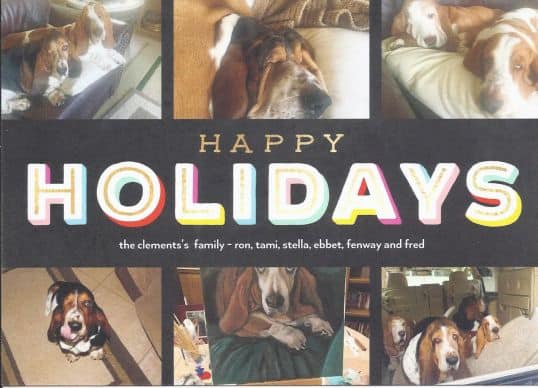 Stella, Ebbet, Fenway & Fred,
owners of Tami & Ron Clements from CA.
---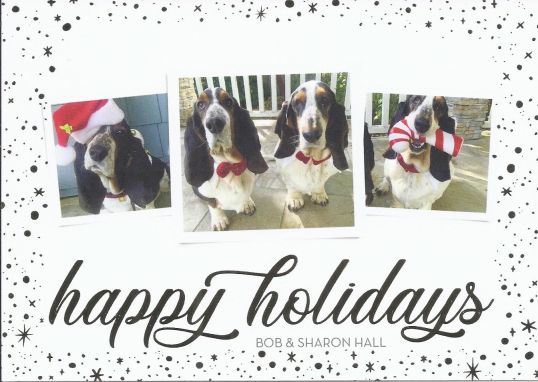 Grace & Rosie, owners of Sharon & Robert Hall from CA,.
---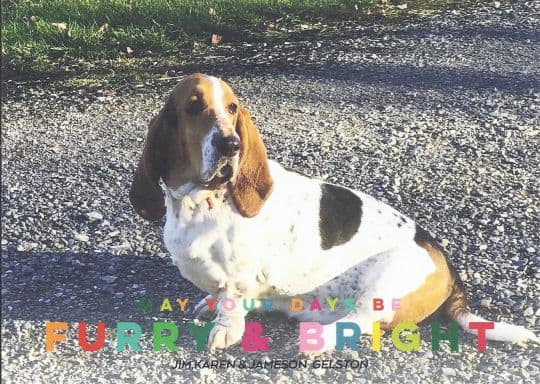 Jameson, owner of Karen & Jim Gelston from NY.
---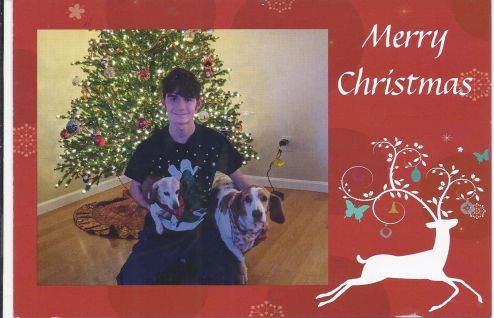 Luna & Pumpkin, owners of the Lighty Family from PA.
---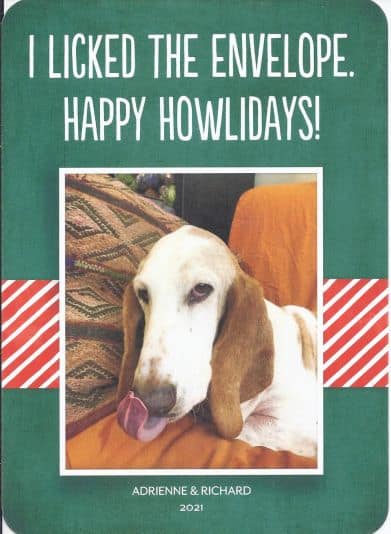 Richard, owner of Adrienne Gillespie of OR.
---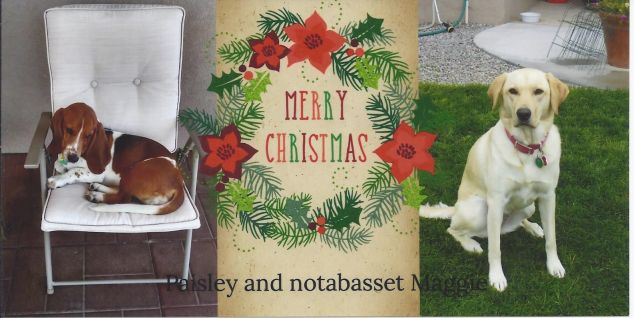 Paisley & notabasset Maggie, owners of Valerie Strand of AZ.
---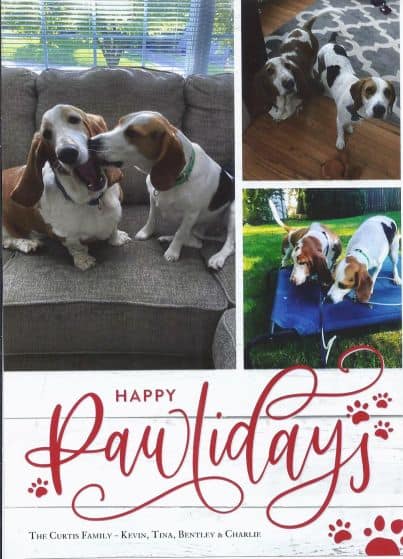 Bentley & Charlie, owners of Kevin & Tina Curtis of CT.
---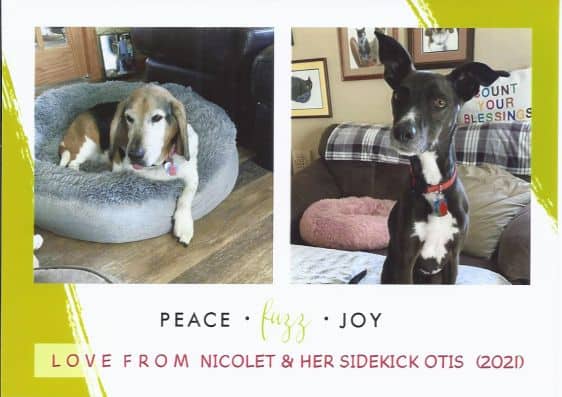 Nicolet and Otis, owners of Deborah Deboth of WI.
---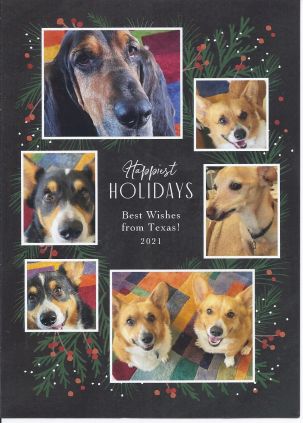 Quincy the Basset, Peggy, Sam, Honey Bun, Benjamin,
Mr Pinkerton, and Beau, owners of Bobbette and Ruth Morgan of TX.
---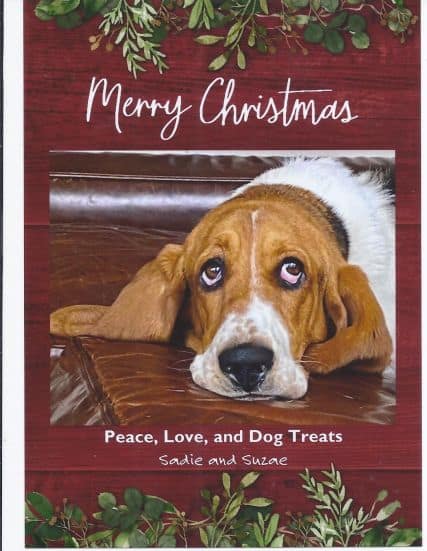 Suzae, owner of Sadie Johnson of MI.
---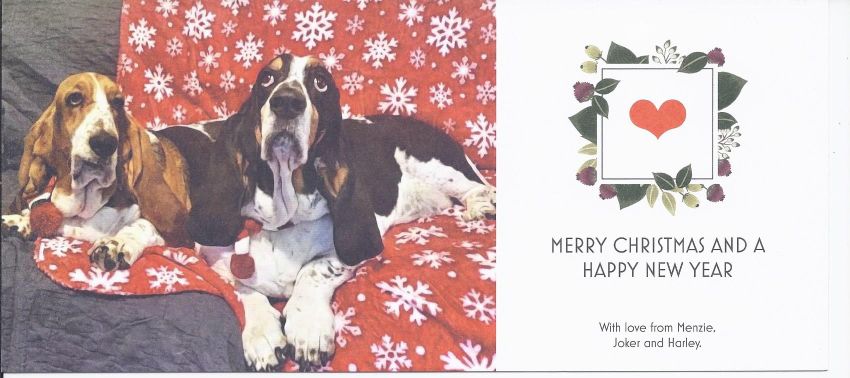 Joker and Harley, owners of Menzie Chase of TX.
Back to top