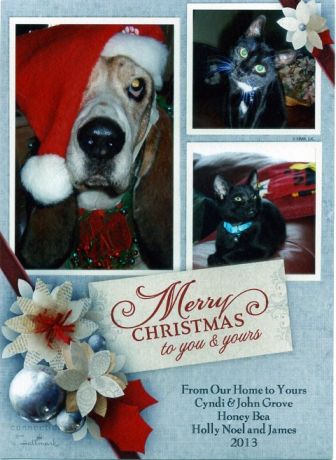 Honey Bea, Holly Noel & James, owners of Cyndi & John Grove of NJ.
---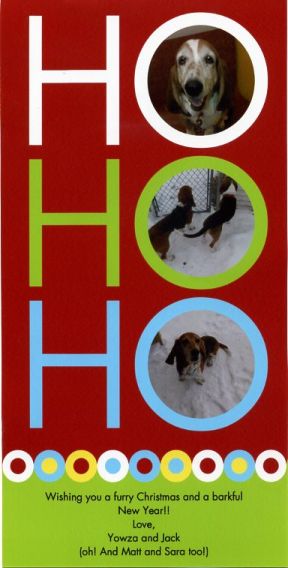 Yowza & Jack, owners of Matt & Sara Aipperspach of MN.
---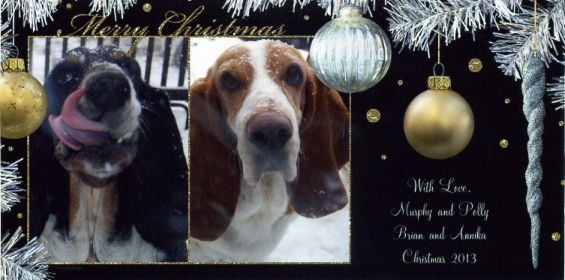 Murphy & Polly, owners of Brian & Annika Francis of VA.
---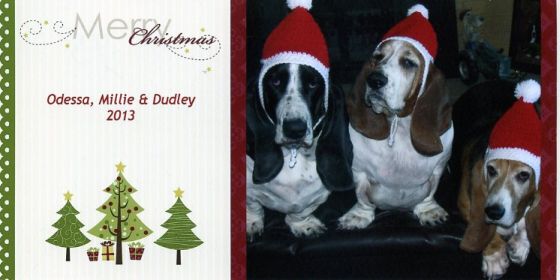 Odessa, Millie & Dudley, owners of Jackie Moment of SD.
---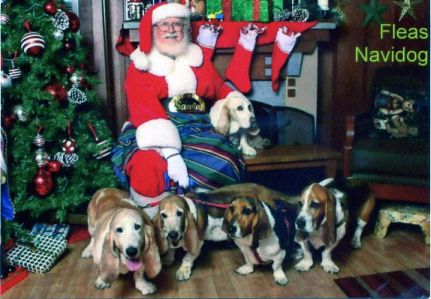 Penny, Princess, Lola, Luna & Pico, owners of The Hagerty Family of CA.
---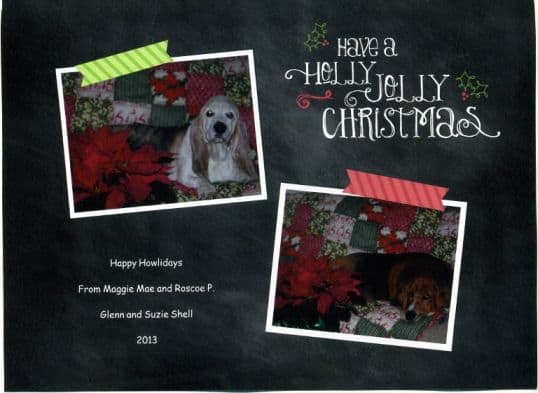 Maggie Mae & Roscoe P., owners of Glenn & Suzie Shell of IL.
---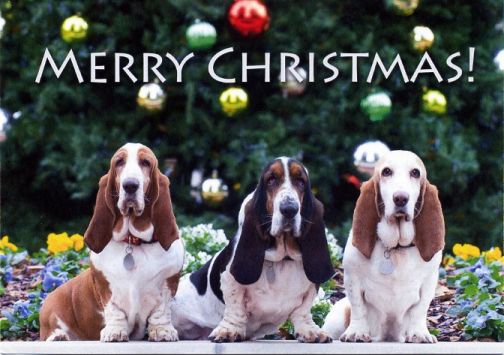 Rosie, McGee & Tessa, owners of Beth Fuller of AL.
Please mouse over our cute faces!
---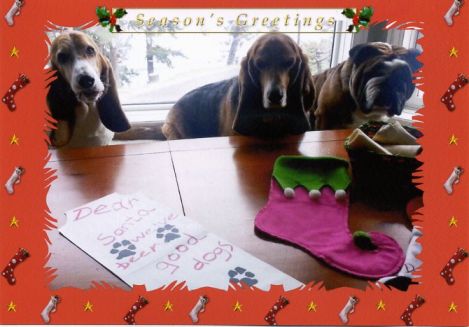 Drake, Phoebe & Brunswick, owners of
Jennifer & David Pfliger of Kelowna, BC Canada.
---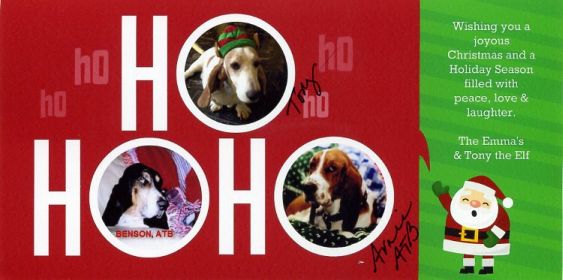 Tony, owner of the Emma Family of FL.
---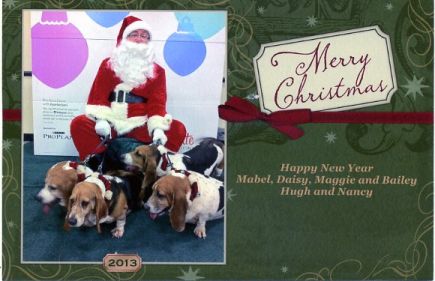 Mabel, Daisy, Maggie& Bailey, owners of Hugh & Nancy Wiltse of PA.
---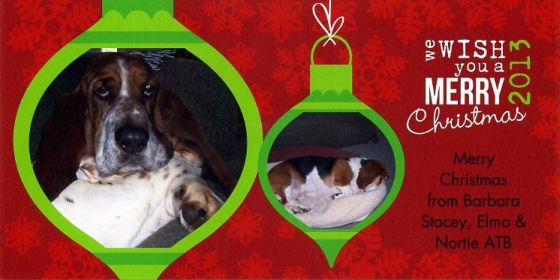 Elmo, owner of Barbara Stacey of MO.
---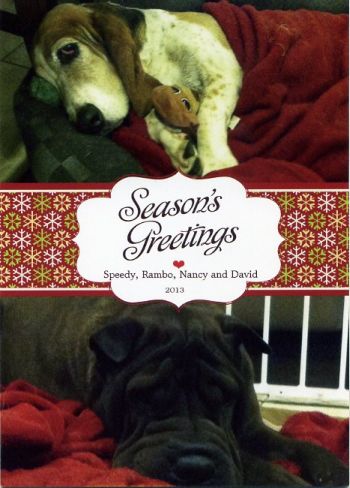 Speedy & Rambo, owners of The Kwan Family of CA.
---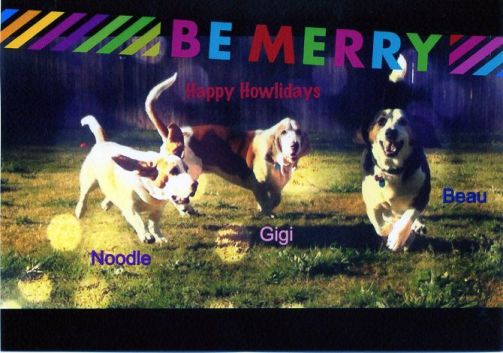 Noodle, Gigi & Beau, owners of Chambers Family o OK.
---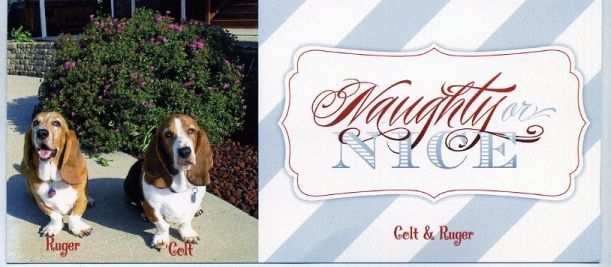 Colt& Ruger, owners of The Swartz Family of IN.
---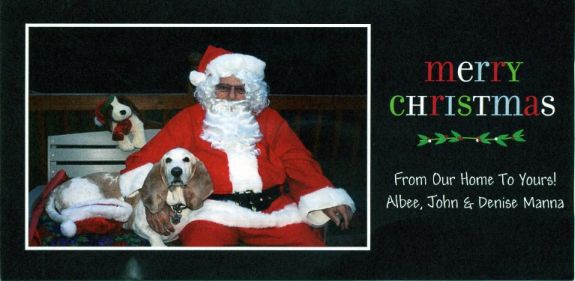 Albee, owner of John & Denise Manna of FL.
---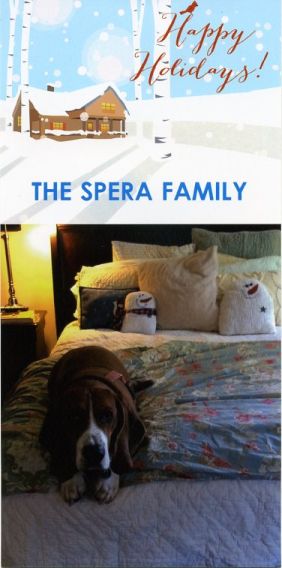 Jack, owner of the Spera Family of PA.
---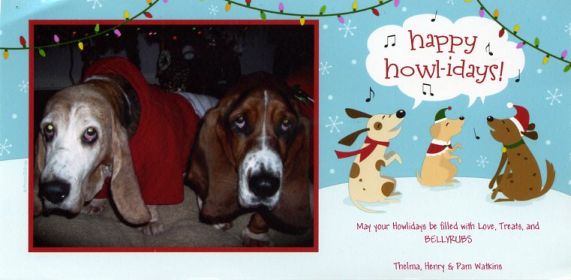 Thelma & Henry, owners of Pam Watkins of MD.
---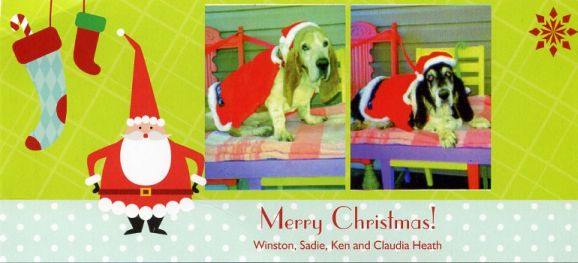 Winston & Sadie, owners of Ken & Claudia Heath of MD.
---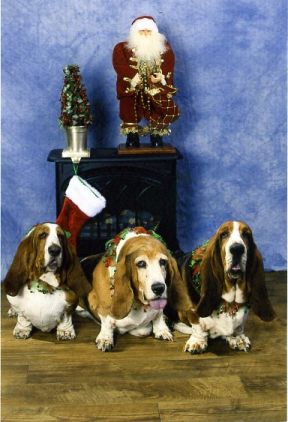 Molly, Stella & Jimmy, owners of Ron & Tami Clements of CA.
---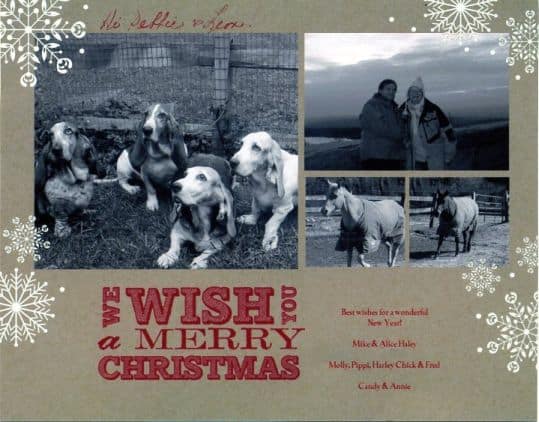 Molly, Pippy, Harley Chick & Fred,
owners of Mike & Alice Haley of NJ.
---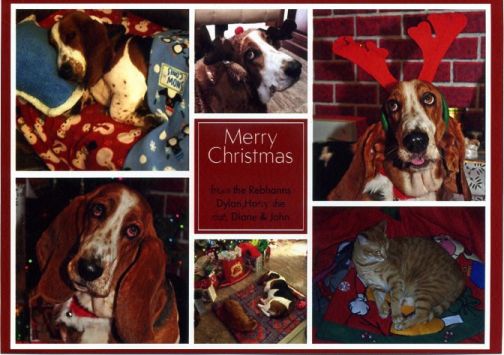 Dylan, owner of Diane & John Rebhann of FL.
---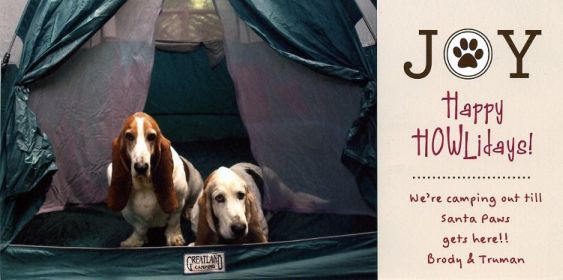 Brody & Truman, owners of Steve & Joan Conrad of IA.
---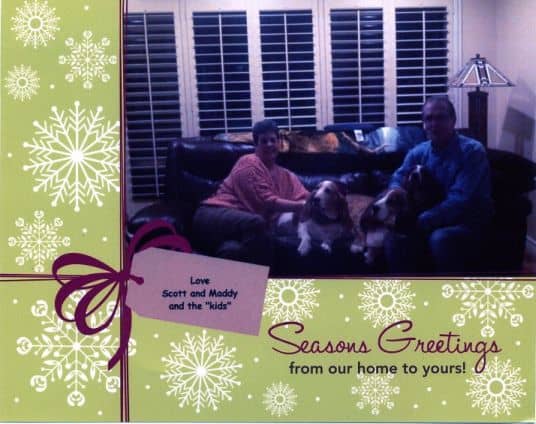 Daisy Mae, Emmit & Webster, owners of The McKay Family of WA.
---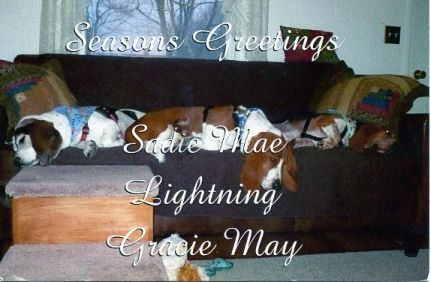 Sadie Mae, Lightning & Gracie Mae, owners of Stephanie Cornell of NY.
---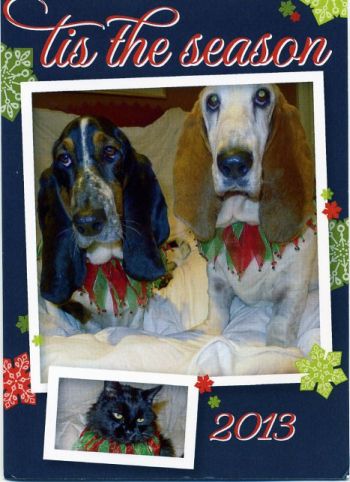 Bella & Gracie, owners of the Hall Family of CA.
---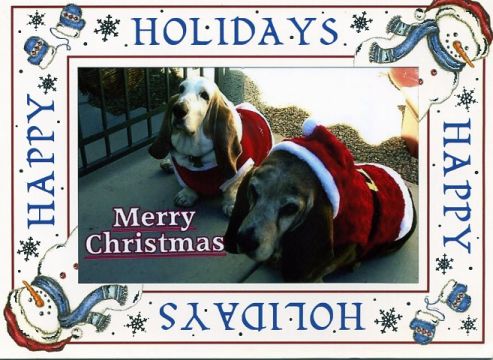 Daisy Mae,& Hank the Tank, owners of The Moen Family of NV.
---
Barney & Maggie Mildred, owners of The Smith Family of RI.
---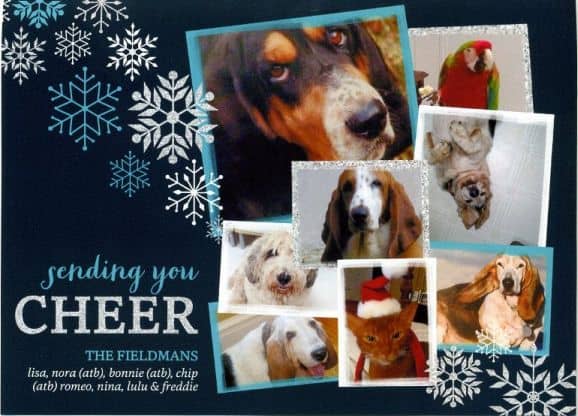 The Fieldman's of DE.
---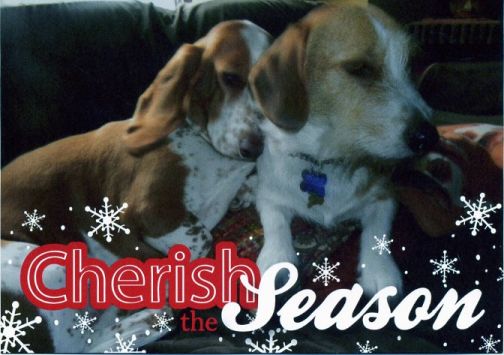 Izzy & Eddie, owner of The Vogel Family of OH.
---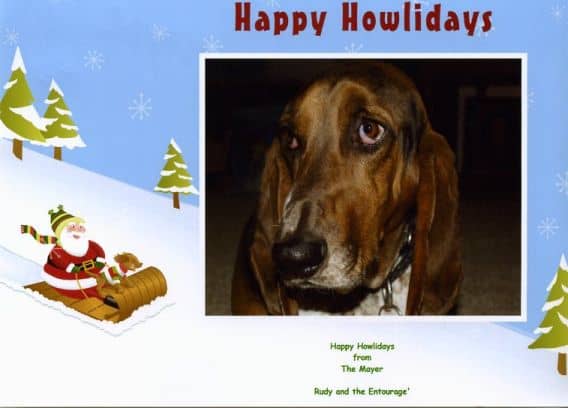 Rudy, owner of The Mayer Family of OH.
---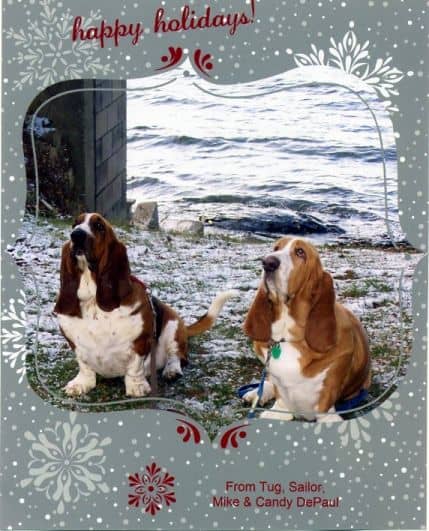 Tug & Sailor, owners of the DePaul Family of VT.
---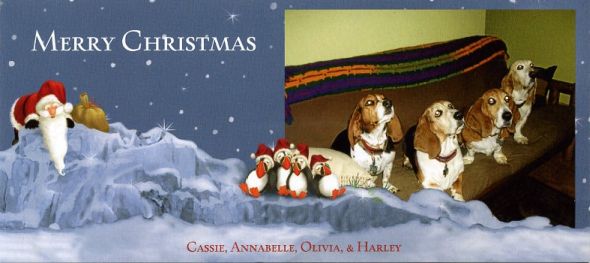 Cassie, Annabelle, Olivia & Harley,
owners of the Sparks Family of VA.
---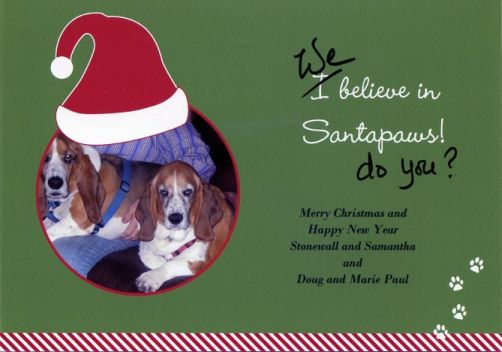 Stonewall & Samantha, owners of the Paul family of KS.
---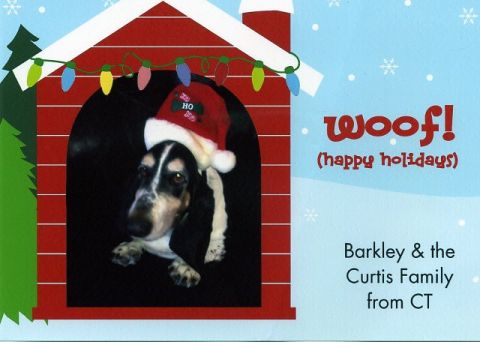 Barkley, owner of the Curtis Family of CT.
---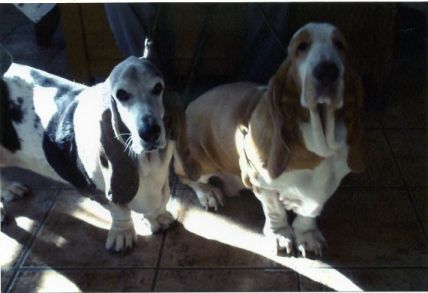 Wilma & Patsy, owners of Paul & Veronica of NS, CA.
---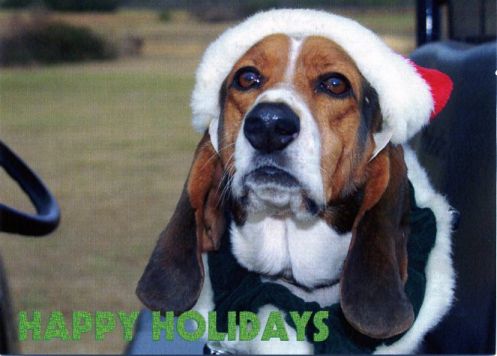 Alvin, owner of Lori Cooksey of AL.
---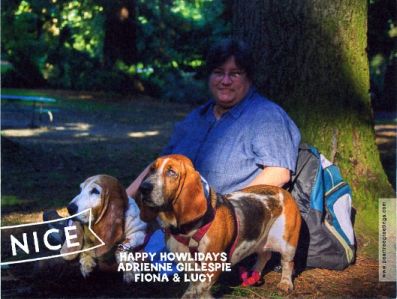 Fiona & Gillespie, owners of Adrienne Gillespie of OR.
---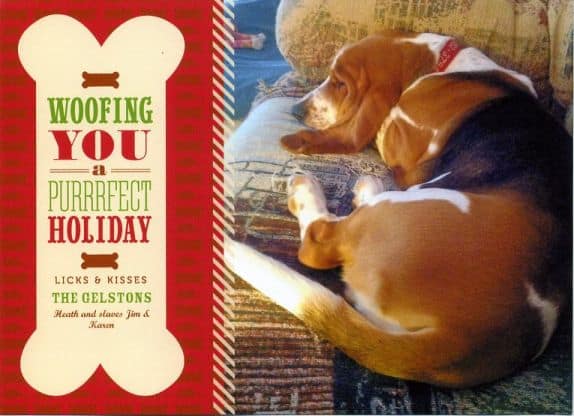 Heath, owner of Jim & Karen Gelstons of PA.
---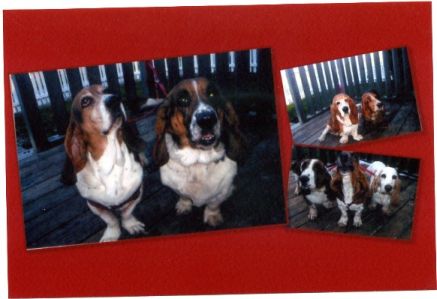 Rufus, Honey, Cricket, Jack, Reesa, Daisy & Dudley,
owners of Melinda & Mark Robison of OH.
---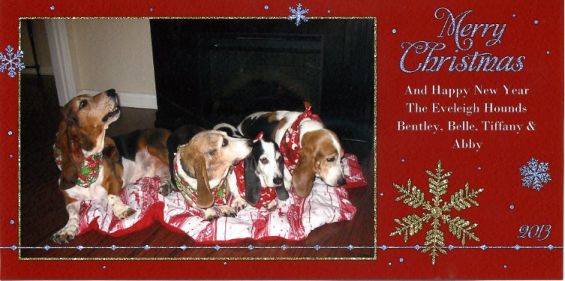 Bentley, Belle, Tiffany & Abby, owners of,
Holly Eveleigh of OH.
---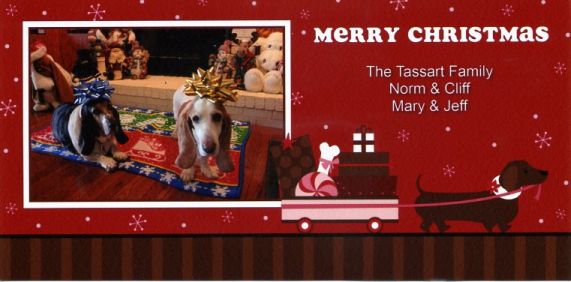 Norm & Cliff, owners of Mary & Jeff Tassart of IL.
---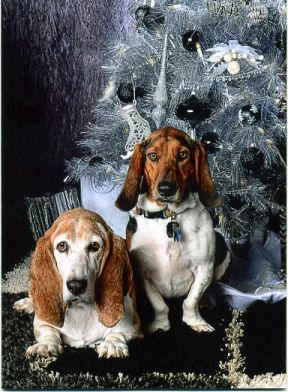 Hannah & Ryan, owners of John & Deborah DeBoth of WI.
---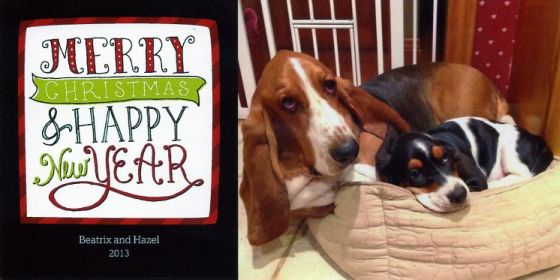 Beatrix & Hazel, owners of Sheryl Peet Scherba of NJ.
---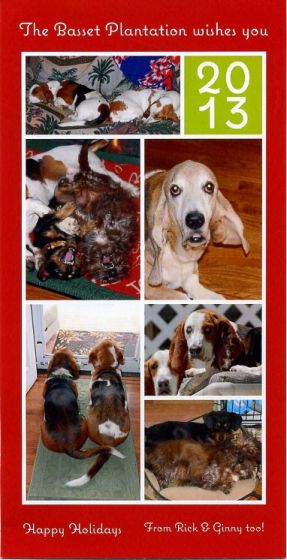 The Basset plantation of Rick and Ginny Tata-Phillips of VA.
---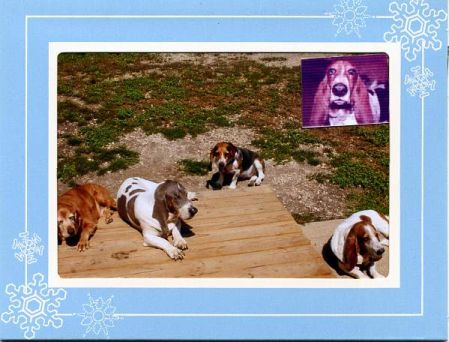 The Kuecker Bassets of Il.
---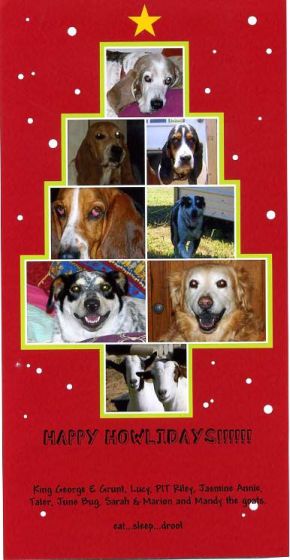 King George E Grunt and the rest of the Jordans of TX.
---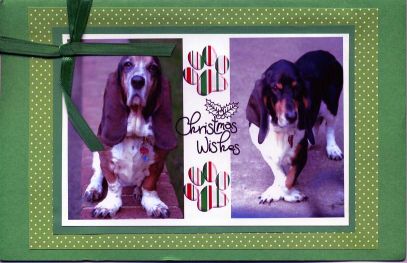 Daisy Mae & Thelma Lou, owners of the Strassers of UA.
---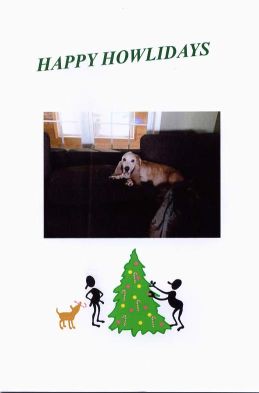 Bailey, owner of the Chase Family of NH.