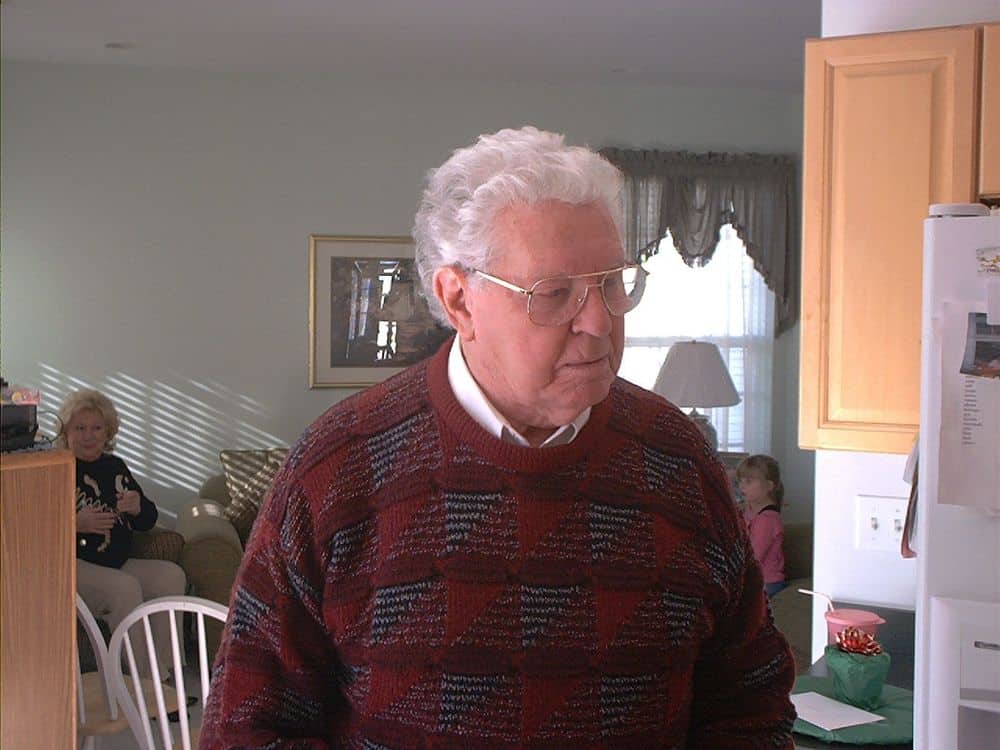 Bill Winstanley. 80 years young as of 11/2/04.
Pictured here celebrating Christmas at Louises's house.
---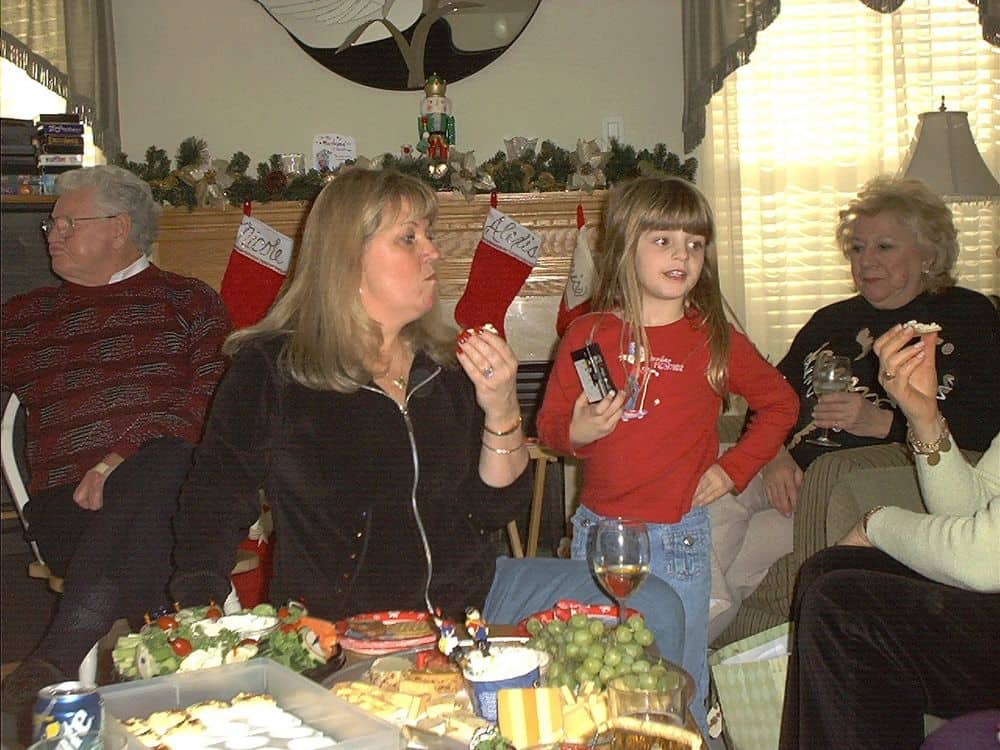 Dad's lady friend, Stella, with
Louise and Nicole.
---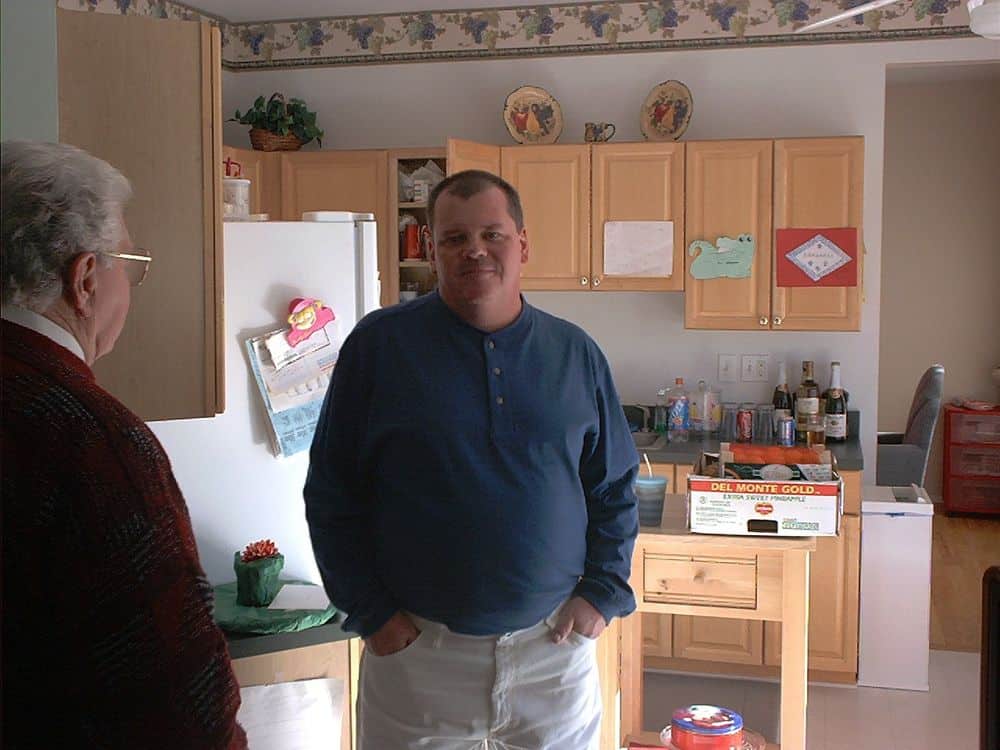 Bill Winstanley Jr and
his namesake.
---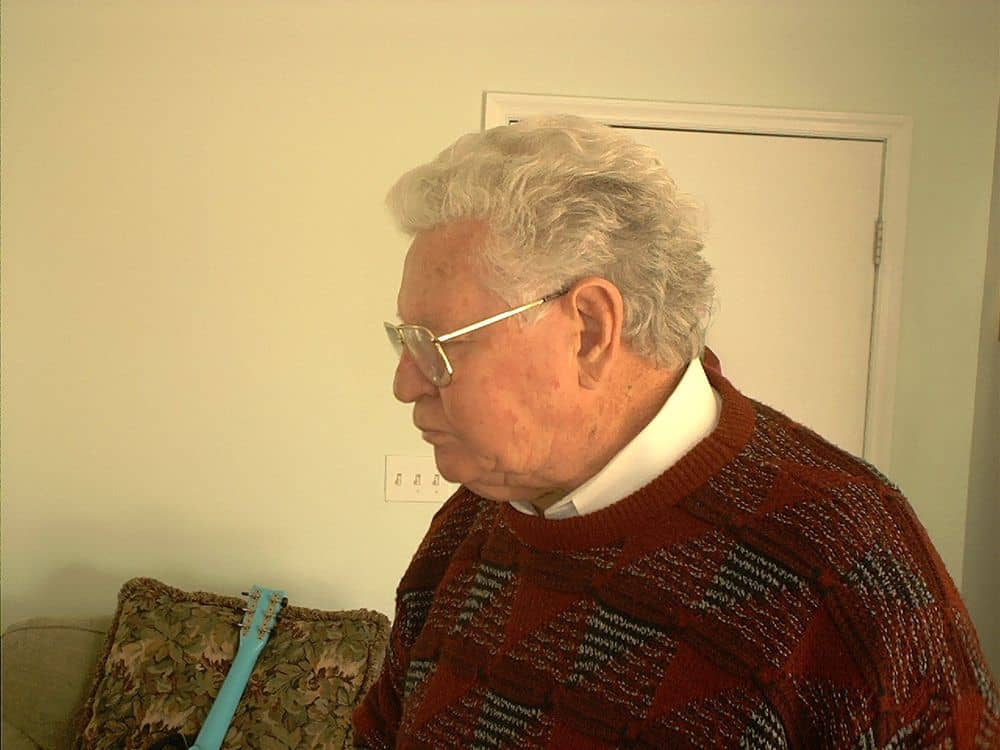 William G Winstanley passed away on 11/19/2013.
Memorial Webpage for William G Winstanley
---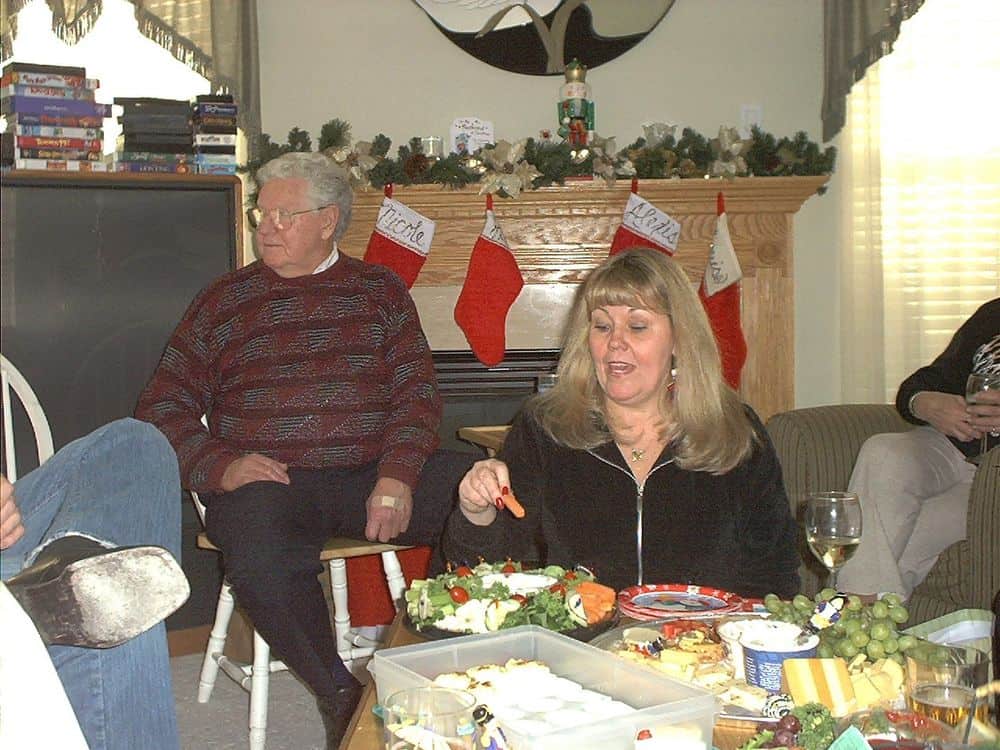 Dad Bill and his
daughter Louise.
---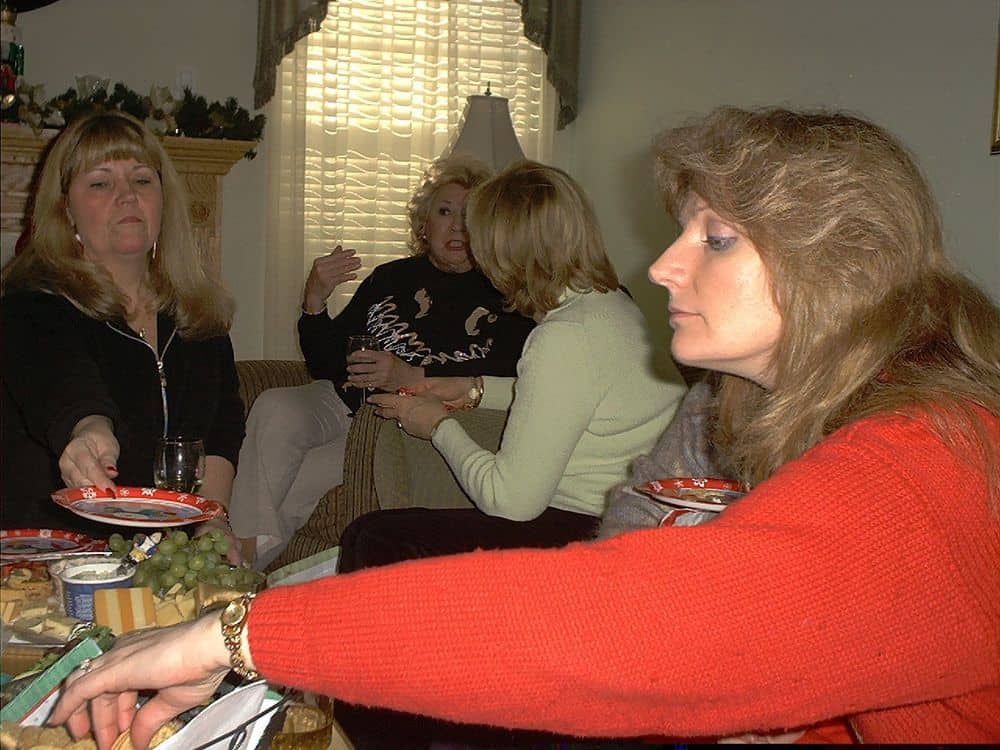 Louise and her sister
in law, Debbie.
---