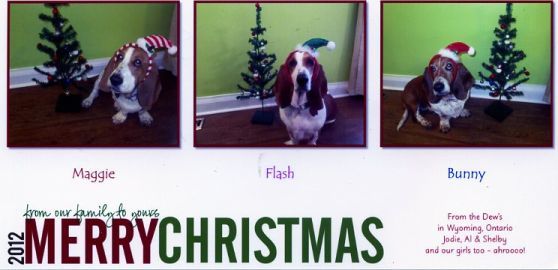 Maggie, Flash & Bunny, owners of the Dews of ON.
---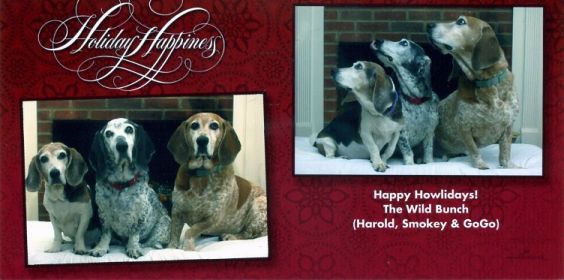 The Wild Bunch
Harold, Smokey & Gogo
---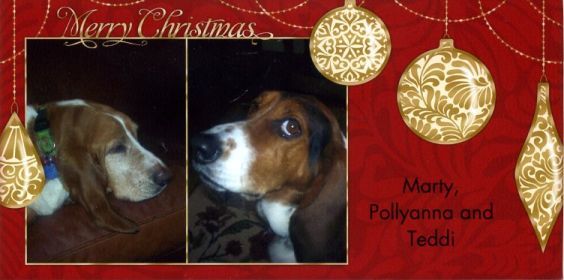 Marty, Pollyanna & Teddi.
---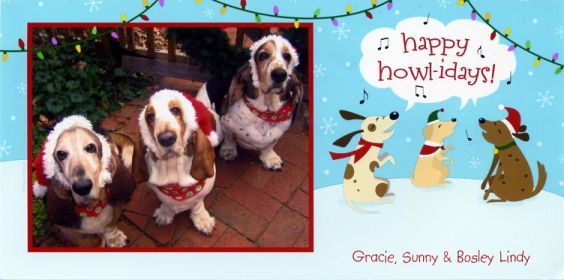 Gracie, Sunny & Bosley, owners of Bill & Donna Lindy of GA.
---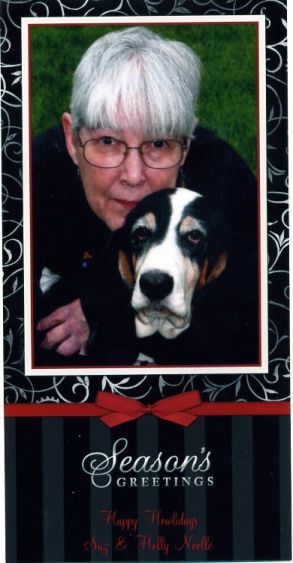 Holly Nollle, owner of Suz Green of MT.
---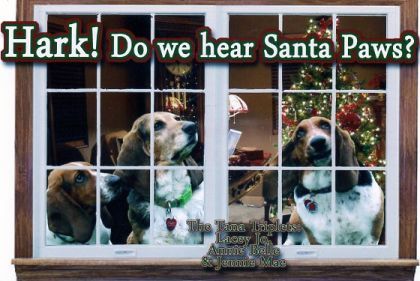 Lacey Jo, Annie Belle & Jennie Mae,
owners of Cookie Goldizen of MT.
---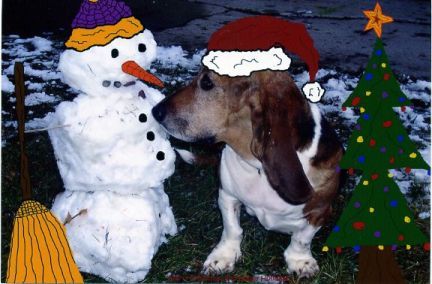 Martha & Molly Bob
Howliday 2012
Columbia Falls, MT.
---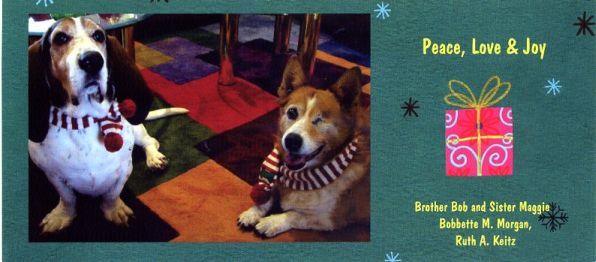 Bob & Maggie, owners of Bobbette & Ruth of TX.
---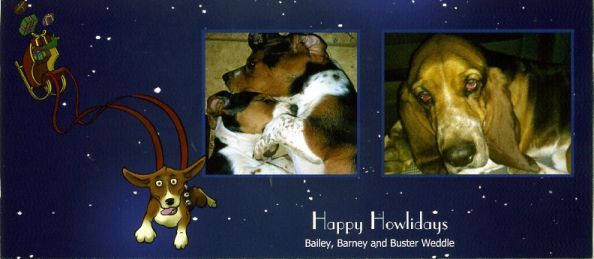 Bailey, Barney & Buster, owners of Bob & Brenda Weddle of TN.
---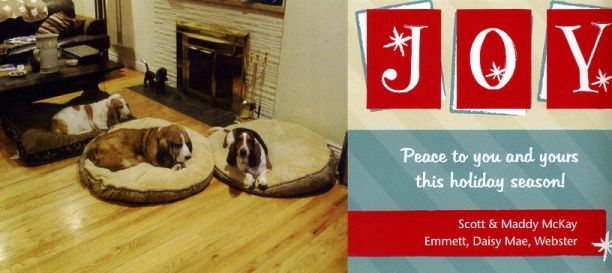 Emmett, Daisy Mae & Webster, owners of Scott & Maddy McKay of WA.
---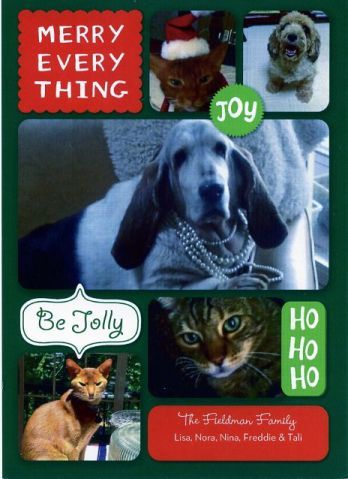 Nora, Nina, Freddie & Tali, owners of Lisa Fieldman of DE.
---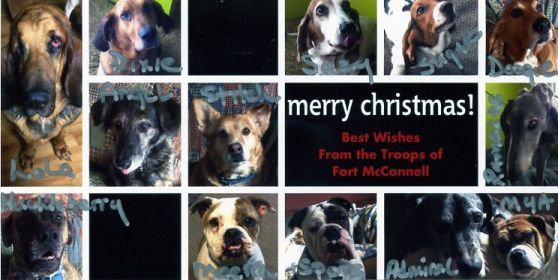 Lola, Dixie, Suzy, Sugar, Doogie,
Angel, Strtch, Rameses, Huckleberry, Meeka, Spots, Animal & Mya,
owners of Kathie McConnell of PA.
---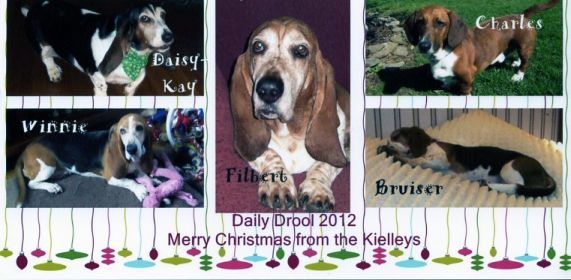 Daisy Kay, Charles, Winnie, Filbert & Bruiser,
owners of Liz Kielley of PA.
---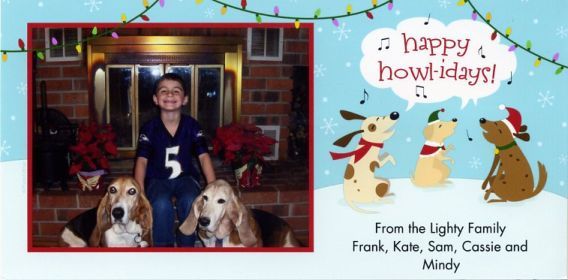 Cassie & Mindy, owners of the Lighty Family.
---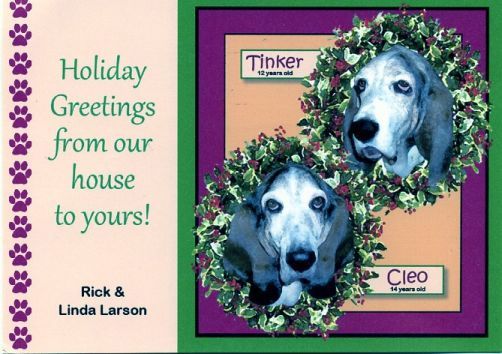 Tinker & Cleo, owners of Rick & Linda Larson of OR.
---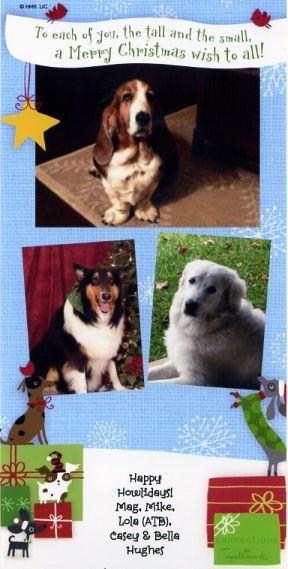 Lola ATB, Casey & Bella, owners of Mag & Mike Hughes of TX.
---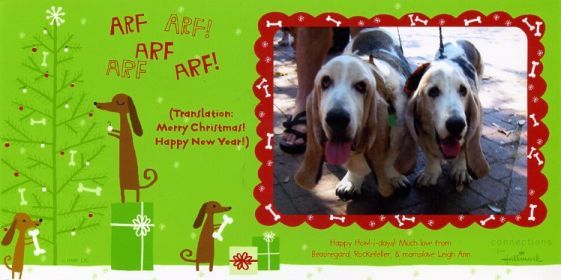 Beauregard & Rockefeller, owners of Leigh AnnHerrin of FL.
---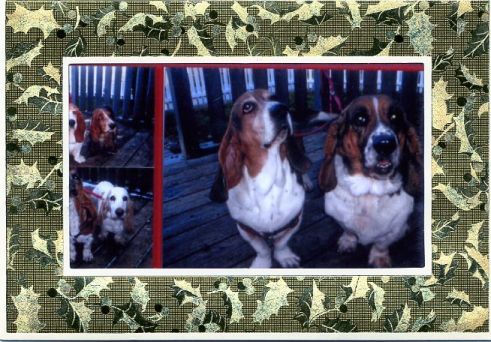 Rufus, Honey, Cricket, Jack, Reesa, Daisy & Dudley,
owners of Melinda & Mark Robison of OH.
---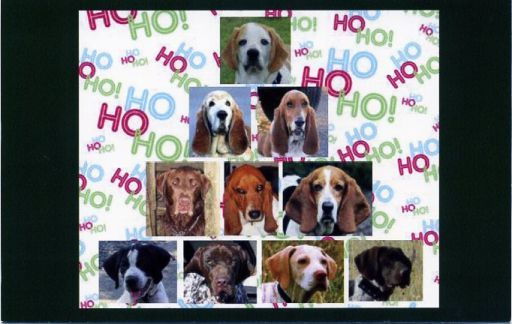 Barney ATB, Hercules, Chloey Sue, Havoc, Owen, Daisy May,
Ruckus, Cooter Brown, Bodacious & Maggie Mayhem,
owners of Sandi Graham of OR.
---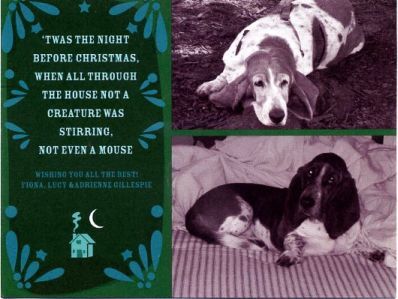 Fiona & Lucy, owners of Adrienne Gillespie of OR.
---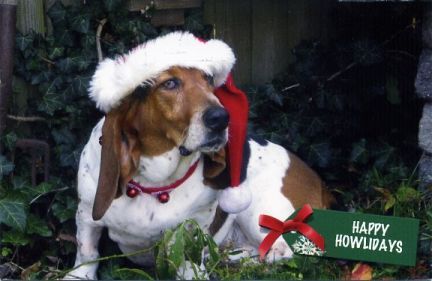 Darla, owner of Claire Capra Sleep of MI.
---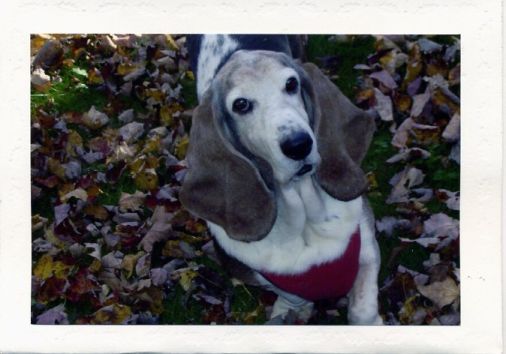 Wilma, owner of Paul & Veronica Deveau of NS.
---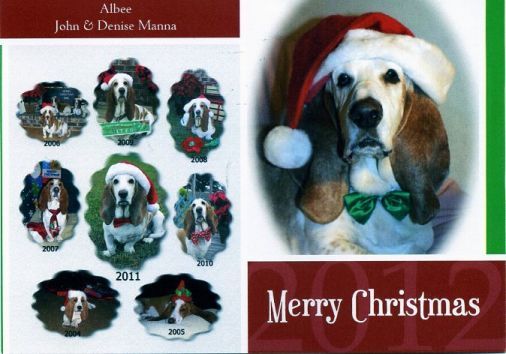 Albee, owner of John & Denise Manna of FL.
---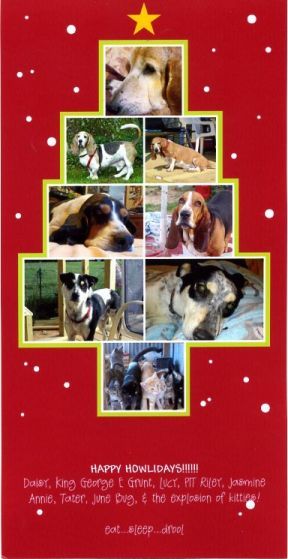 Daisy, King George E Grunt, Lucy, PIT Riley, Jasmine,
Annie, Tater & June Bug, owners of Kay Jordan of TX.
---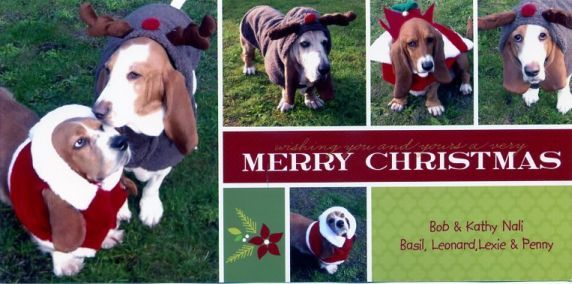 Basil, Leonard, Lexie & Penny, owners of Bob & Kathy Nali.
---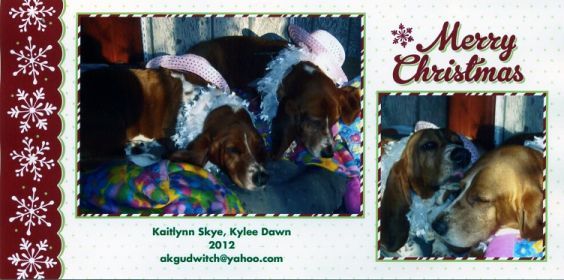 Kaitlynn Skye & Kylee Dawn, owners of Glenda Kroshus of AK.
---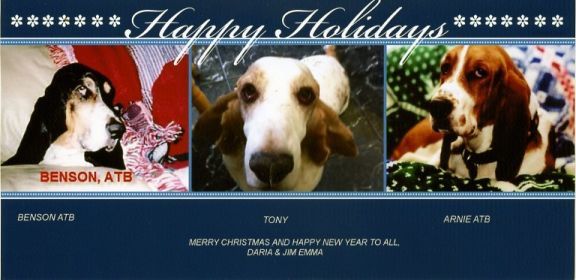 Benson ATB, Tony & Arnie ATB, owners of Daria & Jim Emma of FL.
---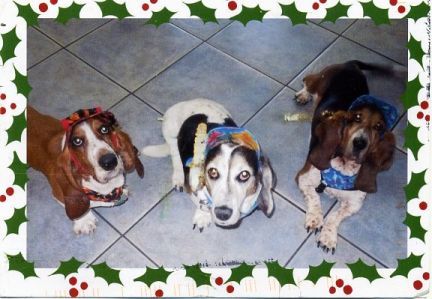 Lightning, Sadie Mae & Gracie May, owners of Stephanie Cornell of NY.
---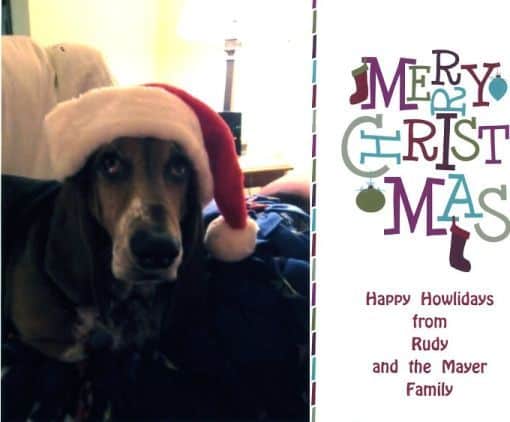 Rudy, owner of the Mayer Family of OH.
---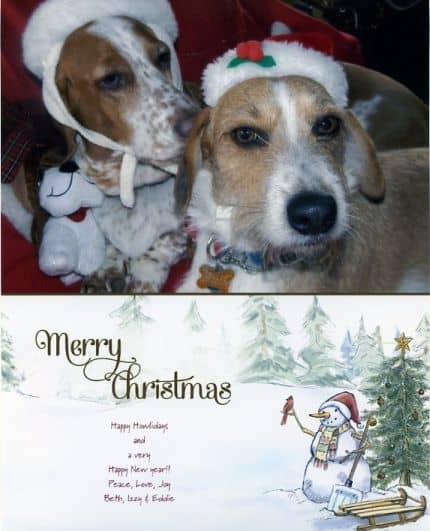 Izzy & Eddie, owners of Beth Vogel of OH.
---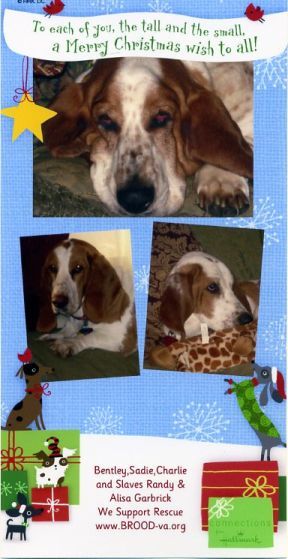 Bentley, Sadie & Charlie, owners of Alisa & Randy Garbrick of PA.
---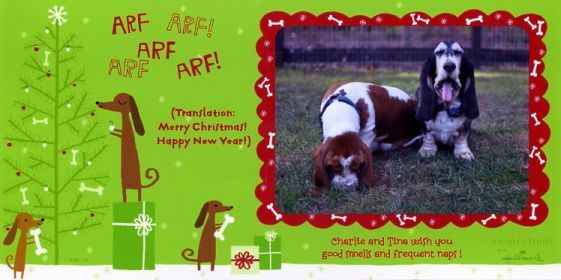 Charlie & Tina, owners of Nancy & Bill Kay of VA.
---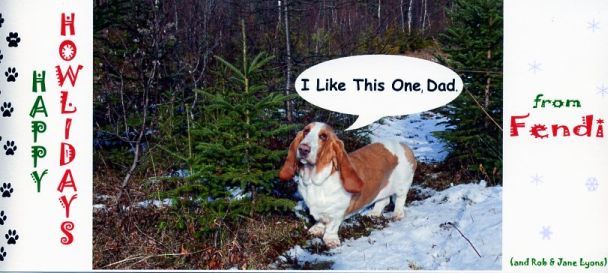 Fendi, owner of Rob & Jane Lyons of VT.
---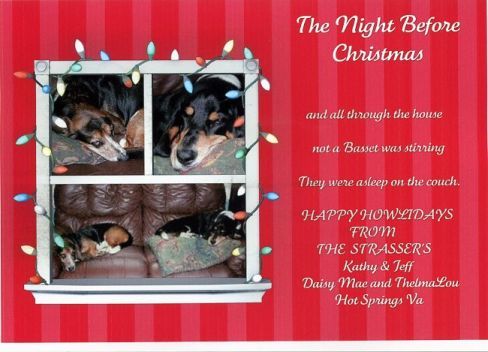 Daisy Mae & Thelma Lou, owners of Kathy & Jeff Strasser of VA.
---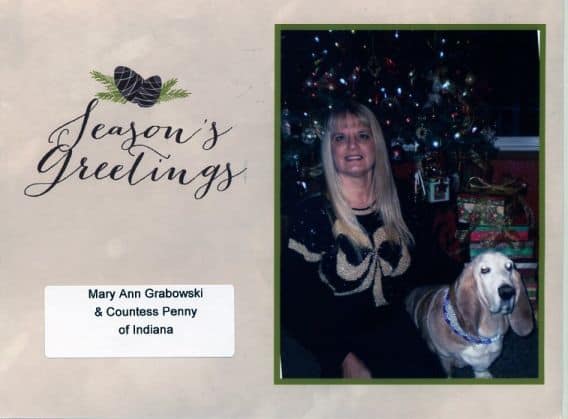 Countess Penny owner of Mary Ann Grabowski of IN.
---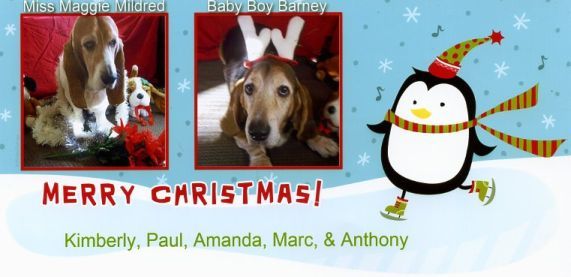 Maggie Mildred & Barney, owners of the Harvey Family of RI.
---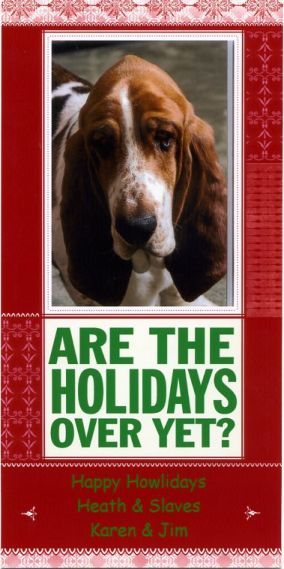 Heath, owner of Karen & Jim Gelstons of PA.
---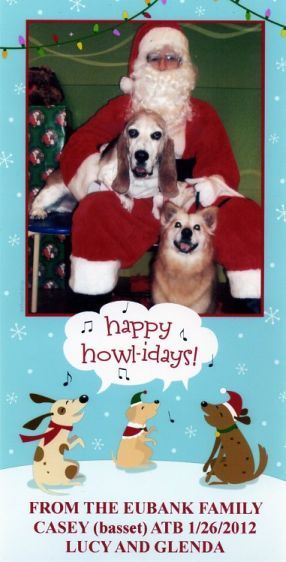 Casey ATB & Lucy, owners of Glenda Eubank of KS.
---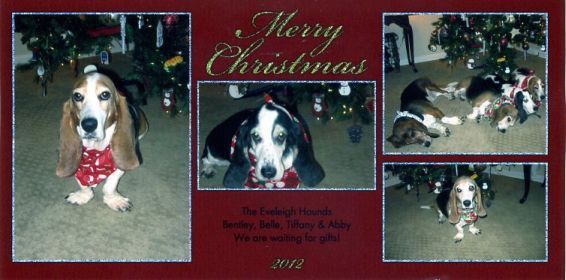 Bentley, Belle, Tiffany & Abby, owners of
the Eveleigh family of OH.
---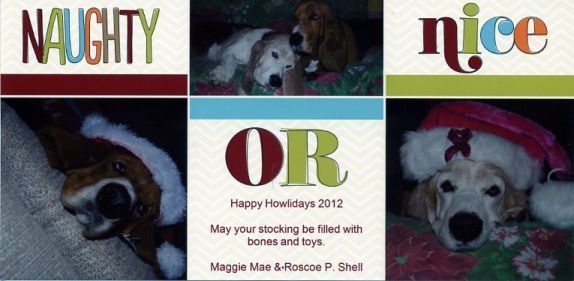 Maggie Mae & Roscoe P. Shell, owners of Glendal Shell of IL.
---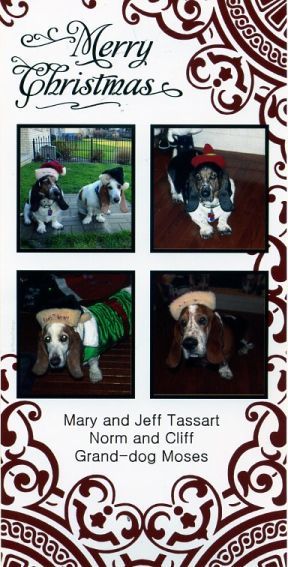 Norm, Cliff & Moses, owners of Mary & Jeff Tassart of IL.
---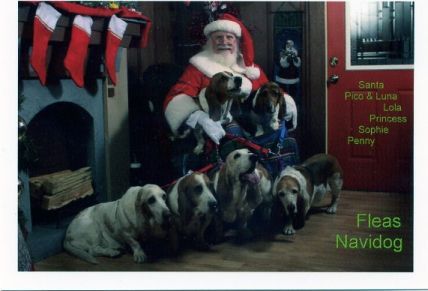 Pico, Luna, Lola, Princess, Sophie & Penny,
owners of Donna & Michael Hagerty of CA.
---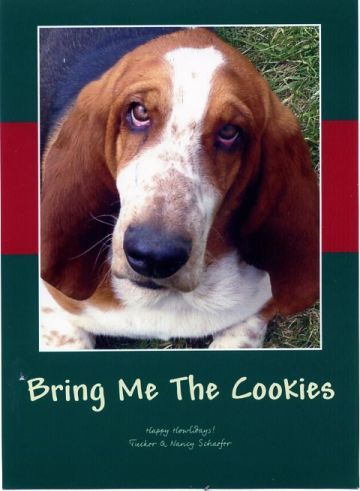 Tucker, owner of Nancy Schaefer of CT.
---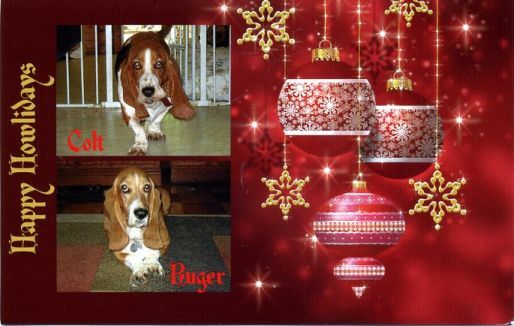 Colt & Ruger, owners of Michele Swartz of FL.
---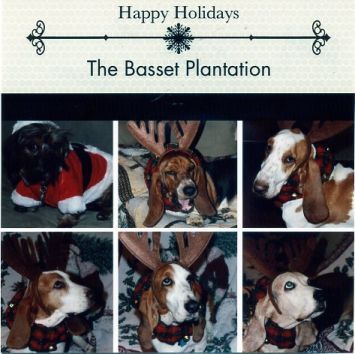 Audrey, Tiffin, Bruno, Hannah, Pete & Duffy,
owners of Rick & Ginny Phillips of VA.
---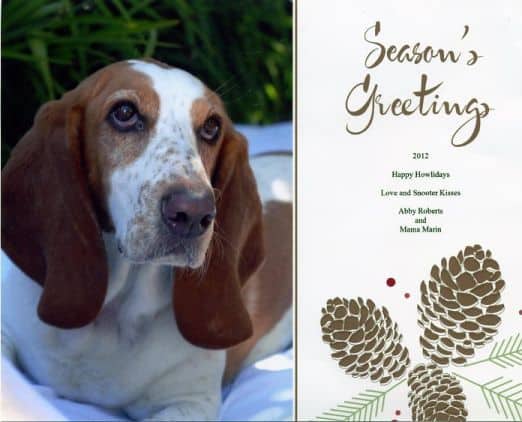 Abby, owner of Marin Roberts of CA.
---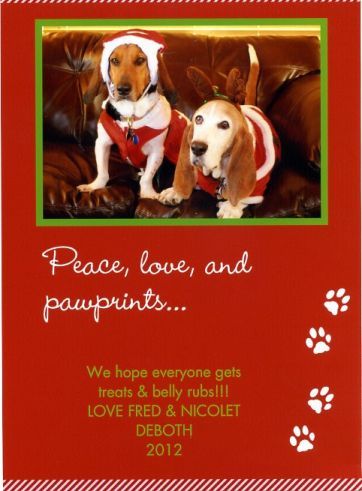 Fred & Nicolet, owners of John & Deborah DeBoth of WI.
---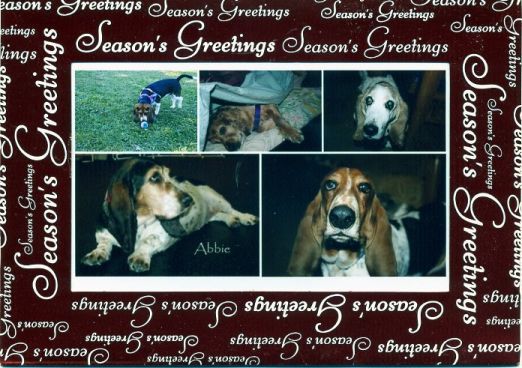 Domino, Crispin, Sadie,
Abbie & Checkers, owners of Ken & Sue Kuecher of IL.
---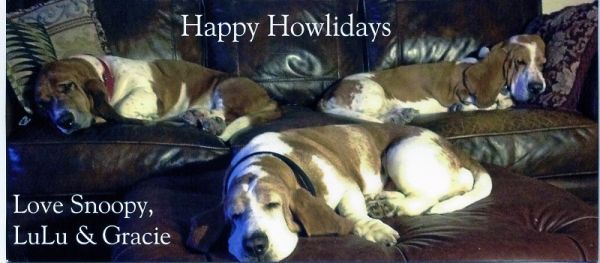 Snoopy, LuLu and Gracie,
owners of Dale Rutz of CA.
---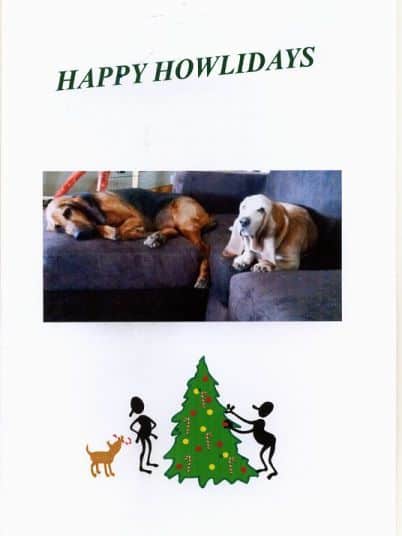 Bailey And Otis,
owners of The Chase Family of NH.