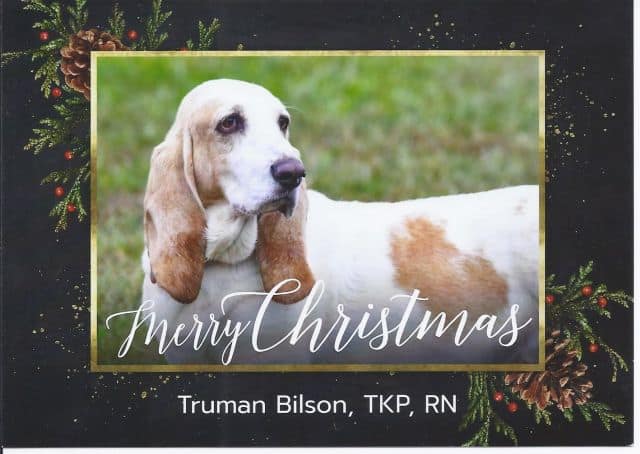 Truman, owner of Beth Bilson of DE.
---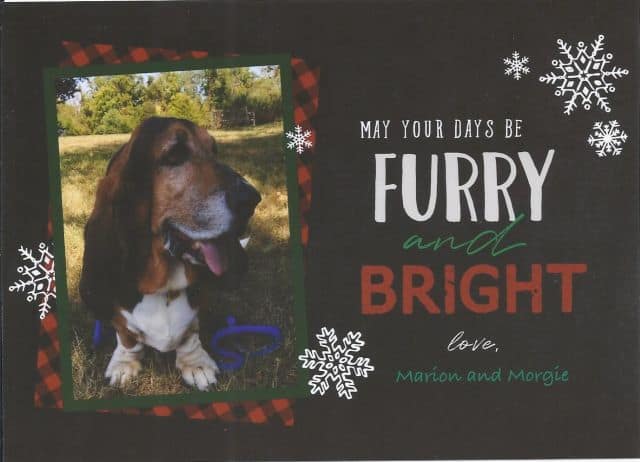 Morgie, owner of Marion Billy of NJ.
---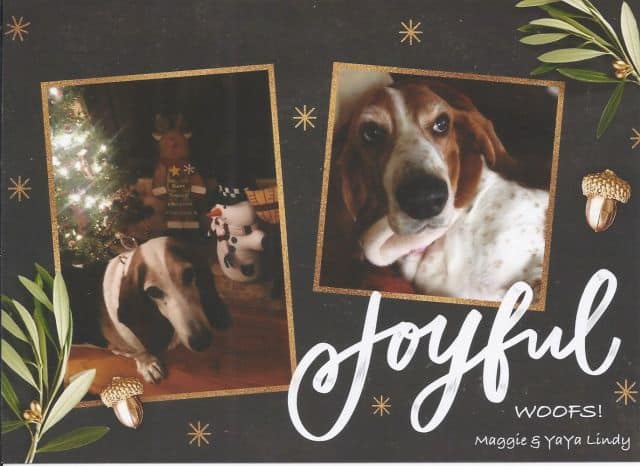 Maggie & Yaya, owners of Donna Lindy of GA.
---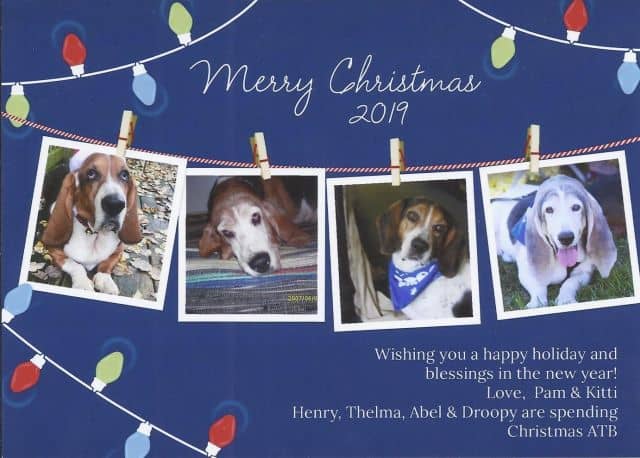 Henry, Thelma, Abel & Droopy (All ATB), owners of Pam Watkins of MD.
---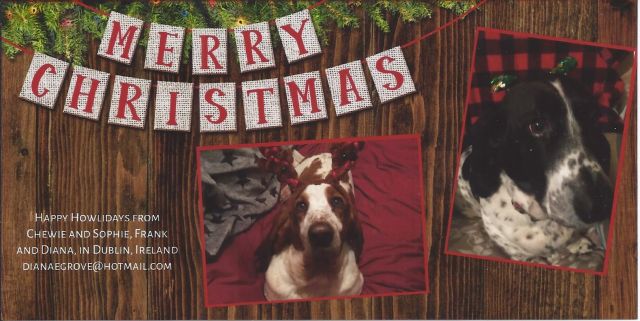 Chewie & Sophie, owners of Diana & Frank of Dublin, Ireland.
---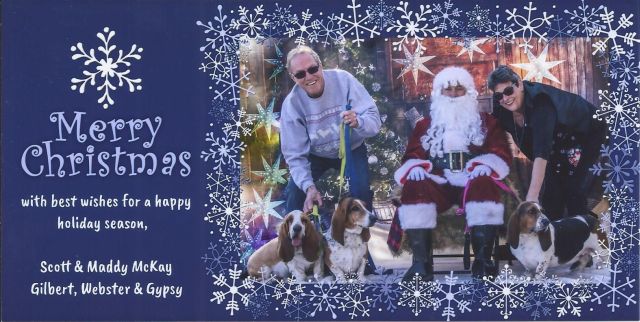 Gilbert, Webster & Gypsy, owners of Maddy & Scott McKey of NV.
---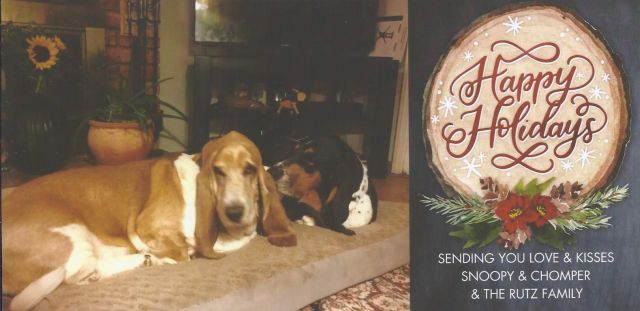 Snoopy & Chomper, owners of the Rutz family of CA.
---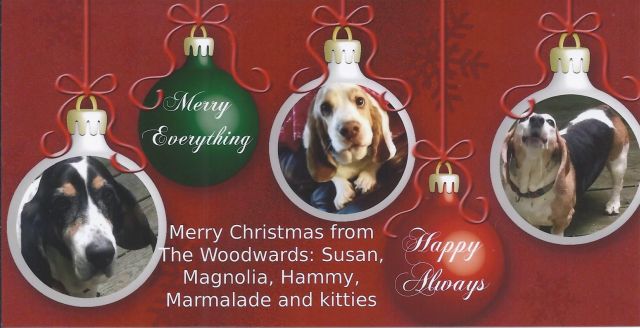 Magnolia, Hammy & Marmalade, owners of the Woodwards of GA.
---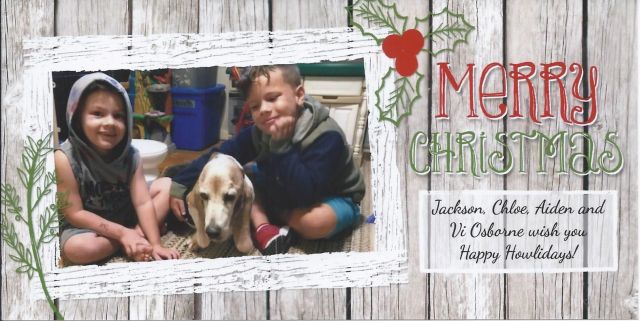 Chloe, owner of Vi Osborne of NJ.
---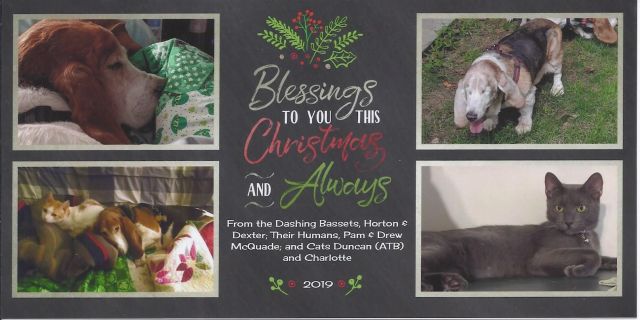 Horton & Dexter, owners of Pam & Drew McQuade of NJ.
---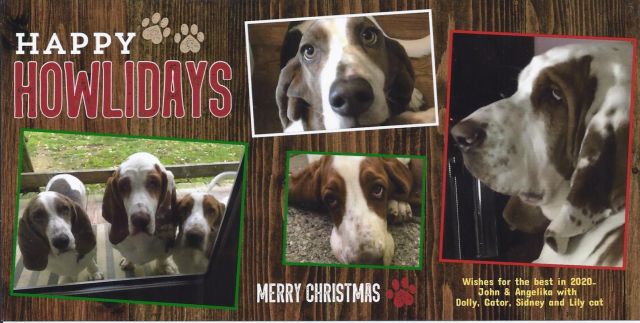 Dolly, Gator, Sidney & Lily Cat, owners of John & Angelika Hastings of NY.
---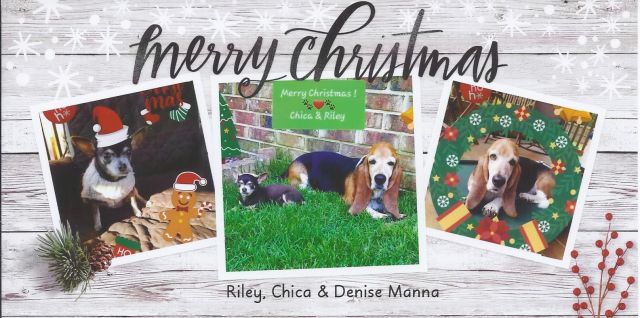 Riley & Chica, owners of Denise Manna of FL.
---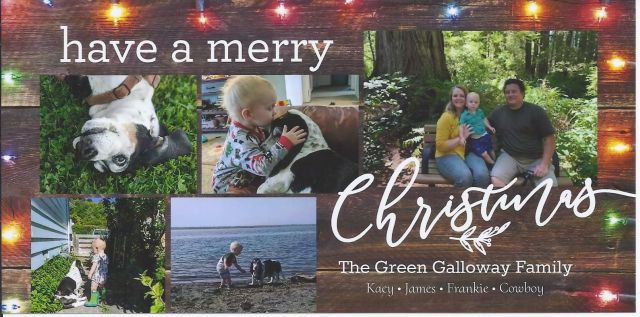 Cowboy, owner of the Green Galloway Family of CA.
---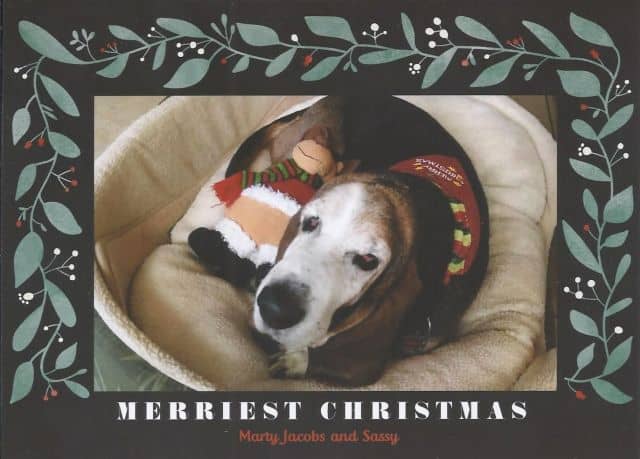 Sassy, owner of Marty Jacobs of GA.
---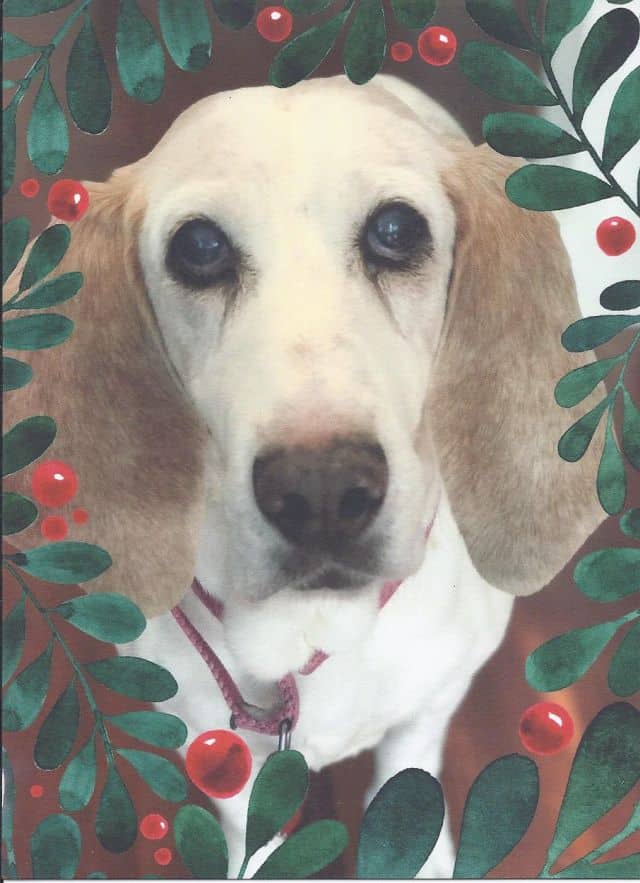 Matilda, owner of Suzae Johnson of IL.
---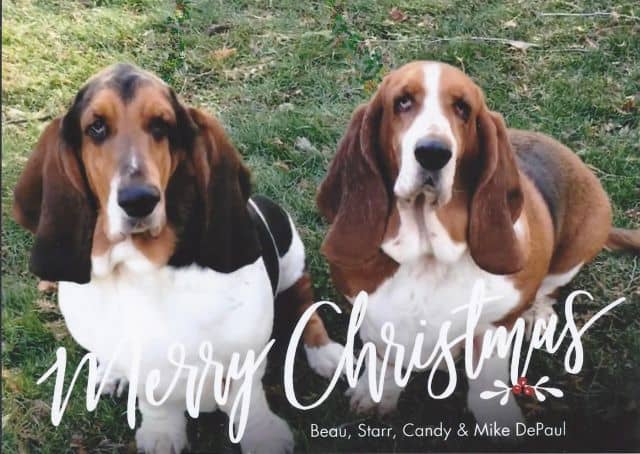 Beau & Star, owners of Mike & Candy DePaul of VT.
---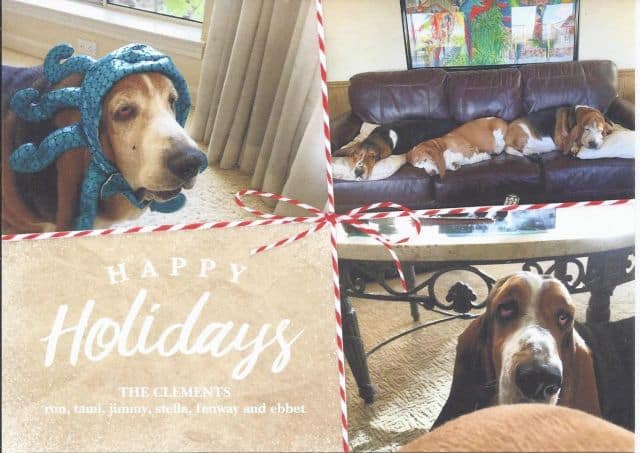 Jimmy, Stella, Fenway & Ebbet, owner of Tami & Ron Clements of CA.
---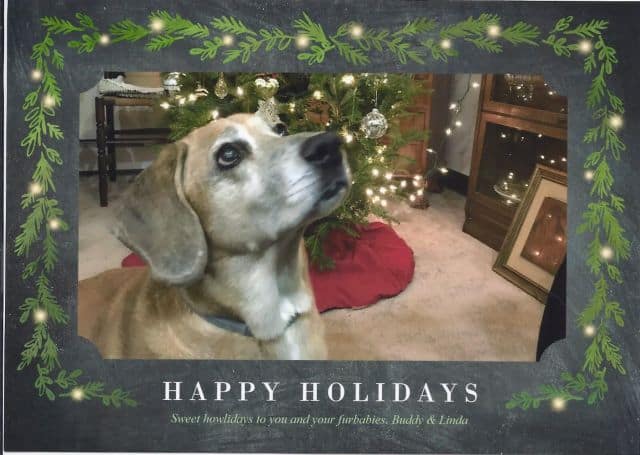 Buddy, owner of Linda Cline of PA.
---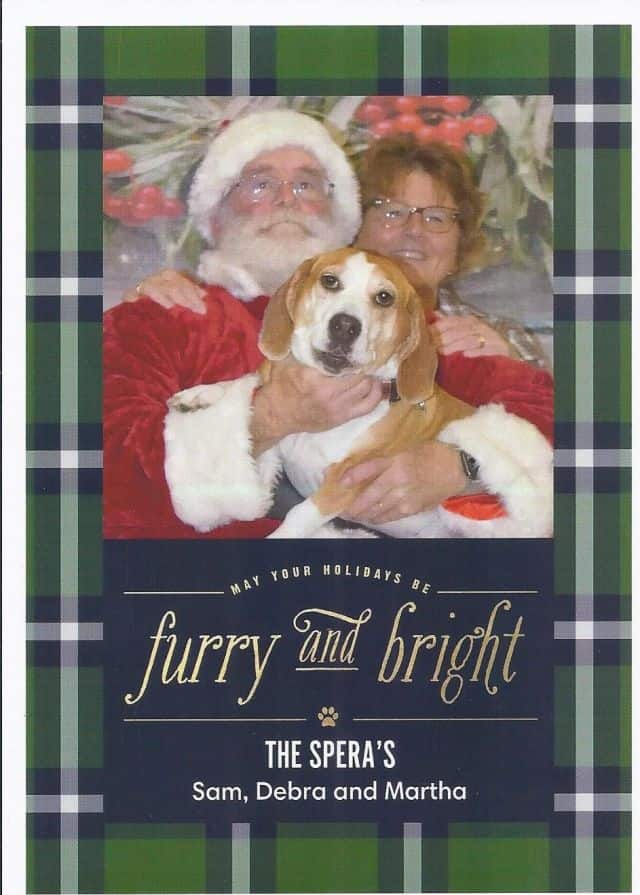 Martha, owner of Debra and Sam Spera of PA.
---
Tallulah & Tucker, owners of Kathy Wilson of CA.
---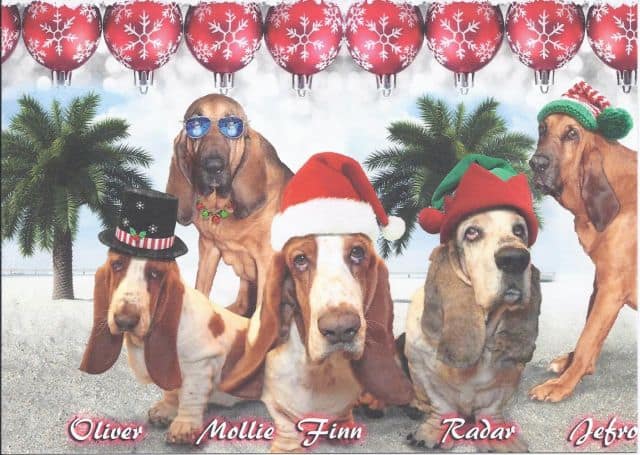 Oliver, Mollie, Finn, Radar & Jefro,
owners of the Staffords of FL.
---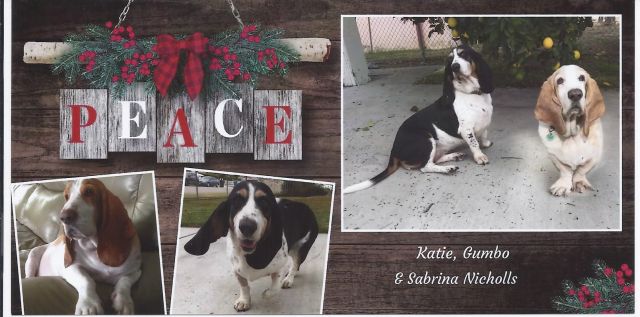 Katie & Gumbo, owners of Sabrina Nichols of CA.
---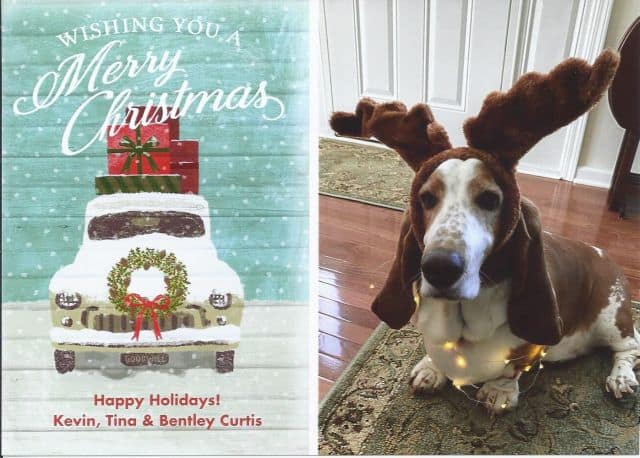 Bentley, owner of Tina & Kevin Curtis of CT.
---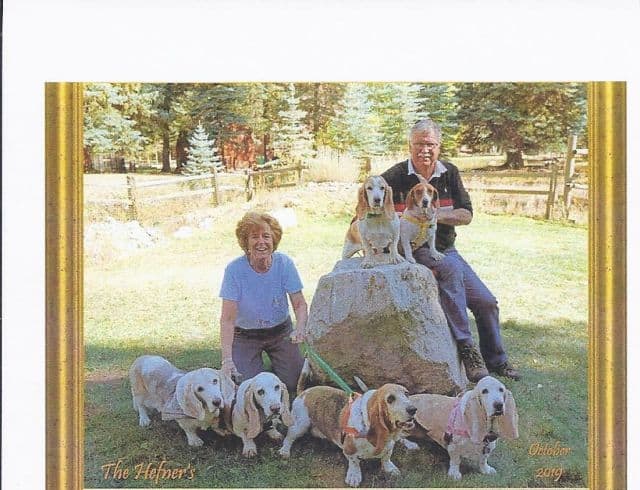 Ernie, Gunner, Puddles, Ginger & Loretta, owners of the Hefner's of CO.
---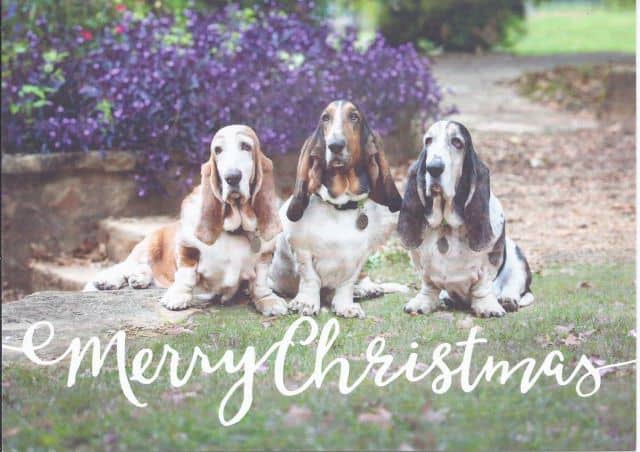 Tess, Charm & McGee, owners of beth Fuller of AL.
Mouse over please.
---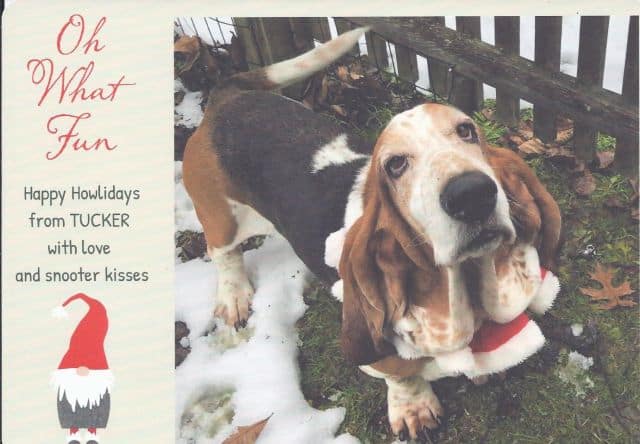 Tucker, owner of Nancy Schaefer of CT.
---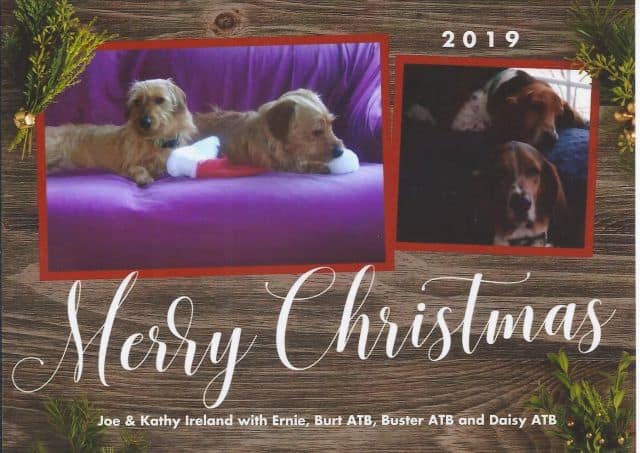 Ernie, Burt(ATB), Buster (ATB), & Daisy (ATB), owners of Kathy & Joseph Ireland of PA.
---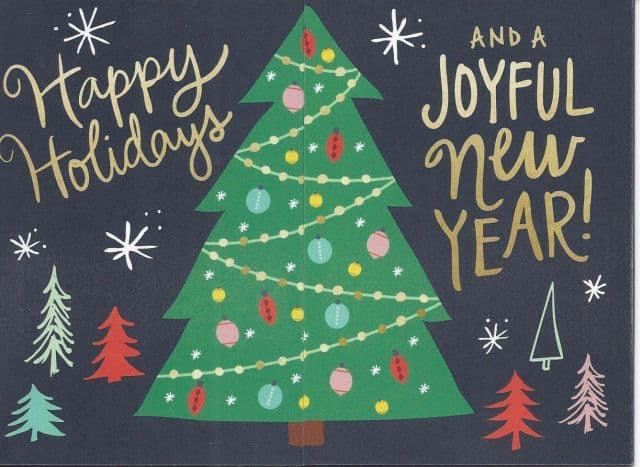 Gracie, Rosie & Bella, owners of Sharon & bob Hall of CA.
Mouse over please.
---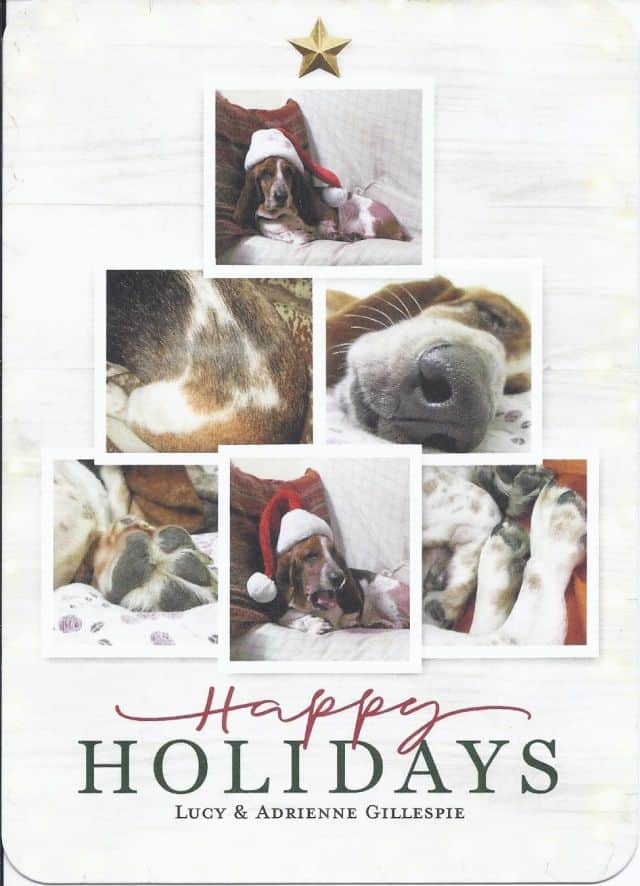 Lucy, owner of Adrienne Gillespie of OR.
---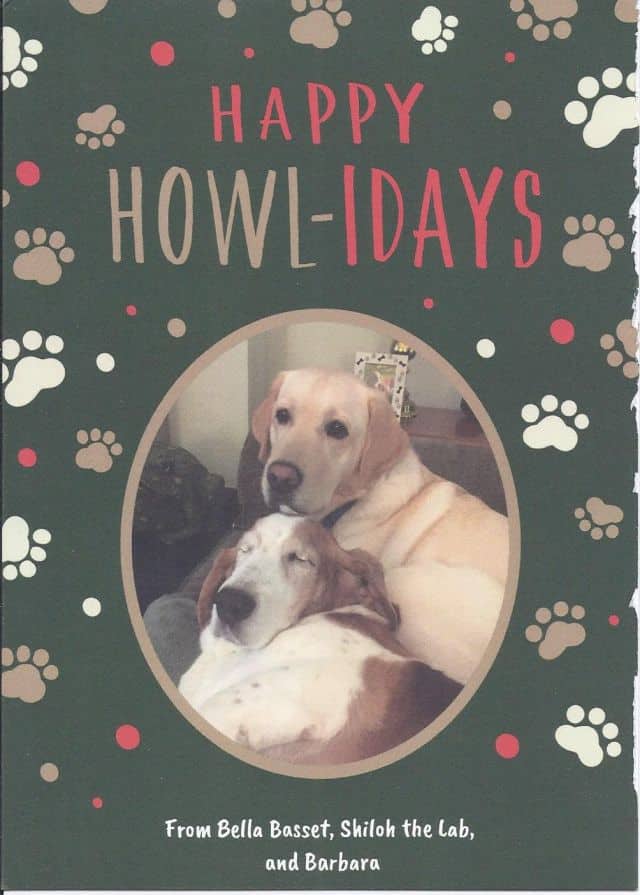 Bella & Shiloh, owners of Barbara Stacey of MO.
---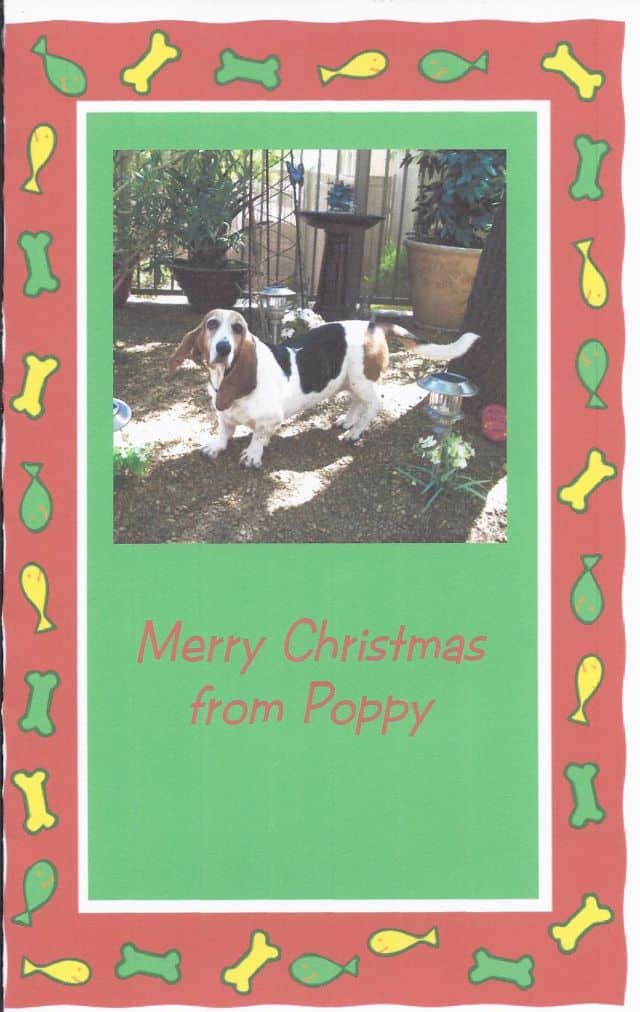 Daisy Mae & Molly Mae, owners of Connie Moen of NV.
---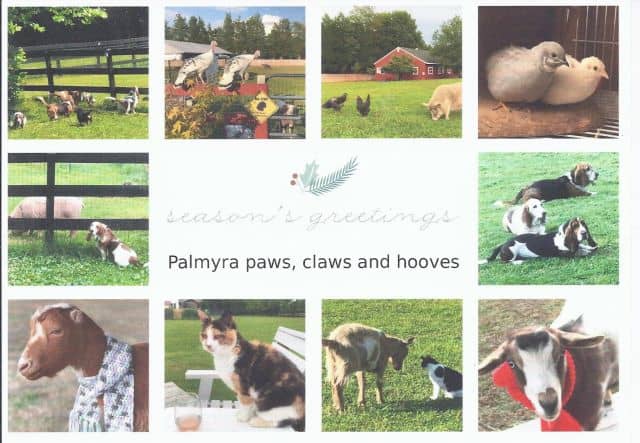 Palmyra paws, claws and hooves, owners of Virginia Tata-Phillips, of VA.
---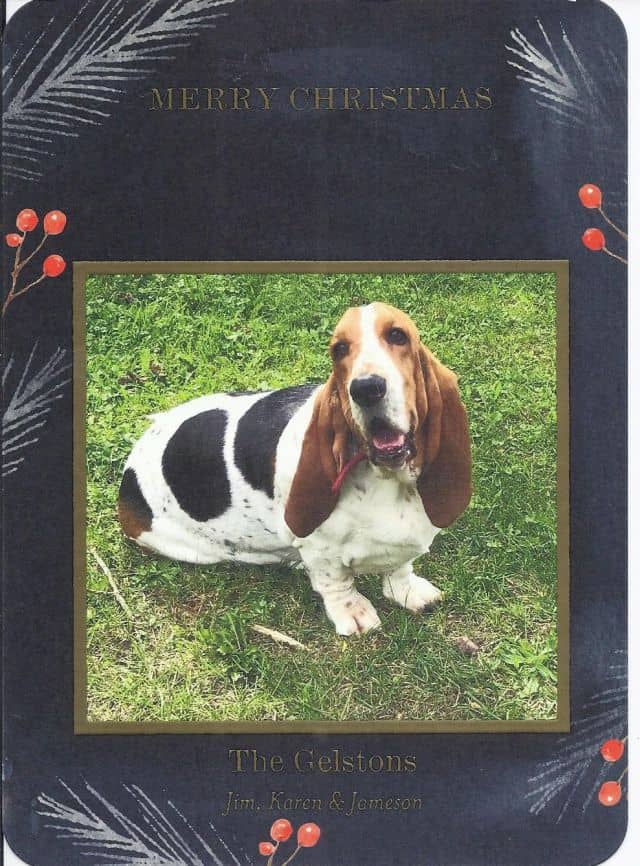 Jameson, owner of Karen & Jim Gelston of NY.
---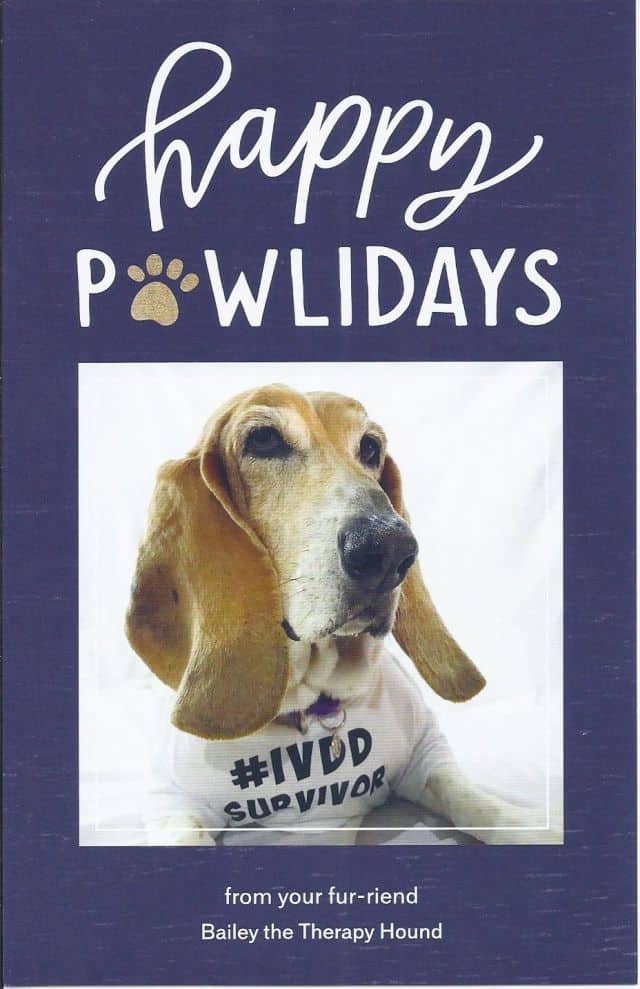 Bailey the Therapy Hound of TX.
---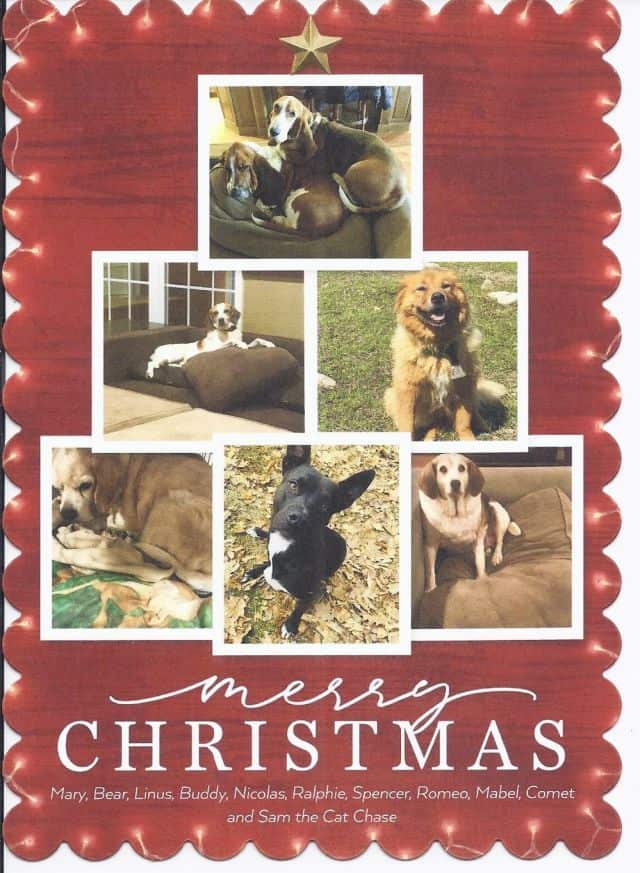 Mary, Bear, Linus, Buddy, Nicolas, Ralphie, Spencer, Romeo, Mabel, Comet, & Sam the Cat,
owners of the Chase Family of NH.
---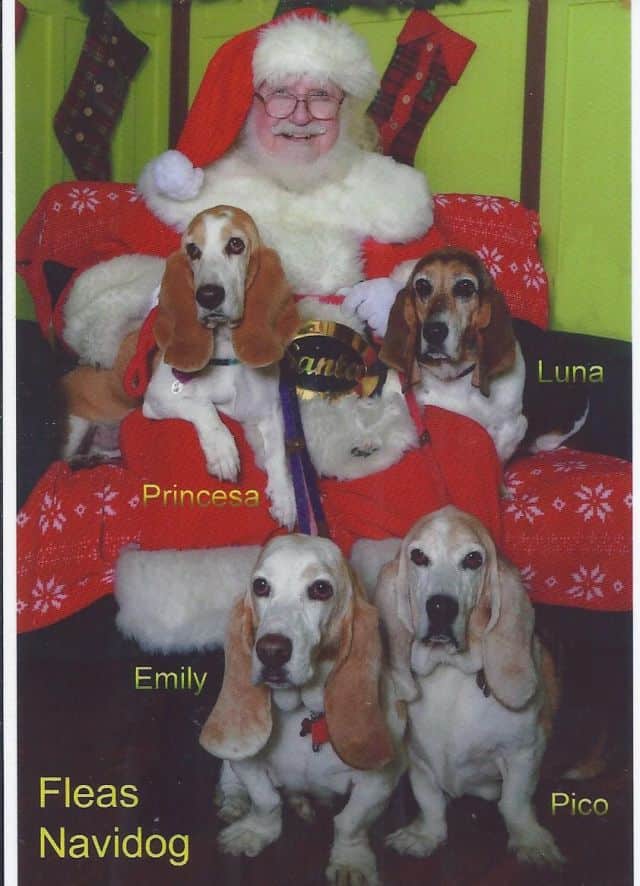 Pico, Luna, Princesa & Emily, owners of Donna & Michael Hagerty of CA.
---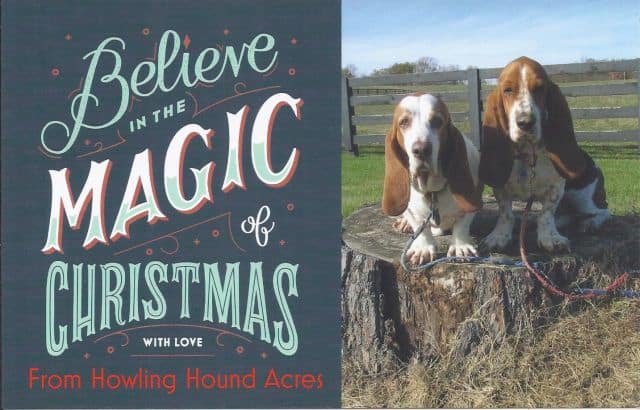 Xander and Seth, owners of the Swartz Family of IN.
---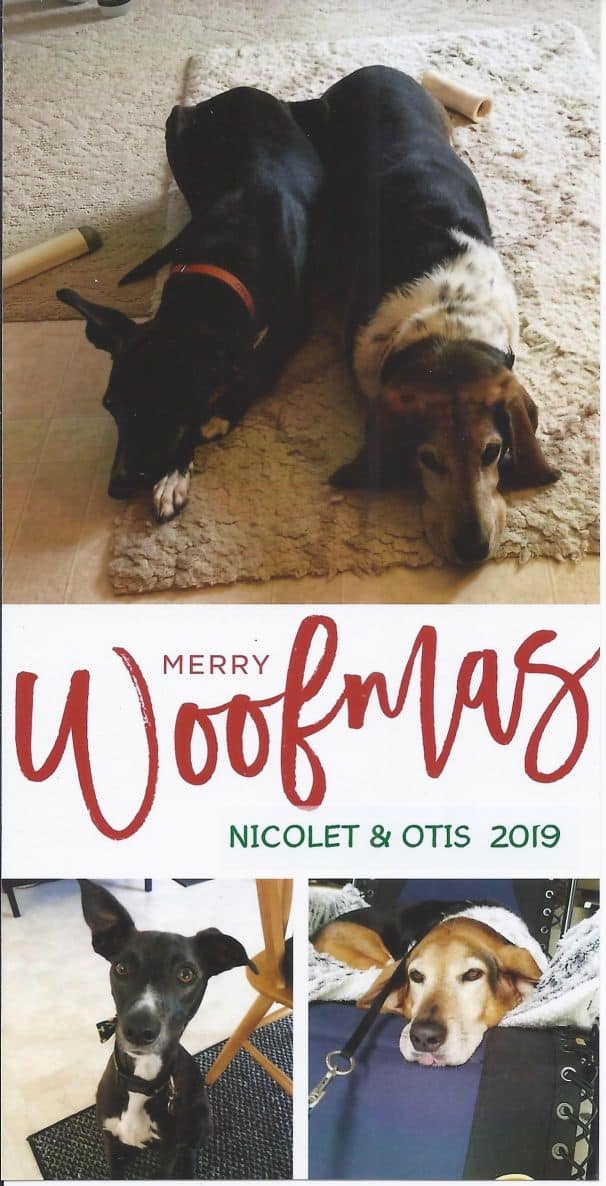 Nicolet & Otis, owners of John & Deborah DeBoth of WI.
---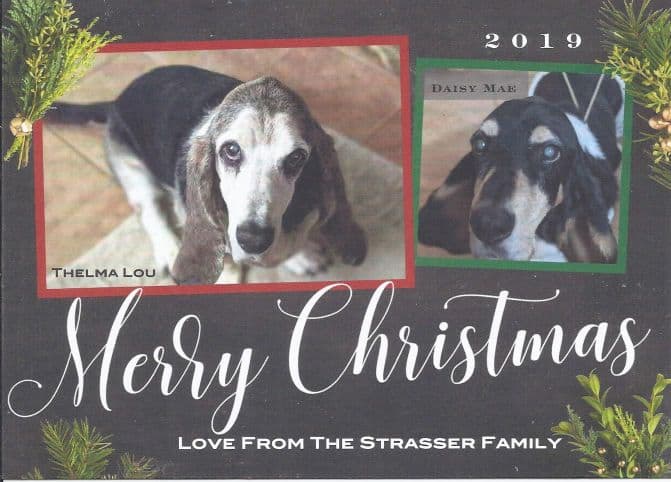 Thelma Lou & Daisy Mae, owners of the Strasser Family of VA.
---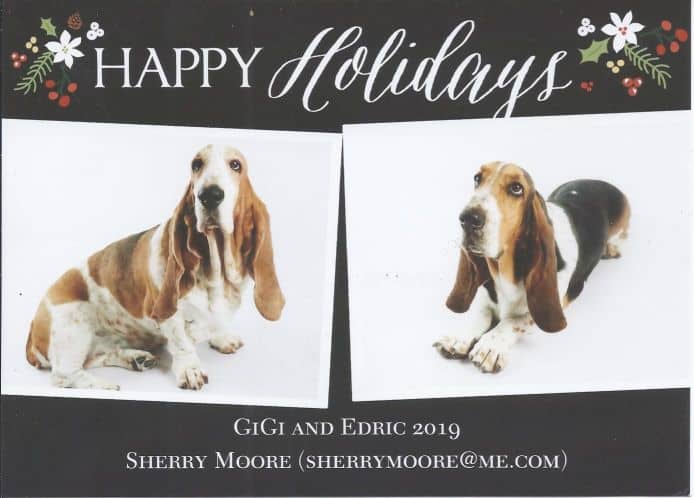 Gigi and Edric, owners of Sherry Moore of AZ.
Back to top