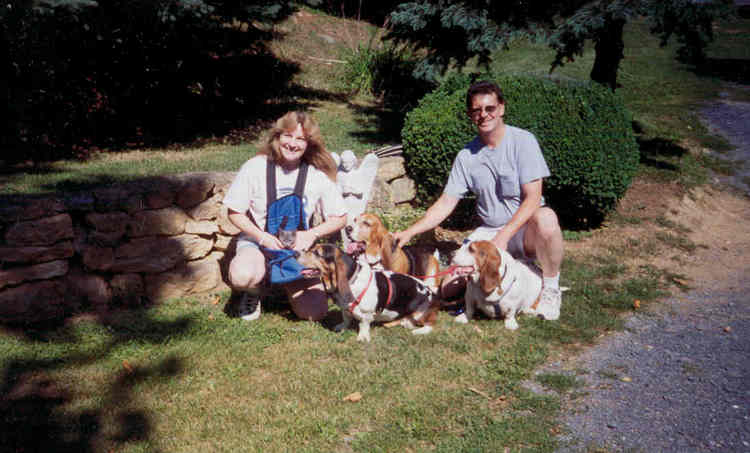 Barbara and Henry Espenhorst, owners of The Barn, keep a scrapbook to record each visitor.
You make your own entrys, and they add the photo later.
The statue in the background was sculpted by Debbie, and was a gift to the Espenhorst's this year, while arriving for our third stay at The Barn.
---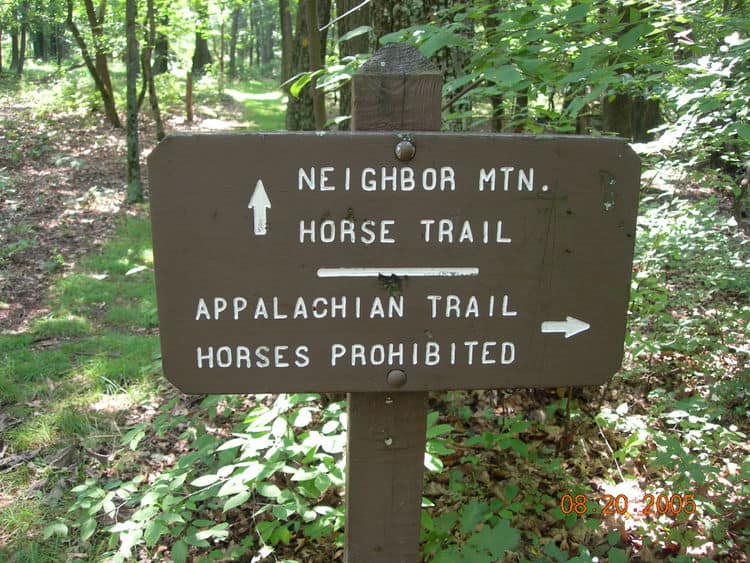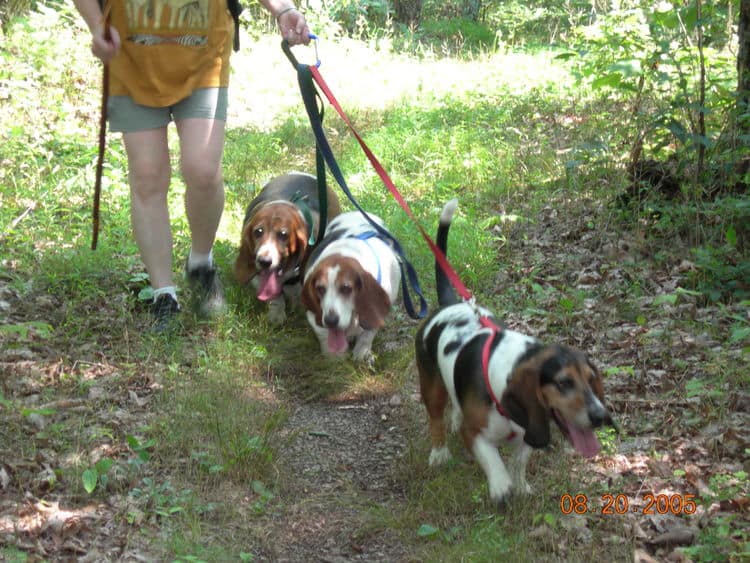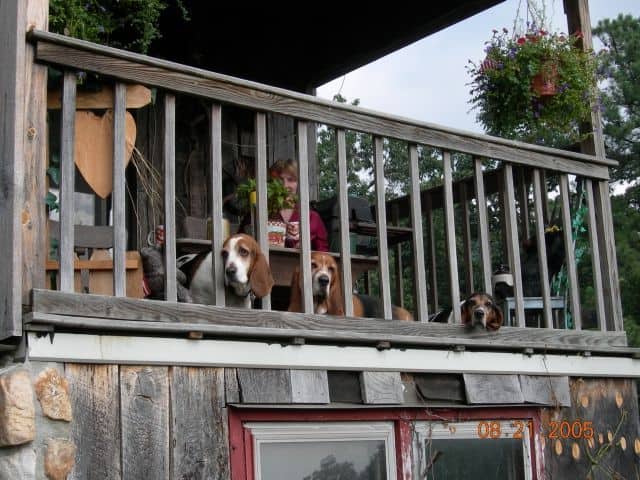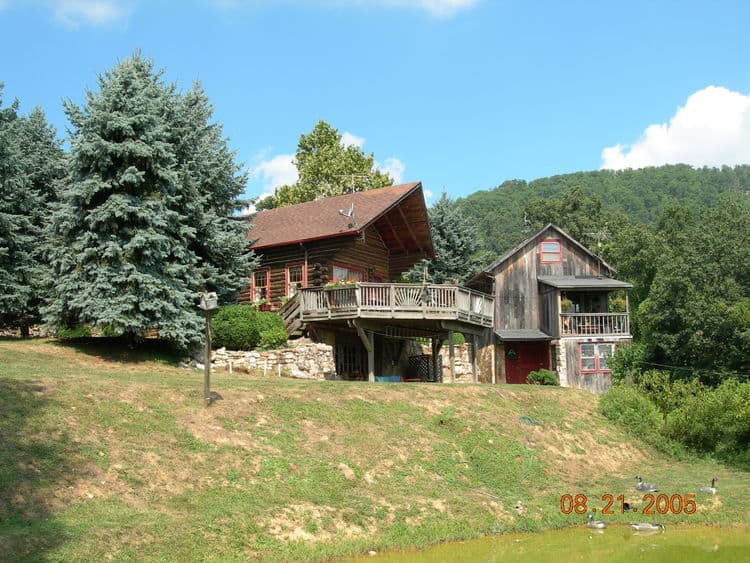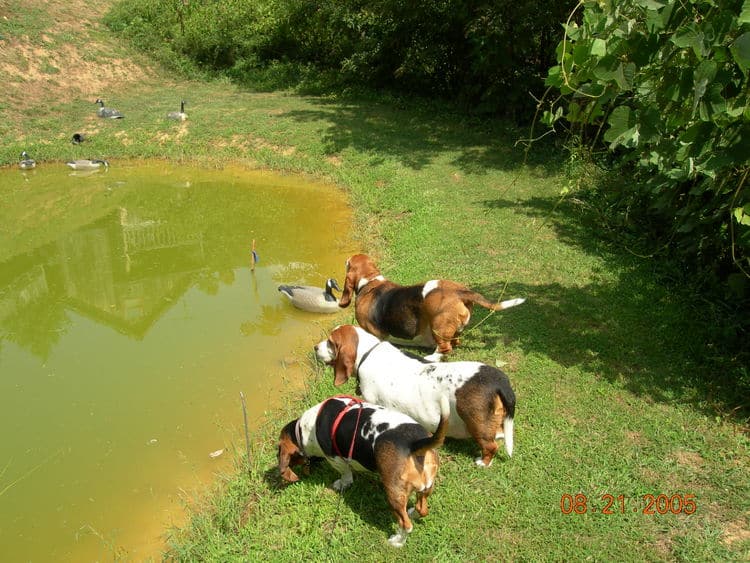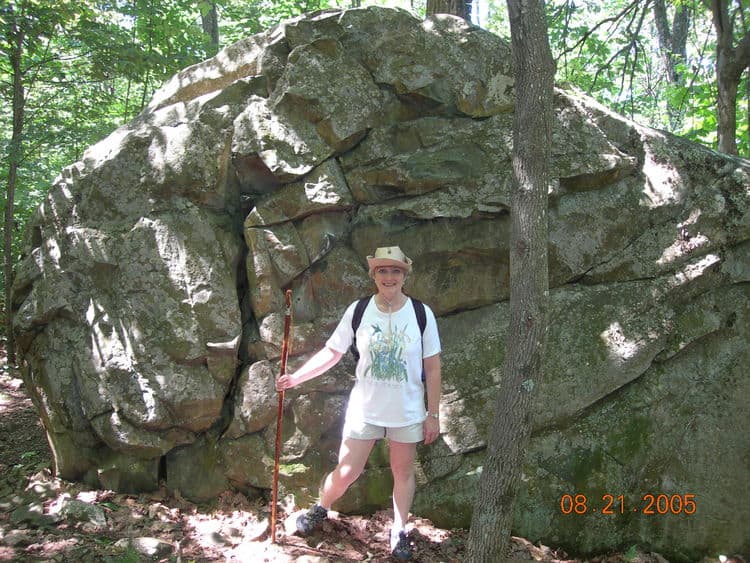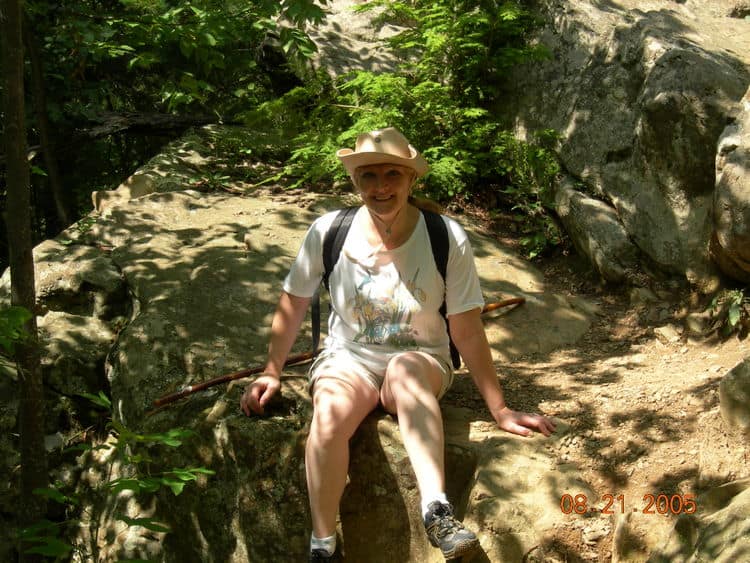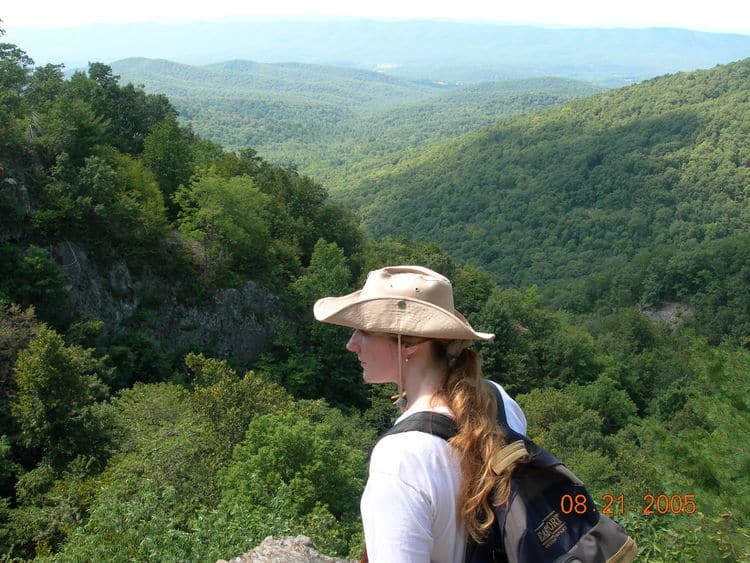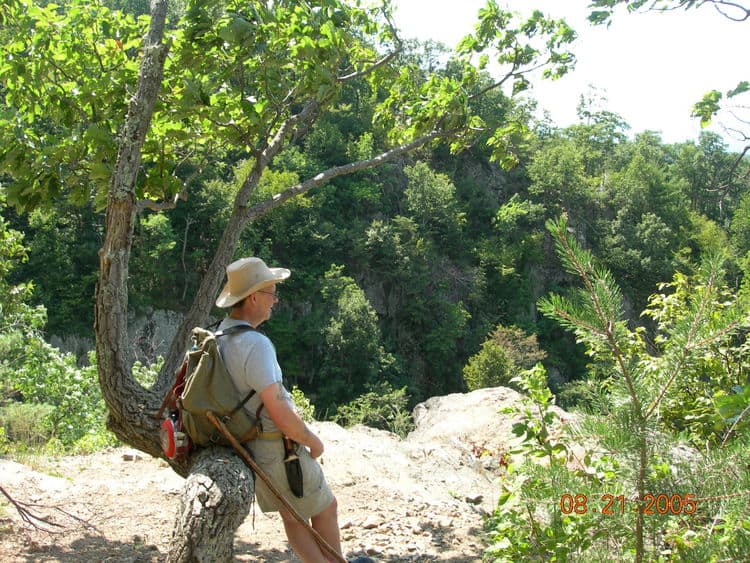 ---
Website by Leon Winstanley

Back to top