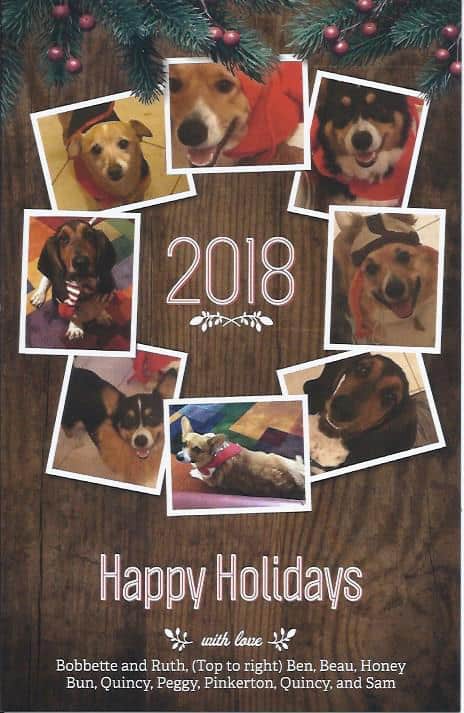 Ben, Beau, Honey Bun, Quincy, Peggy, Pinkerton, Quincy & Sam,
owners of Bobbette & Ruth of TX.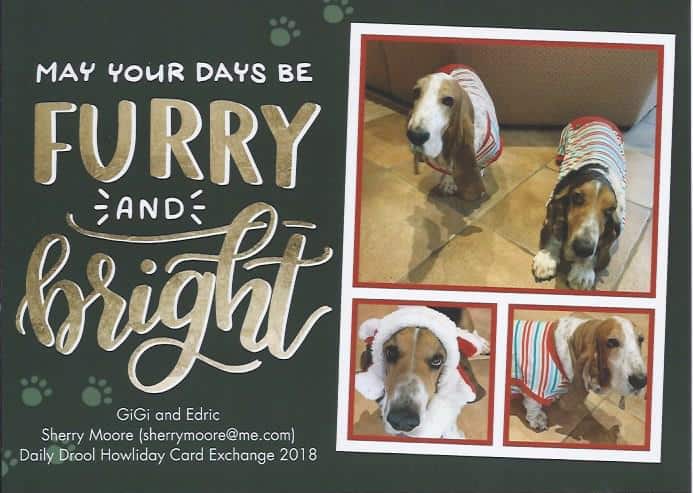 Gigi & Edric, owners of Sherry Moore of AZ.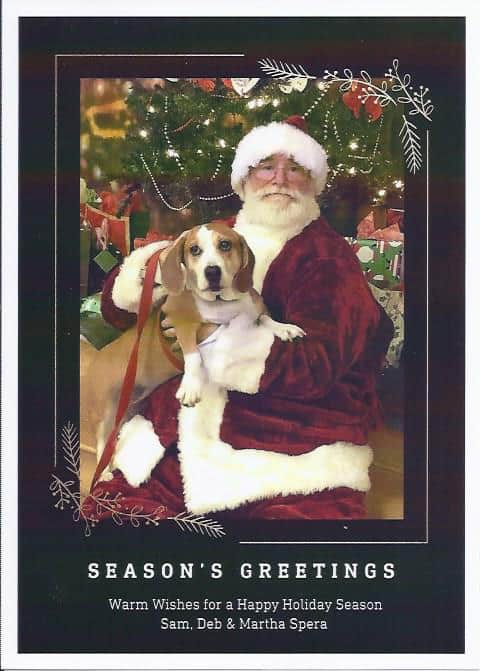 Martha, owner of Deb & Sam Spera of PA.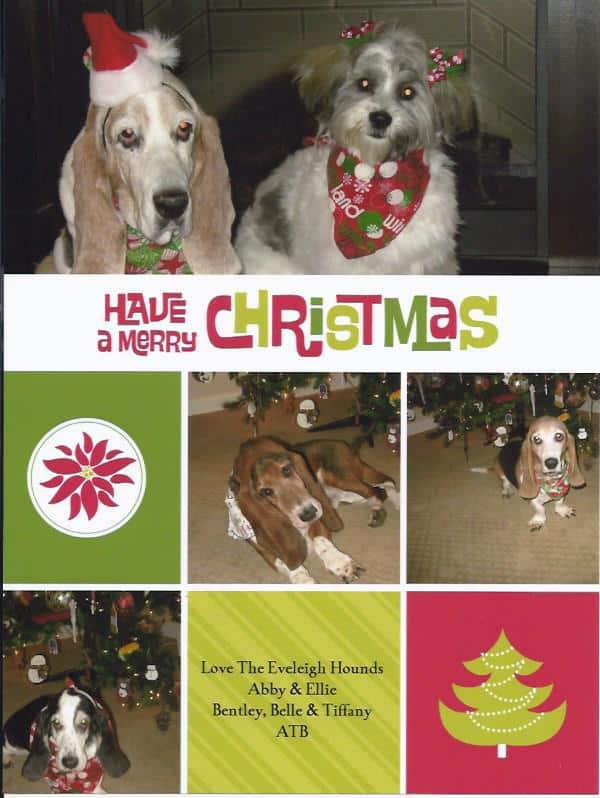 Abby & Ellie,
Bentley, Belle & Tiffany ATB, owners of Holly Eveleigh of OH.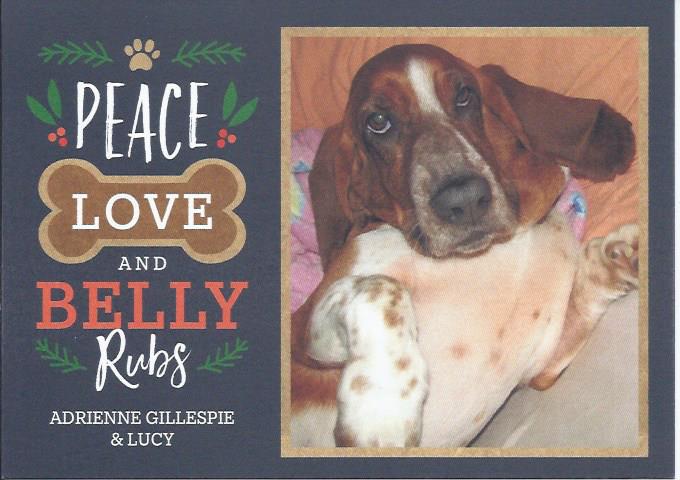 Lucy, owner of Adrienne Gillespie of OR.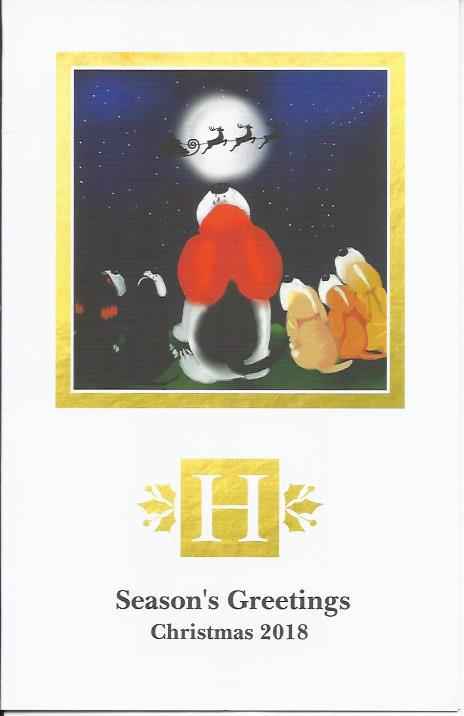 Monty & Heidi, owners of Barbara & Jeff Hodges of CA.
Mouse over for more.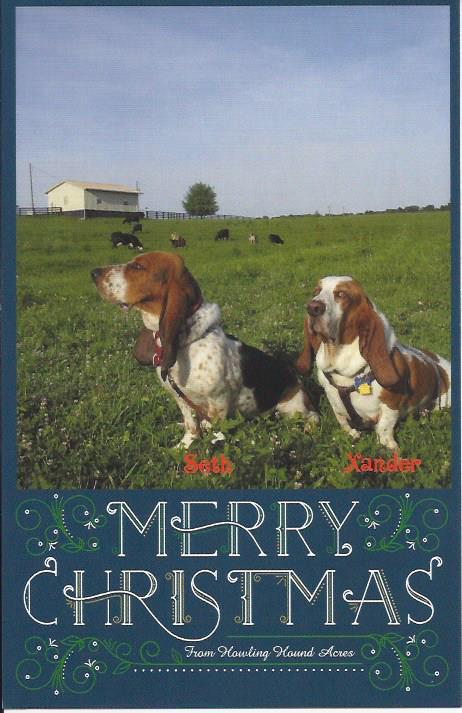 Seth & Xander, owners of Michele & Todd Swartz of KY.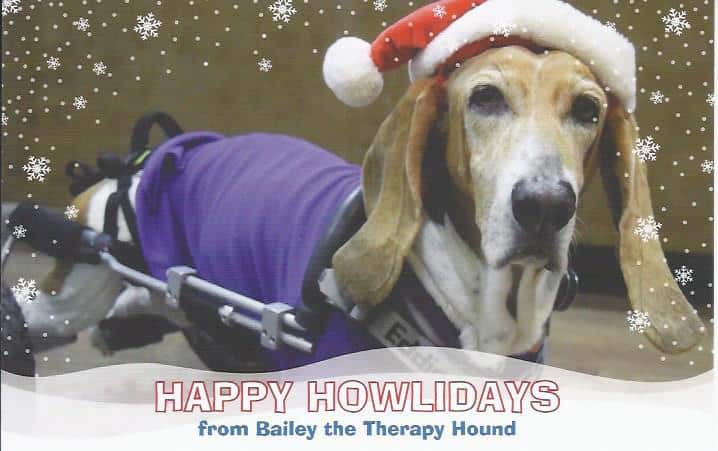 Bailey the Therapy Hound, owner of Cynthia Martinez of TX.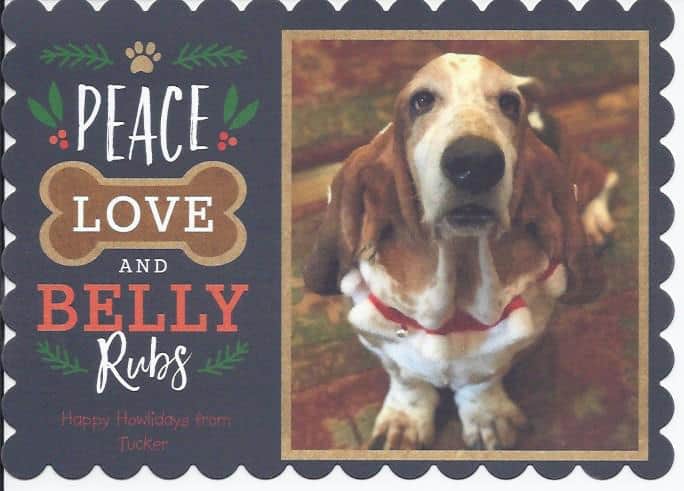 Tucker, owner of Nancy Schaefer of CT.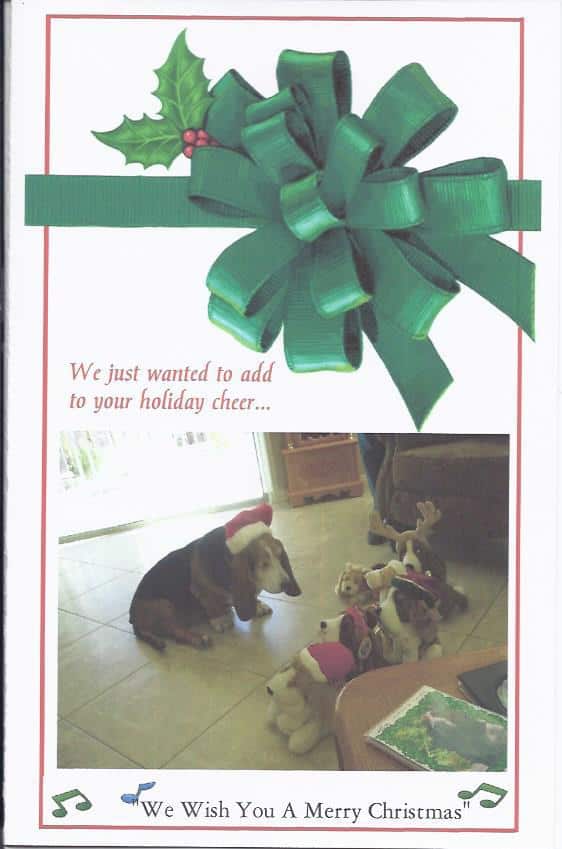 Poppy, owner of Connie Moen of NV.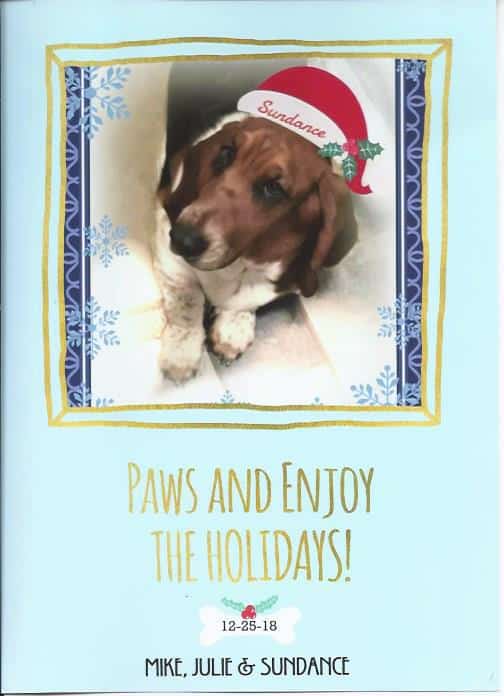 Sundance, owner of Julie & Mike Hedge of WV.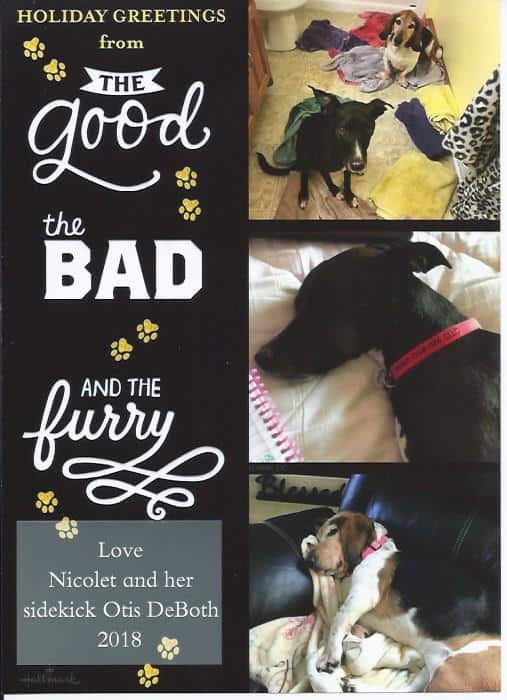 Nicolet & Otis, owners of Debbie & John DeBoth of WI.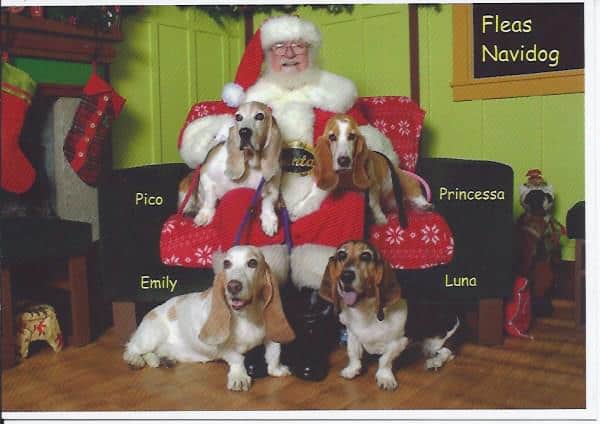 Pico, Princessa, Emily and Luna, owners of Donna & Michael Hagerety of CA.
Pete, Tiffin, Annabelle,& Hootie, owners of Ginny Phillips of VA.
Back to top