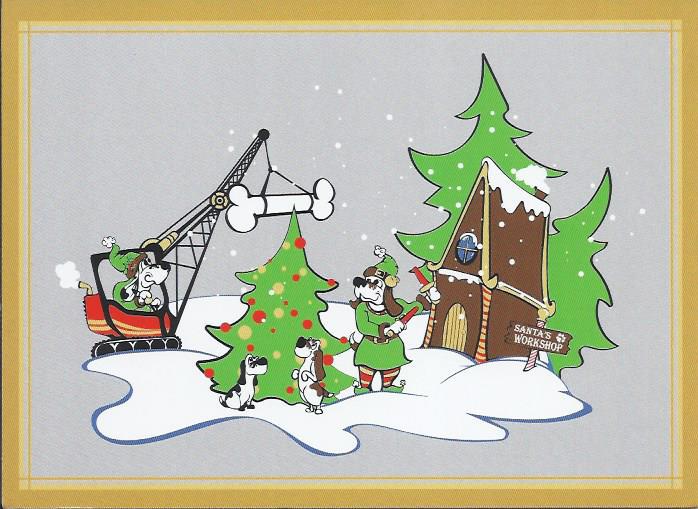 Maggie, Daphne & Izzy, owners of Seth & Christie Bradley of OR.
Mouse over picture for more.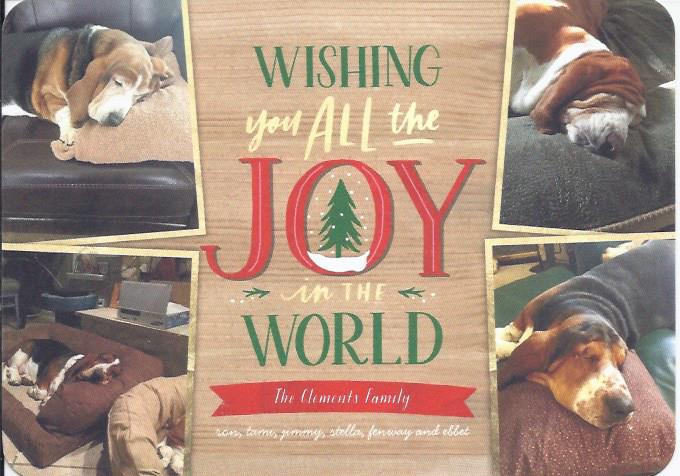 Jimmy, Stella, Ebbet & Fenway, owners of Ron & Tami Clements of CA.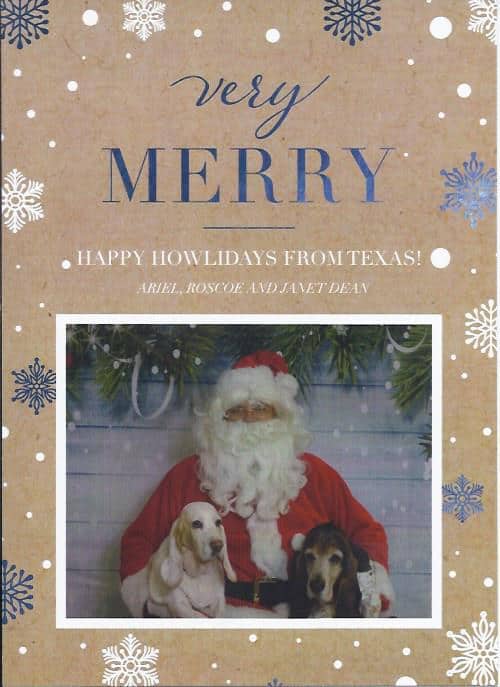 Ariel & Roscoe, owners of Janet Dean of TX.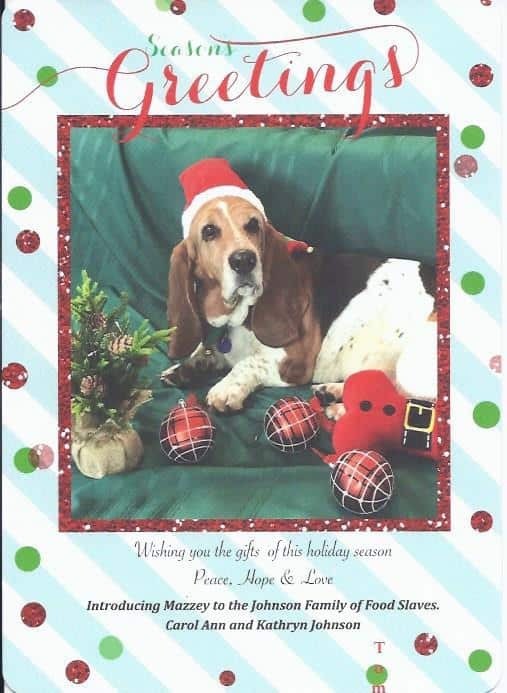 Mazzey, owner of Carol Ann & Kathryn Johnson of CA.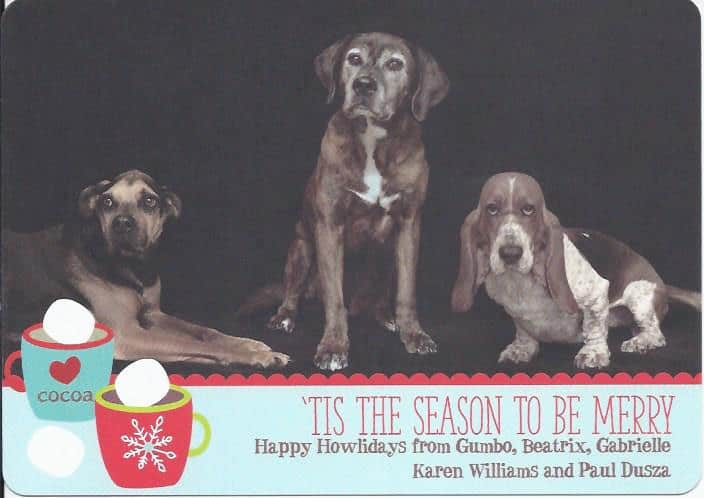 Gumbo,Beatrix & Gabriella, owners of Karen Williams & Paul Dusza of TX.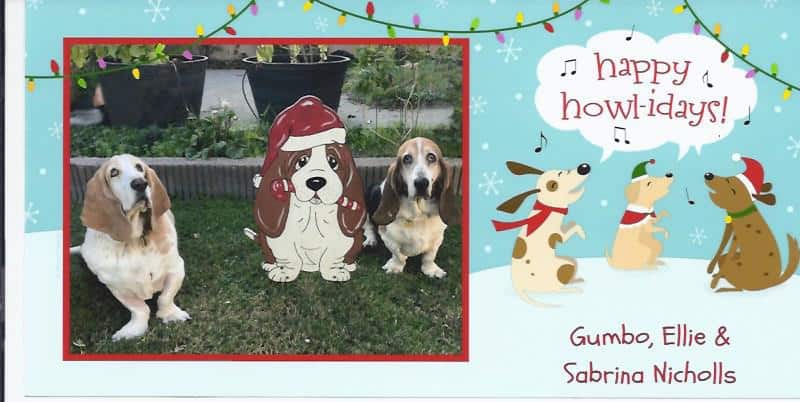 Gumbo & Ellie, owners of Sabrina Nicholls of CA.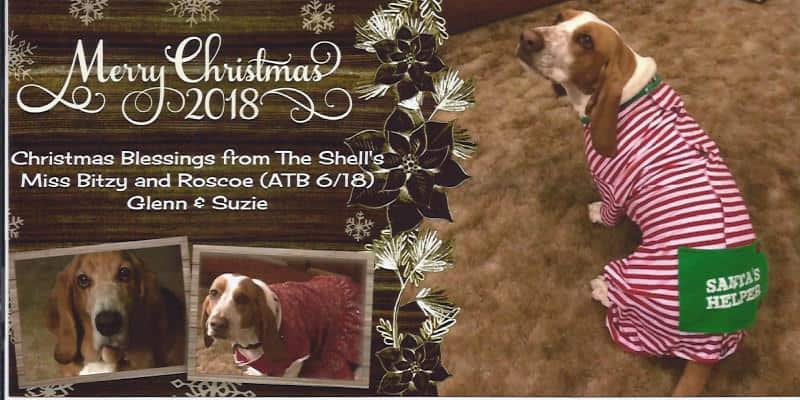 Miss Bitzy & Roscoe (ATB), owners of Suzie & Glenn Shell of IL.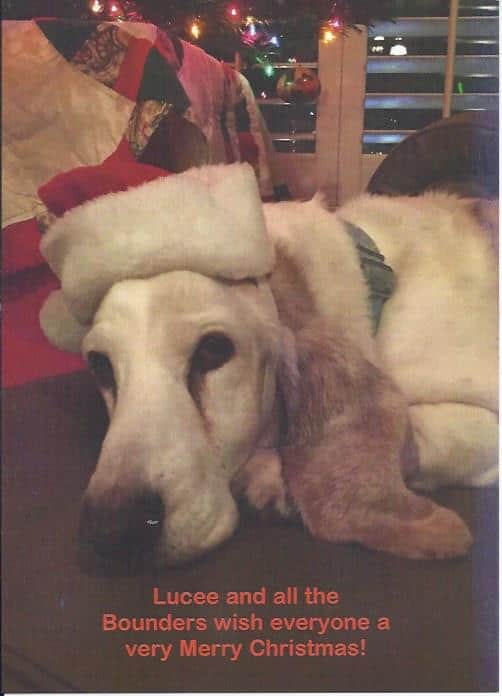 Lucee, owner of Wendie Prince & Pat Price of FL.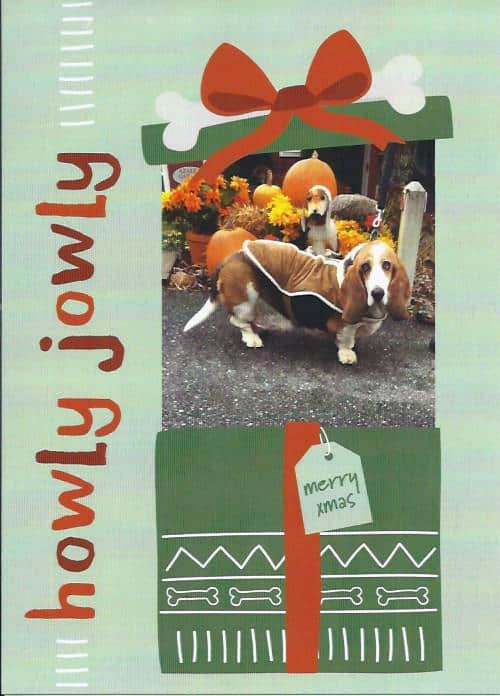 Dylan, owner of Diane & John Rebhann of FL.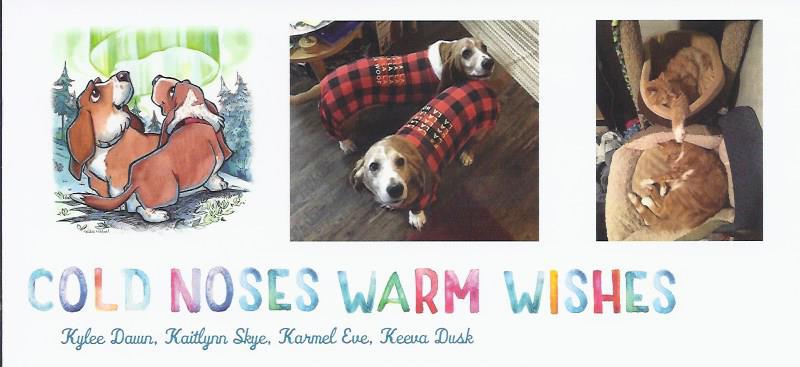 Kylee Dawn, Kaitlynn Skye, Karmel Eve & Keeva Dusk,
owners of Glenda Kroshus of AK.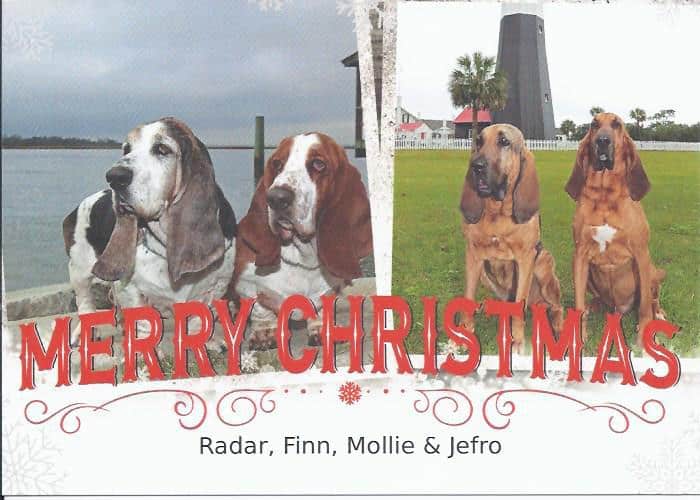 Radar, Finn, Mollie & Jefro, owner of Cheryl Stafford of GA.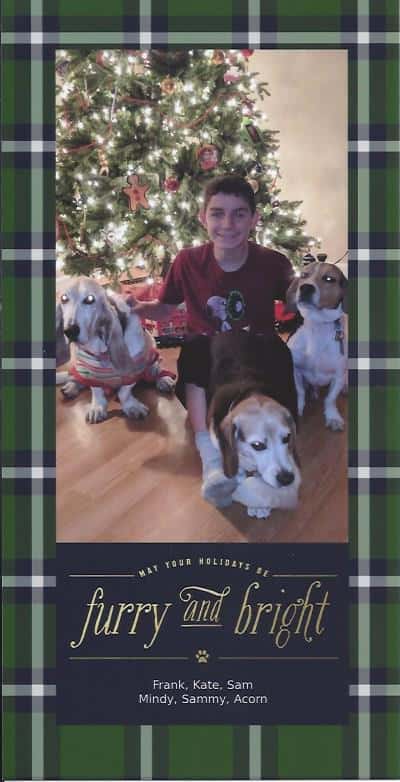 Mindy, Sammy & Acorn, owners of the Lighty Family of PA.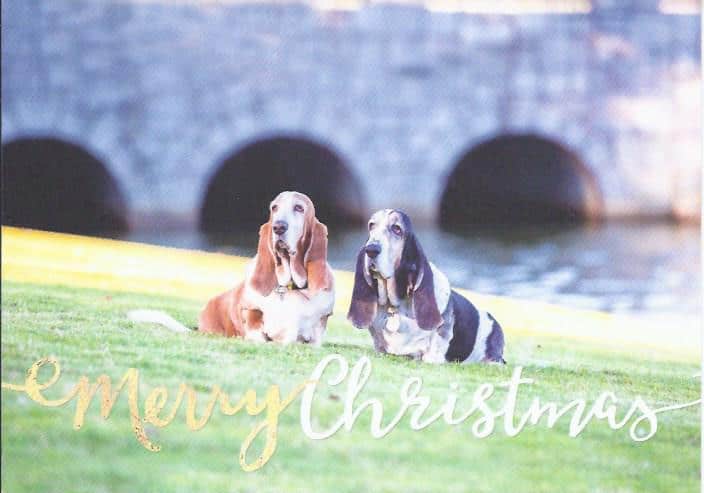 Tessa & McGee, owners of Beth Fuller of AL.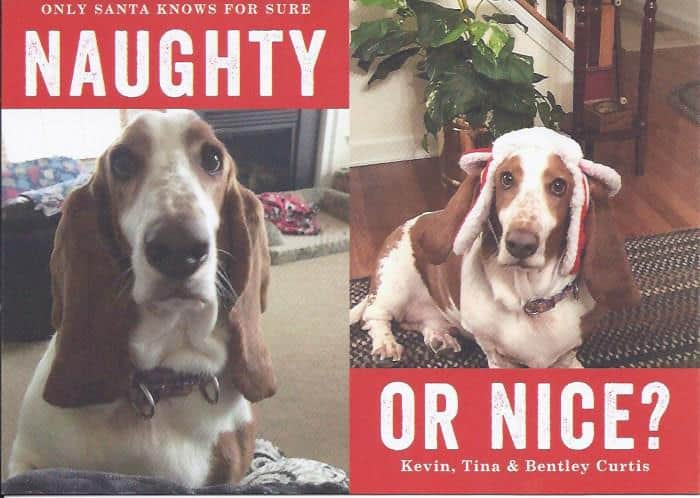 Bently, owner of Tina & Kevin Curtis of CT.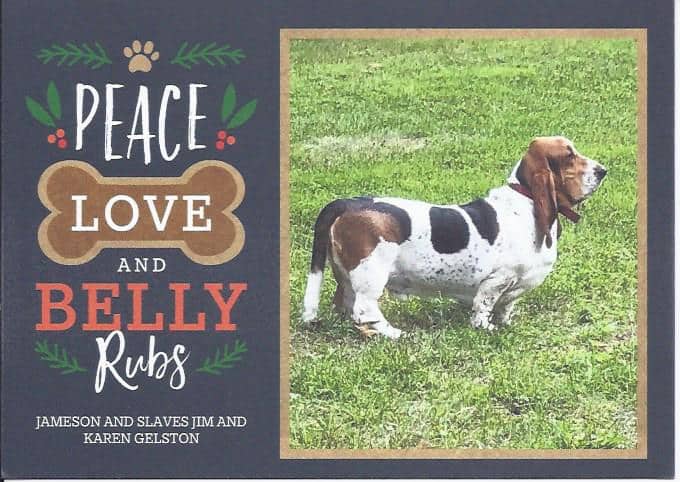 Jameson, owner of Karen & Jim Gelston of PA.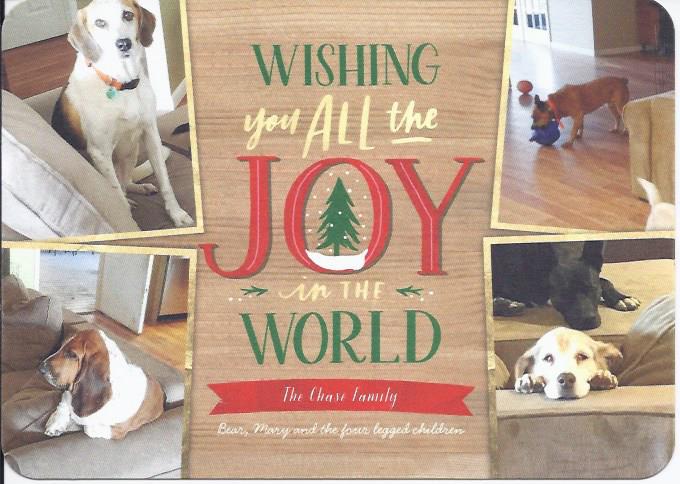 Linus & Friends, owners of Mary & Bear Chase of NH.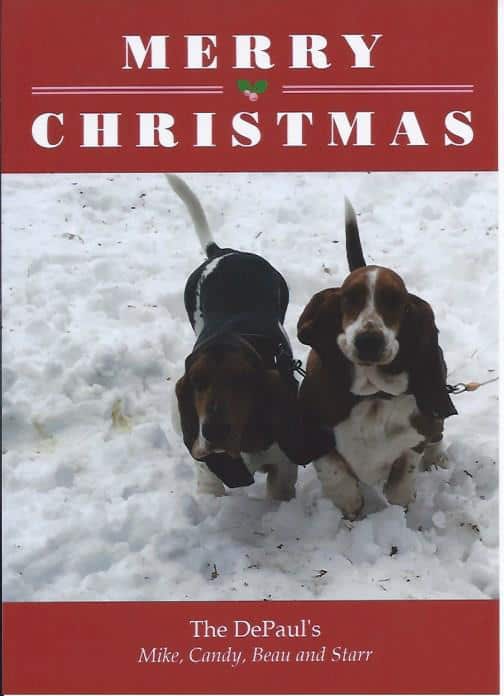 Beau & Starr, owners of Cindy & Mike DePaul of VT.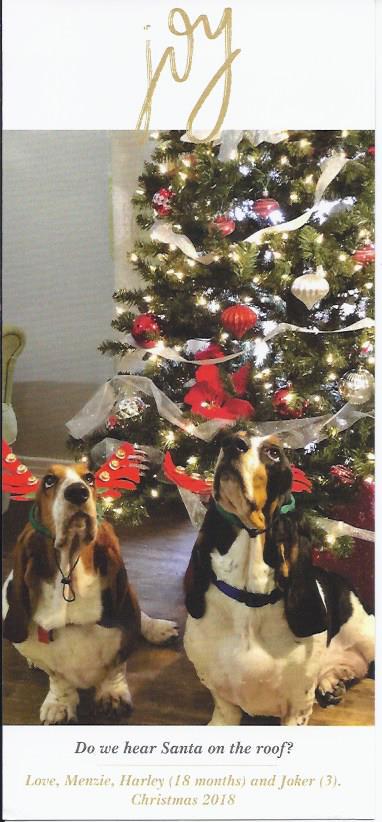 Harley & Joker, owners of Menzie Chase of TX.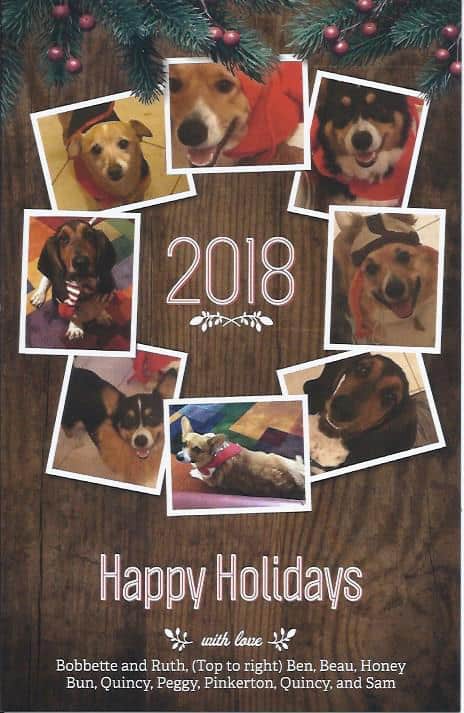 Ben, Beau, Honey Bun, Quincy, Peggy, Pinkerton, Quincy & Sam,
owners of Bobbette & Ruth of TX.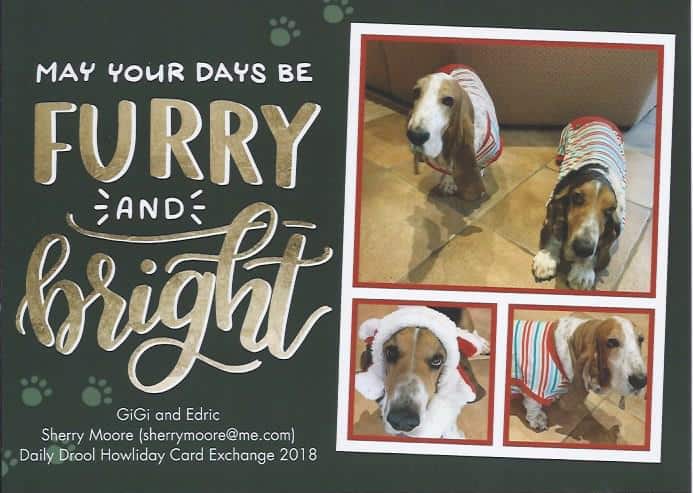 Gigi & Edric, owners of Sherry Moore of AZ.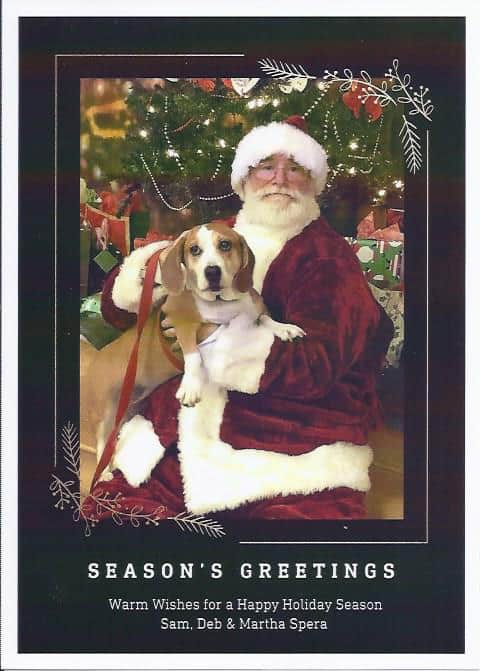 Martha, owner of Deb & Sam Spera of PA.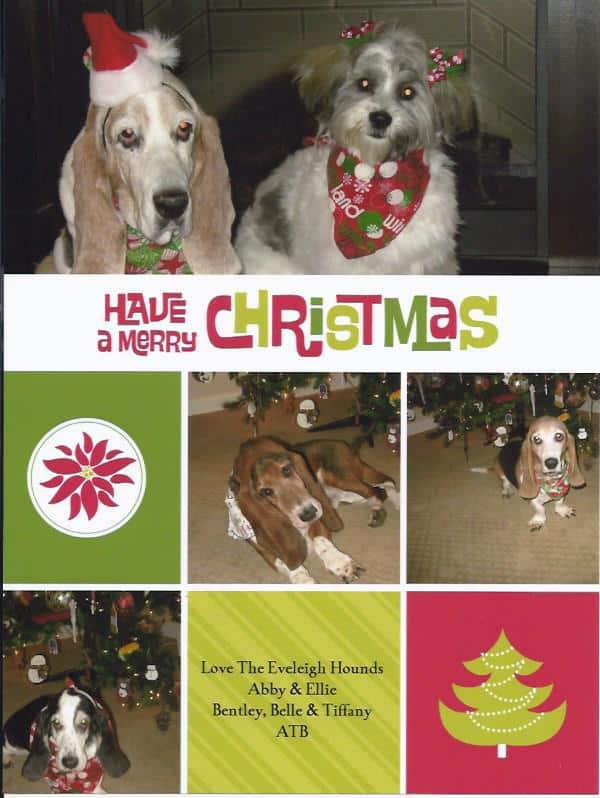 Abby & Ellie,
Bentley, Belle & Tiffany ATB, owners of Holly Eveleigh of OH.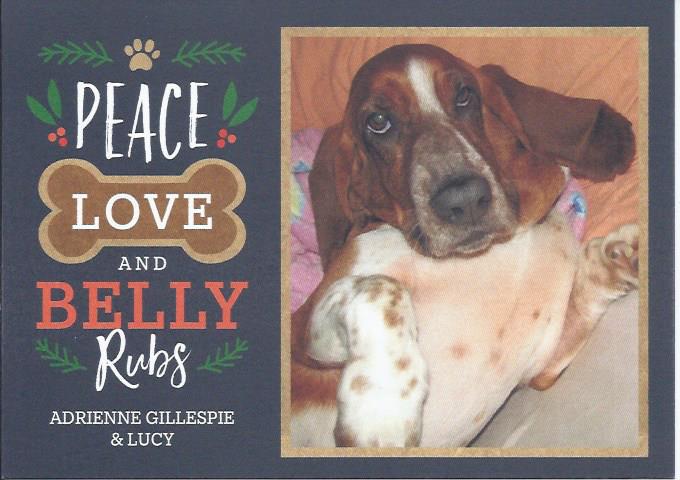 Lucy, owner of Adrienne Gillespie of OR.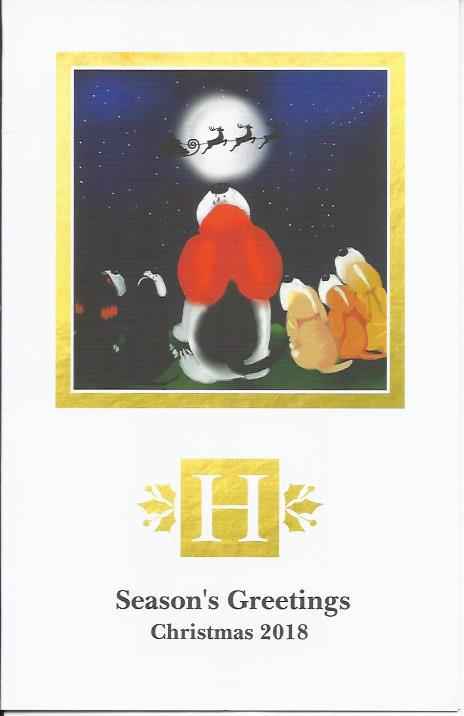 Monty & Heidi, owners of Barbara & Jeff Hodges of CA.
Mouse over for more.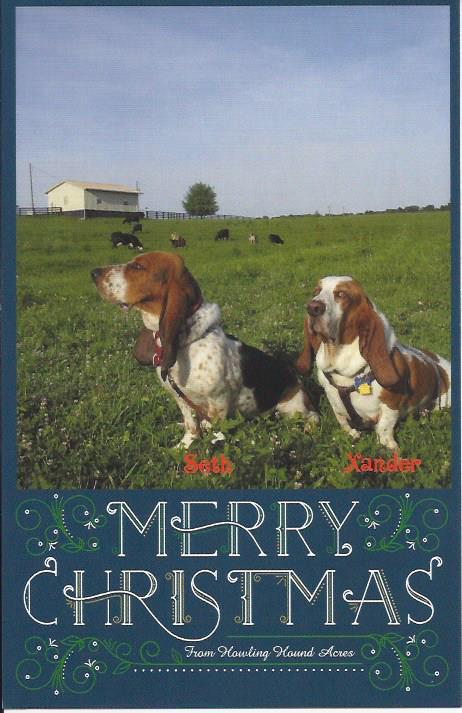 Seth & Xander, owners of Michele & Todd Swartz of KY.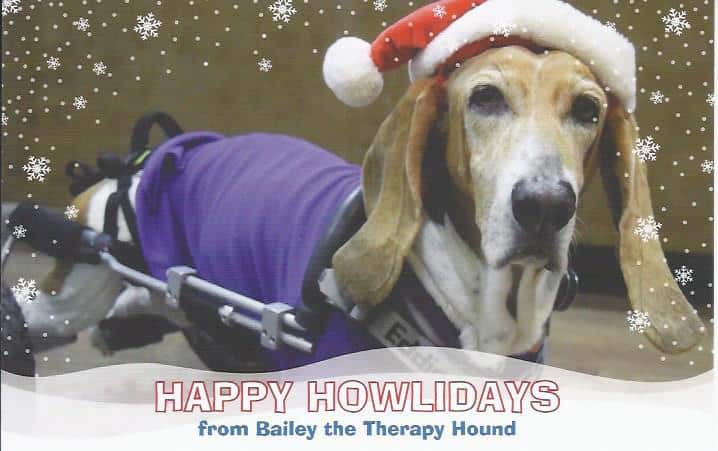 Bailey the Therapy Hound, owner of Cynthia Martinez of TX.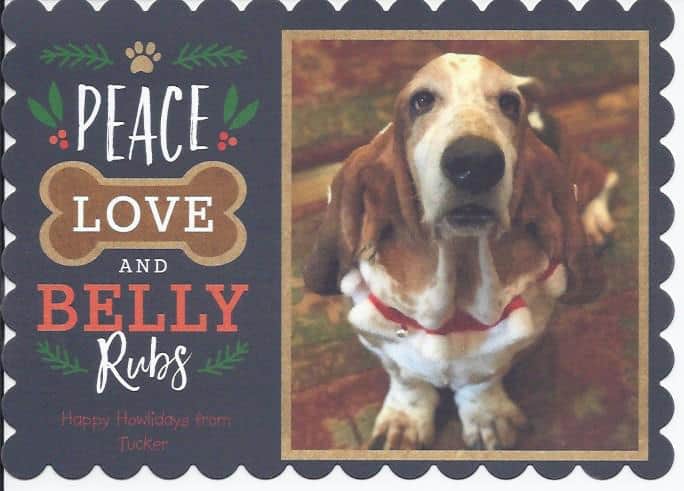 Tucker, owner of Nancy Schaefer of CT.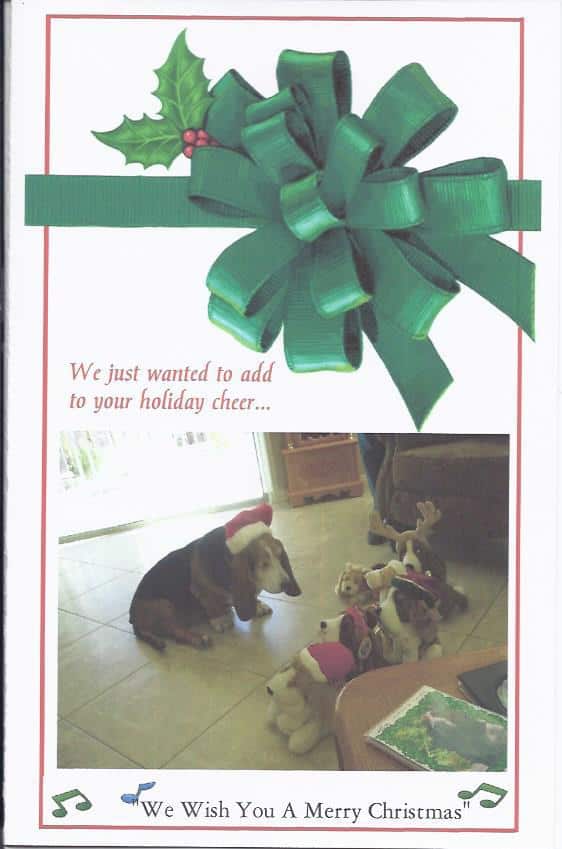 Poppy, owner of Connie Moen of NV.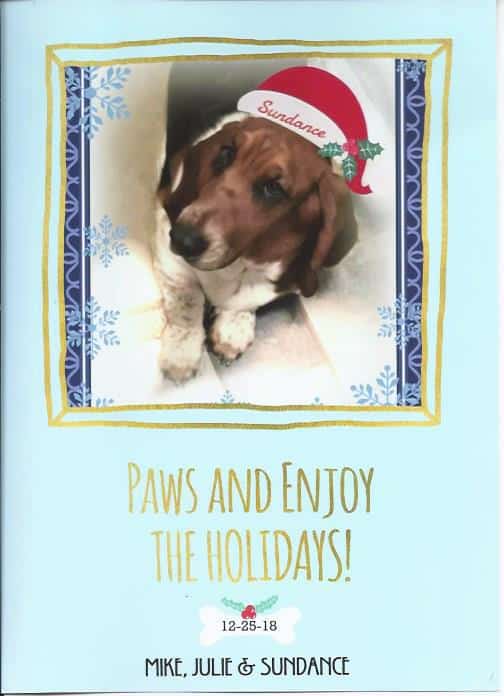 Sundance, owner of Julie & Mike Hedge of WV.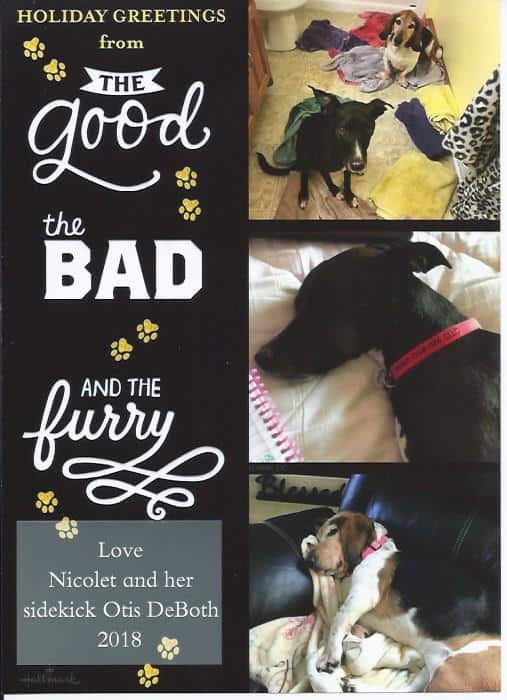 Nicolet & Otis, owners of Debbie & John DeBoth of WI.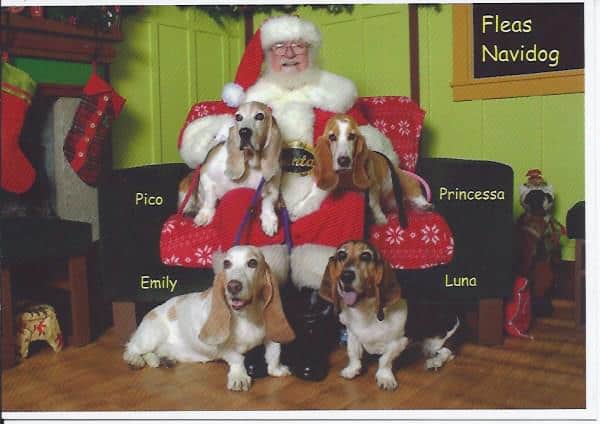 Pico, Princessa, Emily and Luna, owners of Donna & Michael Hagerety of CA.
Pete, Tiffin, Annabelle,& Hootie, owners of Ginny Phillips of VA.
Back to top