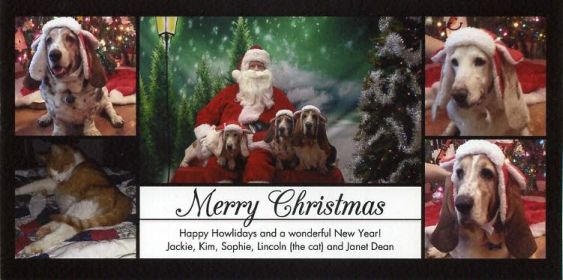 Jackie, Kim, Sophie & Lincoln the cat,
owners of Janet Dean of TX.



---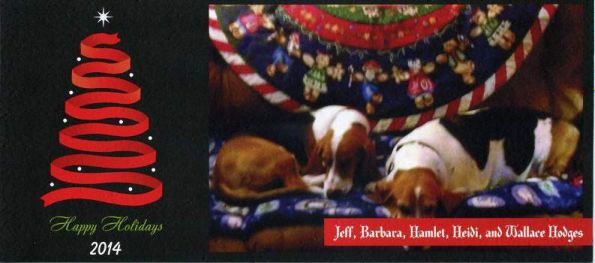 Hamlet, Heidi & Wallace the cat,
owners of Barbara & Jeff Hodges of CA.
---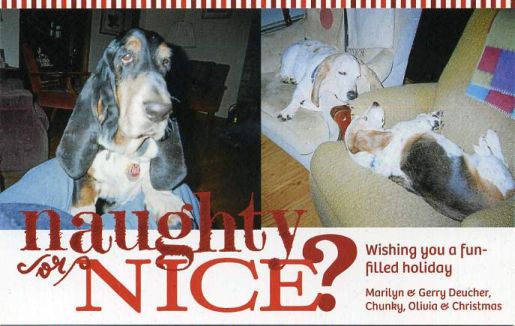 Chunky, Olivia & Christmas,
owners of Marilyn & Gerry Deucher of OH.
---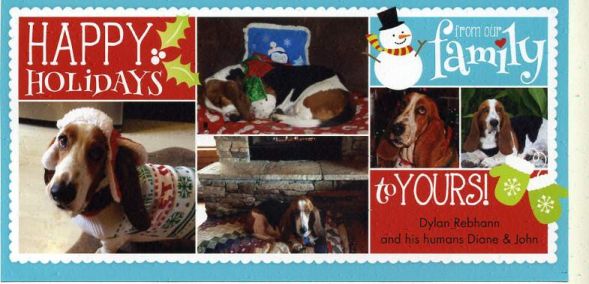 Dylan, owner of Diane & John Rebhann of FL.
---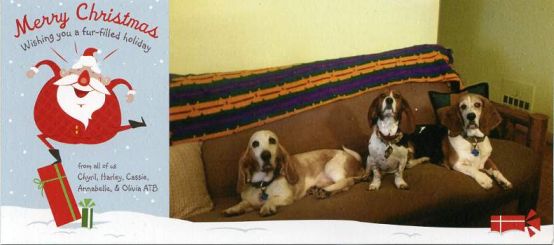 Harley, Cassie, Annabelle & Olivia ATB,
owners of Chyril Sparks of VA.
---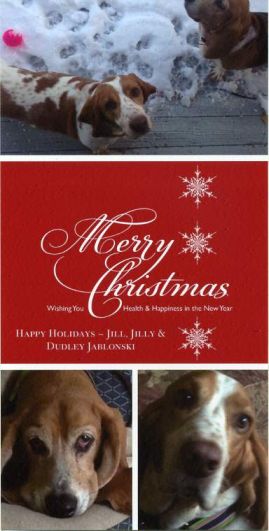 Jill & Dudley, owners of The Jablonski Family of DE.
---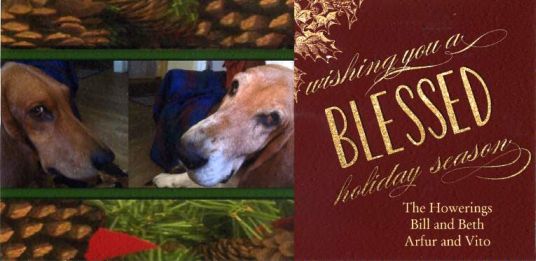 Arfur & Vito, owners of Bill & Beth Howering of NJ.
---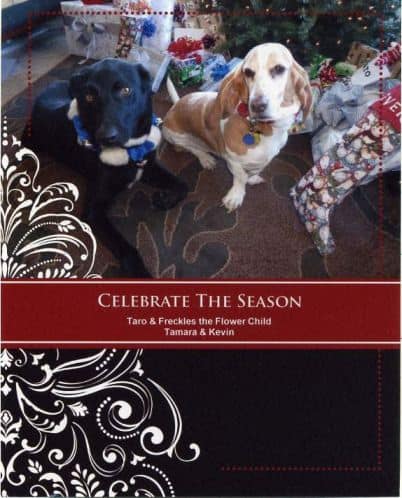 Taro & Freckles, owners of Tamara & Kevin of CA.
---
Seth, Christie, Casey, Ysabeau, Daphne Maggie & Pi,
owners of Seth Bradley of OR.
---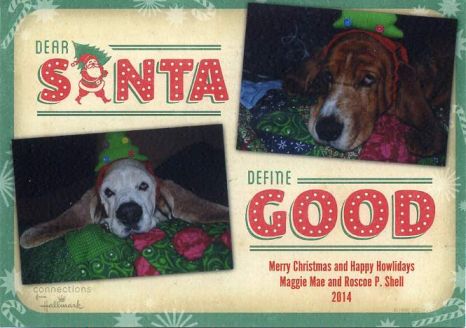 Maggie Mae& Roscoe P. Shell, owners of Glendal Shell of IL.
---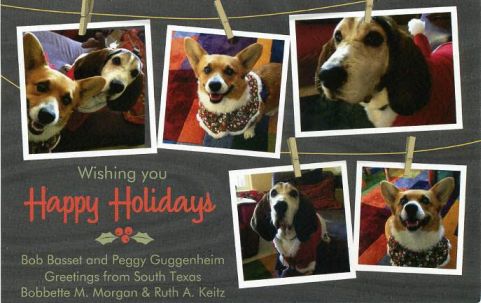 Bob & Peggy, owners of Bobbette & Ruth of TX.
---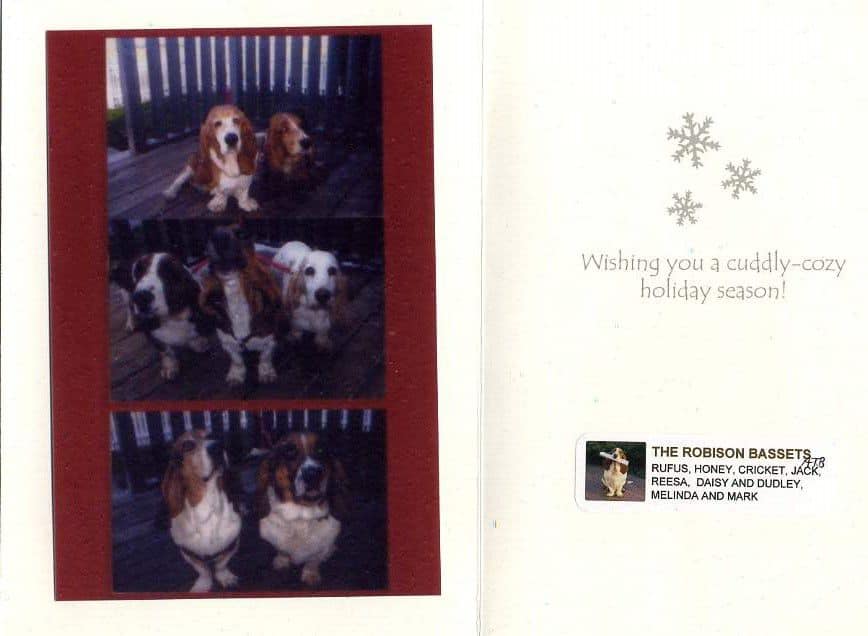 The Robison Bassets, owners of Melinda of OH.
---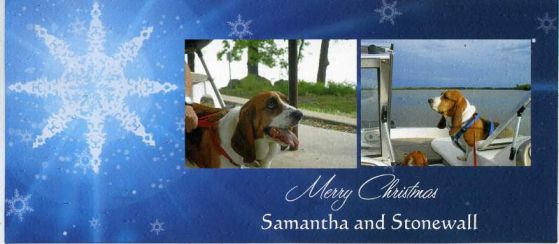 Samantha & Stonewall, owners of Doug & Marie Paul of KS.
---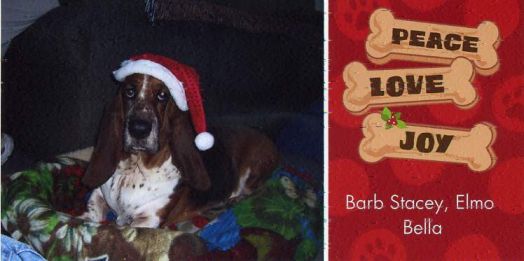 Elmo Bella, owner of Barb Stacey of MO.
---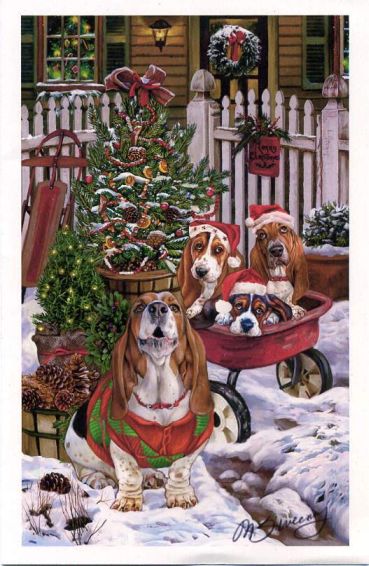 Molly, Jimmy & Stella, owners of Ron & Tami Clements of CA.
---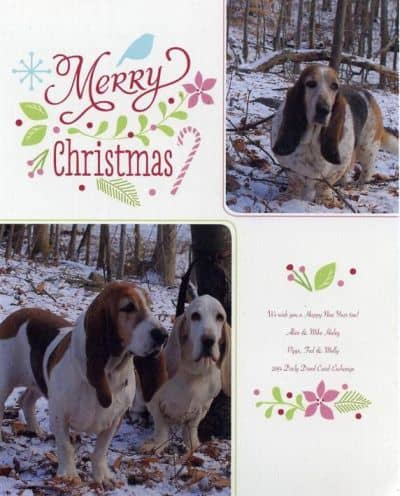 Pippi, Ted & Molly, owners of Alice & Mike Haley of NJ.
---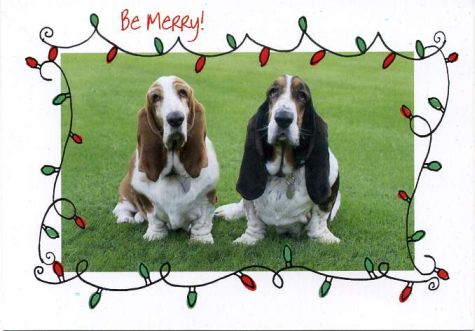 Tessa & McGee, owners of Beth Fuller of AL.
---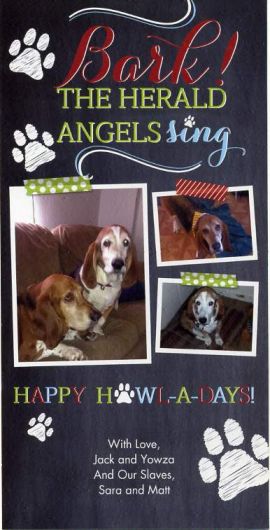 Jack & Yowsa, owners of Sara & Matt Aipperspach of MN.
---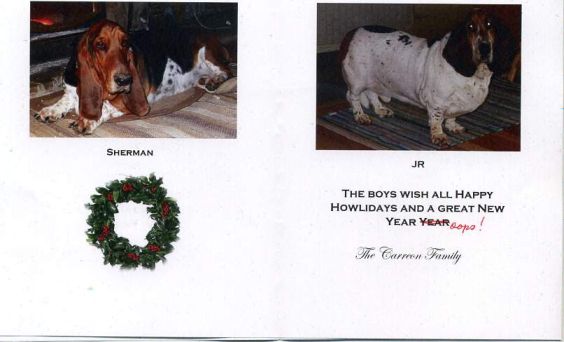 Sherman & Jr, owners of Phillip & Sherry Carreon of IL.
---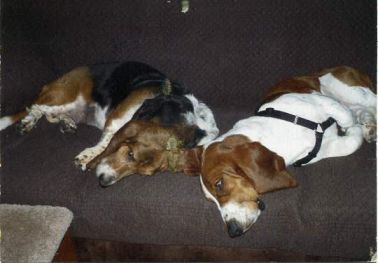 Gracie May & Lightning, owners of The Cornells of NY.
---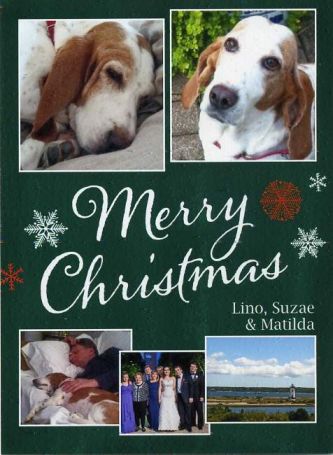 Matilda, owner of Lino & Suzae of IL.
---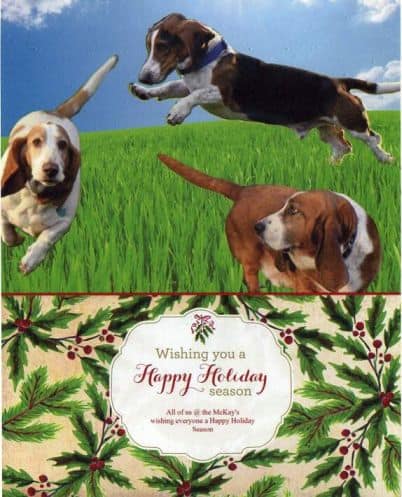 Emmett, Webster & Daisy Mae, owners of The McKays of NV.
---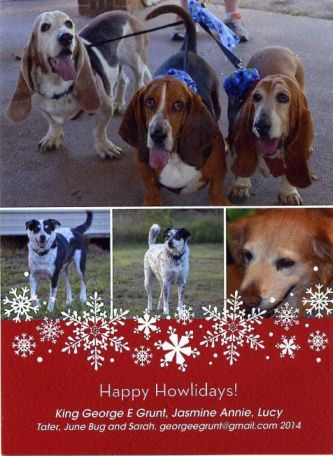 King George E. Grunt, Jasmine Annie, Lucy, Tater, June Bug And Sarah,
owners of Kay Jordan of TX.
---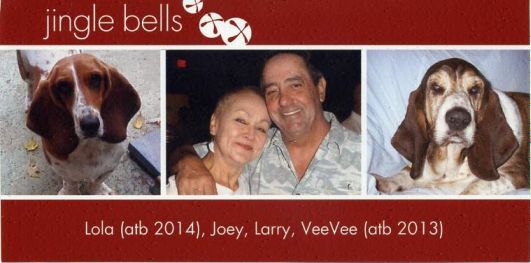 ATB: Lola & VeeVee, waiting for Larry & Joey Choate of OK.
---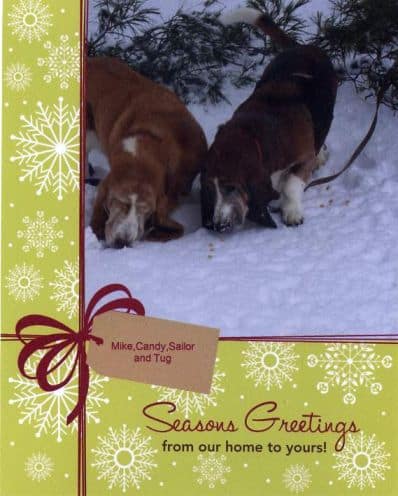 Sailor & Tug, owners of Mike & Candy DePaul of VT.
---
The Havasu Hounds, owners of Janis Wetherbee of NV.
---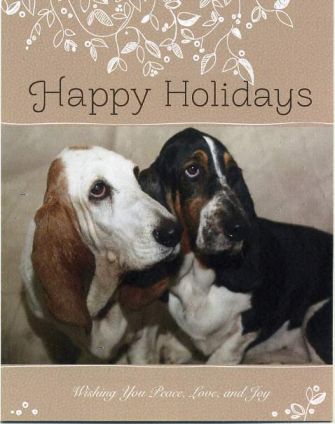 Bella & Grace, owners of Bob & Sharon Hall of CA.
---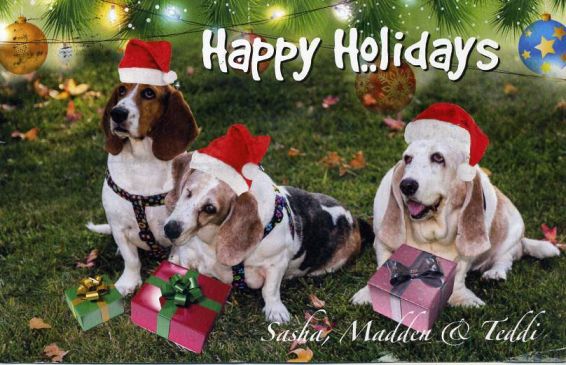 Teddi, Madden & Sasha, owners of Gwen & Shawn Dossey of CA.
---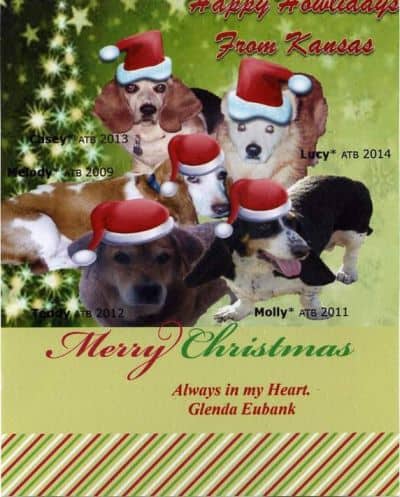 ATB; Teddy, Melody, Casey, Lucy & Molly,
waiting for Glenda Eubank of KS.
---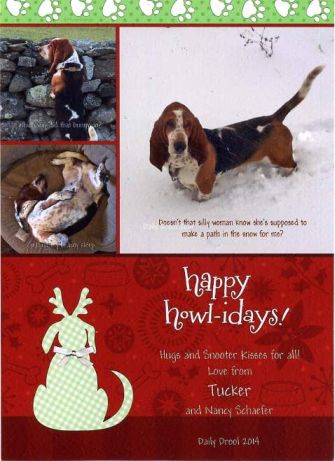 Tucker, owner of Nancy Schaefer of CT.
---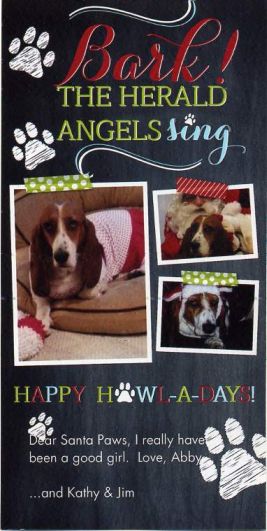 Abby, owner of Kathy & Jim of WI.
---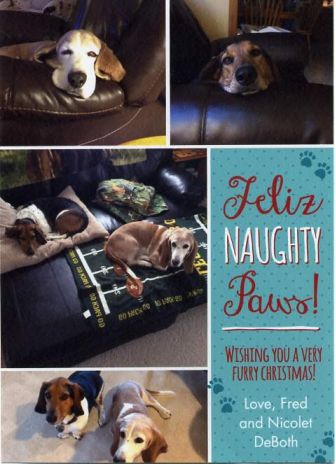 Fred & Nicolet, owners of John & Deborah DeBoth of WI.
---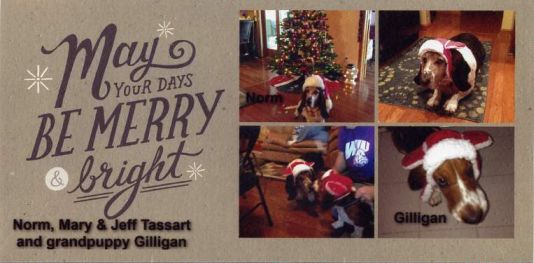 Norm& Gilligan, owners of Mary & Jeff Tassart of IL.
---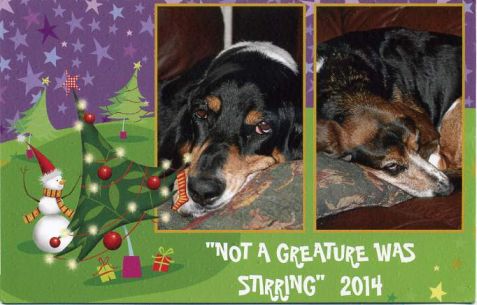 Daisy Mae & Thelma Lou, owners of Kathy & Jeff Strasser of VA.
---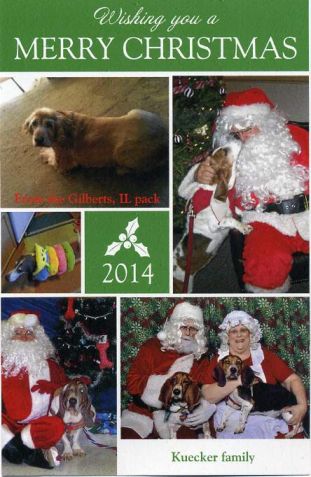 Emma, Crispin, Hammy, Joey, Checkers & Domino,
owners of Susan Kuecker of IL. of
---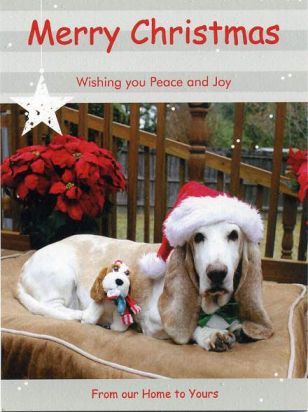 Albee, owner of John & Denise Manna of FL.
---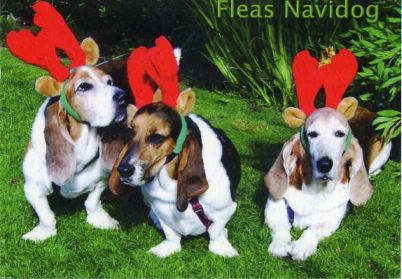 Pico, Luna & Lola, owners of The Hagertys of CA.
---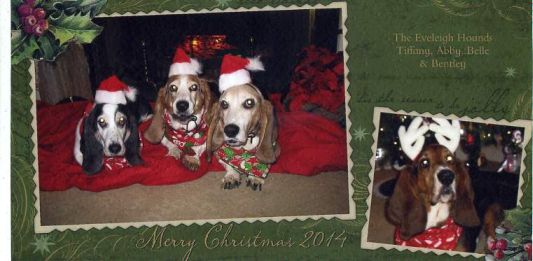 Tiffany, Abby, Belle & Bentley,
owners of Holly Eveleigh of OH.
---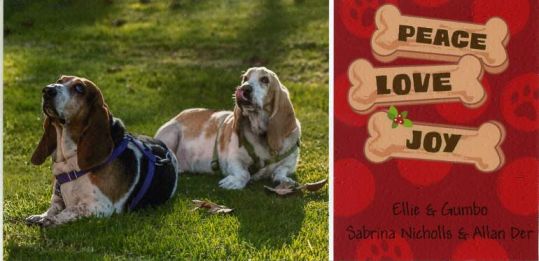 Ellie & Gumbo, owners of Sabrina Nicholls & Allan Der of CA.
---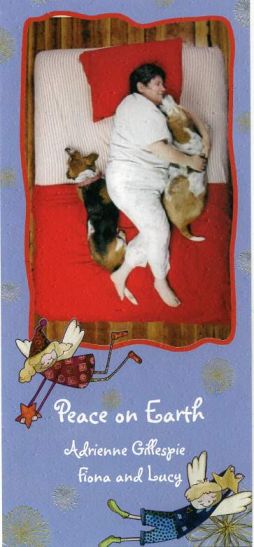 Fiona & Lucy, owners of Adrienne Gillespie of OR.
---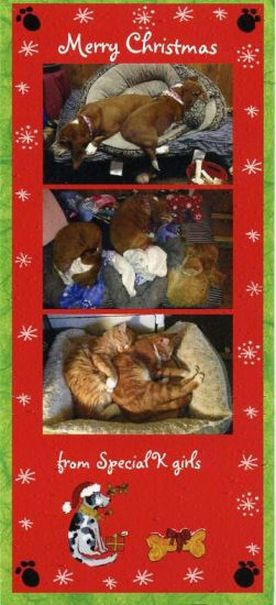 Kylee Dawn & Kaitlynn Skye, owners of
Glenda Kroshus of AK.
---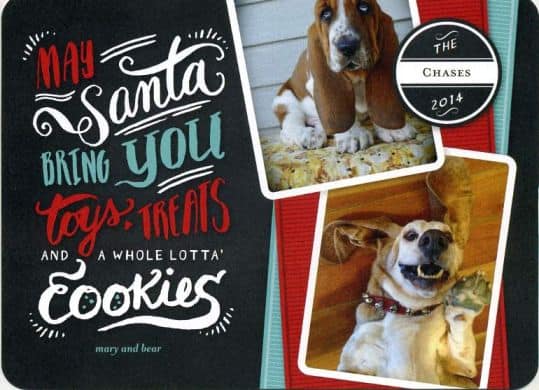 Bear, owner of The Chase Family of NH.
---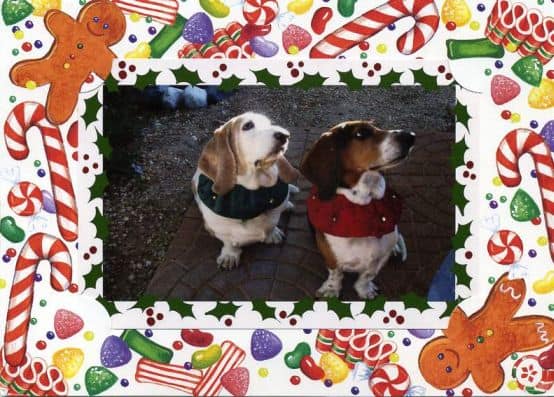 Daisy Mae & Molly Mae, owners of The Moens of NV.
---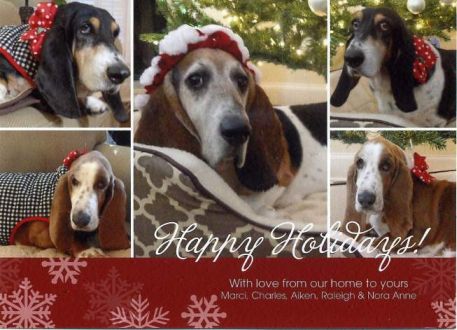 Aiken, Raleigh & Nora Anne, owners of the Marci & Charles of GA.
---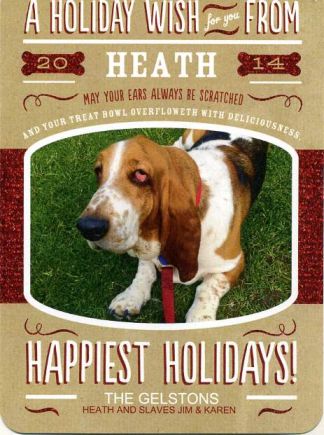 Heath, owner of The Gelstons of PA.
---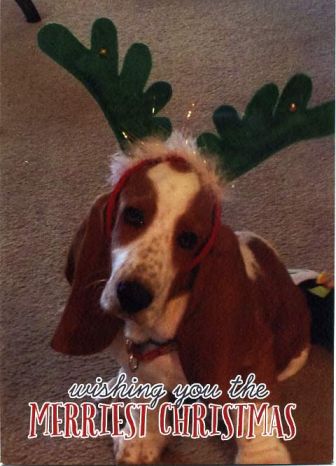 Bently, owner of the Curtis Family of CT.
---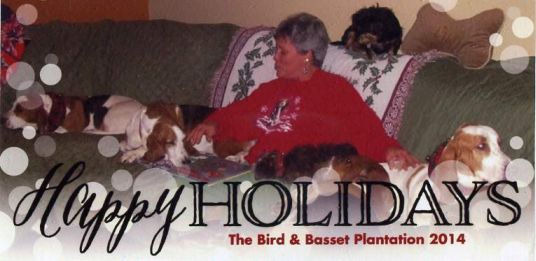 The Basset Plantation of VA.
---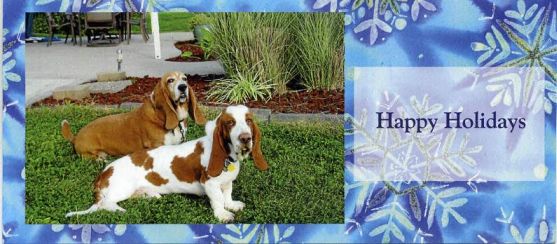 Ruger & Xander, owners of the Howling Hound Acres of IN.
---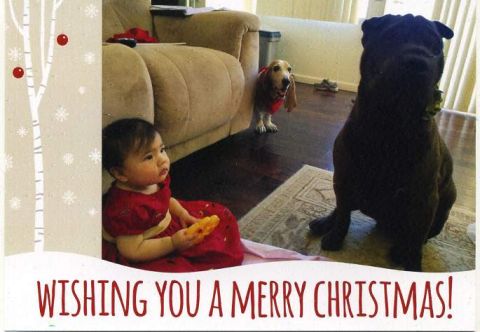 Speedy & Rambo, owners of the Kwan Family of CA.