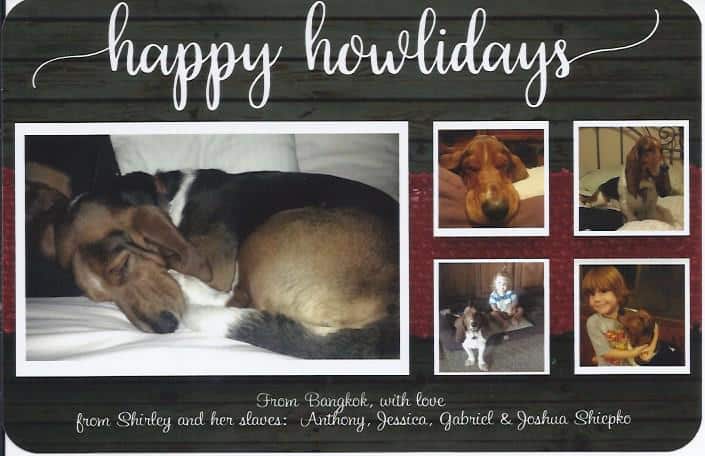 Shirley, owner of Anthony, Jessica, Gabriel & Joshua Shiepko of Bangkok, Thailand.
---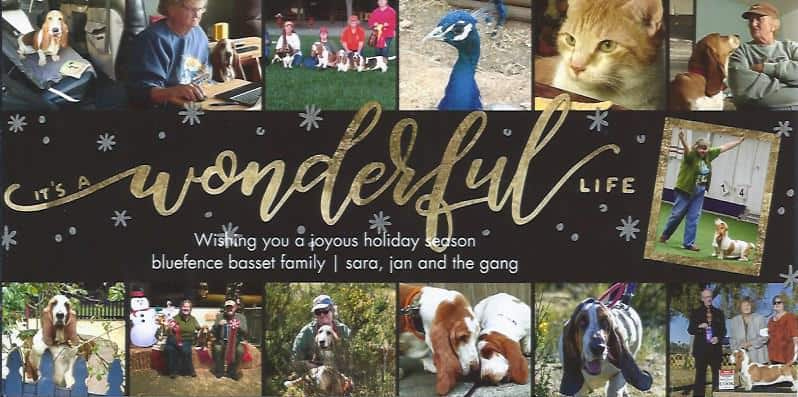 The Bluefence Bassets, owners of Sara & Jan of CA.
---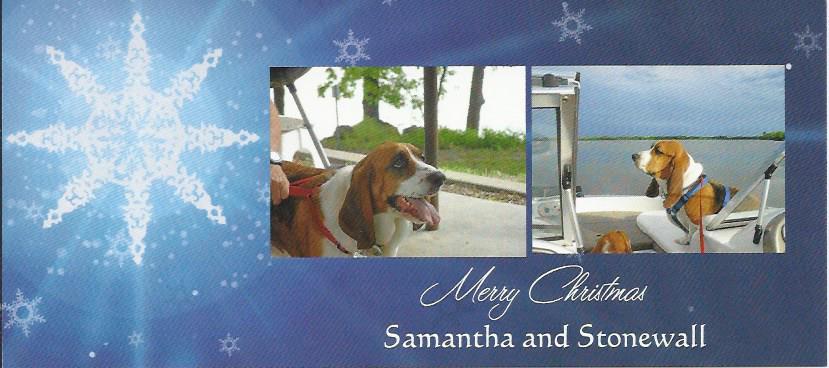 Samantha & Stonewall, owners of Marie & Doug Paul of KS.
---
Emma & Chloe, owners of Pam Werner of IA.
---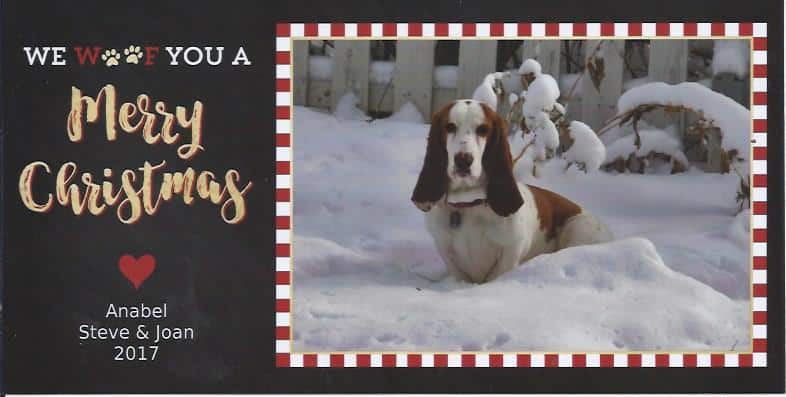 Anabel, owner of Steve & Joan Conrad of IA.
---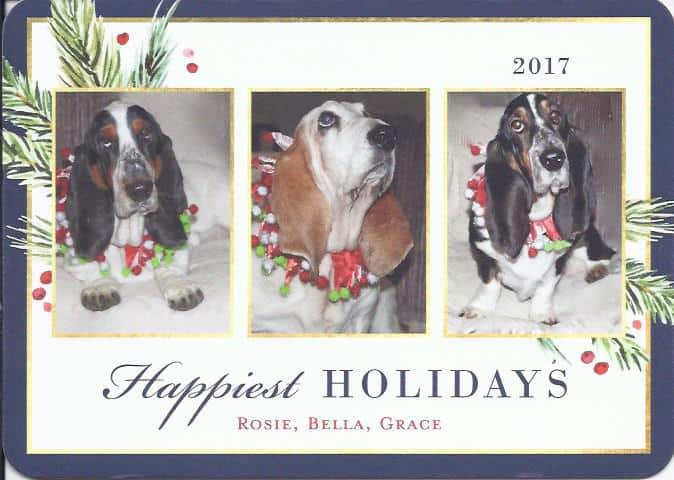 Rosie, Bella & Grace, owners of Bob & Sharon Hall of CA.
---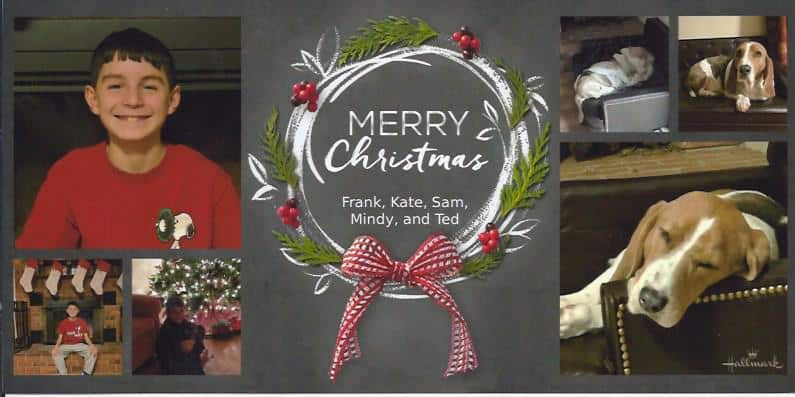 The Drooligans, aka The Lighty's of PA.
---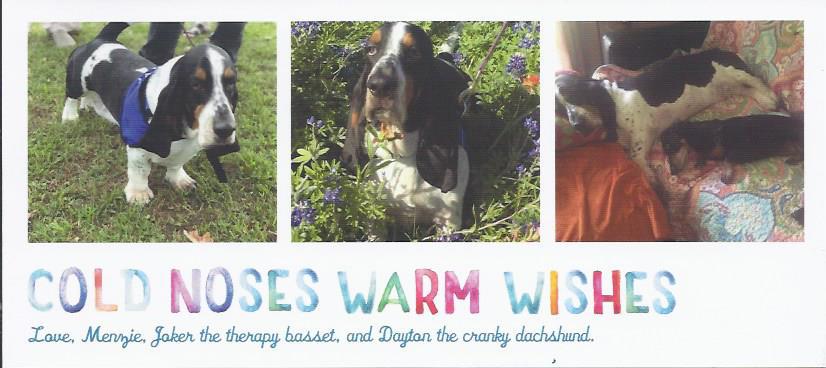 Joker & Dayton, owners of Menzie Chase of TX.
---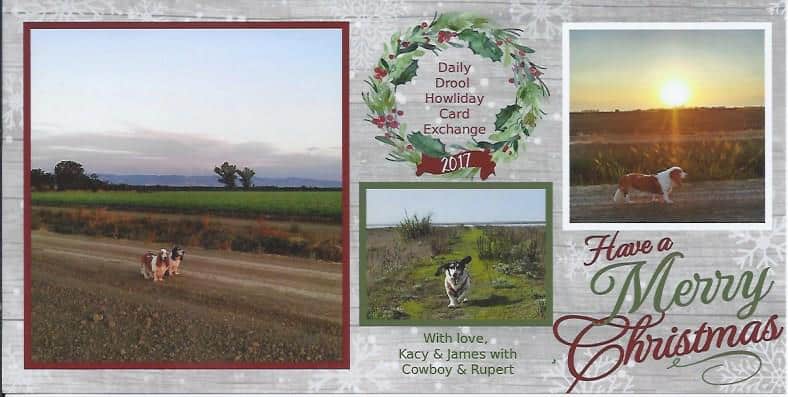 Cowboy & Rupert, owners of Kacy & James Galloway of CA.
---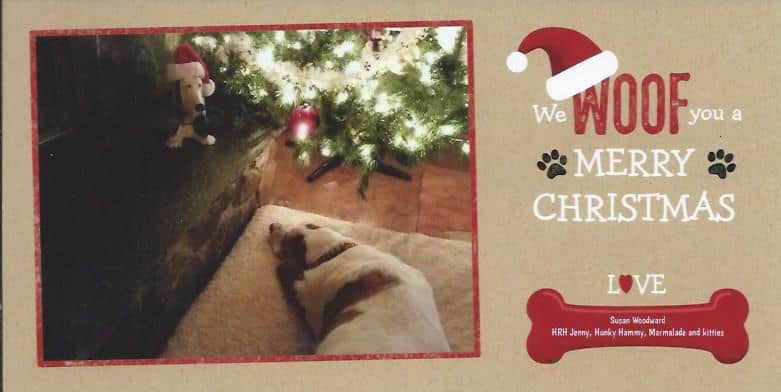 HRH Jenny, Hunky Hammy, Marmalade & the kitties, owners of Susan Woodward of GA.
---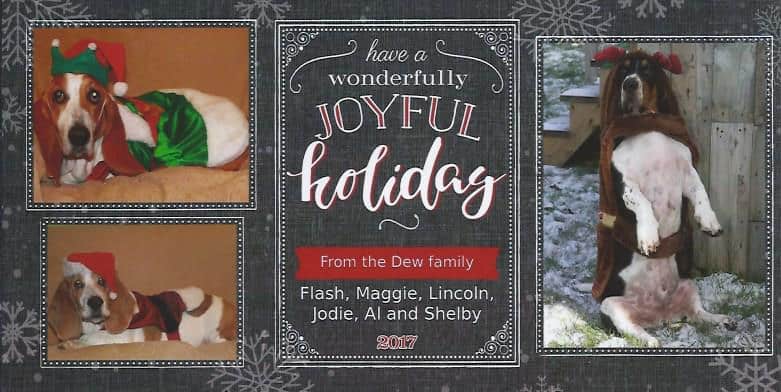 Flash, Maggie & Lincoln, owners of Jodie, Al & Shelby Dew of Canada.
---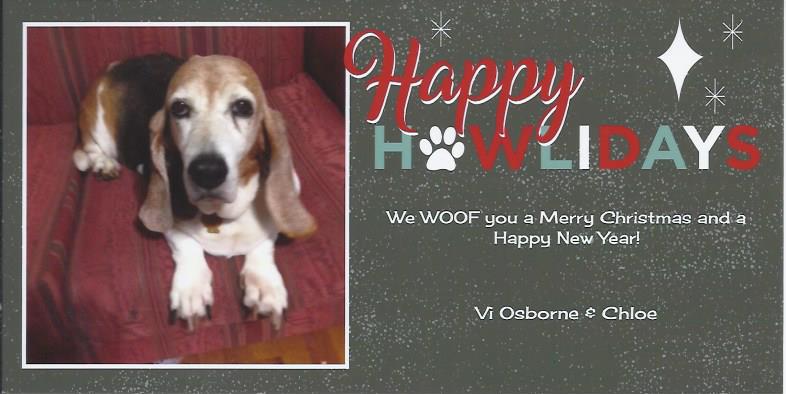 Chloe, owner of Vi Osborne of NJ.
---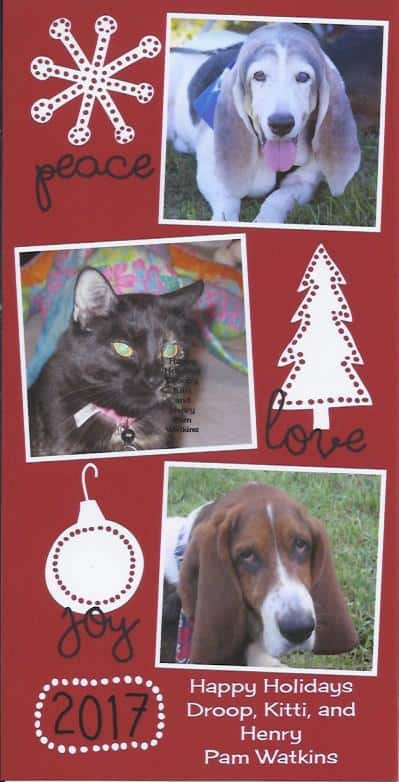 Droopy, Kitti & Henry, owners of Pam Watkins of MD.
---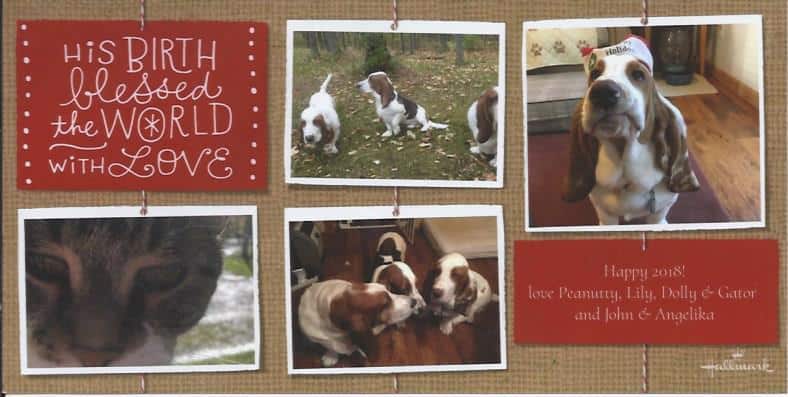 Peanutty, Lily, Dolly & Gator, owners of Angelika & John Hastings of NY.
---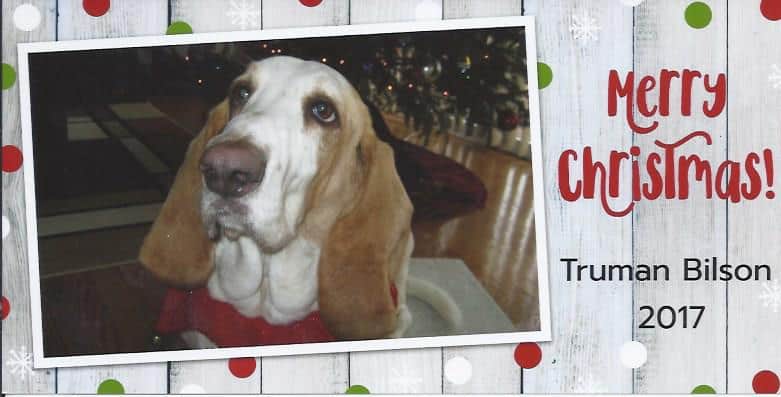 Truman, owner of Beth Bilson of DE.
---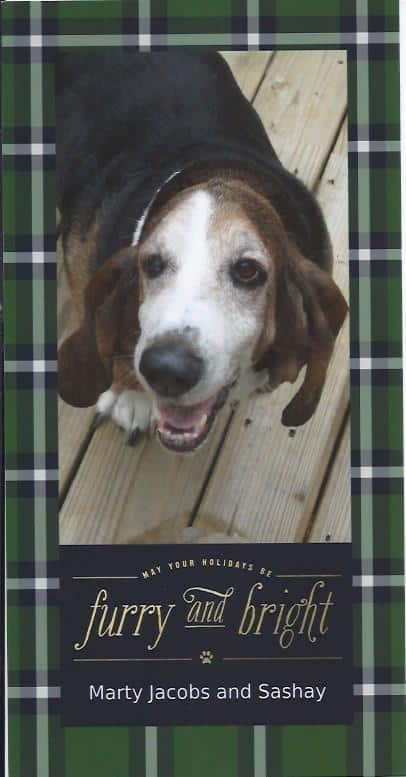 Sashay, owner of Marty Jacobs of GA.
---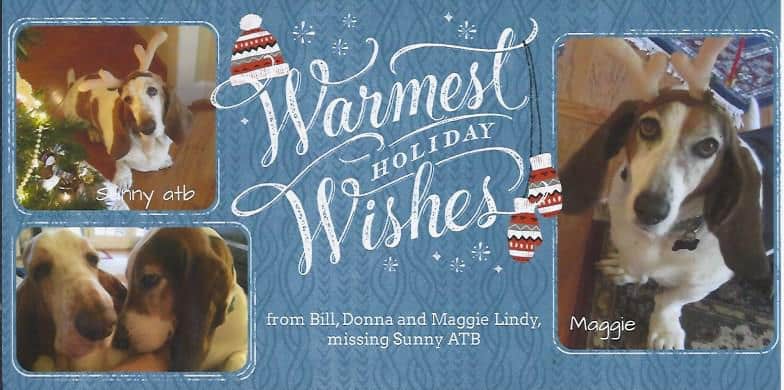 Maggie & Sunny ATB, owners of Donna & Bill Lindy of GA.
---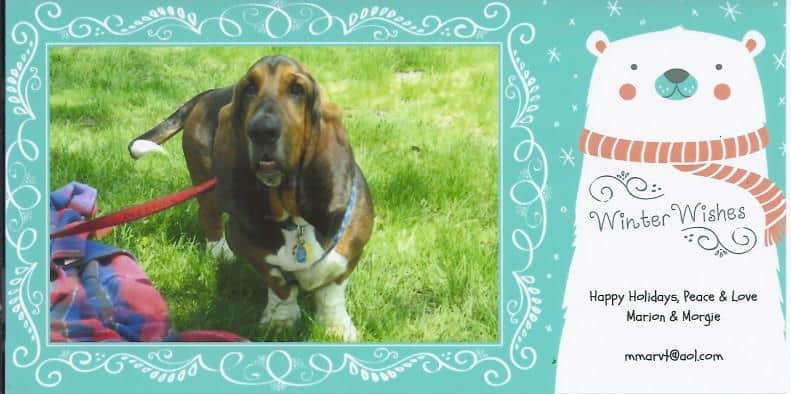 Morgie, owner of Marion Billy of NJ.
---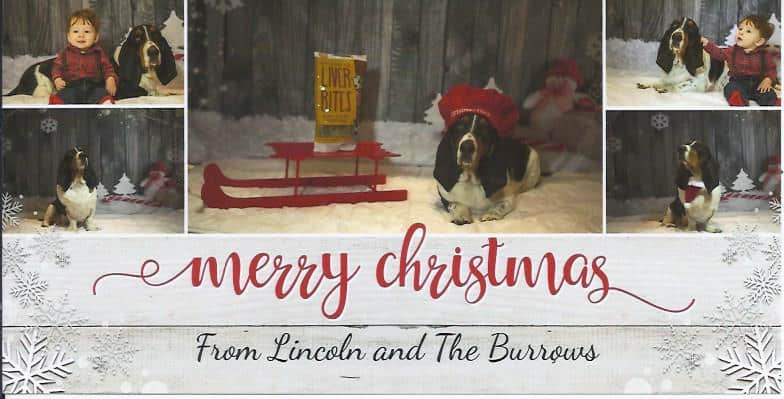 Lincoln, owner of the Burrows of Canada.
---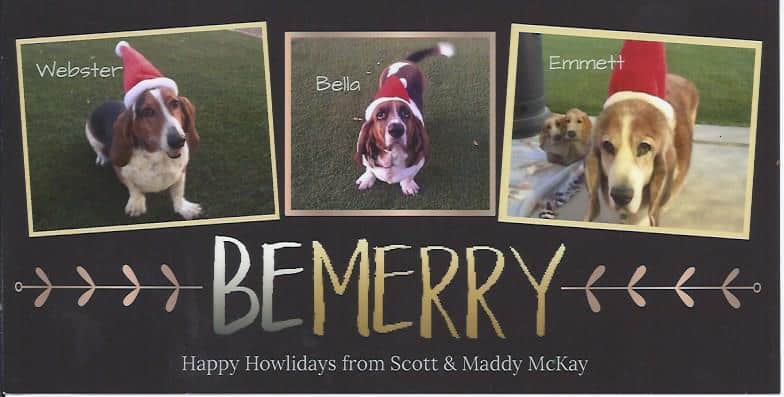 Webster, Bella & Emmett, owners of Maddy & Scott McKay of NV.
---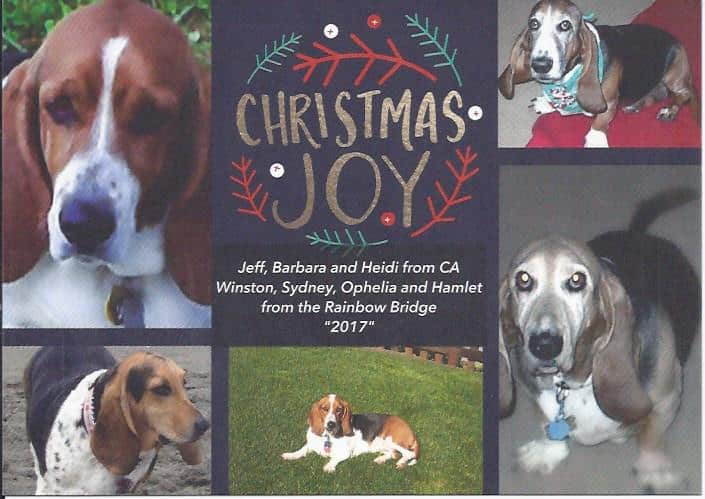 Heidi with Winston, Sydney, Ophelia & Hamlet ATB, owners of Barbara Hodges of CA.
---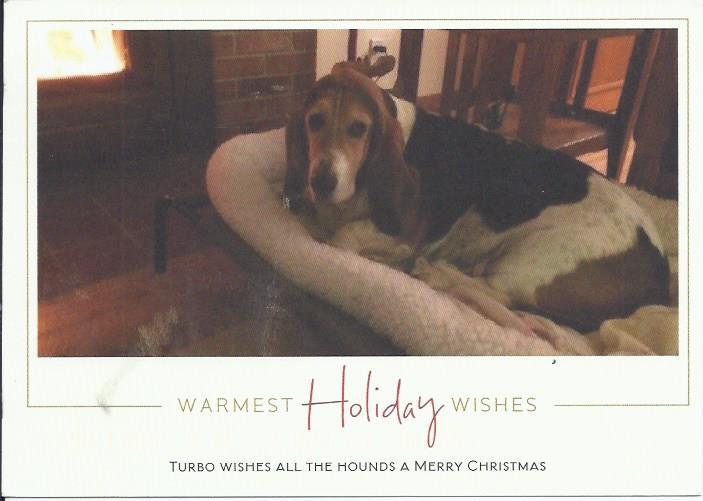 Turbo, owner of Jean & John Leritz of CO.
---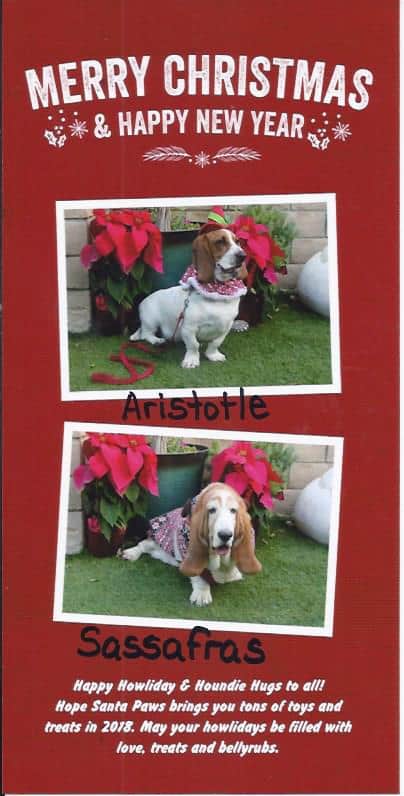 Aristotle & Sassafras, owners of Jessica Rutan of CA.
---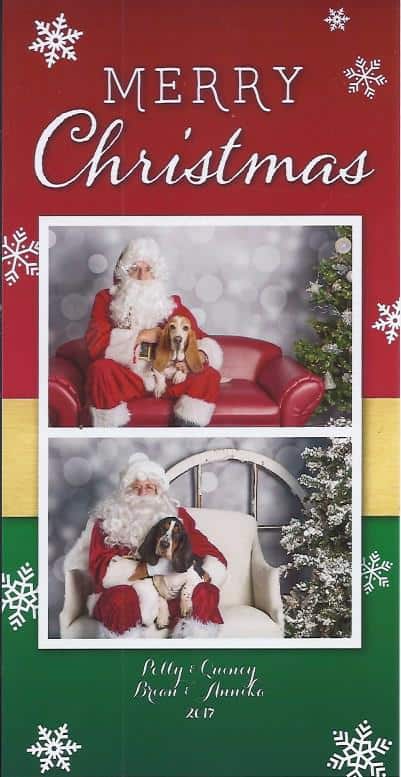 Polly & Quincy, owners of Annika Francis of VA.
---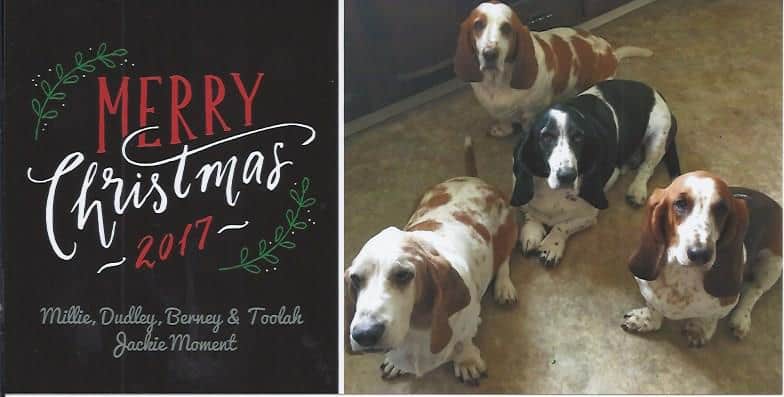 Millie, Dudley, Berney & Toolah, owners of Jackie Moment of SD.
---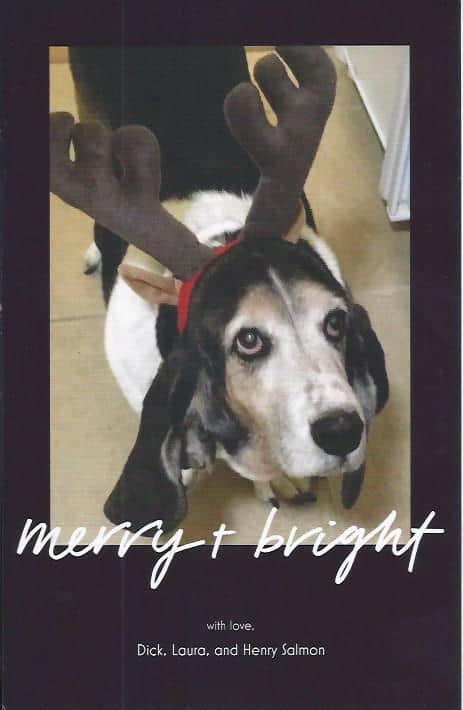 Henry, owner of Laura & Dick Salmon of FL.
---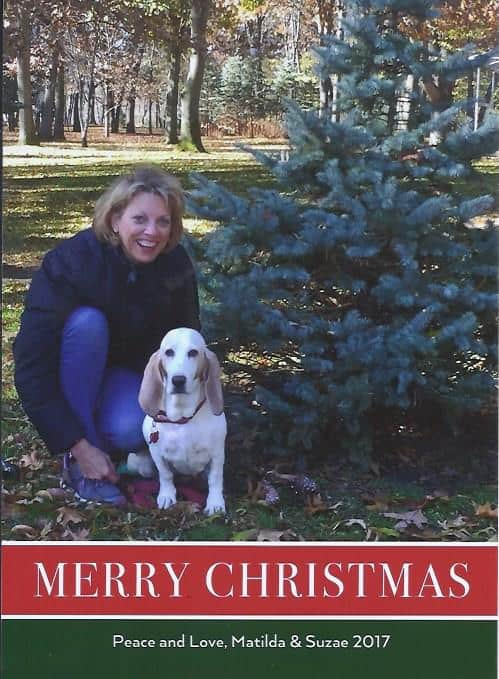 Matilda, owner of Suzae Johnson of IL.
---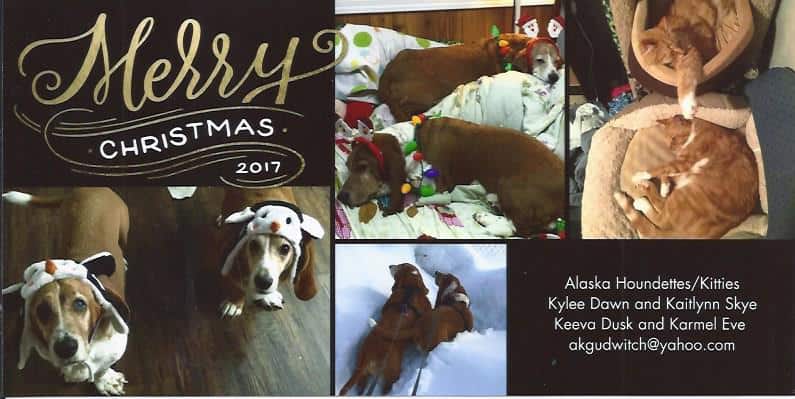 Kylee Dawn, Kaitlynn Skye, Keeva Dusk & Karmel Eve, owners of Glenda Kroshus of AK.
---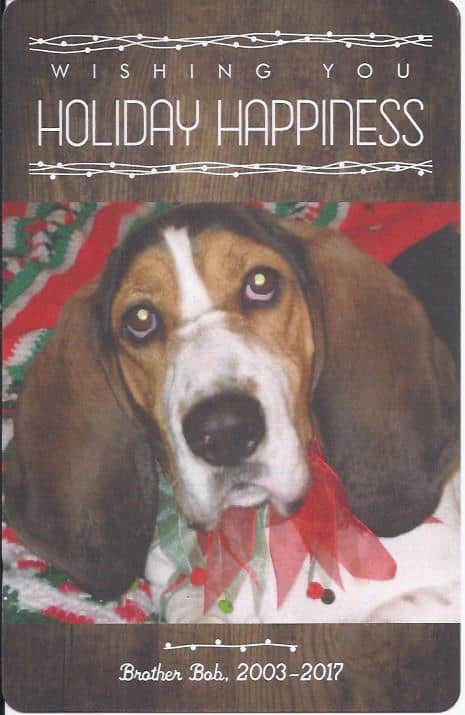 Brother Bob, ATB, owner of Babbette Morgan of TX.
---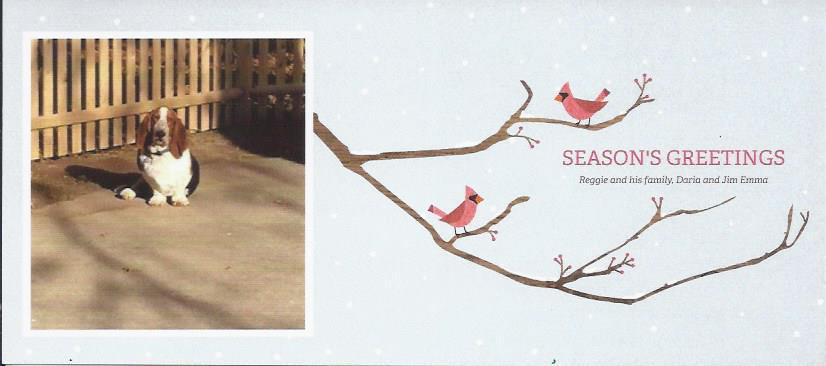 Reggie, owner of Daria & Jim Emma of RI.
---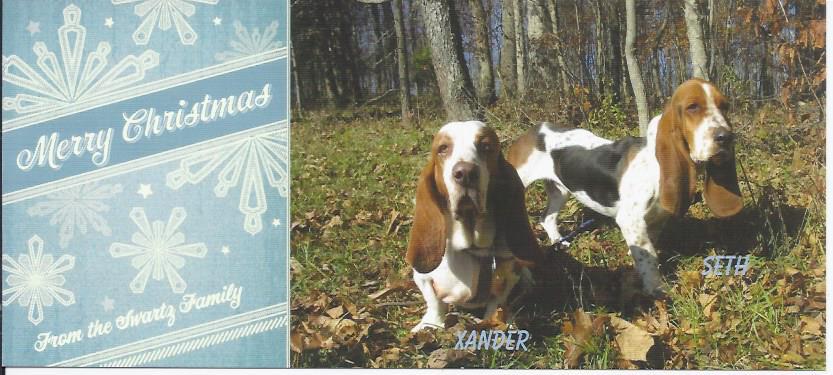 Xander & Seth, owners of Michelle & Todd Swartz of IN.
---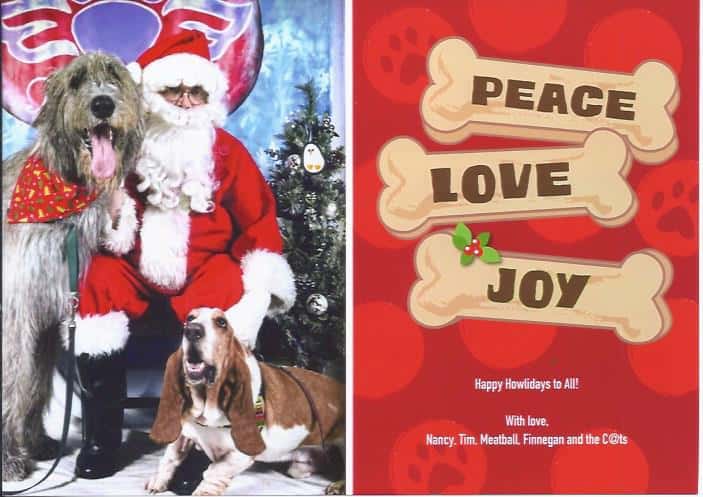 Meatball & Finn, owners of Nancy Gallagher of PA.
---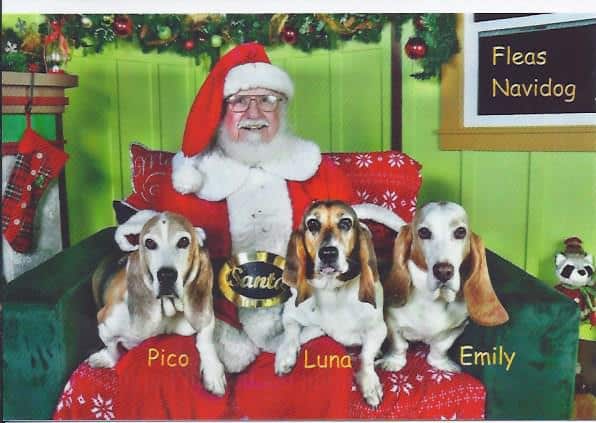 Pico, Luna & Emily, owners of Donna & Michael Hagerty of CA.
---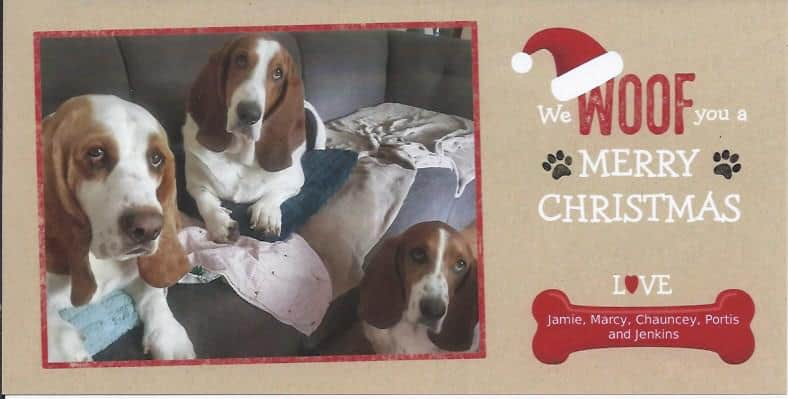 Chauncey, Portis & Jenkins, owners of Jamie & Marcy Laub of UT.
---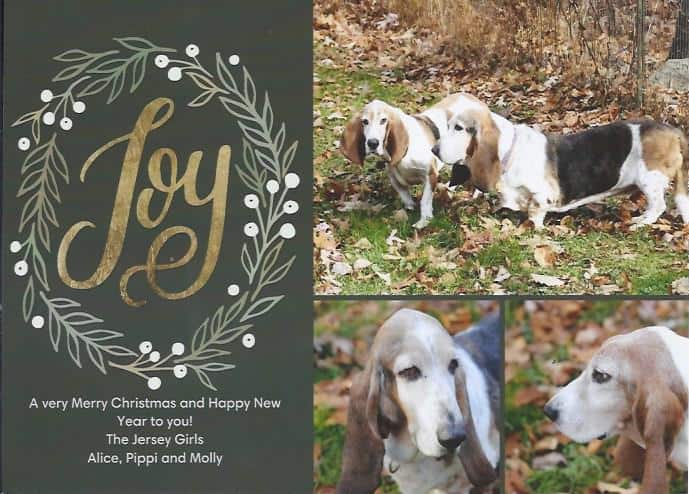 Pippi & Molly, owners of Alice Haley of NJ.
---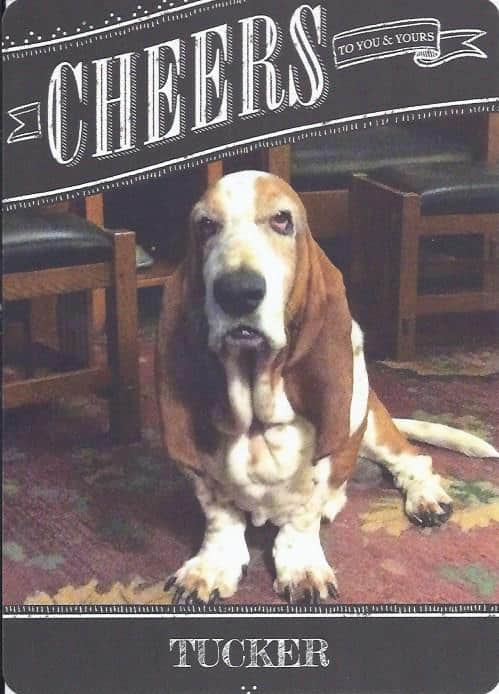 Tucker, owner of Nancy Schaefer of CT.
---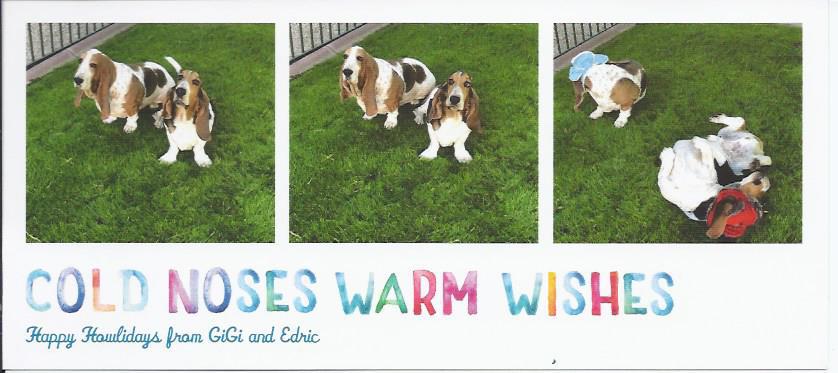 Gigi & Edric, owners of Sherry Moore of AZ.
---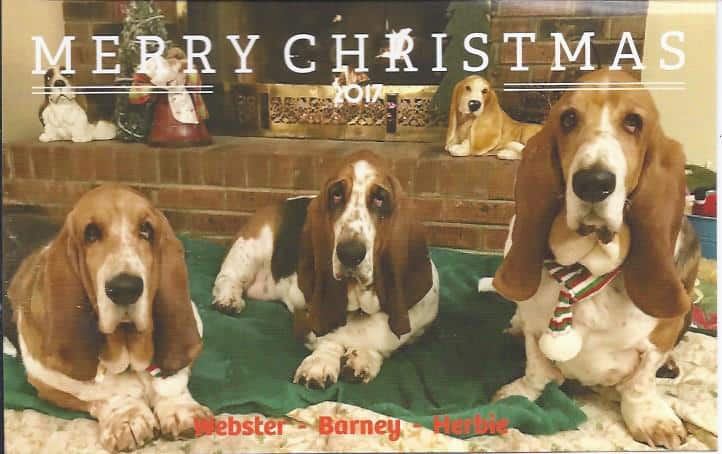 Webster, Barney & Herbie, owners of Kathryn Kontrim of TN.
---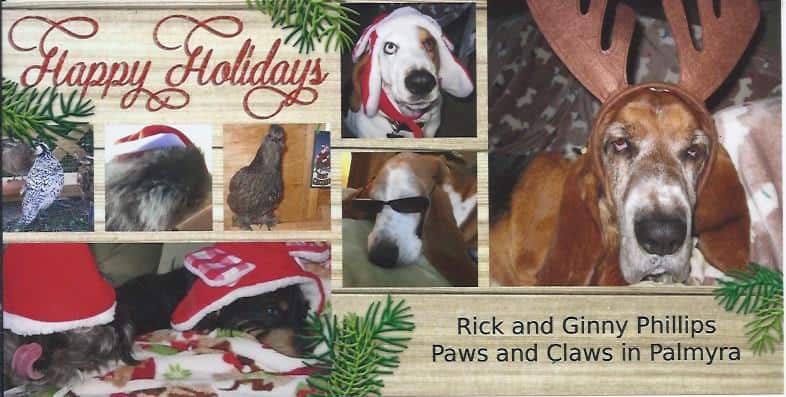 PETE, TIFFIN, ANNABELLE, AUDREY & GIGI, owners of Ginny Phillips.
---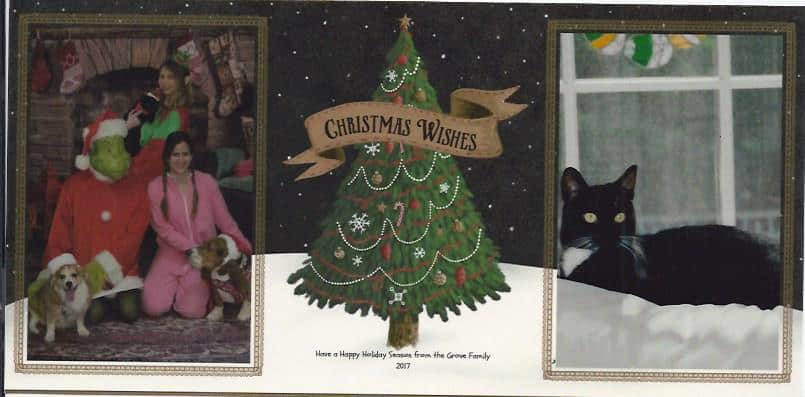 The Groves of NJ.
---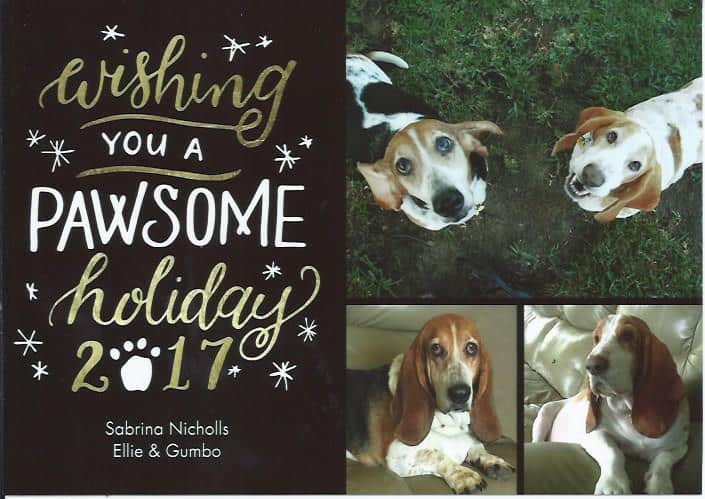 Ellie & Gumbo, owners of Sabrina Nichols of CA.
---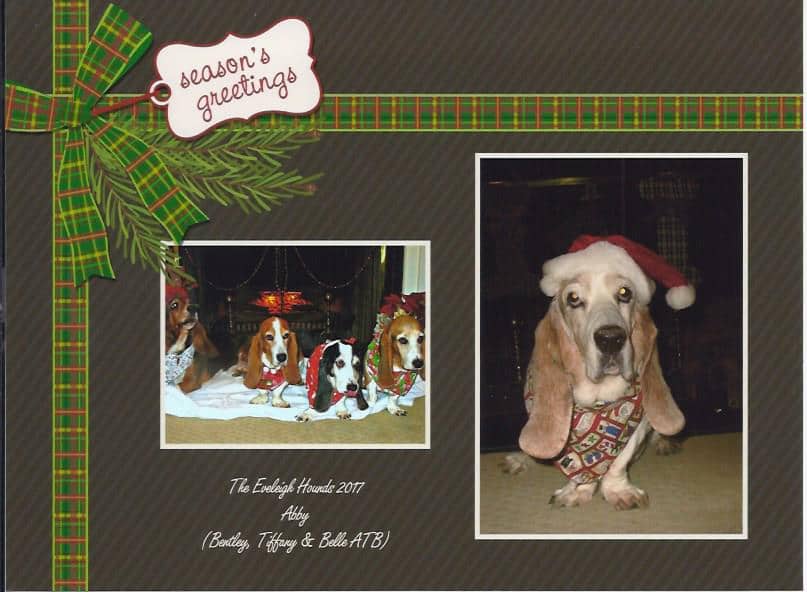 Abby, (Bentley, Tiffany & Belle, ATB),
owners of Holly Eveleigh of OH.
---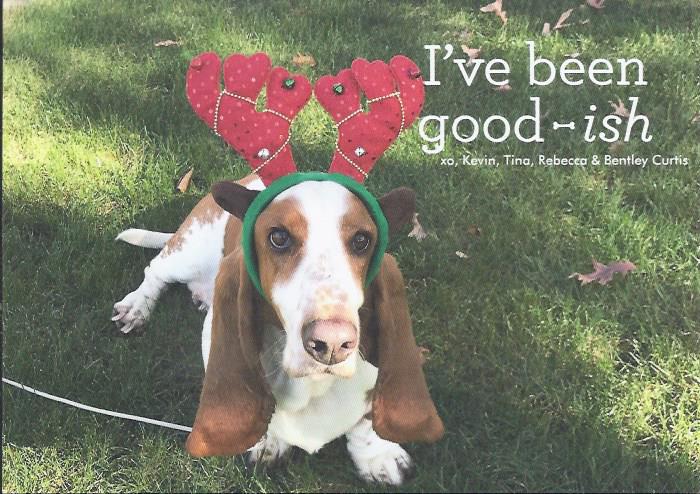 Bently, owner of Kevin, Tina & Rebecca Curtis of CT.
---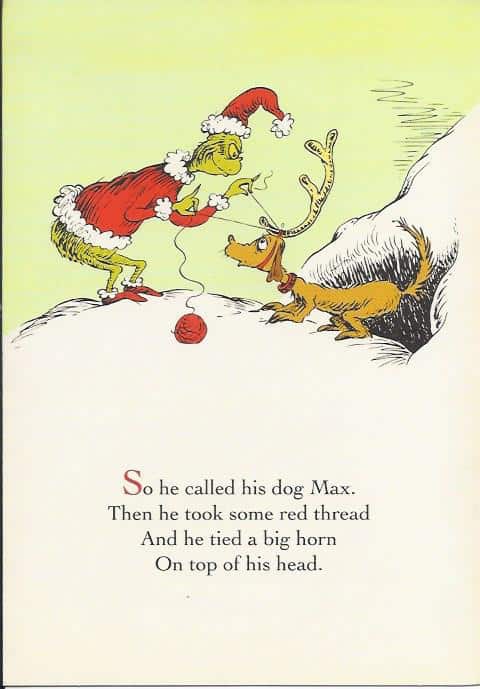 Wally, owner of Mary Stange of IL.
---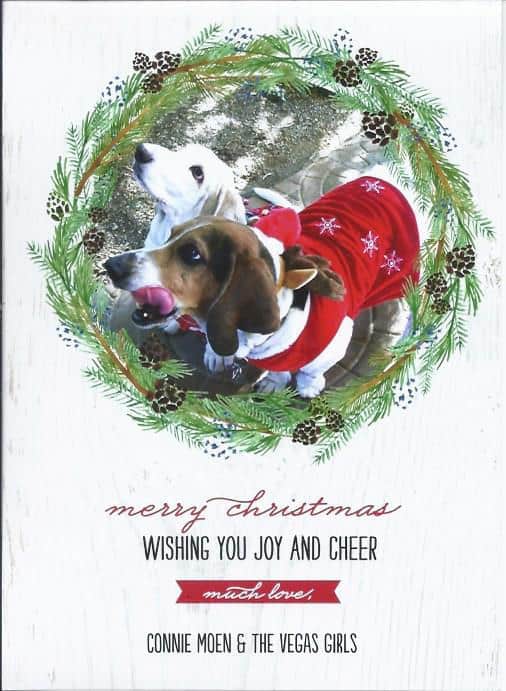 Molly Mae & Daisy Mae, owners of Connie Moen of NV.
---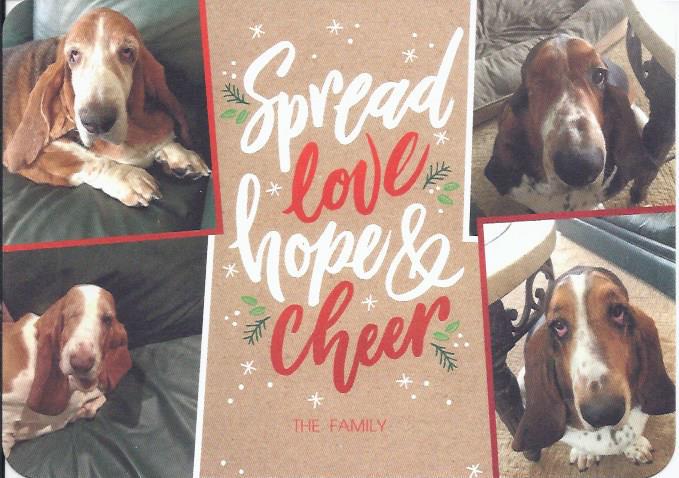 Jimmy, Stella, Ebbet & Fenway,
owners of Ron & Tami Clements of CA.
---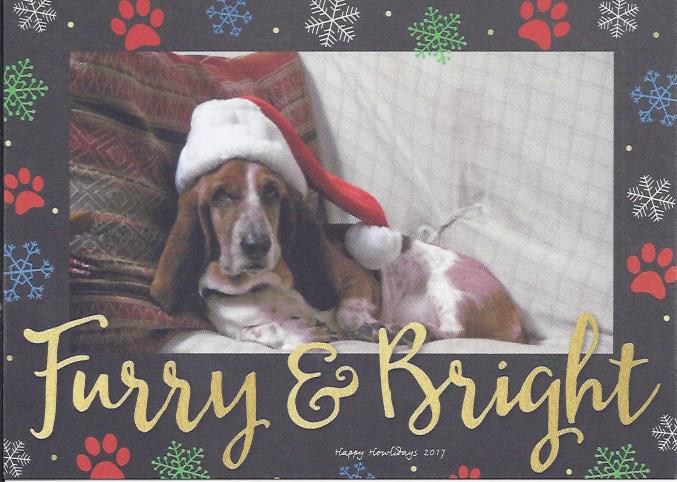 Lucy, owner of Adrienne Gillespie of OR.
---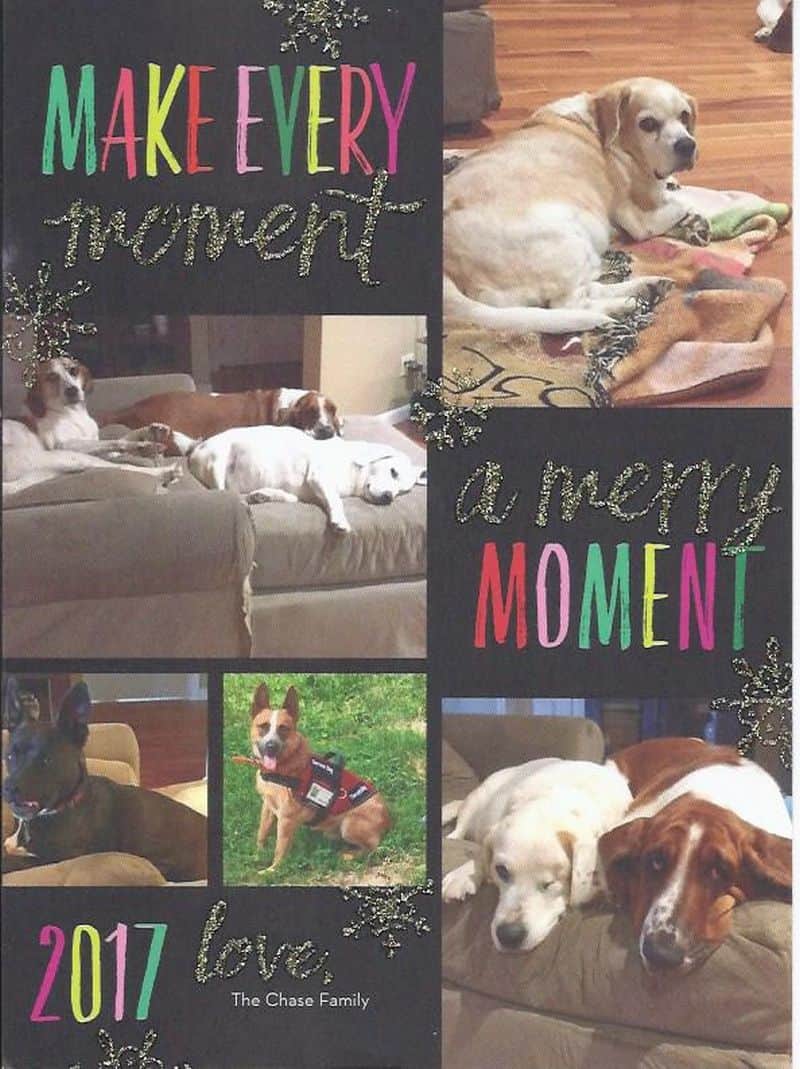 Nicholas, Gracie Mae, Linus, Spencer, Romeo and Comet, owners of Bear and Mary Chase of NH.
---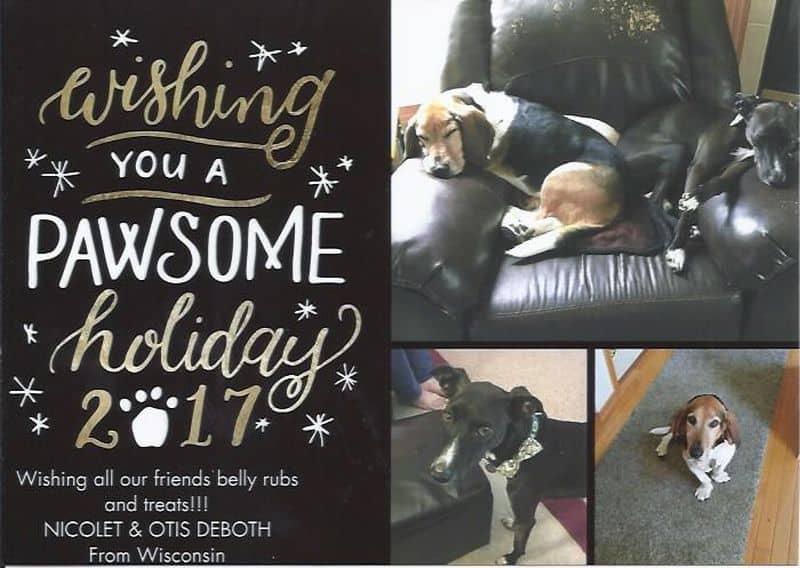 Nicolet & Otis, owners of John & Deborah DeBoth of WI.
---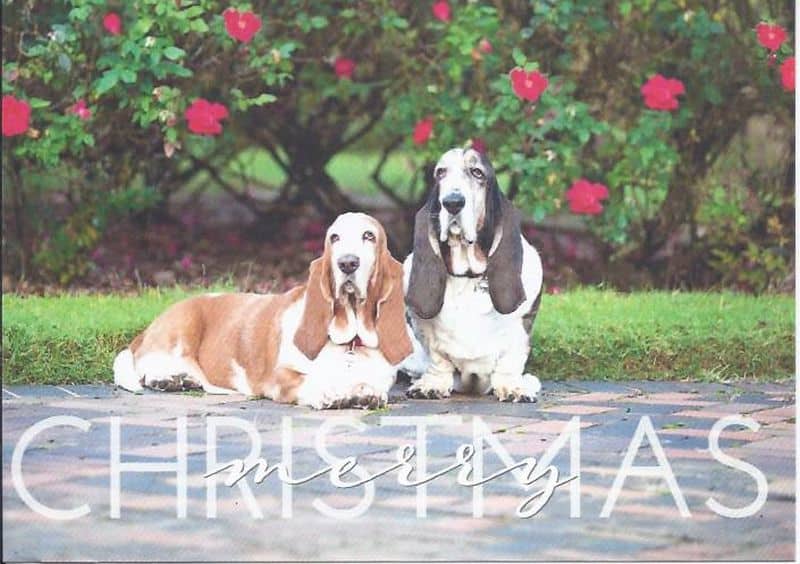 Tessa & McGee, owners of Beth Fuller of AL.