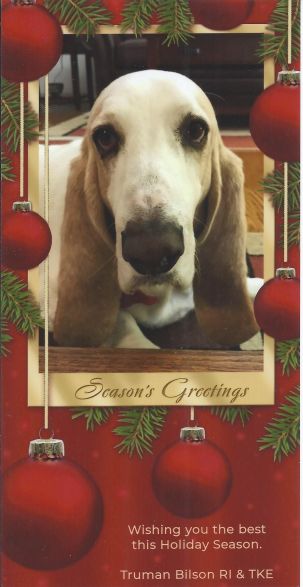 Truman, owner of Beth Bilson of DE.
---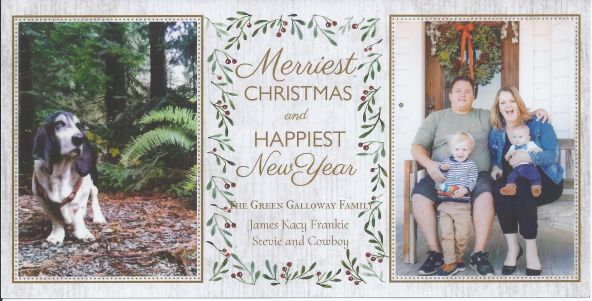 Cowboy, owner of Kacy Green of CA.
---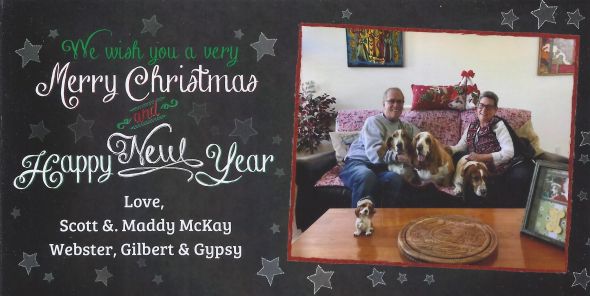 Webster, Gilbert & Gypsy, owners of Maddy & Scott McKay of NV.
---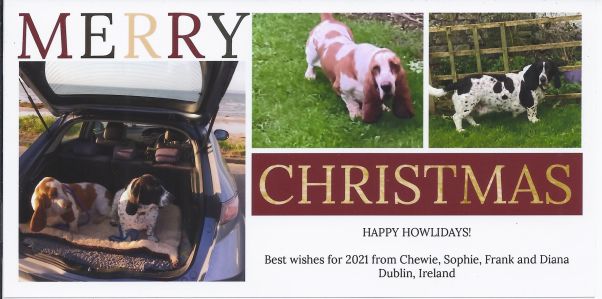 Chewie & Sophie, owners of Frank and Diana of Dublin.
---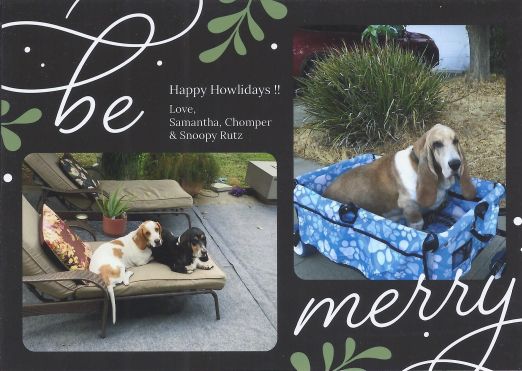 Samantha, Chomper & Snoopy, owners of Rutz family, of CA.
---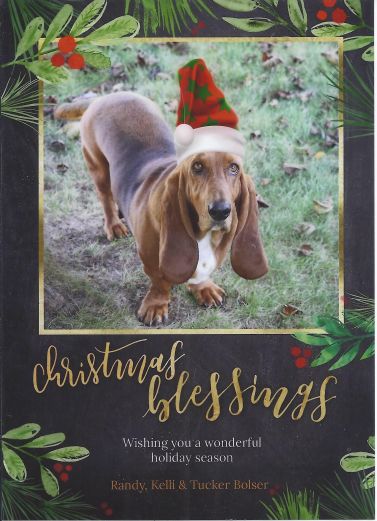 Tucker, owner of Kelli & Randy Bolser of MI.
---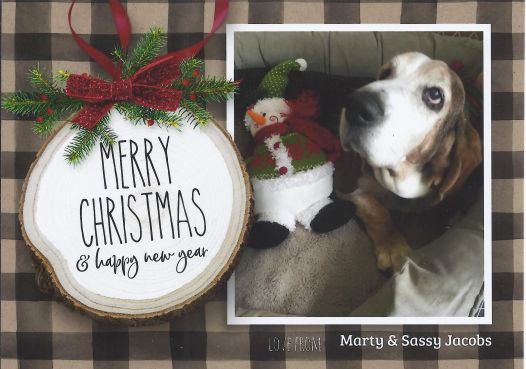 Sassy, owner of Marty Jacobs of GA.
---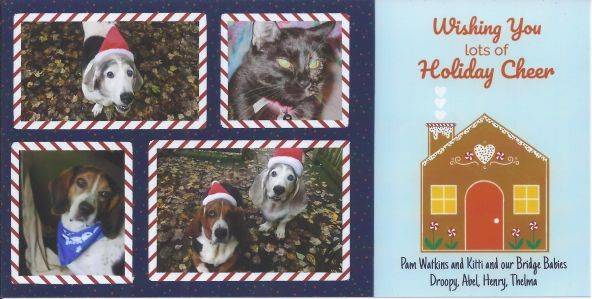 Droopy, Abel, Henry & Thelma, owners of Pam Watkins of MD.
---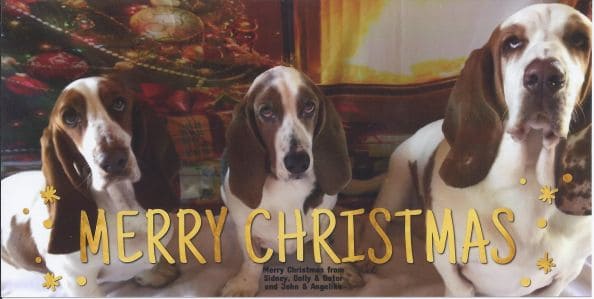 Sidney, Dolly & Gator, owners of John & Angelika Hastings of NY.
---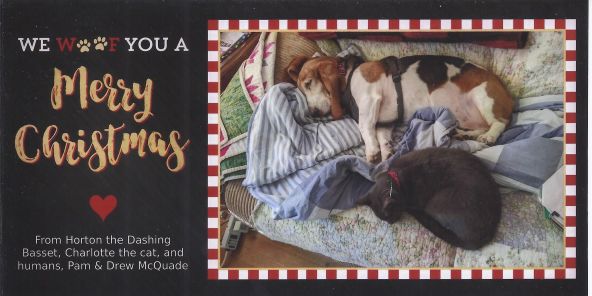 Horton & Charlotte the cat, owners of Pam & Drew McQuade.
---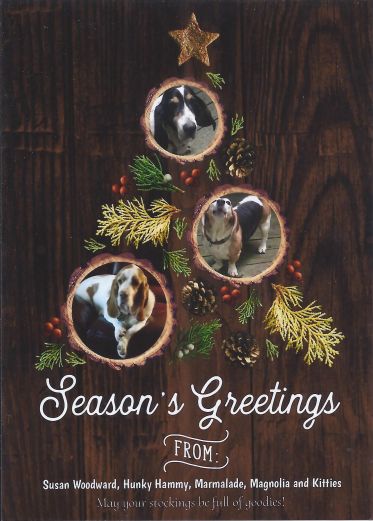 Hunky Hammy, Marmalade, Magnolia & Kitties,
owners of Susan Woodward of GA.
---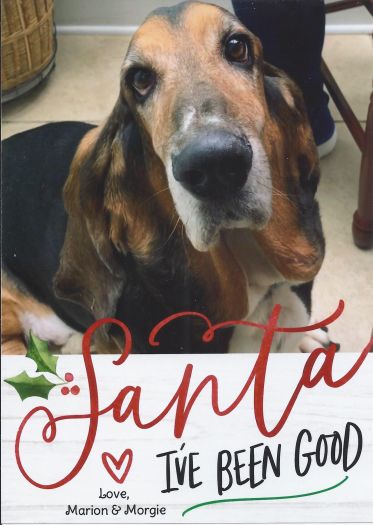 Morgie, owner of Marion Billy of NJ.
---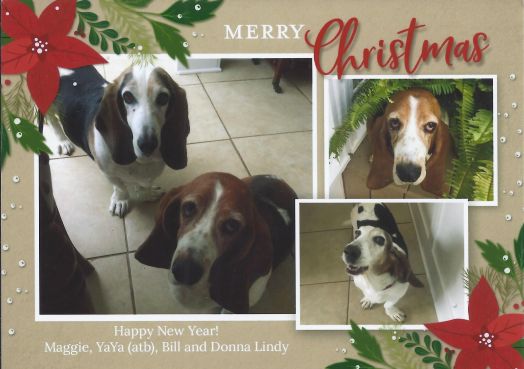 Maggie & YaYa (atb), owners of Donna & Bill Lindy of GA.
---

Mazzey, owner of Kathryn Johnson of TX.
---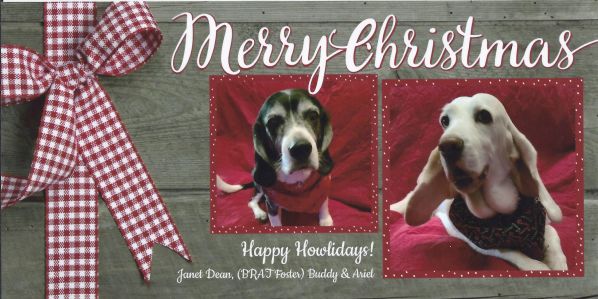 Buddy & Ariel, owners of Janet Dean of TX.
---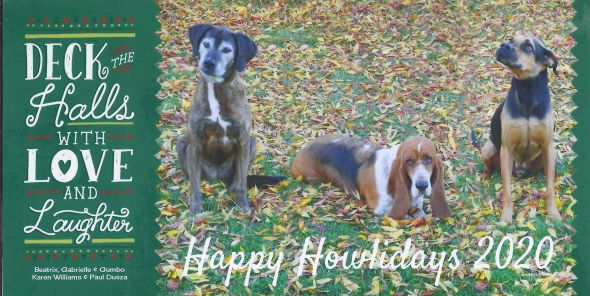 Beatrix, Gabriella & Gumbo,
owners of Karen Williams & Paul Dusza.
---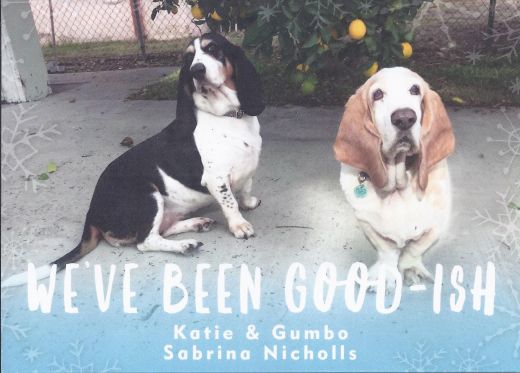 Katie & Gumbo, owners of Sabrina Nicholls of CA.
---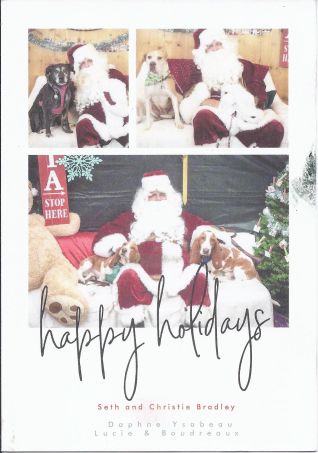 Daphne, Ysabean, Lucie & Boudreaux, owners of
Seth & Christie Bradley of OR.
---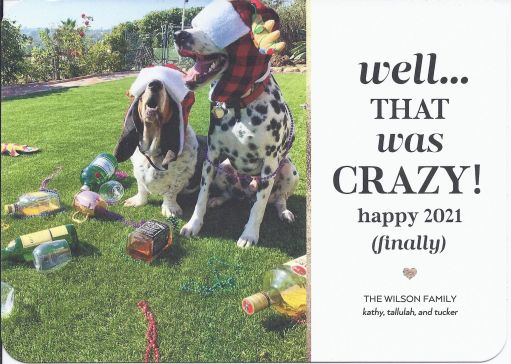 Tallulah & Tucker, owners of Kathy Wilson of CA.
---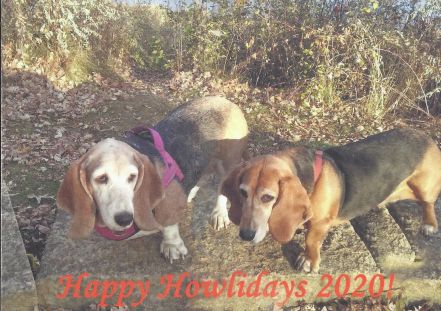 Zuzu & Rae Ann, owners of Lisa Turnquist of MN.
---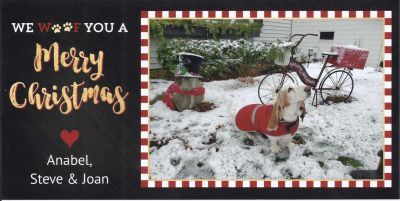 Anabel, owner of Steve & Joan Conrad of IL.
---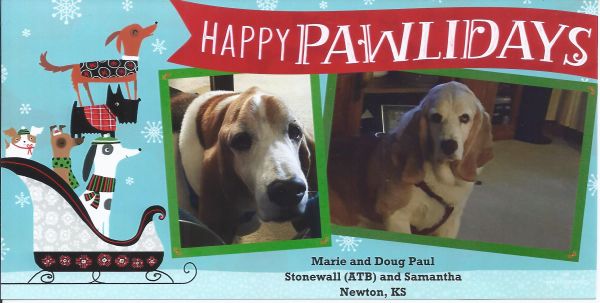 Stonewall (ATB) & Samantha, owners of Marie & Doug Paul of KS.
---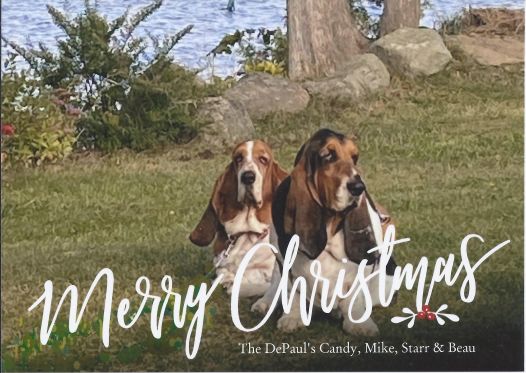 Starr & Beau, owners of Candy & Mike DePaul of VT.
---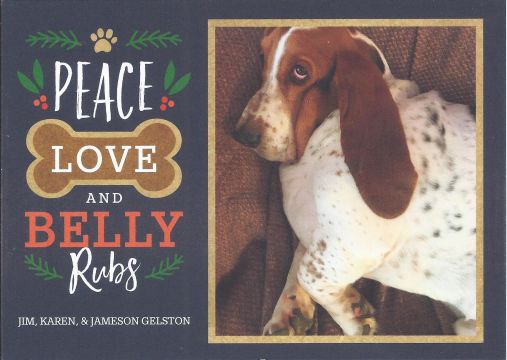 Jameson, owner of Jim & Karen Gelston of NY.
---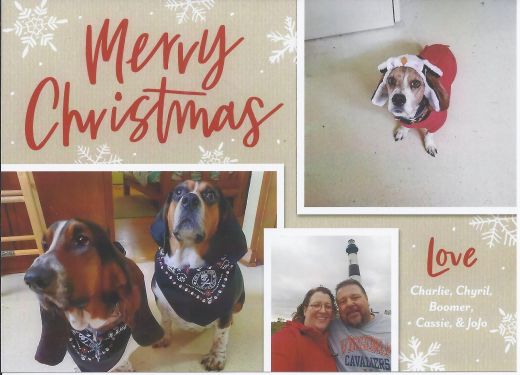 Cassie, Boomer & JoJo, owners of Charlie & Chyril Brooks OF VA.
---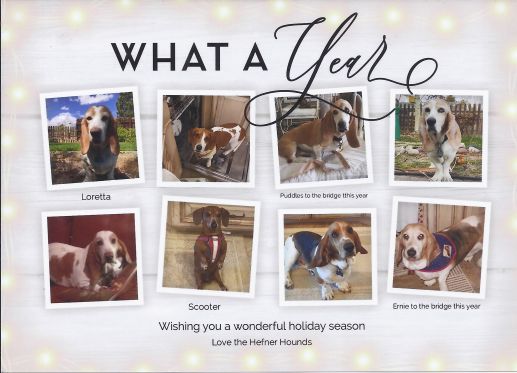 Loretta & Scooter, owners of Ann Hefner of CO.
---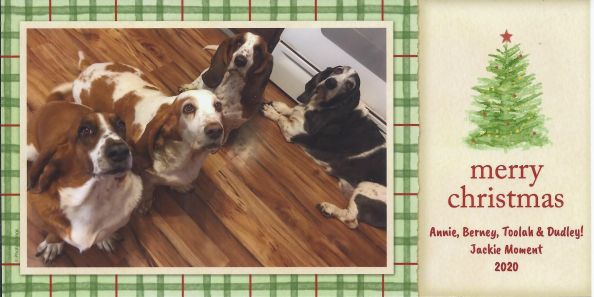 Annie, Berney, Toolah & Dudley, owners of Jackie Moment of SD.
---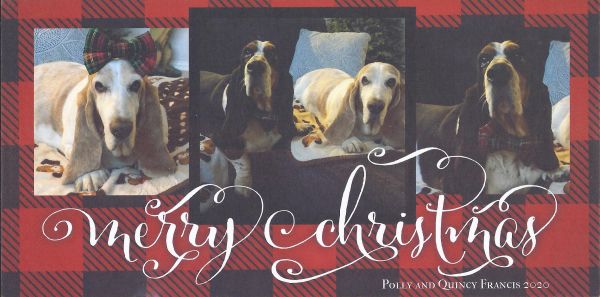 Quincy, owner of Annika Francis of TX.
---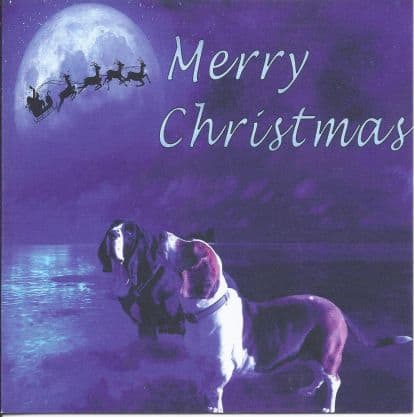 Heide & Monty, owners of Barbara Hodges of CA.
---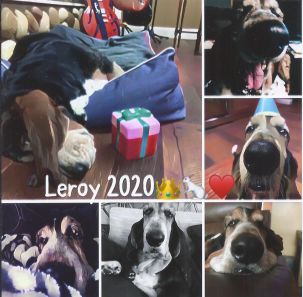 Leroy, owner of Lisa Cherry of AL.
---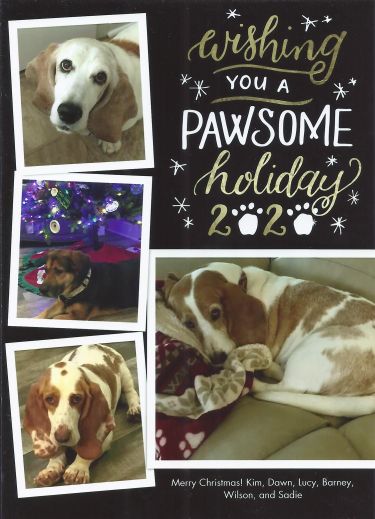 Barney, Sadie, Lucy & Wilson, owner of Kim Bouchey of SC.
---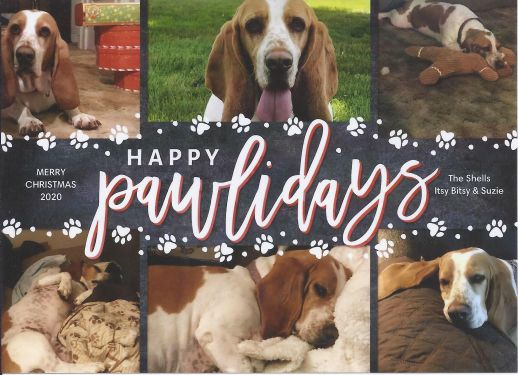 Itsy Bitsy, owner of Suzie Shell of IL.
---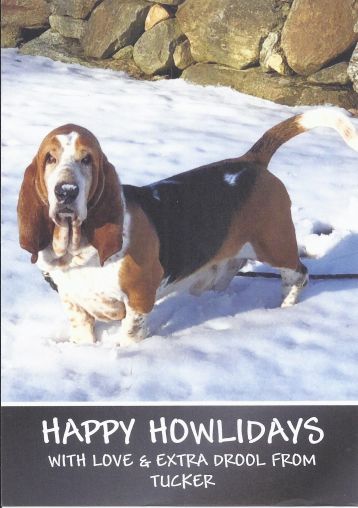 Tucker, owner of Nancy Schaefer of CT.
---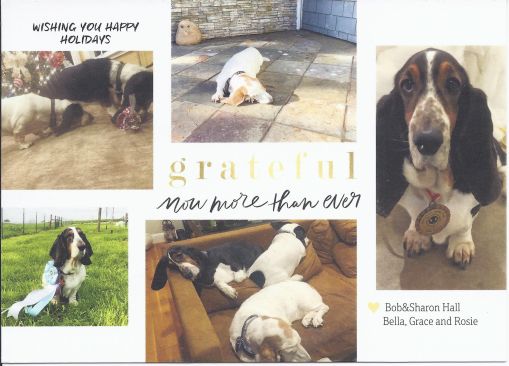 Bella, Gracie & Rosie, owners of Bob & Sharon Hall of CA.
---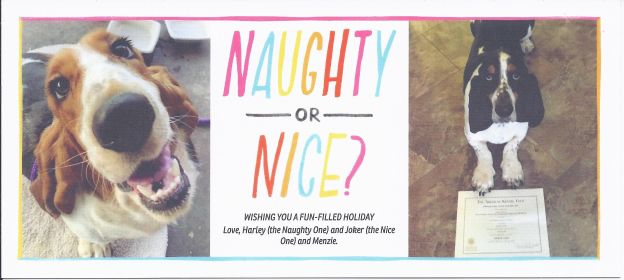 Harley & Joker, owners of Menzie Chase of TX.
---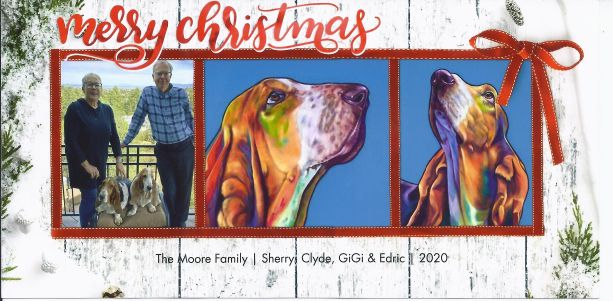 GiGi & Edric, owners of Sherry & Clyde Moore of AZ.
---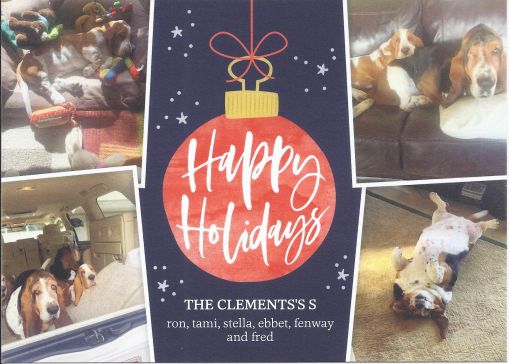 Stella, Ebbet, Fenway & Fred, owners of Ron & Tami Clements of CA.
---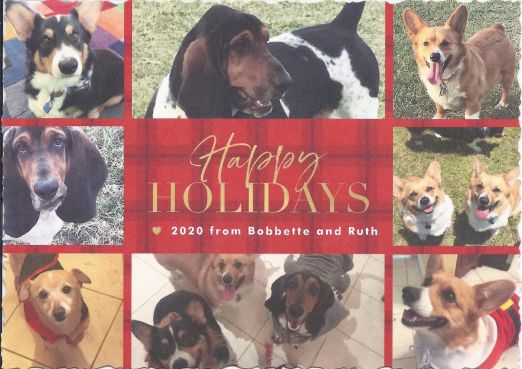 Quincy's family of TX.
---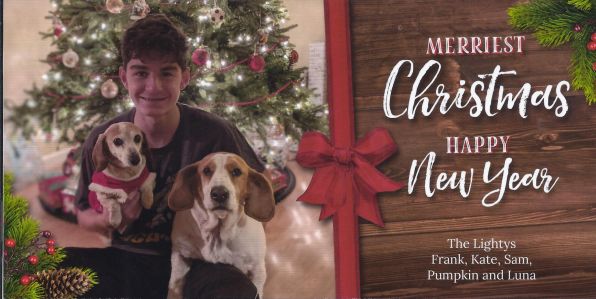 Pumpkin & Luna, owners of the Lighty Family of PA.
---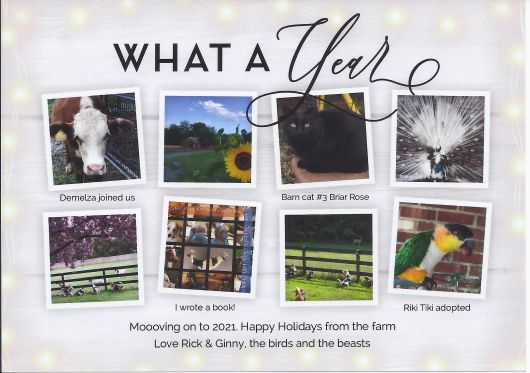 The birds & the beasts, owners of Ginny Phillips of VA.
---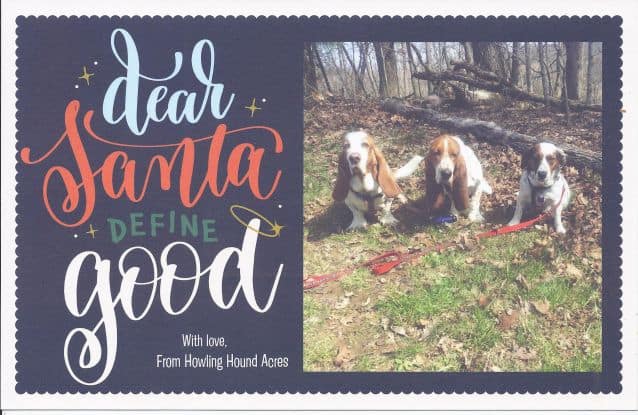 Xander, Seth & Maggie, owners of Michele & Todd Swartz of IN.
---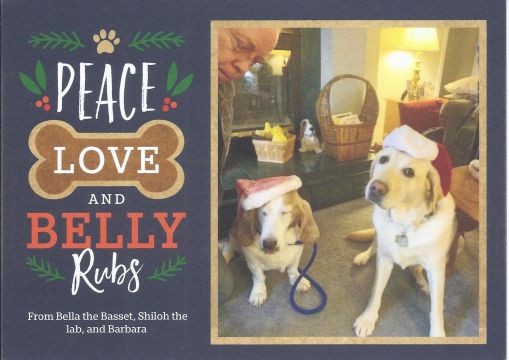 Bella & Shiloh, owners of Barbara Stacey of MO.
---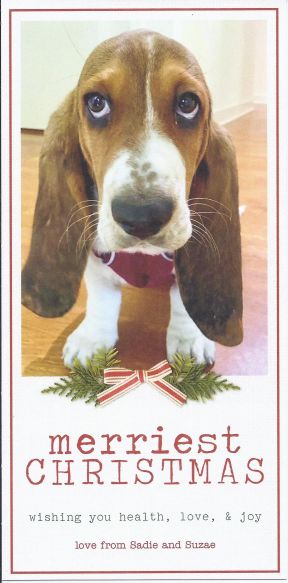 Sadie, owner of Suzae Johnson of Il.
---
The Curtis' Bassets of CT.
---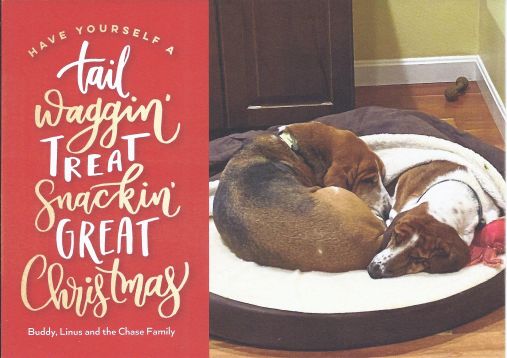 Buddy and Linus, owners of the Chase Family of NH.
---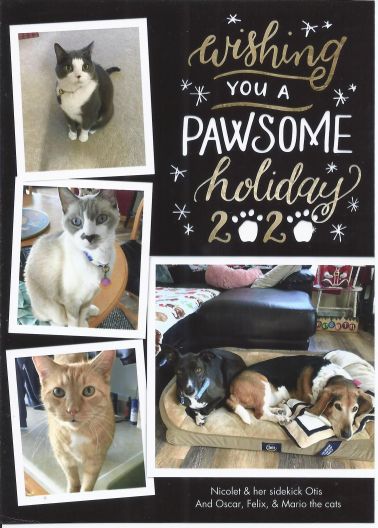 Nicolet & Otis, owners of The DeBoth family of WI.
Page 2
Back to top