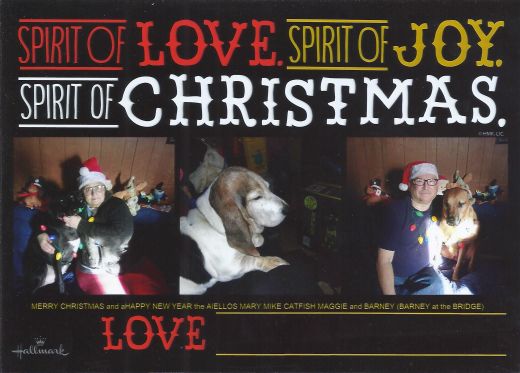 Barney ATB, Catfish Hunter & Maggie, owners of Howard & Mary Aiello of NJ.
---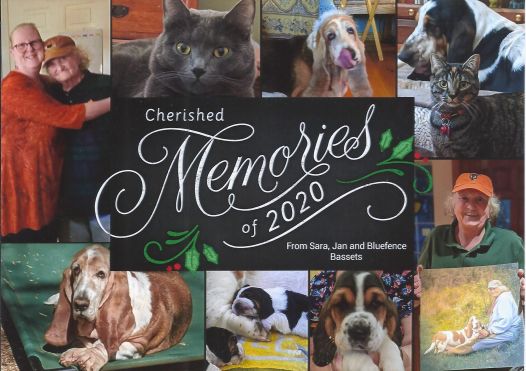 The Bluefence Bassets, owners of Sara Watson & Jan Allison of CA.
---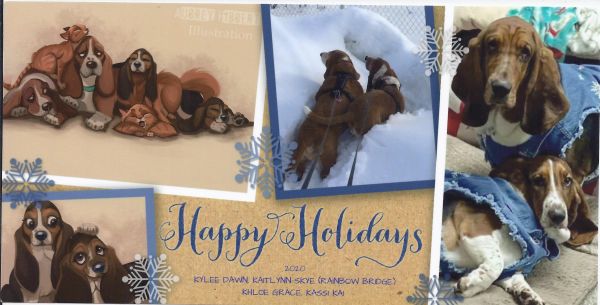 Kassi, Khloe, Kylee & Kaitlynn ATB, owners of Glenda Kroshus of AK.
---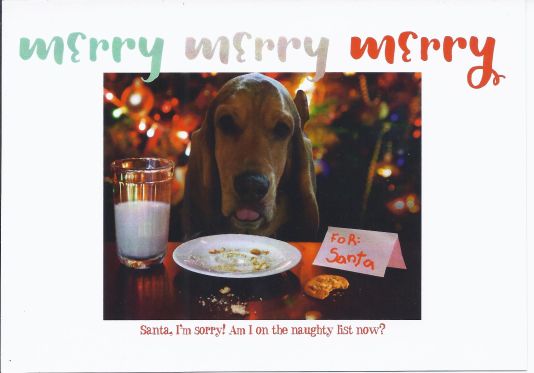 Homer, owner of Diane & John Rebhann of FL.
---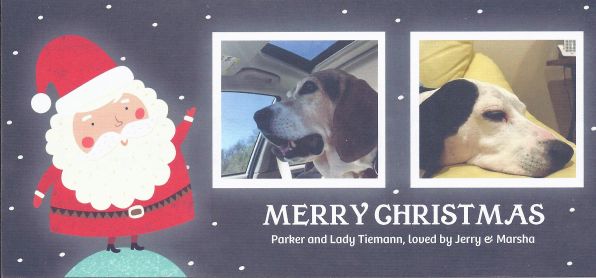 Parker & Lady Tiemann, owners of Jerry & Marsha Tiemann of KS.
---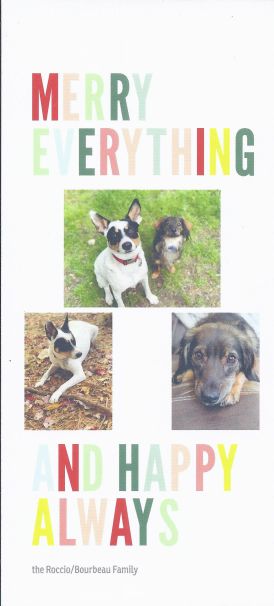 Rain & Henry, owners of the Roccio/Bourbeau Family of MA.
---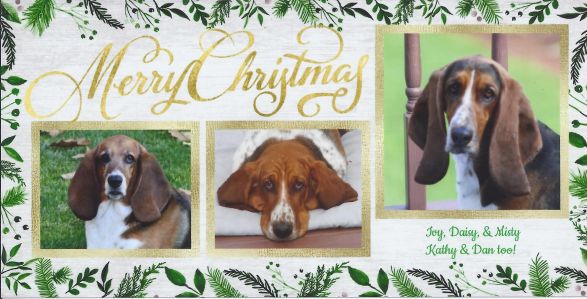 Joy, Daisy & Misty, owners of Kathy & Dan Sexton of MA.
---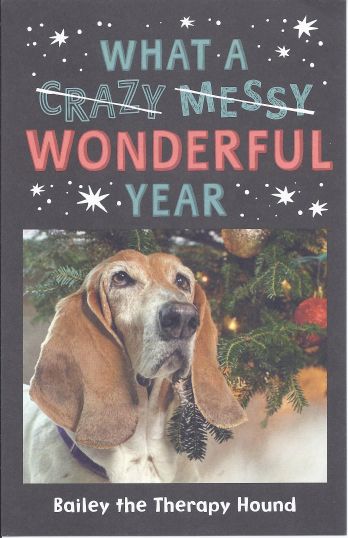 Bailey the therapy hound, owner of Cynthia Martinez of TX.
---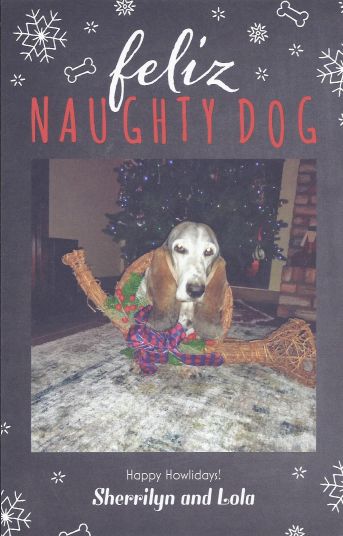 Lola, owner of Sherrilyn Wilson of AZ.
---
Page 1
Back to top