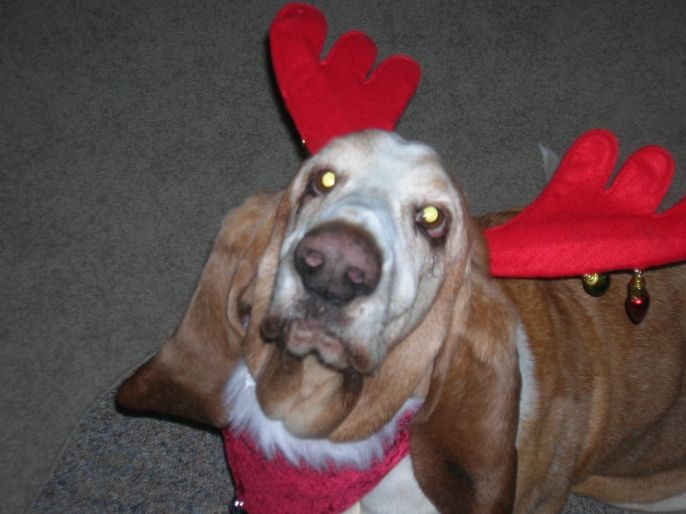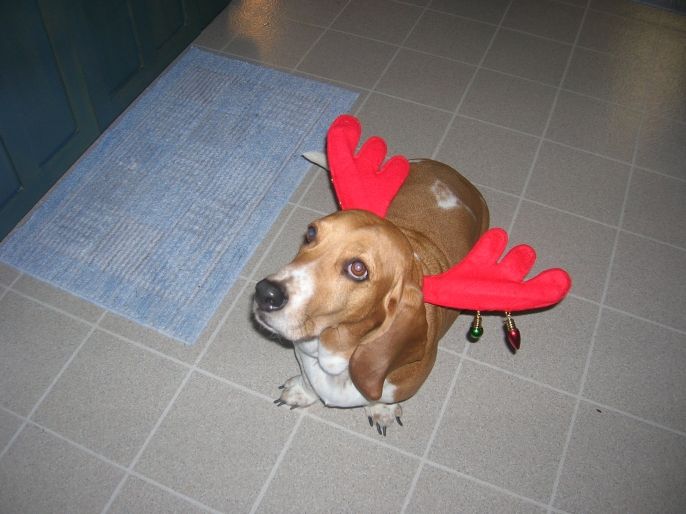 Merry Christmas!
Wally & Roxy, loved By The Mondeauxs of Souderton Pa.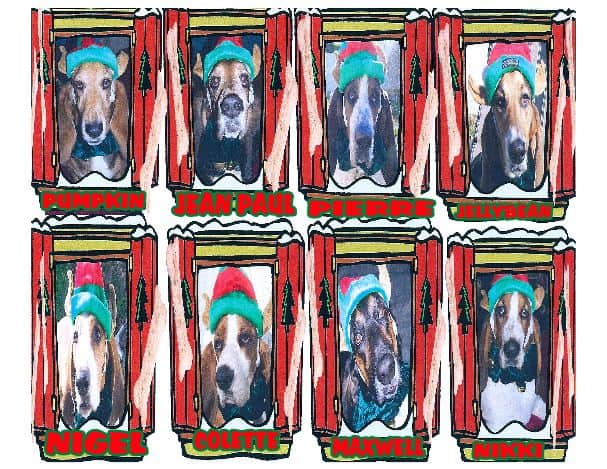 Pumpkin, Jean-Paul, Pierre, Jelly Bean, Nigel, Colette, Maxwell & Nikki,
owners of Jacquelynn Chazey.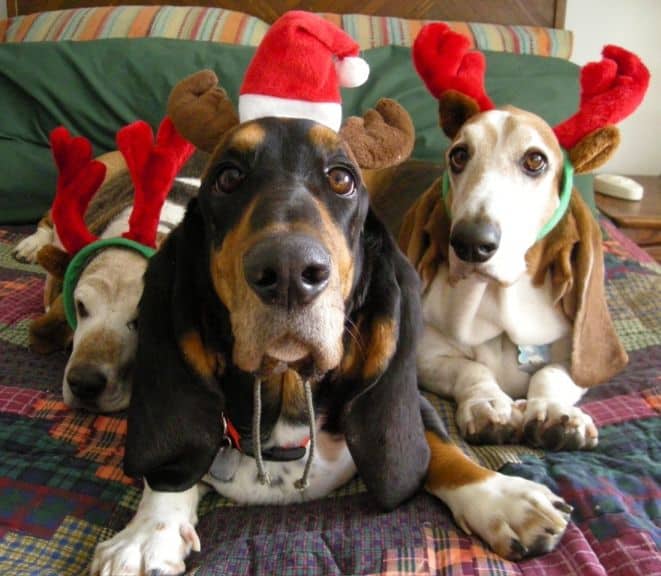 Happy Howlidays from New Mexico. Abby, Marigold & Pumpkin owners of Judy Odenik.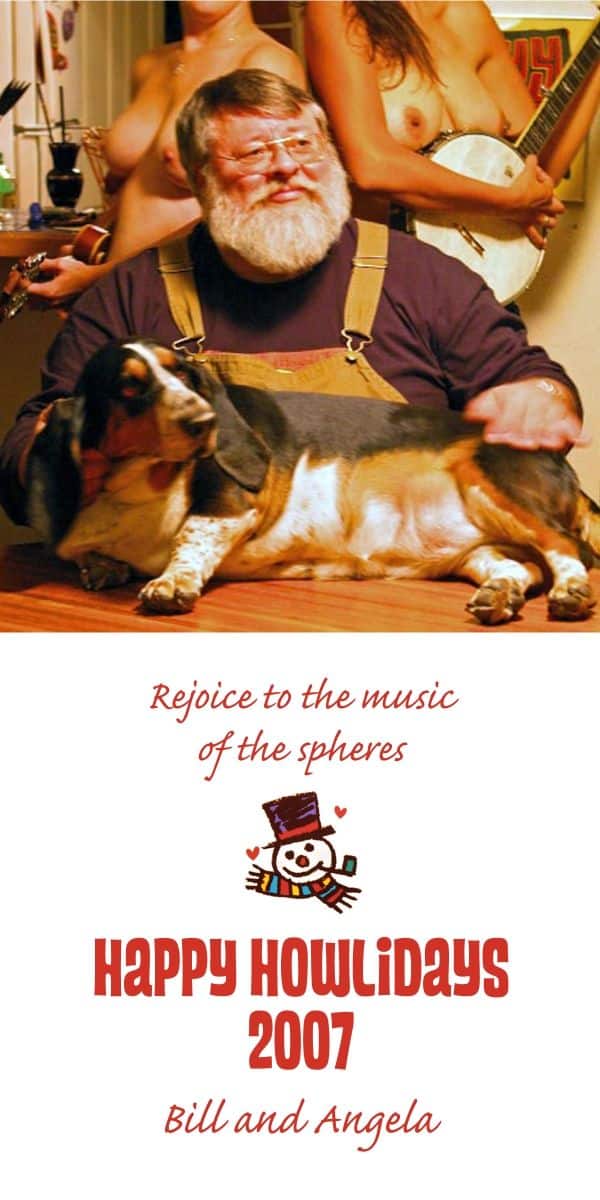 Angela Basset owner of Bill, and a very distinct taste in music.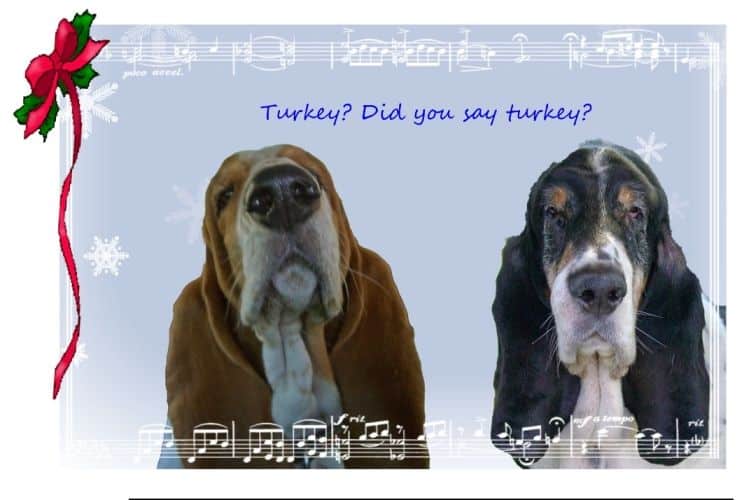 A very Merry Christmas and Happy New Year from Bonnie and Bertie,
denizens of the Guelph, Ontario, Howl-lelujah Chorus, and their choirmistress Muriel Fiona.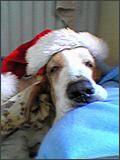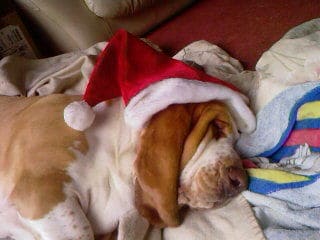 Pumbaa ATB & Morse, owners of Rebecca Stanton of the UK.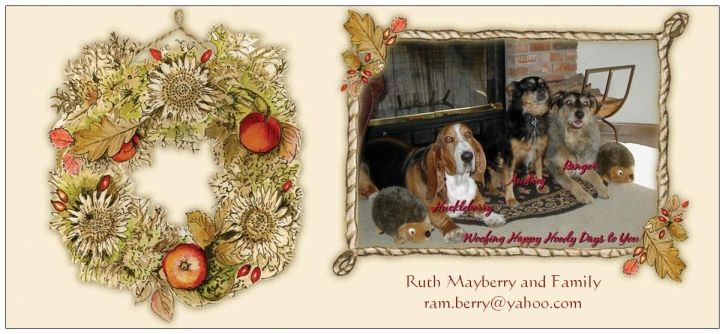 Huckleberry, Audrey & Ranger, owners of Don and Ruth Mayberry of Columbia, MO.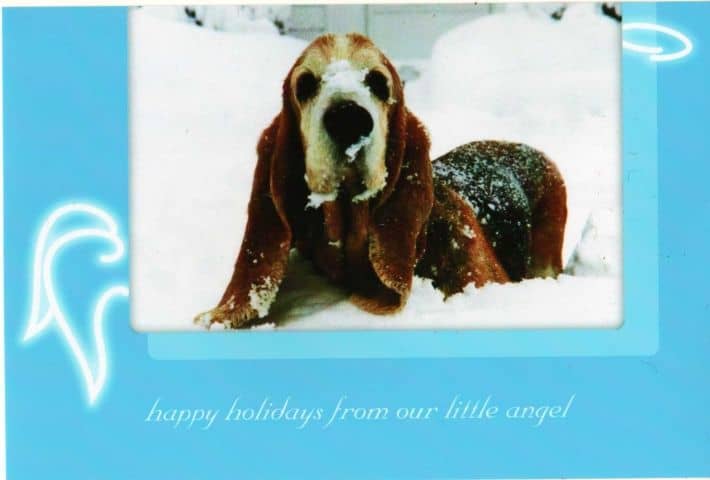 This is Duchess ATB, from Beth Hinchliffe.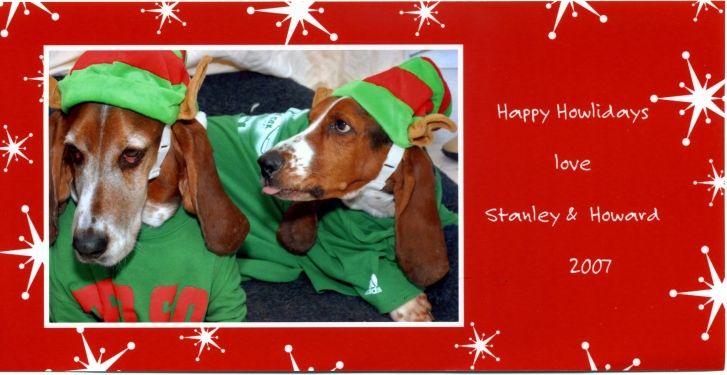 Stanley & Howard, owners of Leslie Matthews.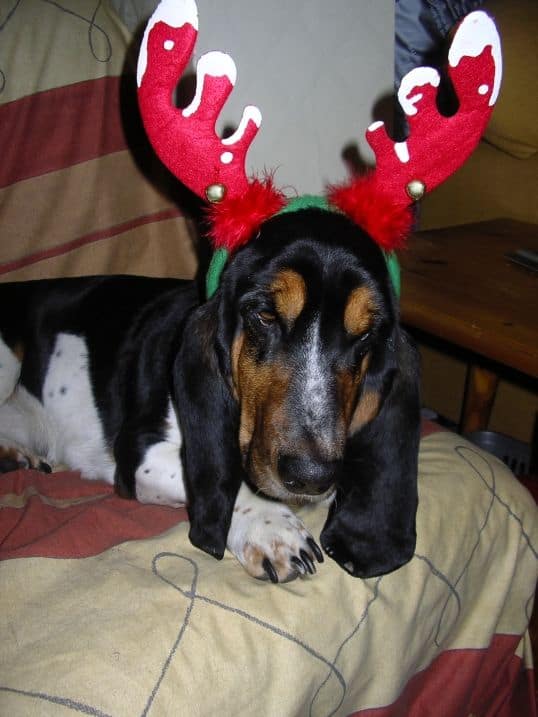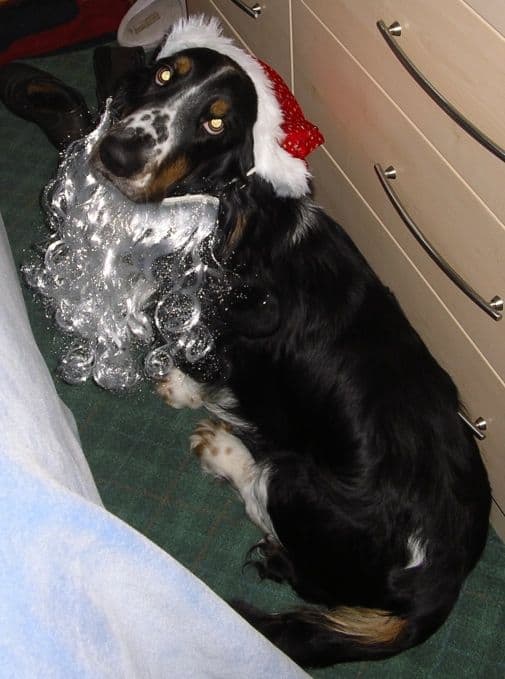 Clara and Rolph, the reluctant Santa, owners of Sally King, step slave to Solomon and Tessie, and personal trainer to Fat Henry.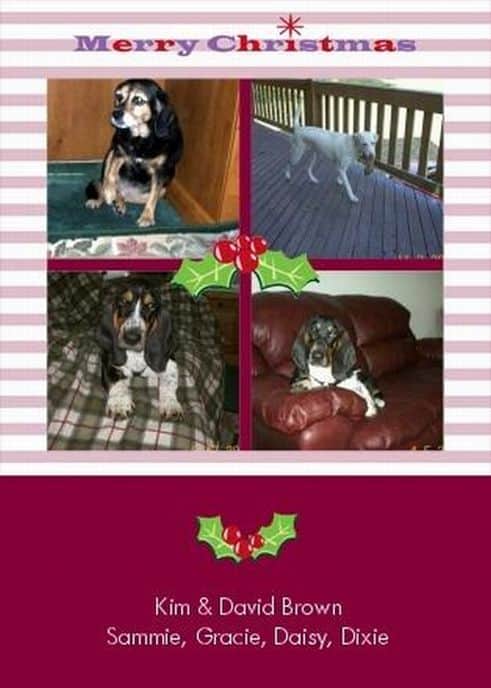 Kim

Slave to Daisy, Dixie, Sammi & Gracie

http://www.dogster.com/dogs/620358
http://www.dogster.com/dogs/620383
http://www.dogster.com/dogs/620733
http://www.dogster.com/dogs/621256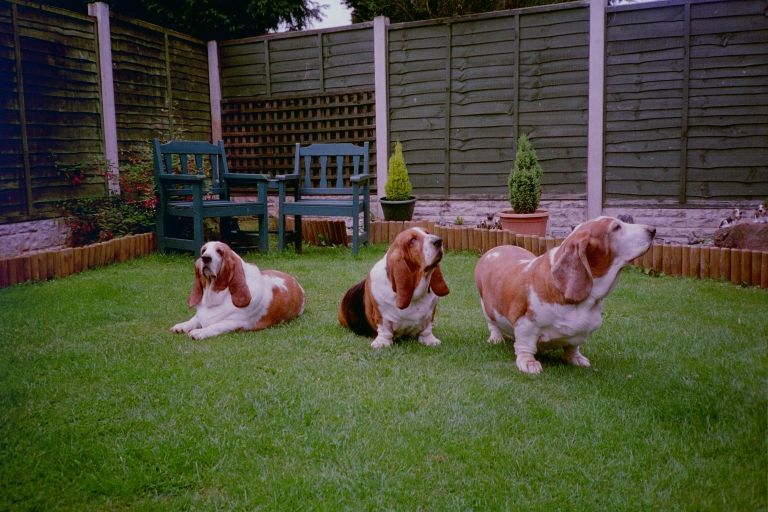 orson amy and nonsesense owners of geoff kelshaw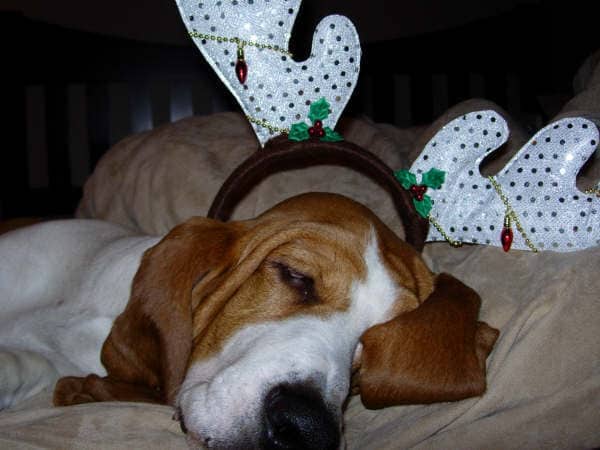 Oakley (I wanna be on a Howliday card next year!!!!), owner of Tawny Tamura from the Great White North.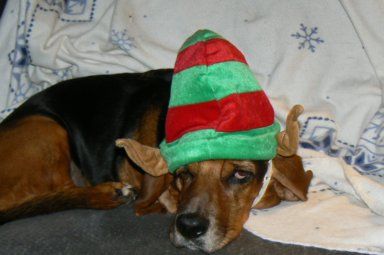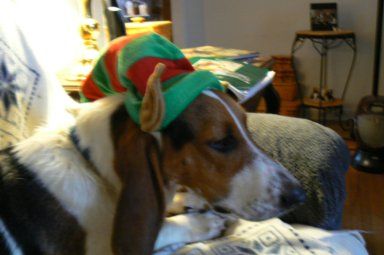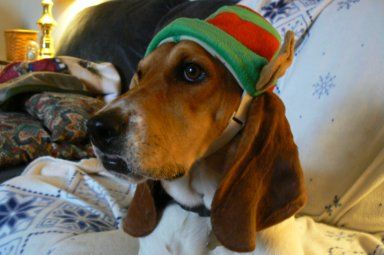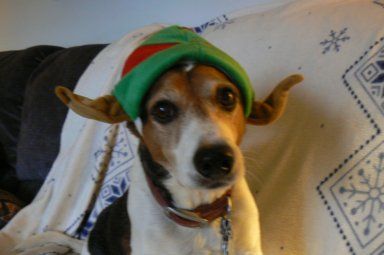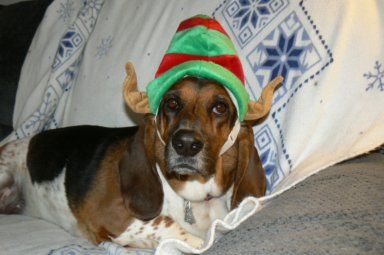 Dixie Doodle Bug, Hunter, Opal, Riggins & Sarah Lou, owners of Jack and Sheila Gregory.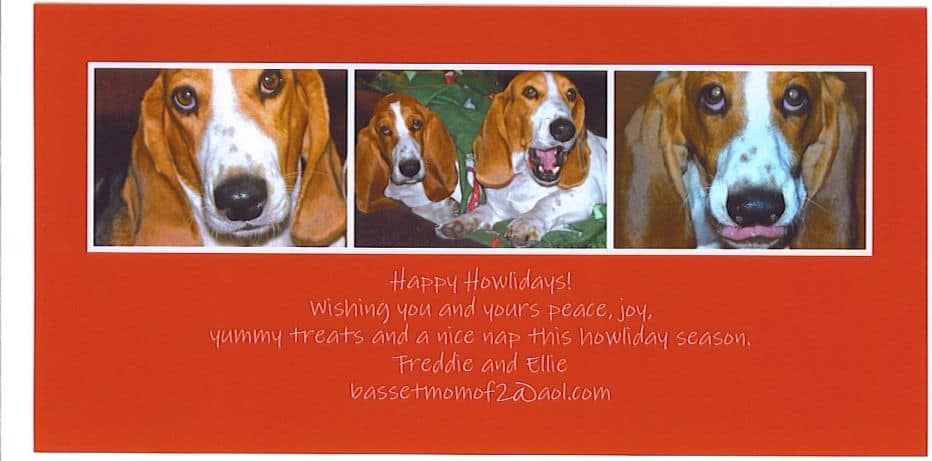 Freddie and Ellie
Freddie's dogster page http://www.dogster.com/dogs/365610
Ellie's dogster page http://www.dogster.com/dogs/365621
Daily Drool Calendar kids January 23, 2007 and September 24, 2008
Come check out Bob the doGs cards - we're the 7 of clubs
Now we're Wag Tag kids too www.fortheloveofdog.net