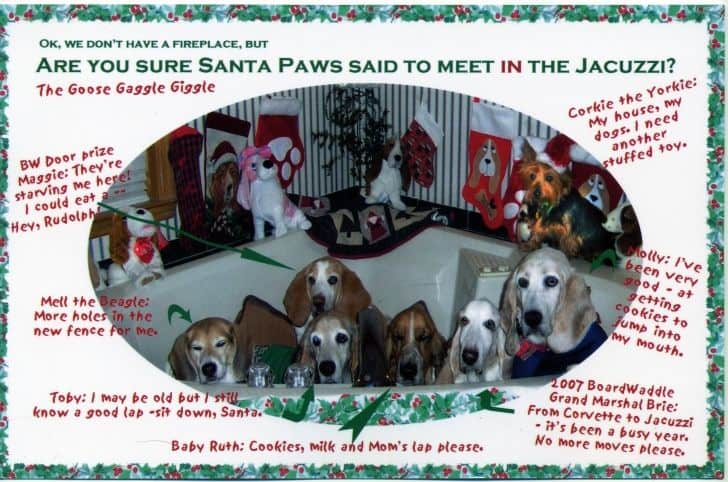 The Goose Gaggle Giggle.....nuff said!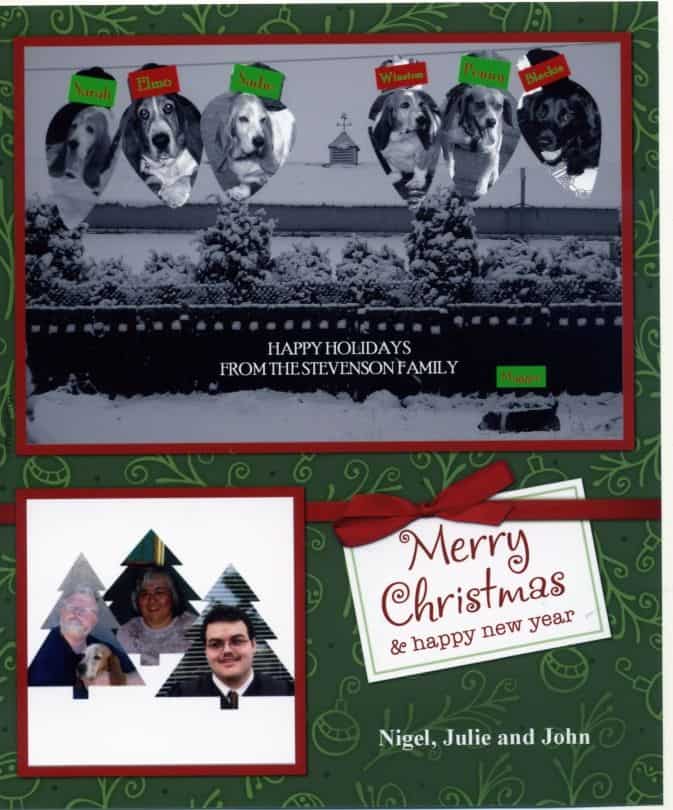 Sarah, Elmo, Sadie, Winston, Penny, Blackie & Maggie,
owners of the Stevensons of WA.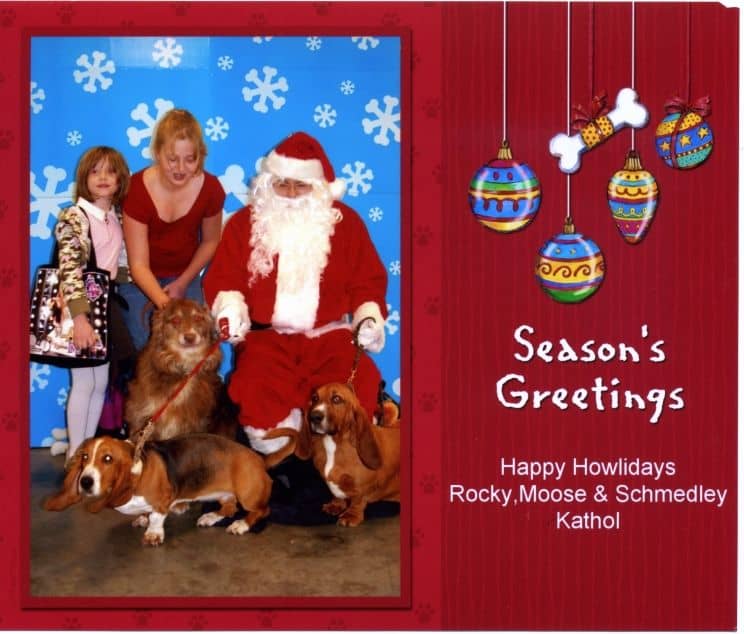 Rocky, Moose & Schmedley owners of Joyce.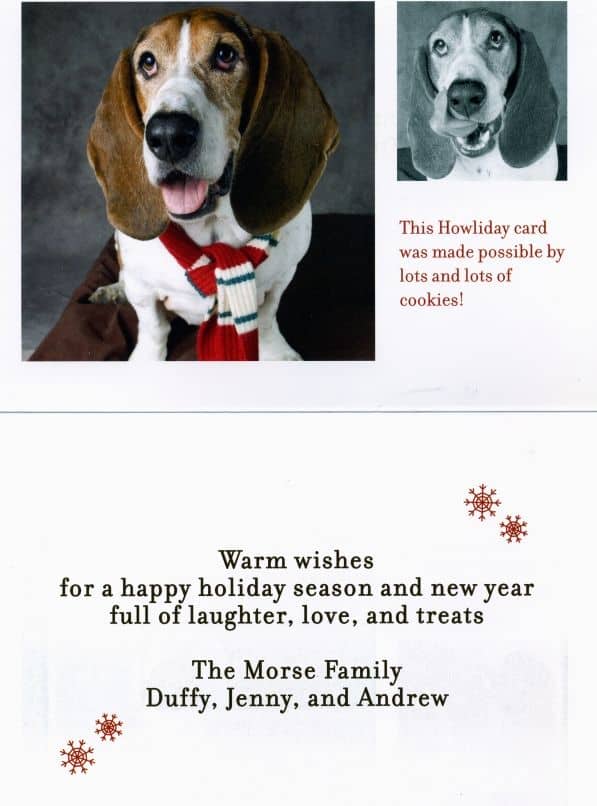 Duffy, owner of Jenny & Andrerw Morse of IL.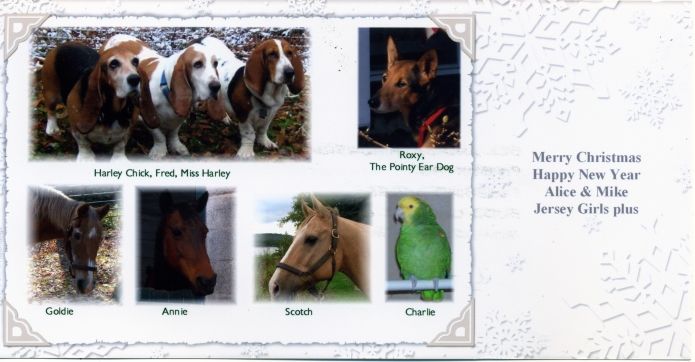 Harley Chick, Fred, Miss Harley, Roxy, Goldie, Annie, Scotch & Charlie,
owners of Alice & Mike of NJ.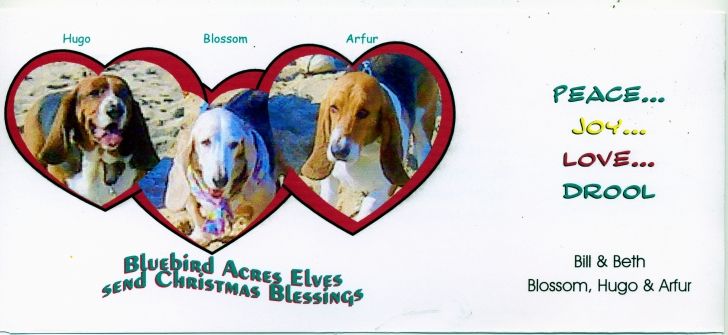 Hugo, Blossom & Arfur, owners of Bill & Beth Howering of NJ.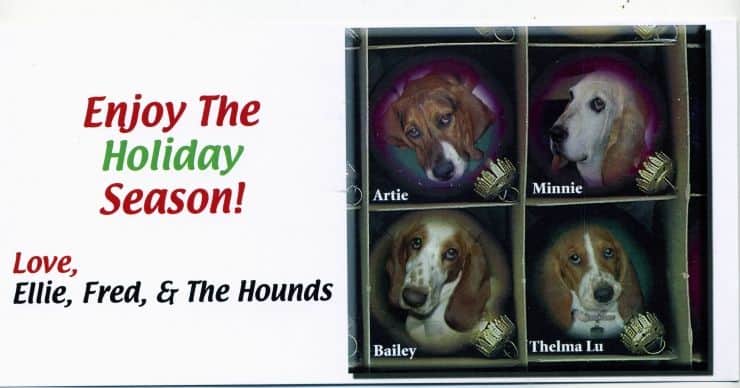 Artie, Minnie, Bailey & Thelma Lou,
owners of Ellie & Fred of PA.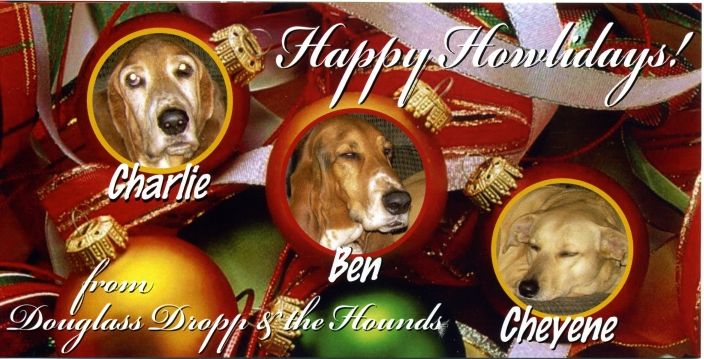 Charlie, Ben & Cheyene, owners of Douglas Dropp of WI.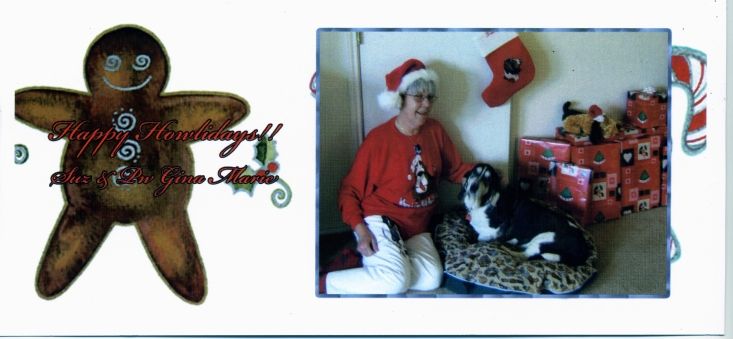 PW Gina Marie, owner of Suz Green of TX.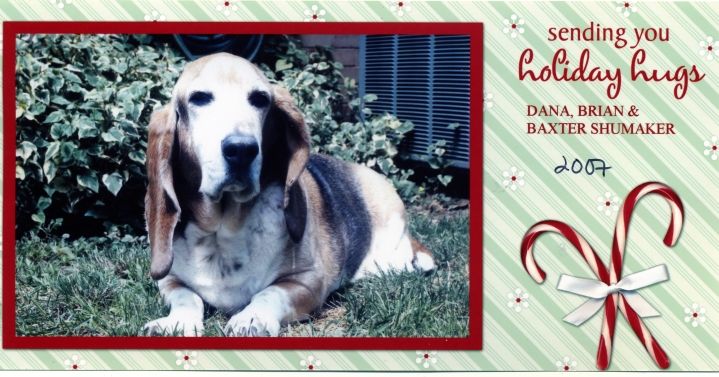 Baxter, owner of Dana & Brian Shumaker.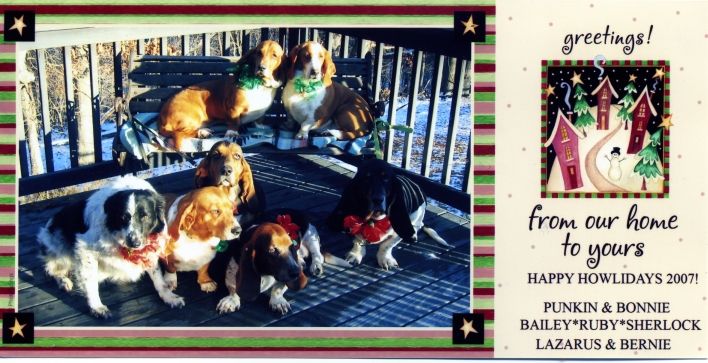 Punkin, Bonnie, Bailey, Ruby, Sherlock, Lazarus & Bernie,
owners of Mary & Paul Harris of VA.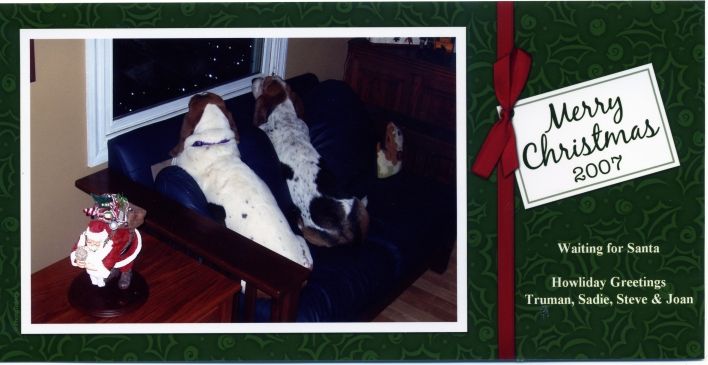 Truman & Sadie, owners of Steve & Joan Conrad of IA.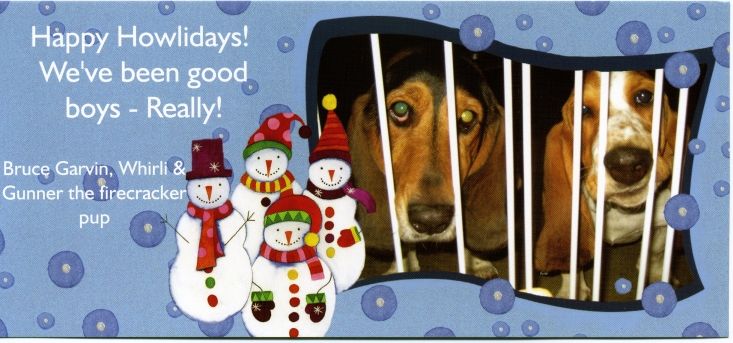 Whirli & Gunner, owners of Bruce Garvin of CA.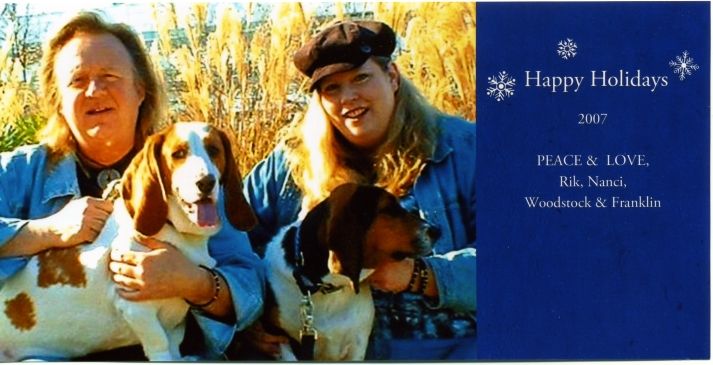 Woodstock & Franklin, owners of Rik & Nanci of CA.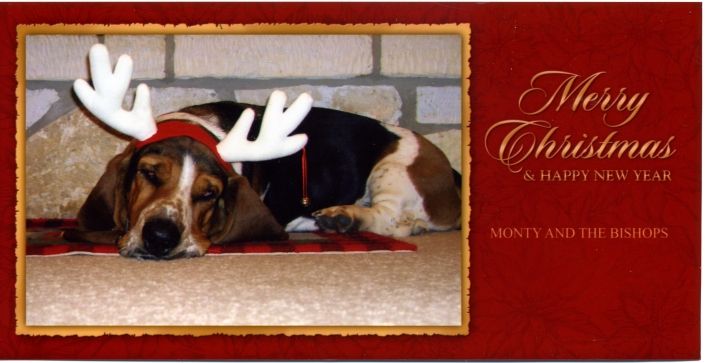 Monty, owner of the Bishops of TX.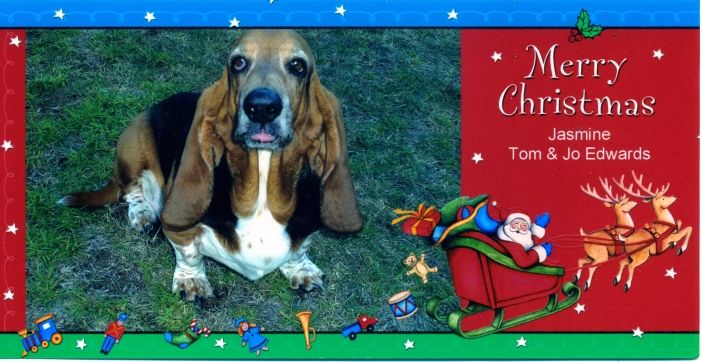 Jasmine, owner of Tom & Jo Edwards of CA.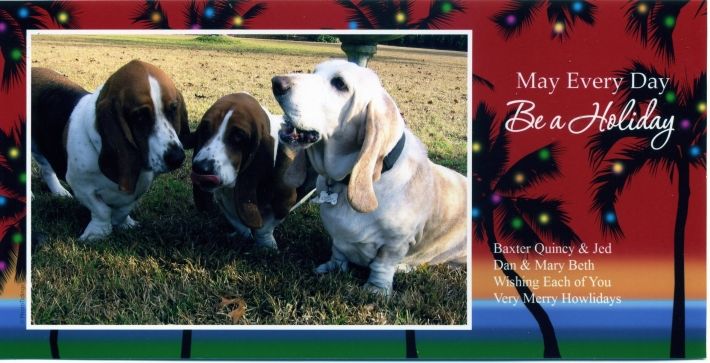 Baxter, Quincy & Jed, owners of Mary Beth & Dan McDonald of LA.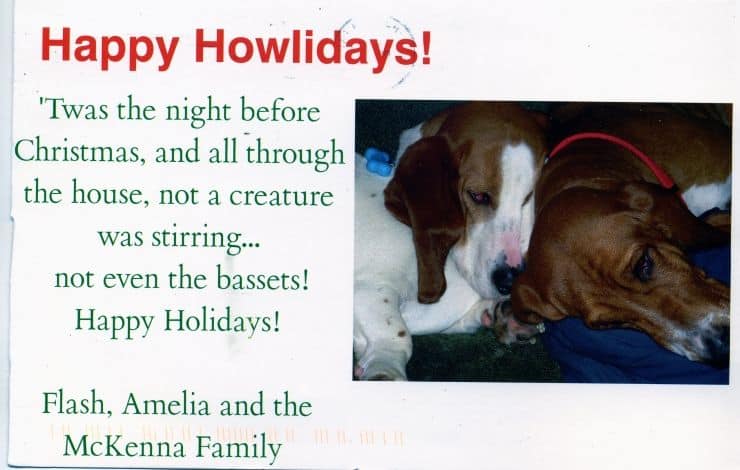 Flash & Amelia, owners of Karen McKenna of NY.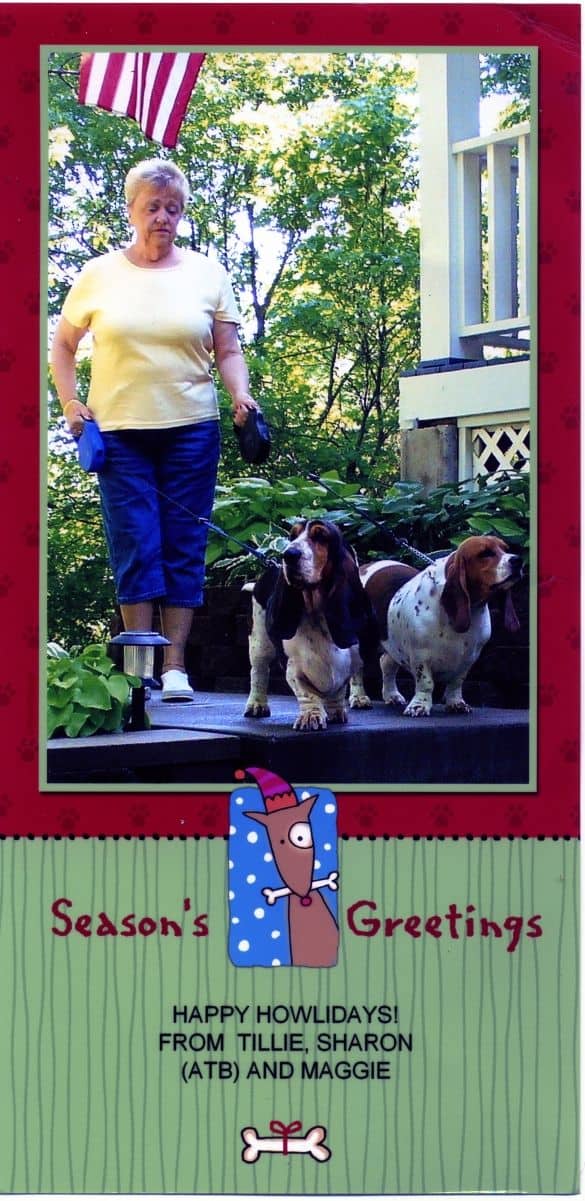 Tillie, Sharon ATB & Maggie, owners of Terry Kelley of OH.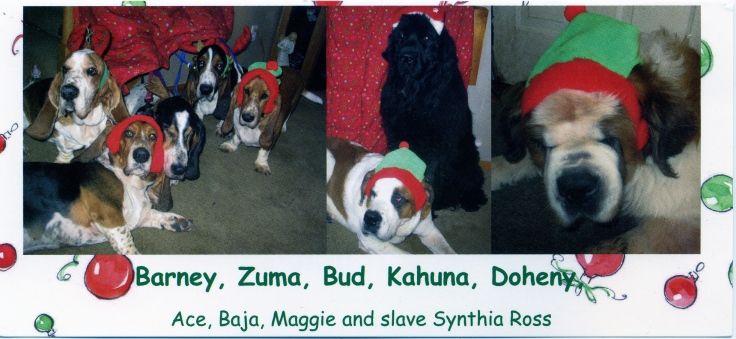 Barney, Zuma, Bud, Kahuna, Doheny, Ace, Baja, & Maggie,
owners of Synthia Ross of NH.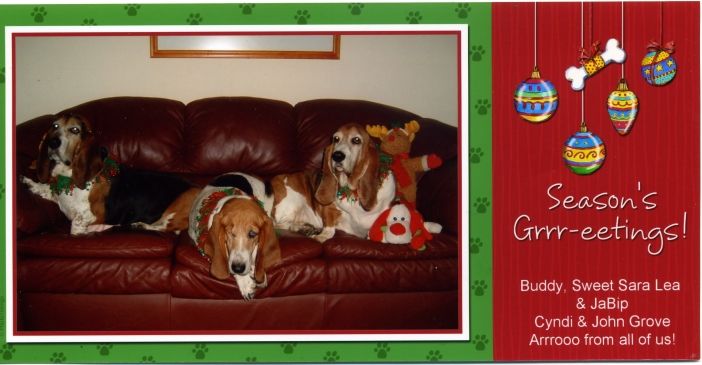 Buddy, Sweet Sara Lea & JaBip, owners of Cyndi & John Grove of NJ.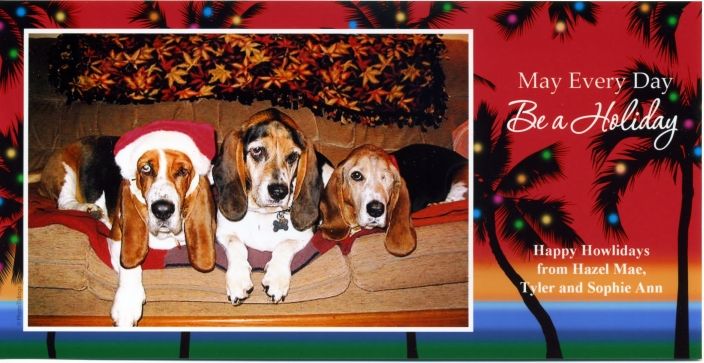 Hazel Mae, Tyler & Sophie Ann, owners of Howard Cummings of WA.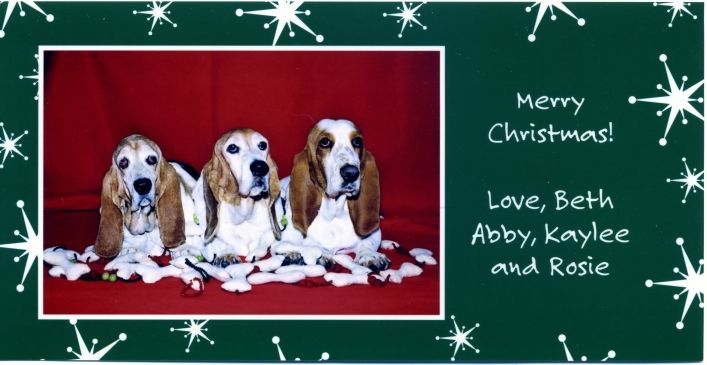 Abby, Kaylee & Rosie, owners of Beth Fuller of AL.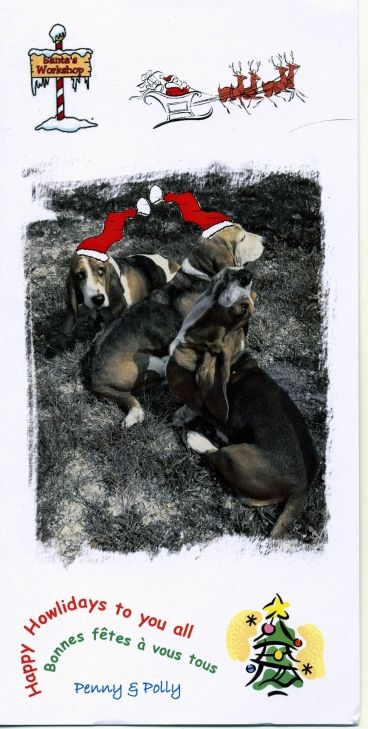 Penny & Polly, owners of Eleri & Jean-Pierre of France.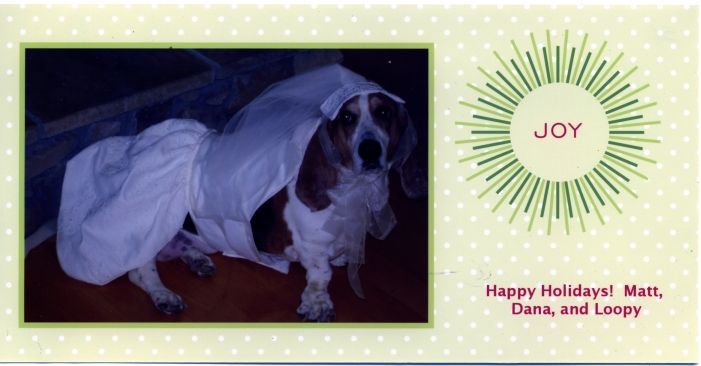 Loopy, owner of Matt & Dana Douglas of IL.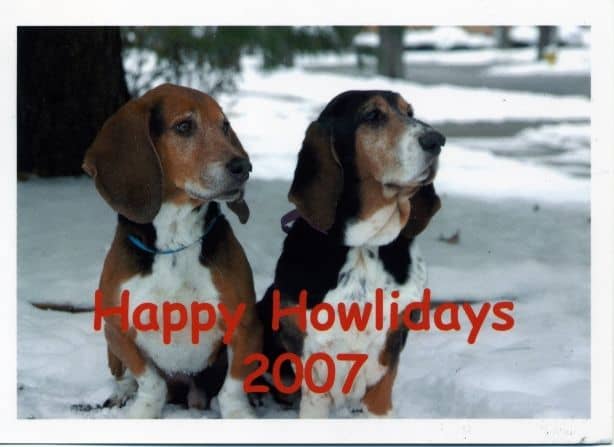 Timmy & Beulah, owners of Pat & Ron Bellinger of IL.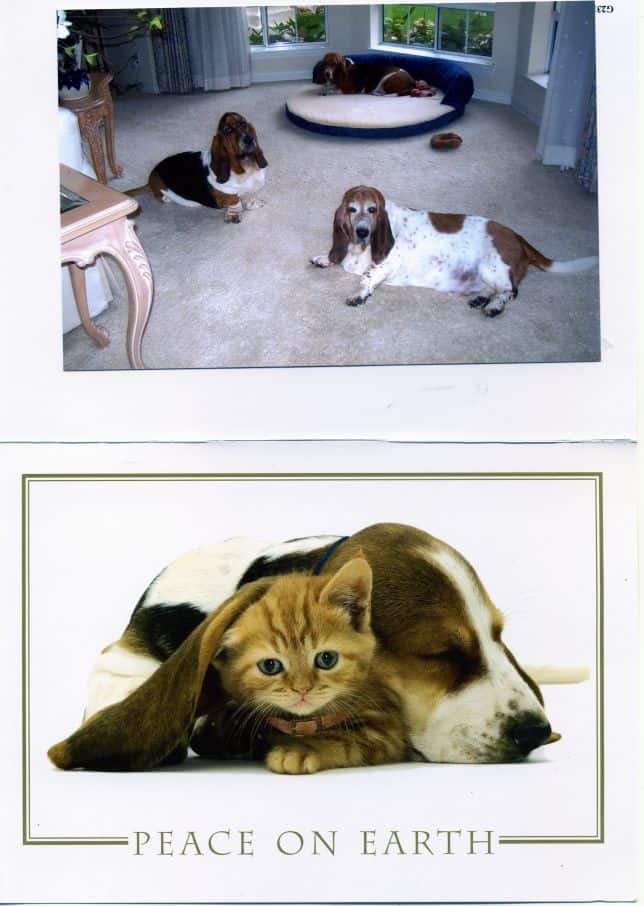 Chance, Molly & Sluggo, owners of Ron & Tami Clements of CA.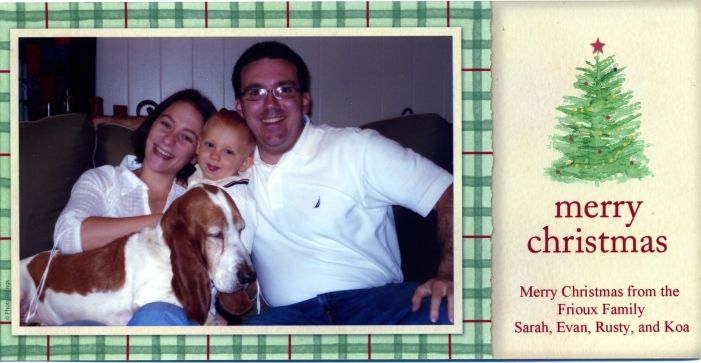 Koa, owner of Sarah, Evan & Rusty Frioux, of HI.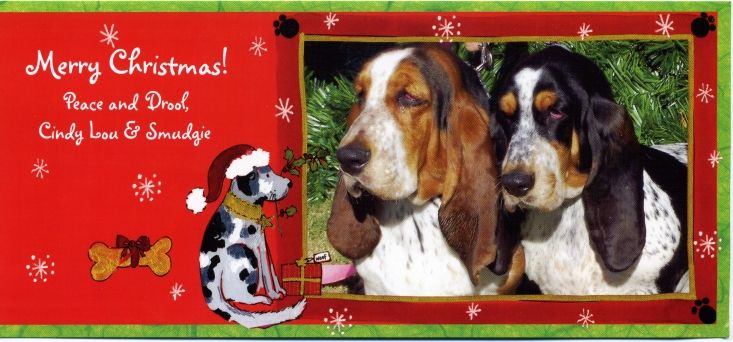 Cindy Lou Who & Smudgely Grace, owners of Karen Johnson of GA.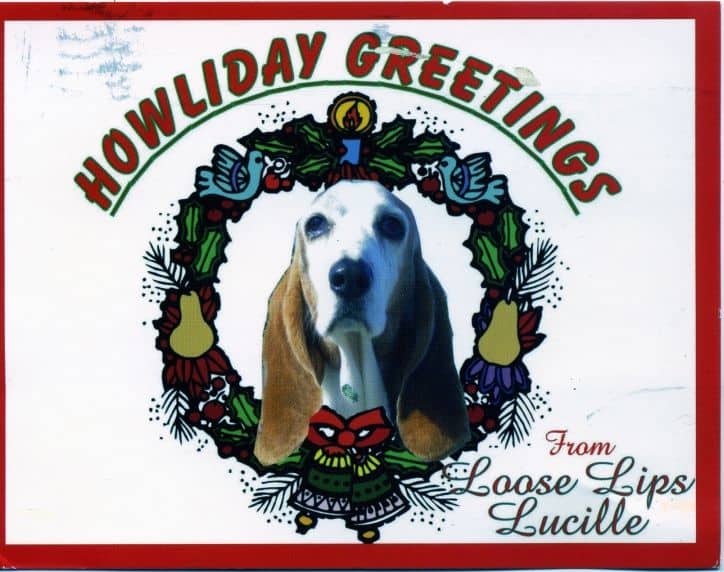 Loose Lips Lucille, owner of some drooler from OR. Who are you? Please e-mail.