Home
Main Menu
Our 2006 garden, with tomatoes, peppers (sweet & hot), string beans & pumpkin.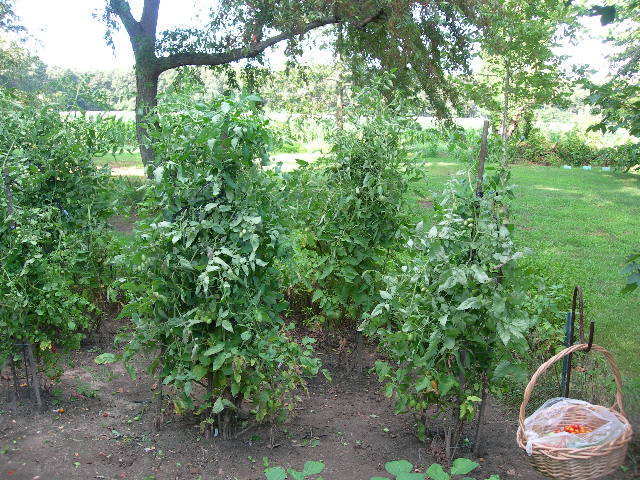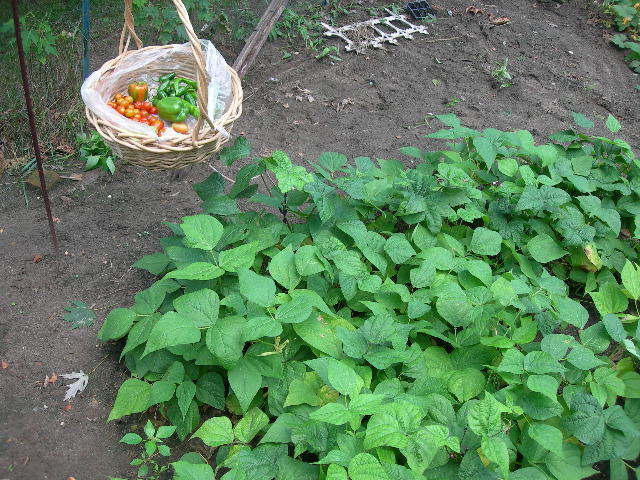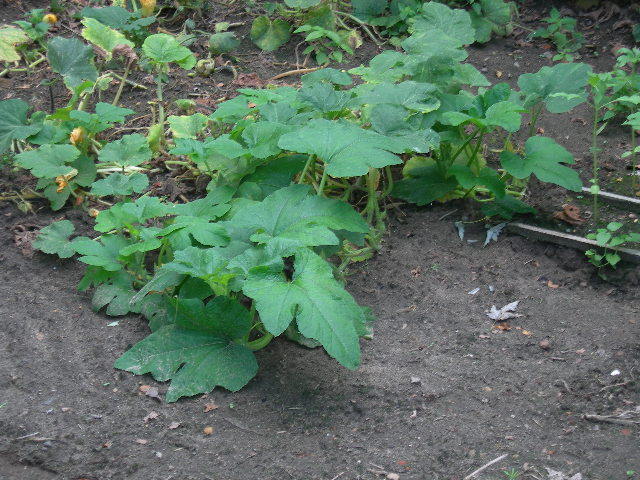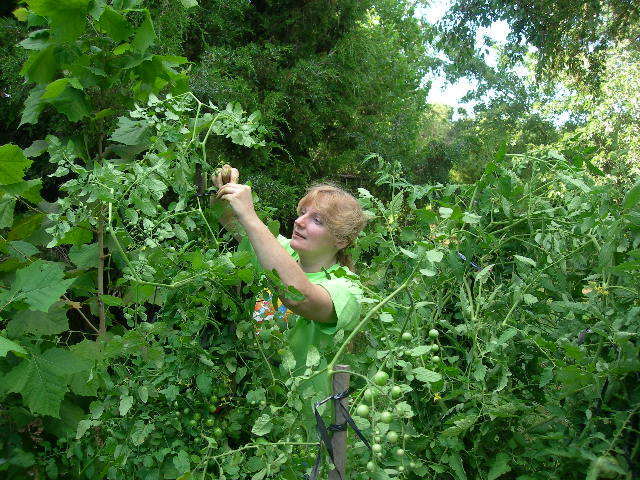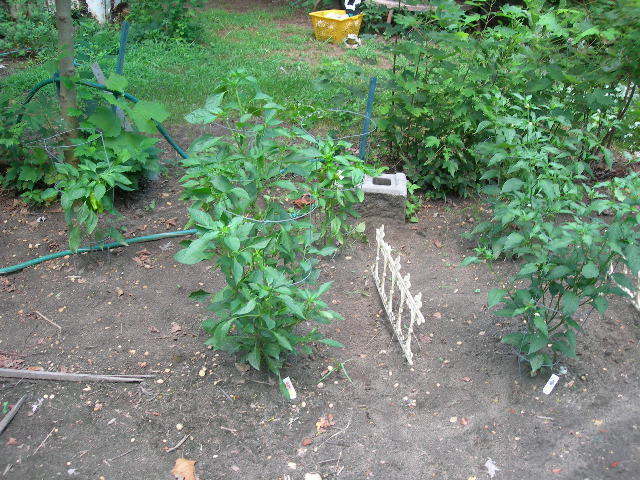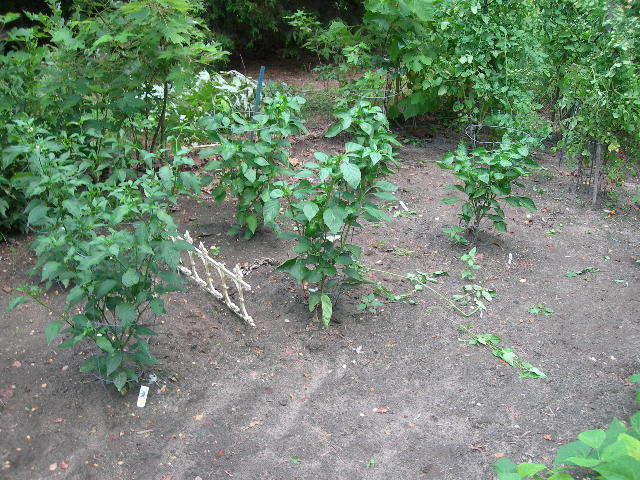 Back to Top
Register your domain name at
DomainNameSanity.com
and get a free web site; free web hosting; and e-mail forwarding for 50 addresses.
It even comes with low prices and satisfaction guaranteed!
It is worth a look
.
Website by Leon Winstanley