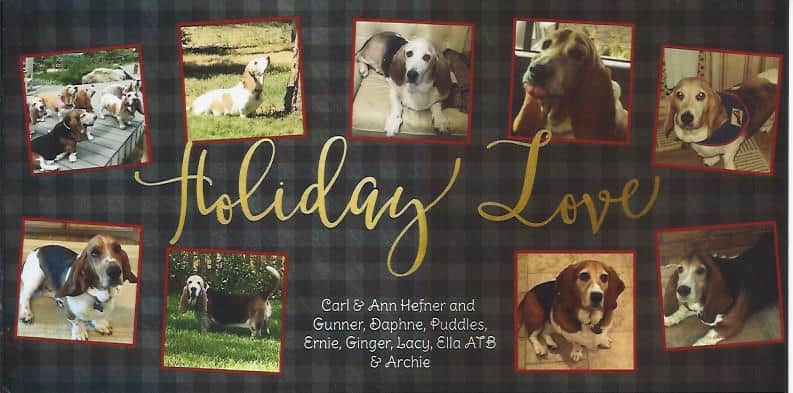 Gunner, Daphne, Puddles, Ernie, Ginger, Lacy, Ella (ATB) & Archie,
owners of Carl & Ann Hefner of CO.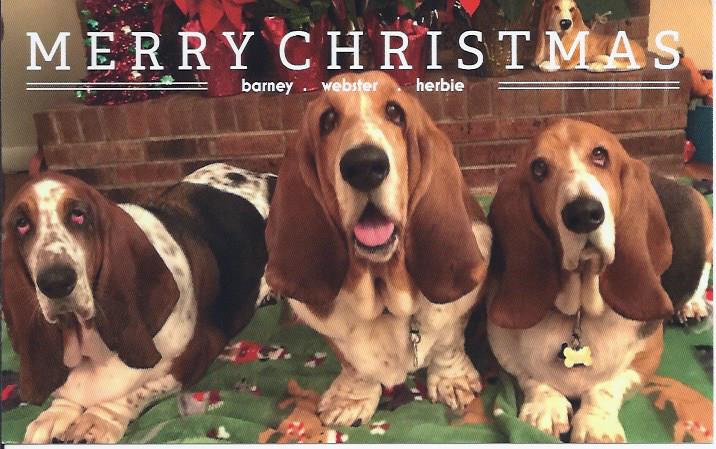 Herbie, owner of Kathy Kontrim of TN.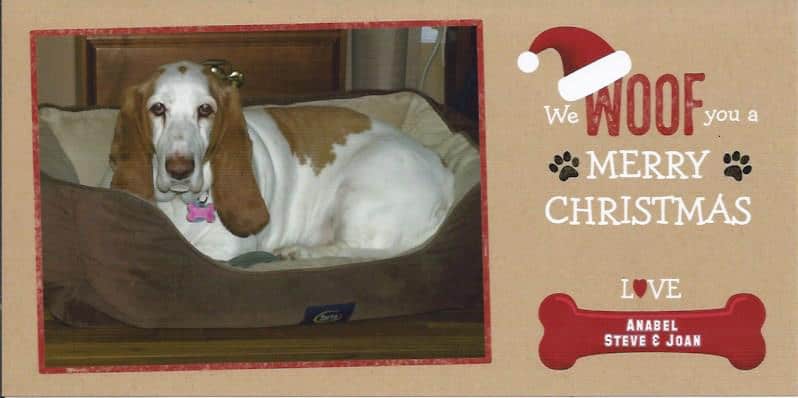 Anabel, owner of Steve & Joan Conrad of IL.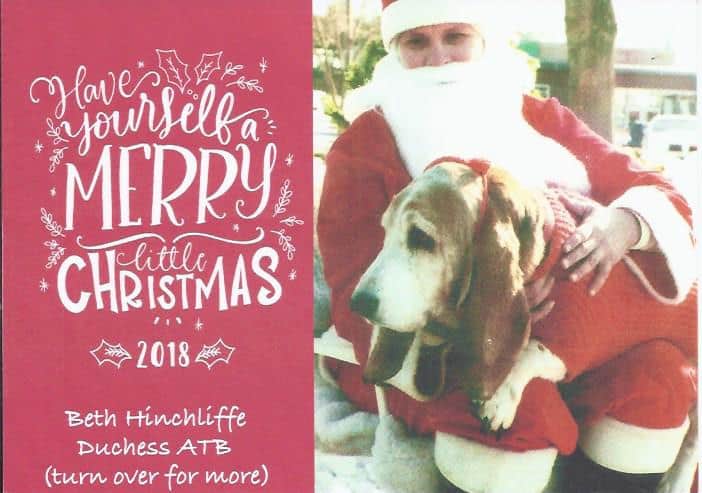 Duchess (ATB), owner of Beth Hinchcliffe of MA.
Mouse over for more.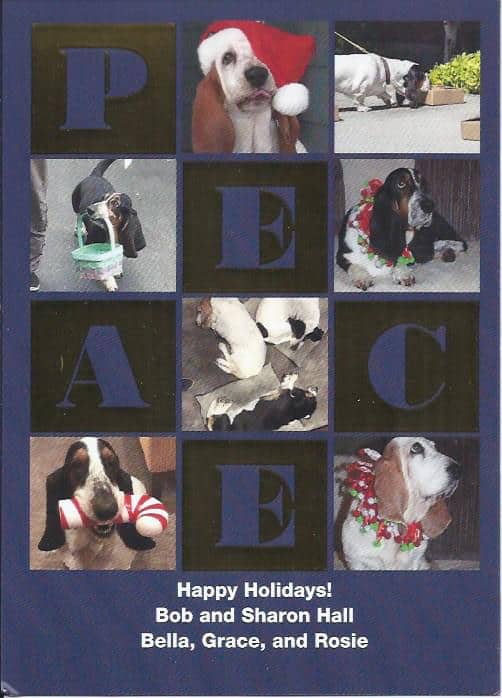 Bella, Grace & Rosie, owners of Bob & Sharon Hall of CA.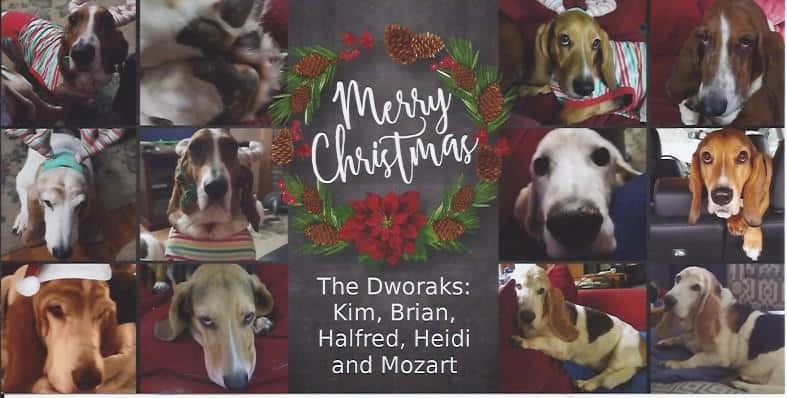 Halfred, Heidi & Mozart, owner of Kim & Brian Dworak of WI.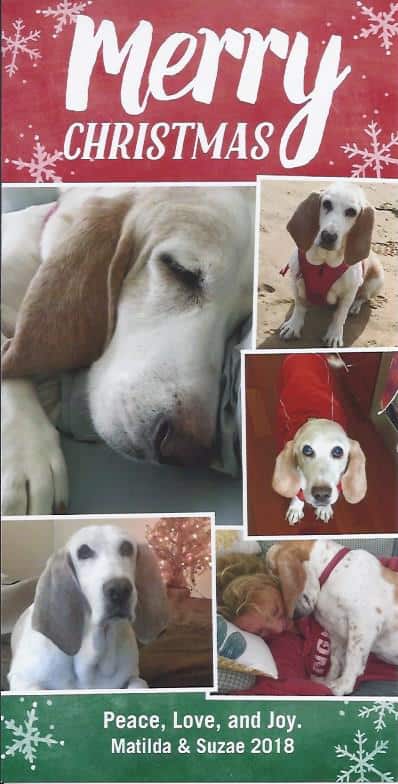 Matilda, owner of Suzae Johnson of IL.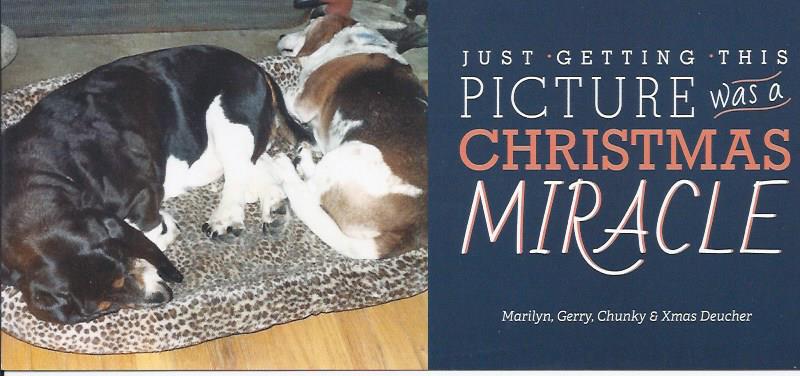 Chunky & Xmas, owners of Marilyn & Gerry Deucher of OH.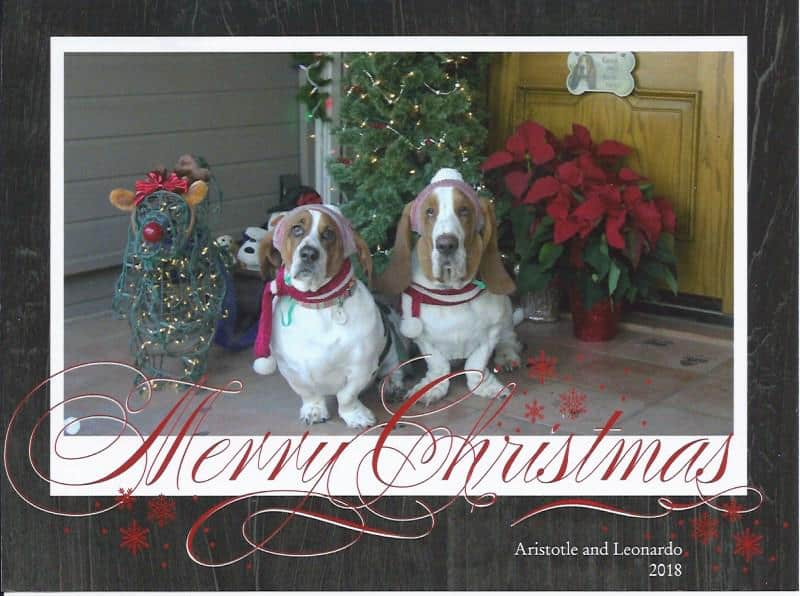 Aristotle & Leonardo, owners of Jessica Rutan of CA.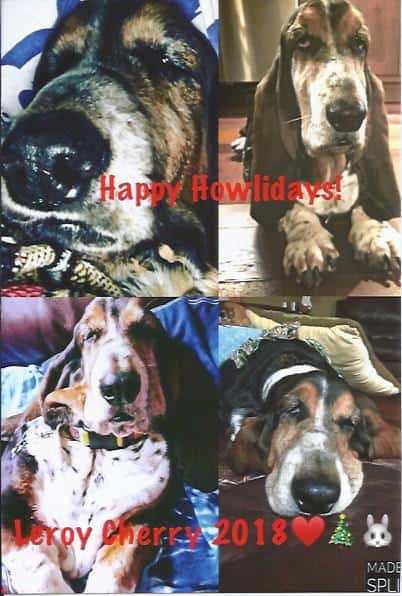 Leroy, owner of Lisa Cherry of AL.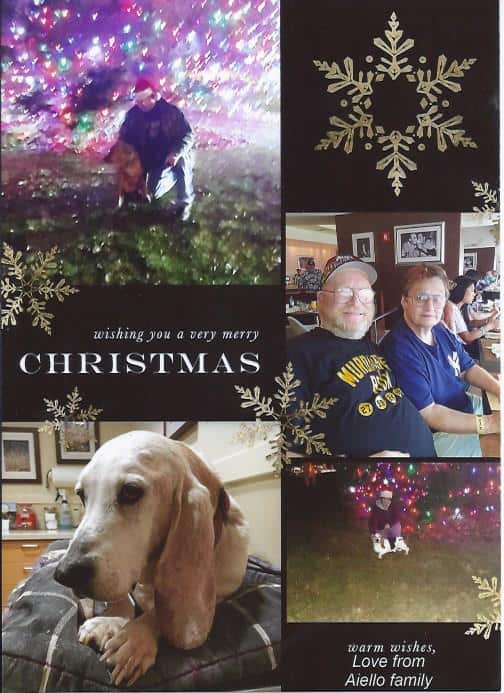 Peter, Barney & Catfish, owners of Mary & Howard Aiello of NJ.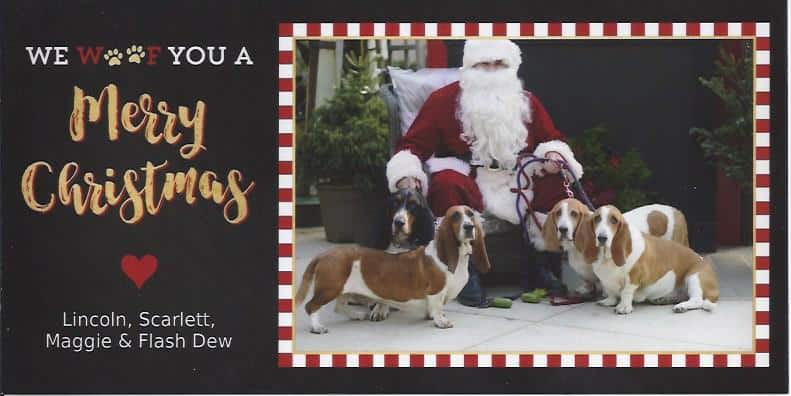 Lincoln, Scarlett, Maggie & Flash, owners of Jodie Dew of Ontario, Canada.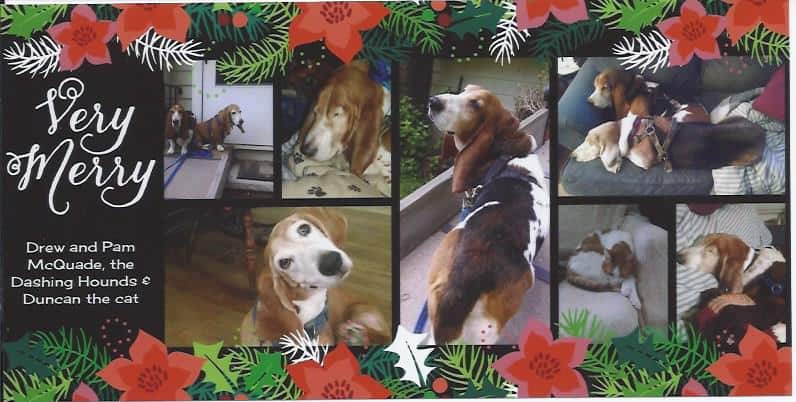 Dexter, Horton, Cleo & Duncan the Cat, owners of Drew & Pam McQuade of NJ.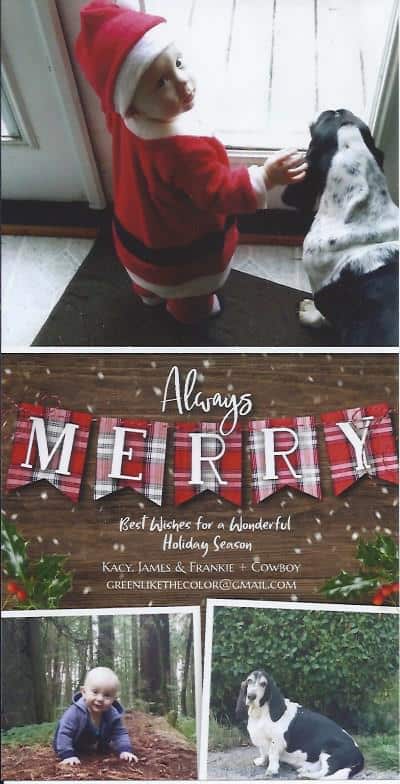 Cowboy, owner of Kacy, James & Frankie Green, like the color, of CA.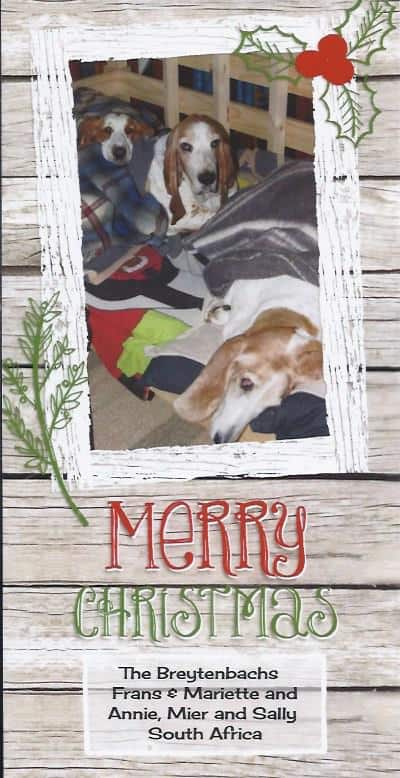 Annie, Mier & Sally, owners of Frans & Marietta Breytenbach of South Africa.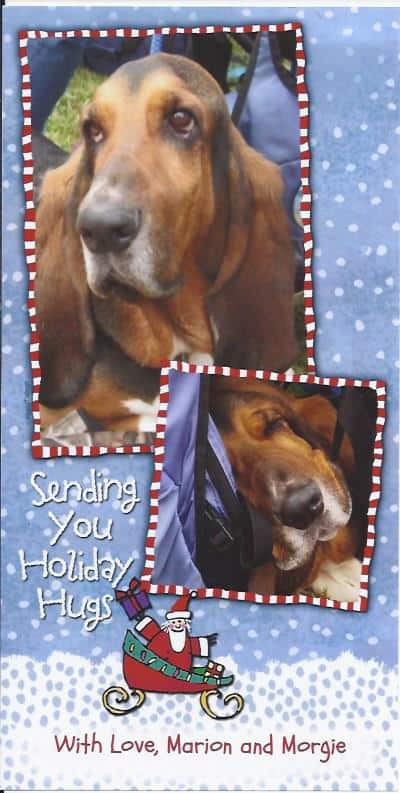 Morgie, owner of Marion Billy of NJ.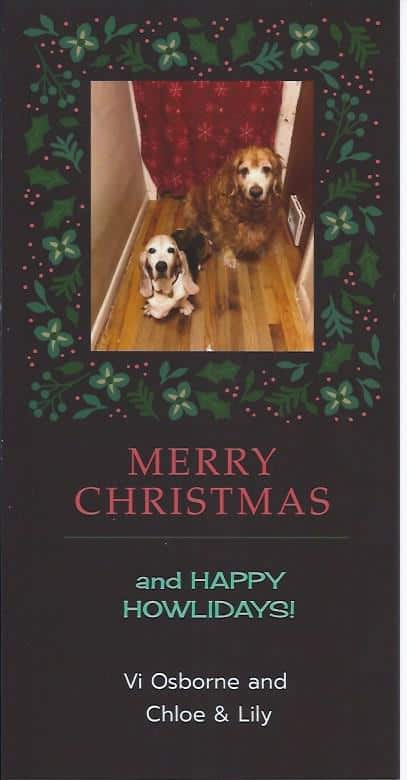 Chloe & Lily, owners of Vi Osborne of NJ.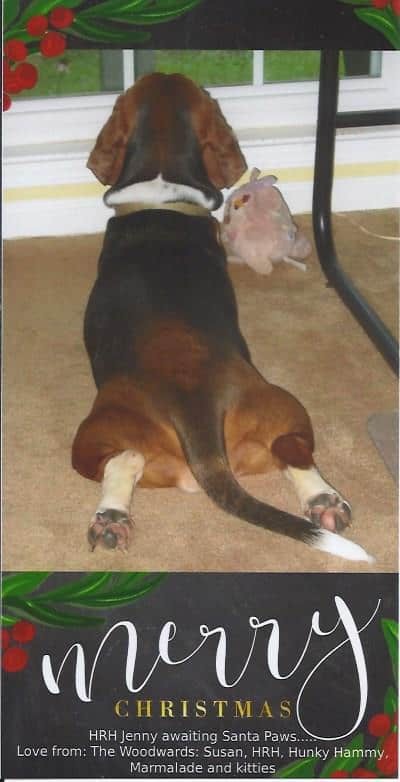 Jenny, owner of Susan Woodward of GA.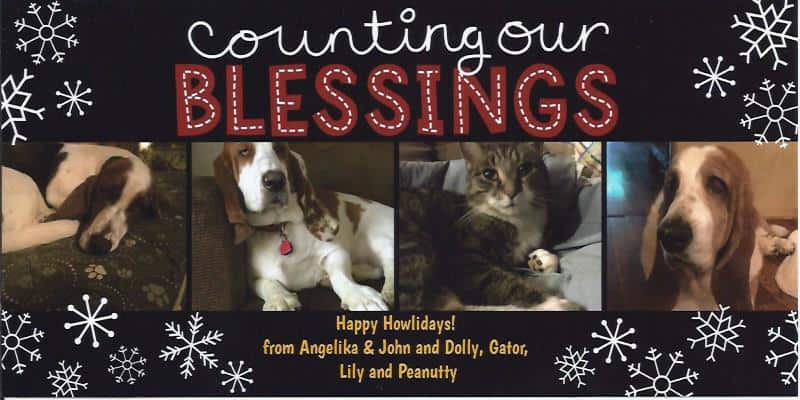 Dolly, Gator, Lily & Peanutty, owner of Angelika & John Hastings of NY.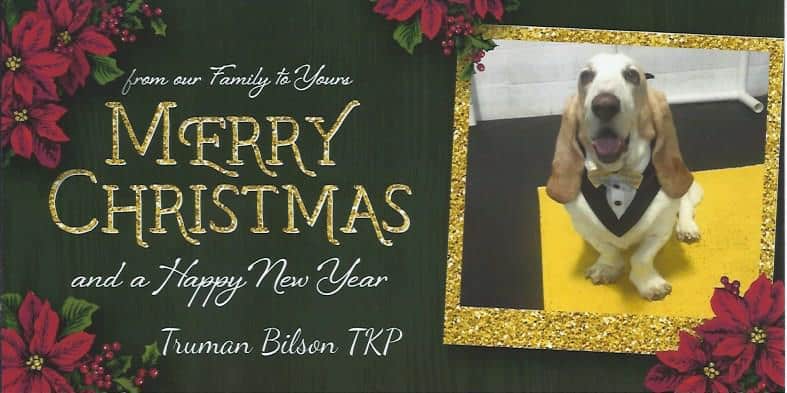 Truman, owner of Beth Bilson of DE.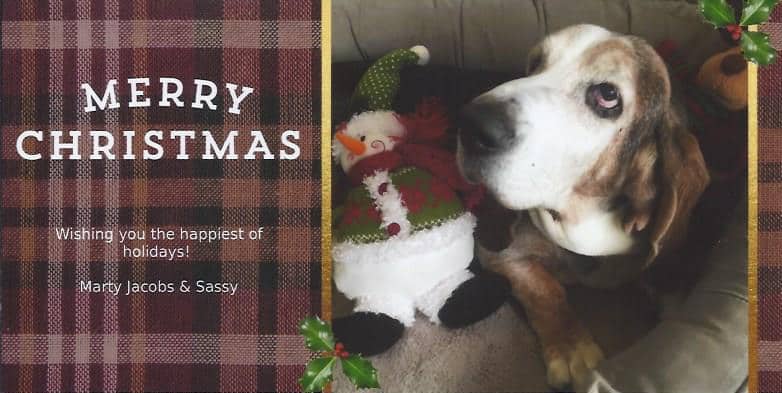 Sassy, owner of Marty Jacob of GA.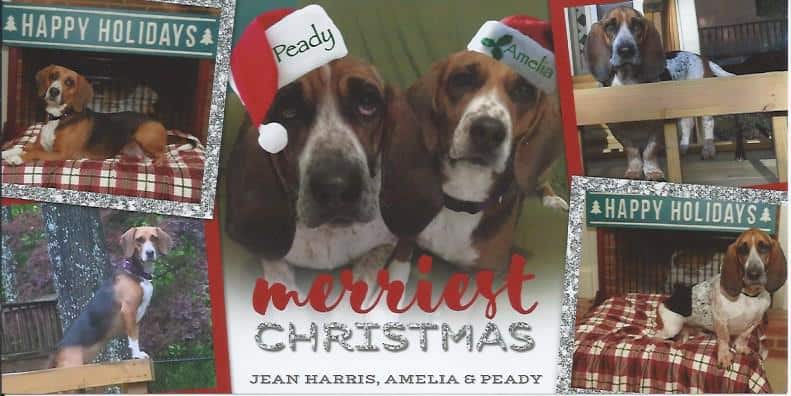 Amelia & Peady, owners of Jean Harris of GA.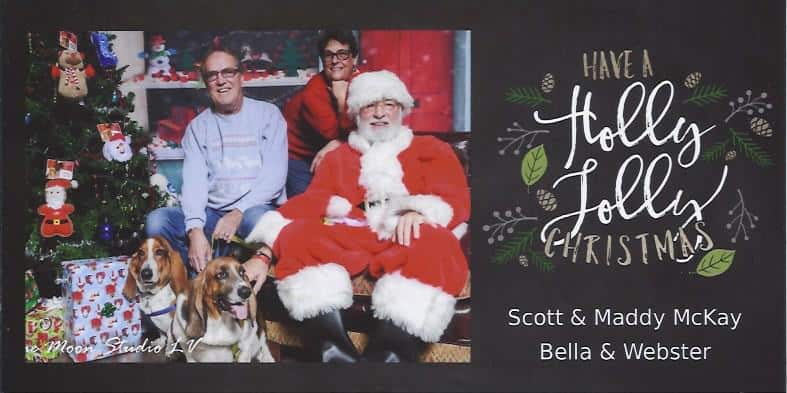 Bella & Webster, owners of Scott & Maddy McKay of NV.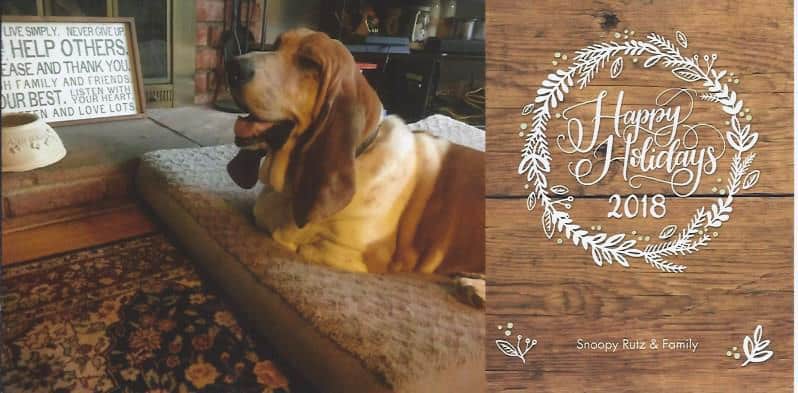 Snoopy, owner of Dale Rutz of CA.
Back to top