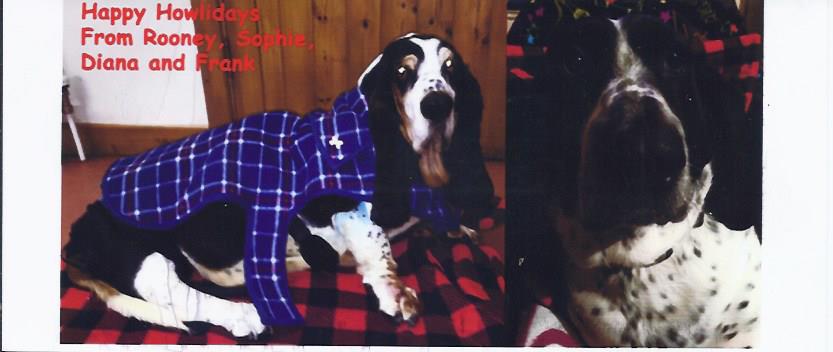 Rooney & Sophie, owners of Diana Grove and Frank Flanagan of Ireland.
---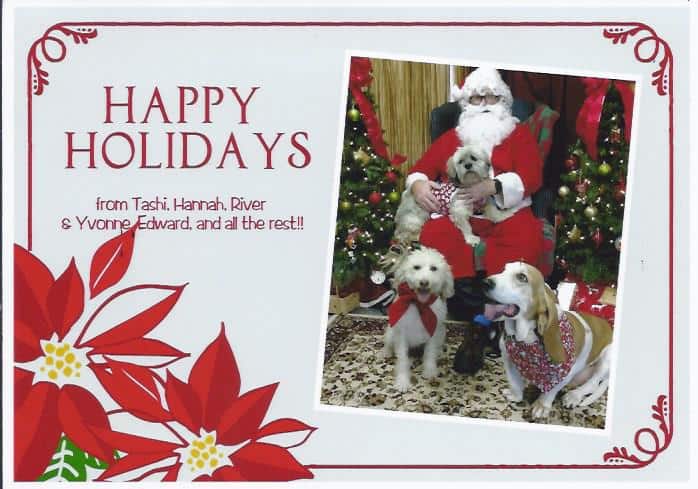 River, Hannah & Tashi, owners of Y Irvin & E Joell of MD.
---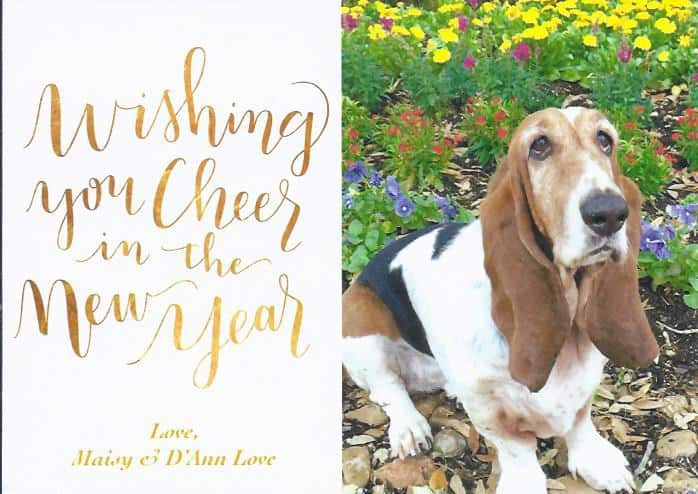 Maisy von Wunderhooter, owner of D'Ann Love of TX.
---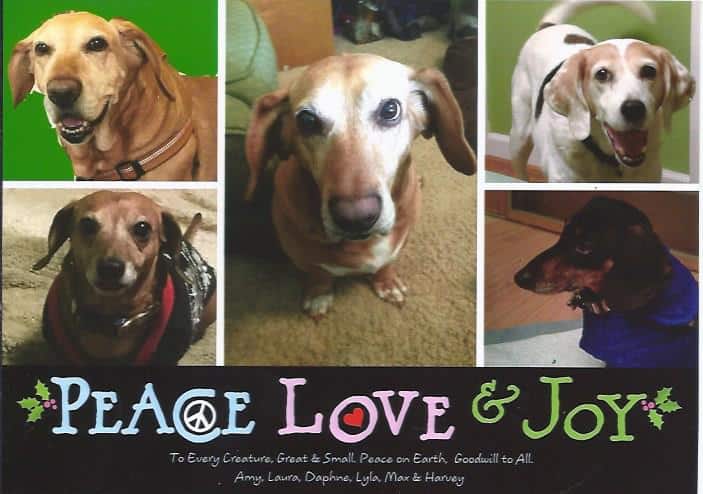 Daphne, Lyla, Max & Harvey, owners of Laura Southcombe & Amy Razeghi of IL.
---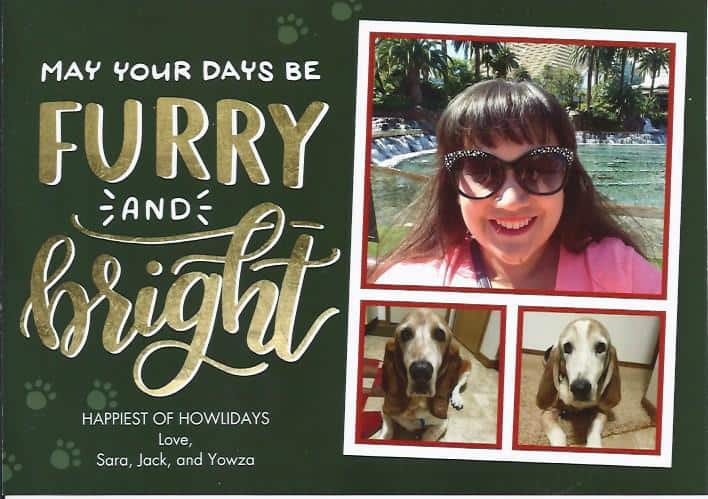 Jack & Yowza, owners of Sara Aipperspach of MN.
---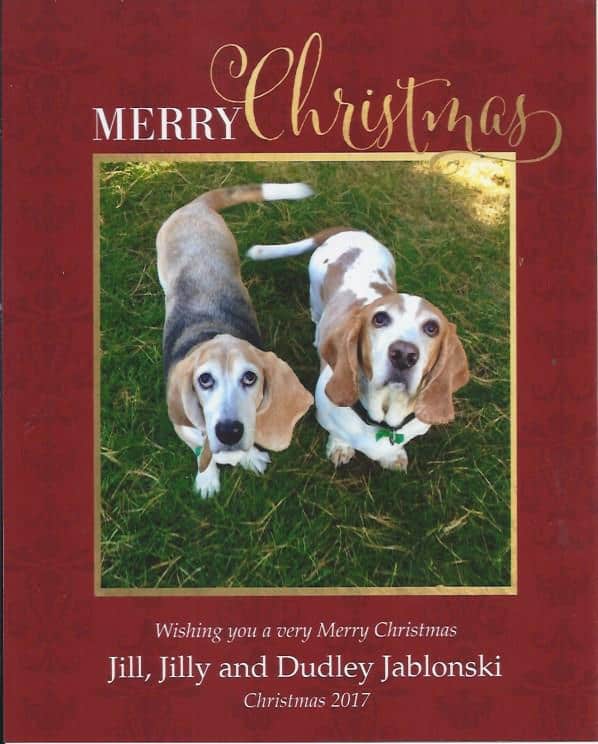 Jilly & Dudley, owners of Jill Jablonski of DE.
---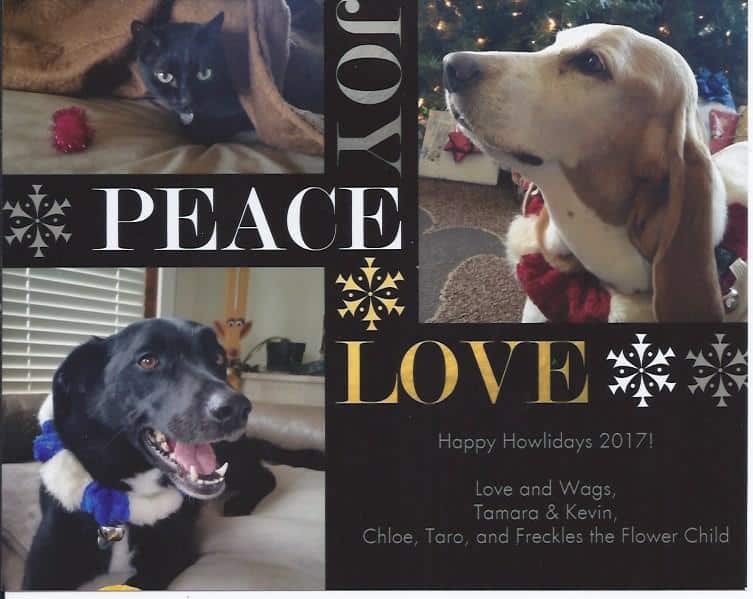 Chloe, Taro & Freckles, owners of Tamara & Kevin Kaizuka of CA.
---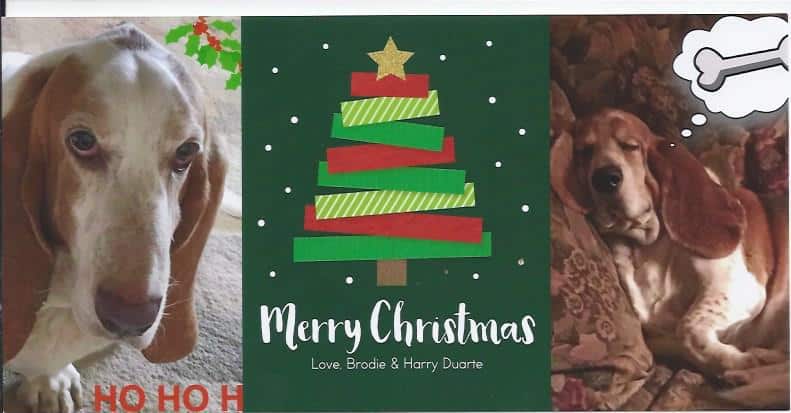 Brodie& Harry, owners of Jamie Duarte of CA.
---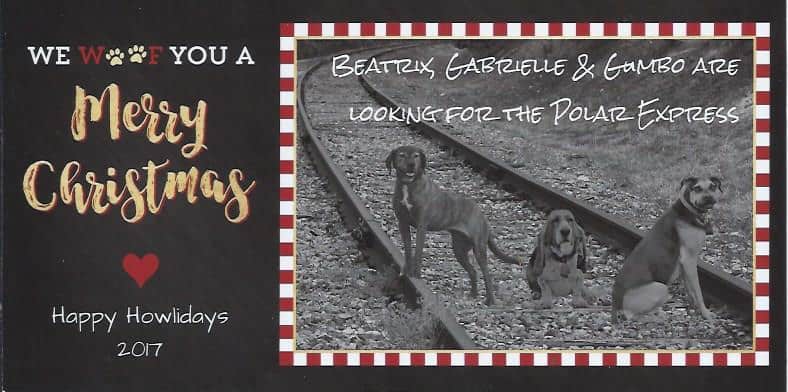 Beatrix, Gabrielle & Gumbo, owners of Karen Williams of TX.
---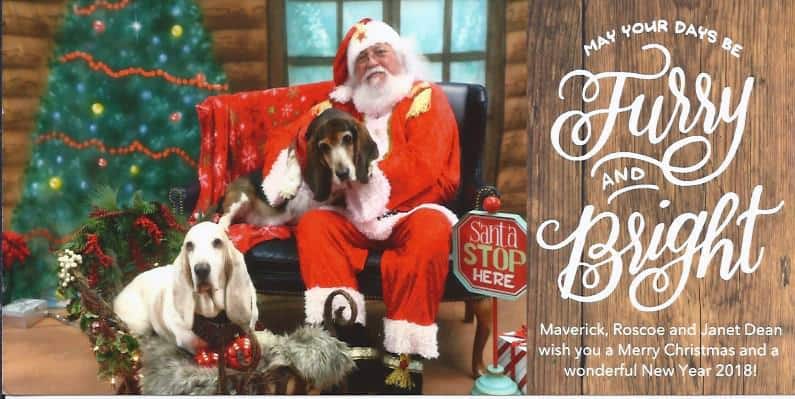 Maverick & Roscoe, owners of Janet Dean of TX.
---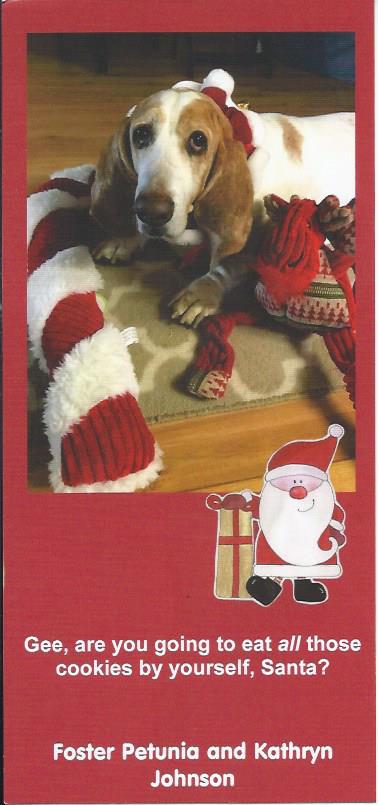 Foster Petunia, owner of Kathryn Johnson of TX.
---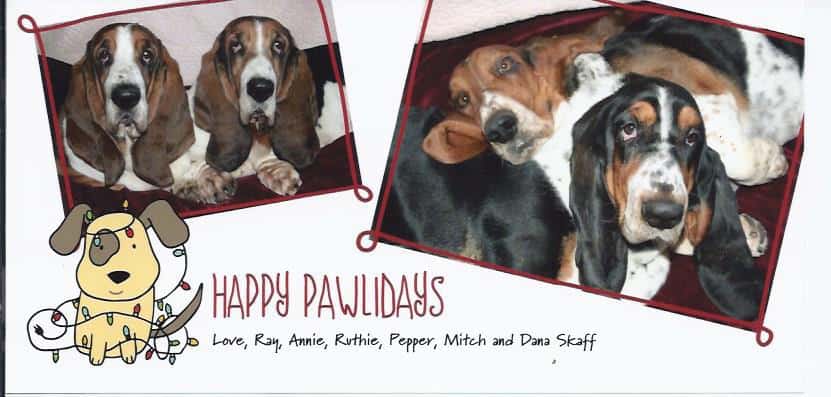 Annie, Ray, Ruthie & Pepper, owners of Mitch & Dana Skaff of CA.
---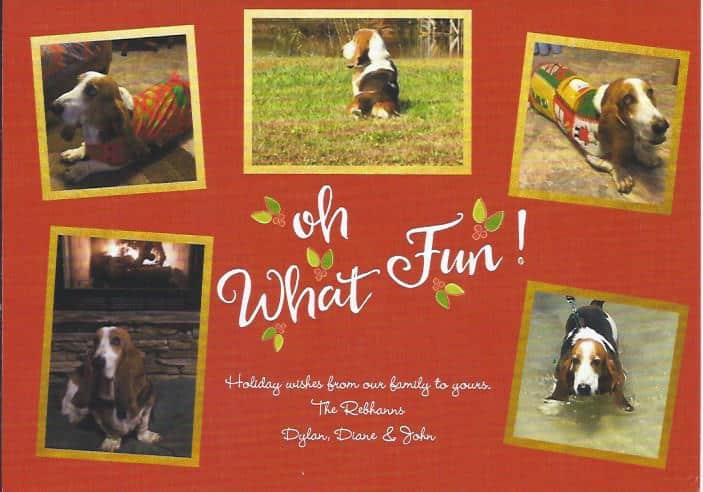 Dylan, owner of Diane & John Rebhanns.
---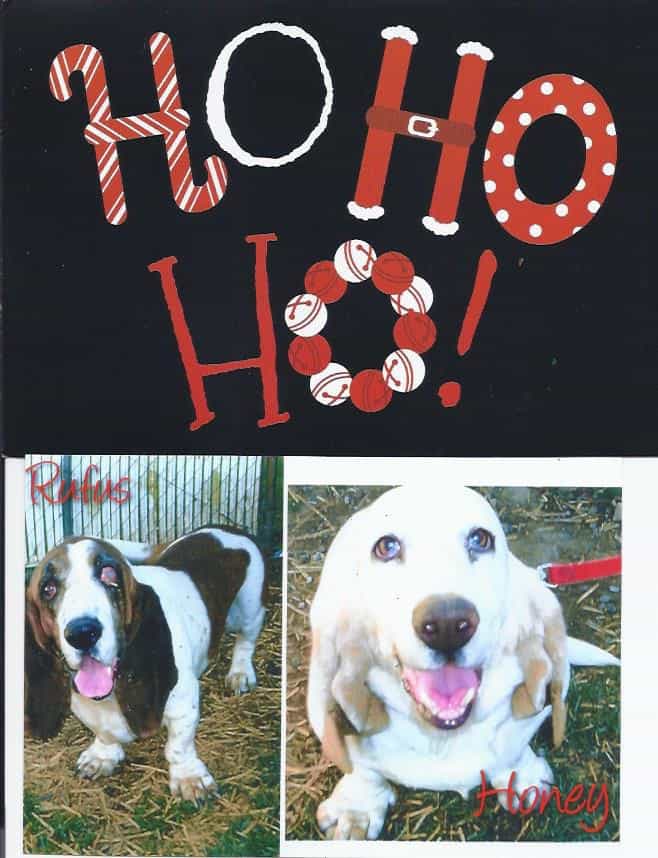 Rufus & Honey, owners of Melinda Robison of OH.
---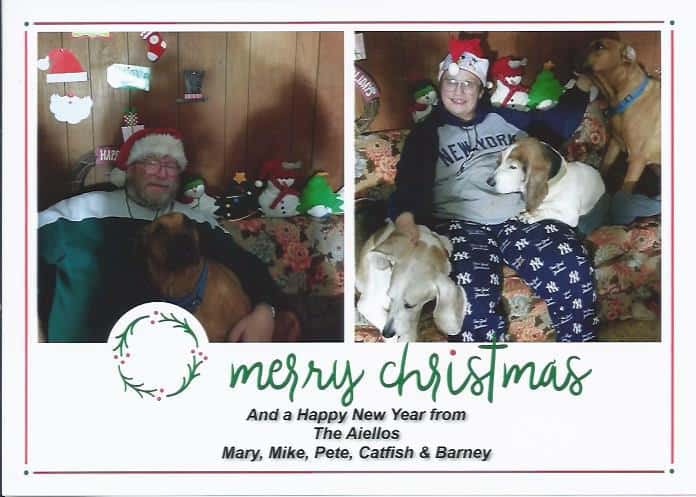 Petey, Catfish & Barney, owners of Mary & Mike Aiello of NJ.
---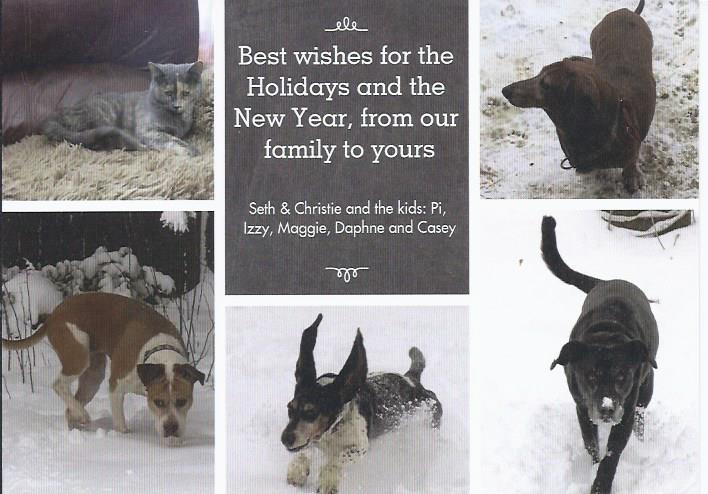 Pi, Izzy, Maggie, Daphne & Casey, owners of Seth & Christie Bradley of OR.
---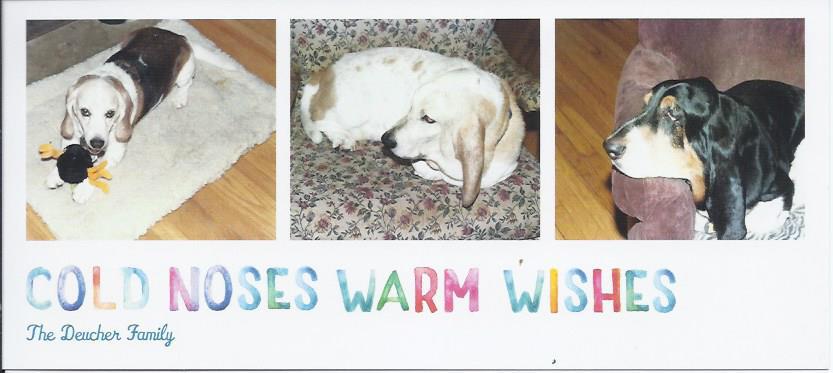 Olivia & Chunky, owners of Marilyn & Gerry Deucher.
---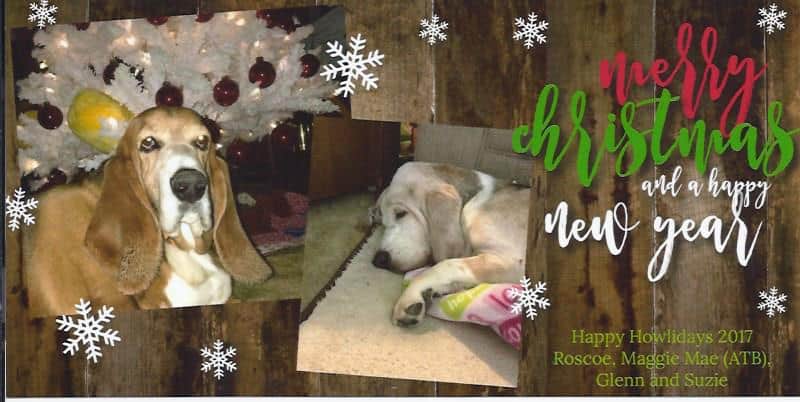 Roscoe & Maggie Mae (ATB), owners of Glenn & Suzie Shell of IL.
---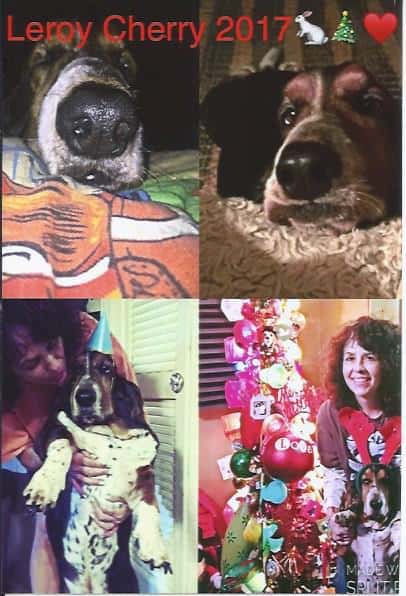 Leroy, owner of Lisa Cherry of AL.
---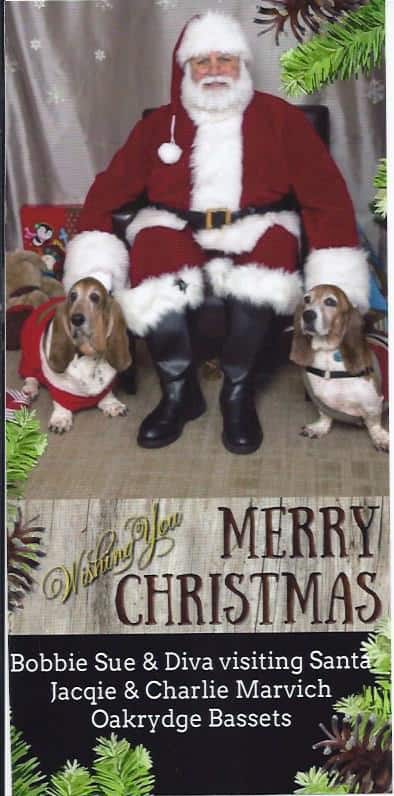 Bobbie Sue & Diva, owners of Jacqie & Charlie Marvich of ID.
---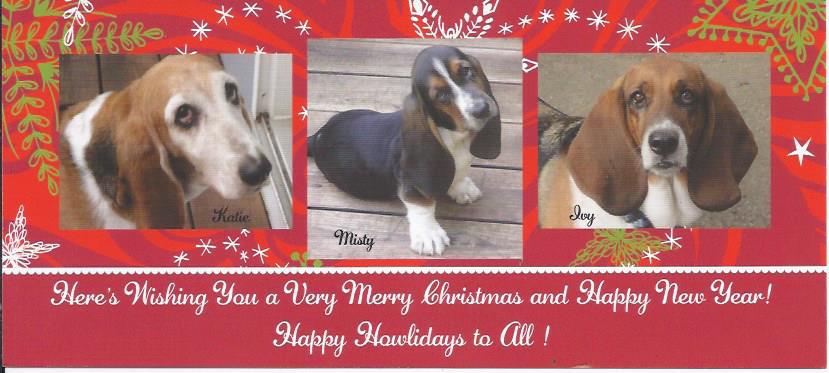 Katie, Misty & Ivy, owners of Kathy & Dan Sexton.
Mouse over for Max The Wonder Bunny.
---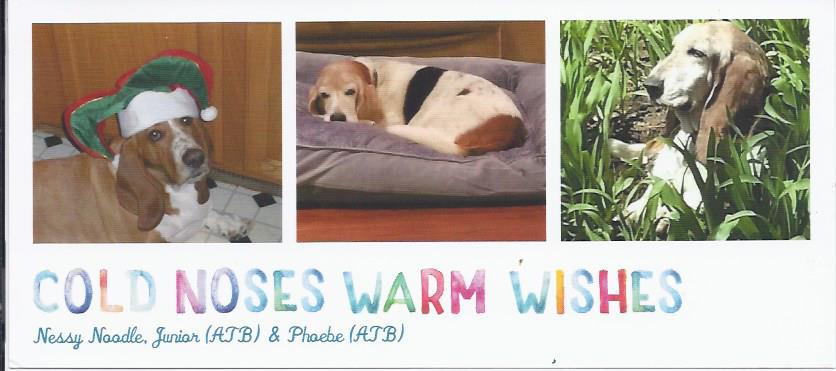 Nessy Noodle, Junior (ATB) & Phoebe (ATB), owners of Siobahn Roccio of MA.
---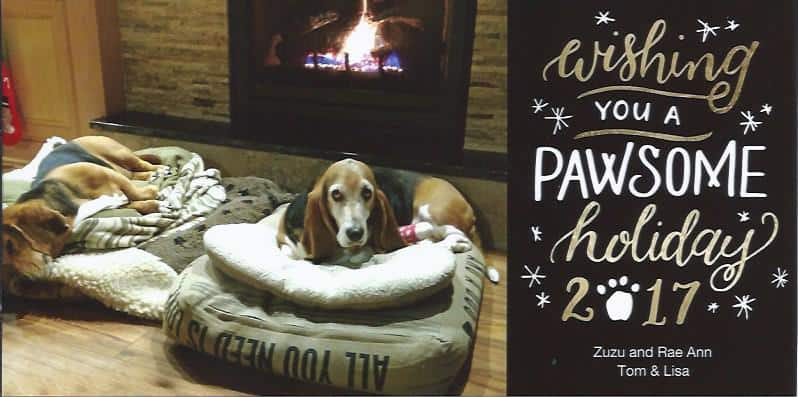 Zuzu & Rae Ann, owners of Lisa Turnquist & Tom Nieters of MN.
---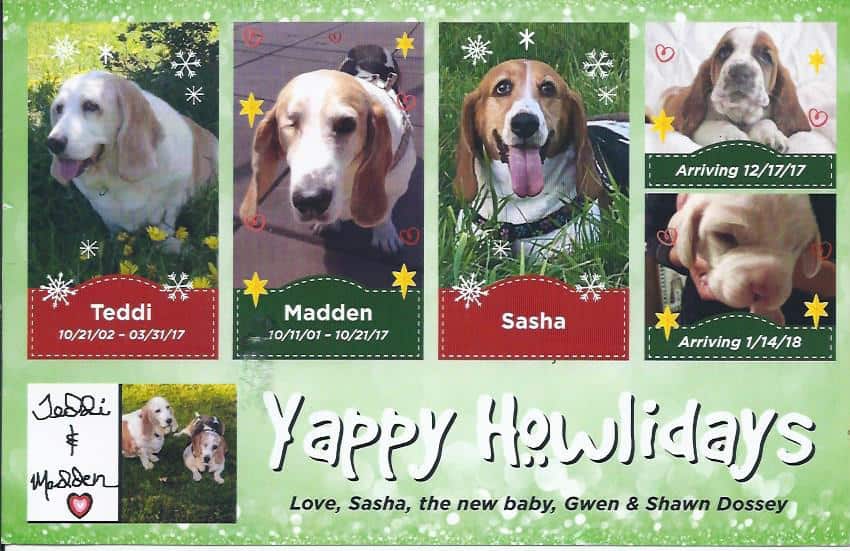 Teddi (ATB), Madden (ATB), Sasha, Marshmallow and the soon to arrive baby,
owners of Gwen & Shawn Dossey of CA.
---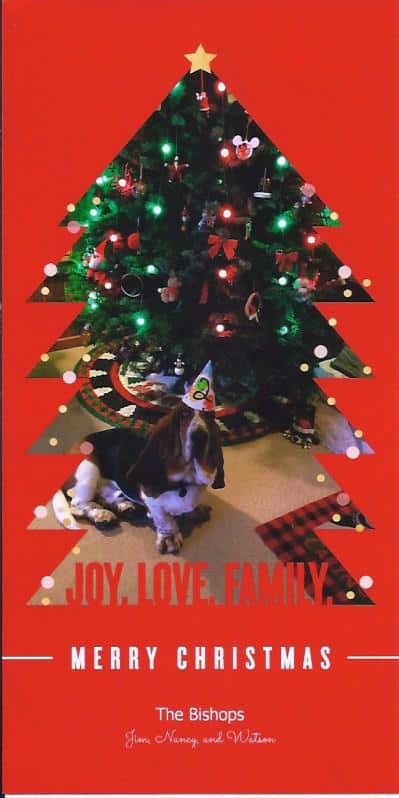 Watson, owner of Jim & Nancy Bishop of TX.
---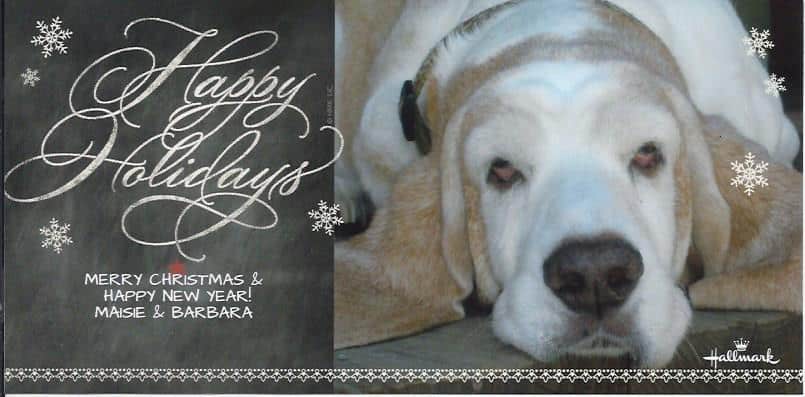 Maisie, owner of Barbara Cooper of PA.
---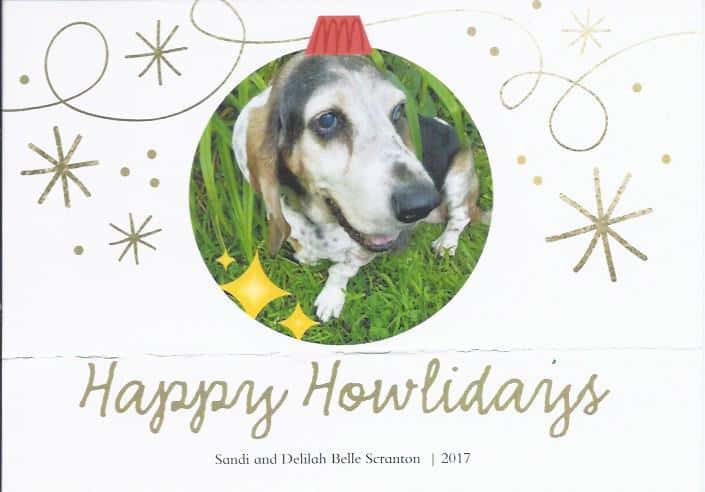 Delilah Belle, owner of Sandi Scranton of NJ.
---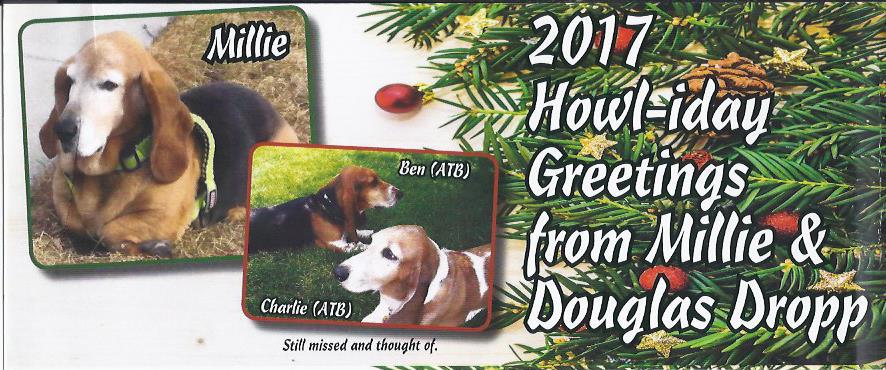 Ben (ATB), Charlie (ATB) & Millie, owners of Douglas Dropp of WI.
---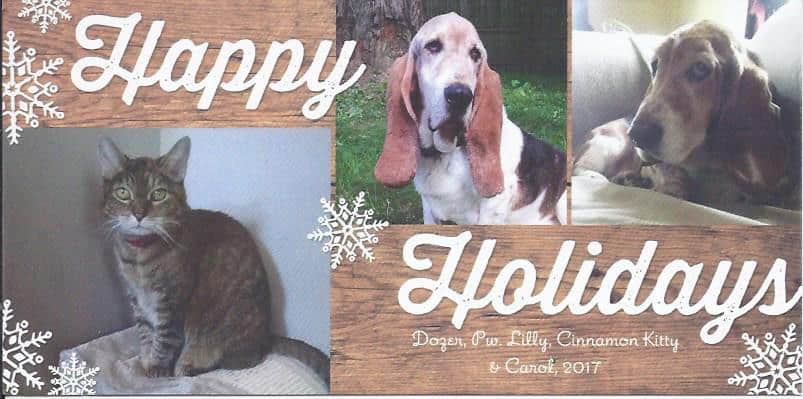 Dozer, Pw Lilly & Cinnamon Kitty, owners of Carol Shreiner of OH.
---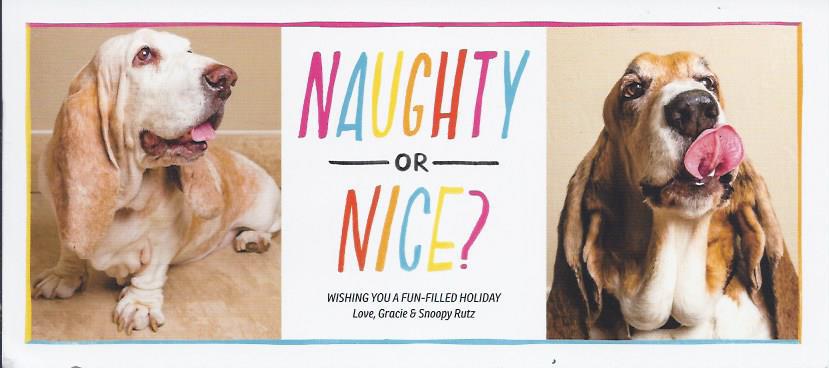 Snoopy & Gracie, owners of Dale Rutz of CA.
---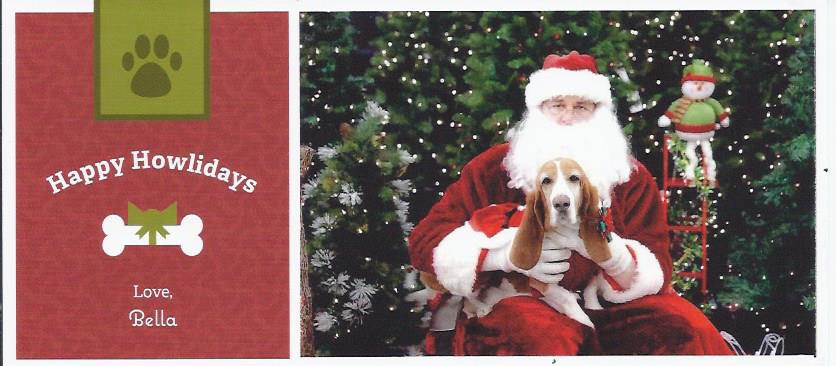 Bella, owner of Lisa Potter of IL.
---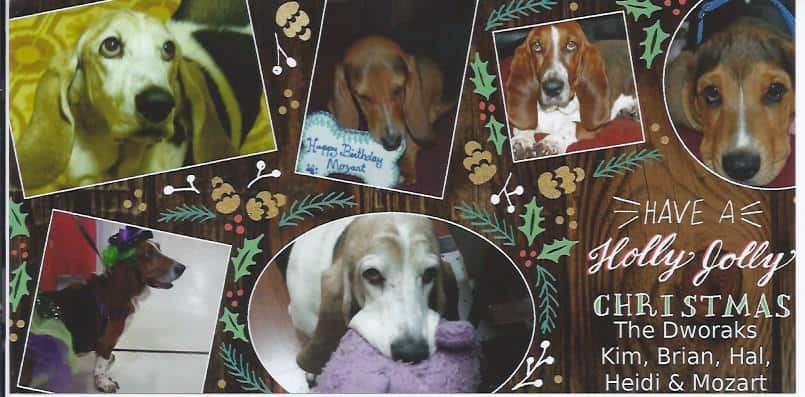 Hal, Heidi & Mozart, owners of Kim & Brian Dworak of WI.
---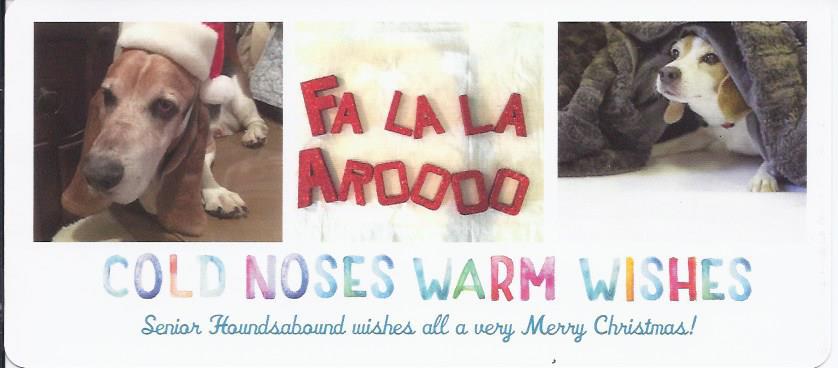 Senior Houndsabound of FL.
---
Heath, owner of Karen & Jim Gelston of PA.
---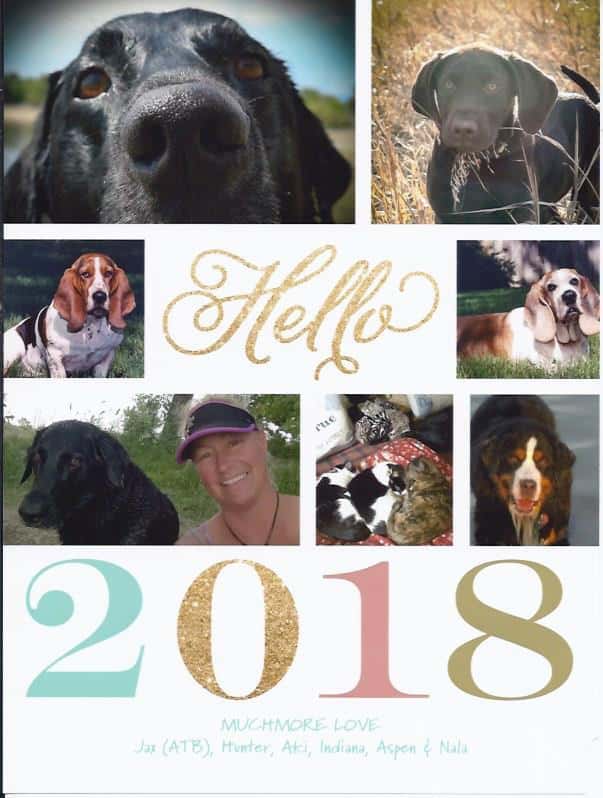 Jax (ATB), Hunter, Aki, Indiana, Aspen & Nala, owners of Karen Muchmore of CO.
---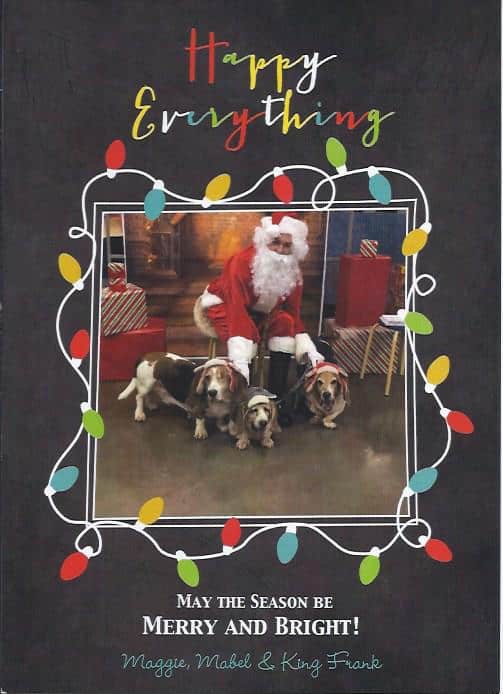 Maggie, Mabel & King Frank, owners of Nancy Wiltse of PA.
---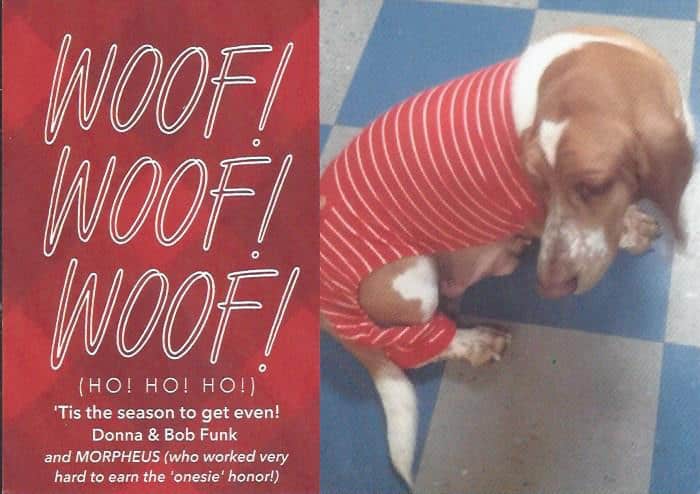 Morpheus, owner of Donna & Bob Funk of NJ.
---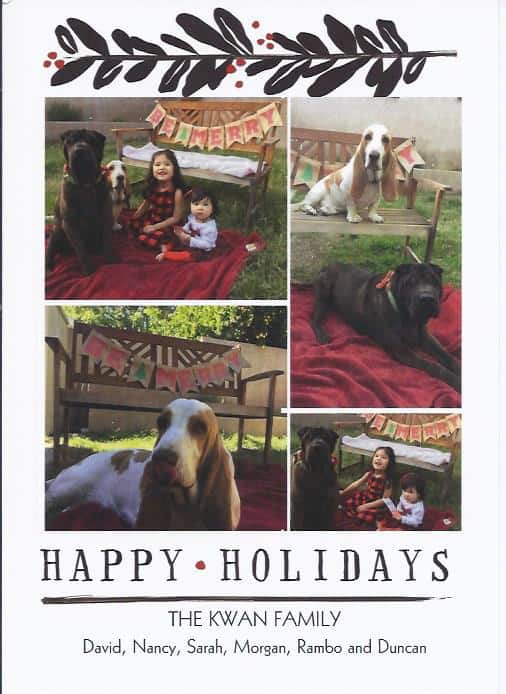 Duncan & Rambo, owners of Nancy Kwan of CA.
---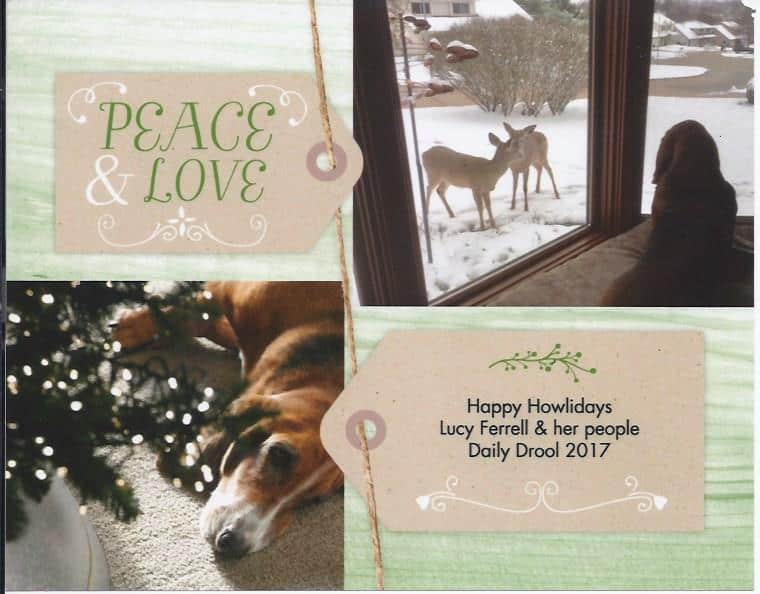 Lucy, owner of Lynn & Linda Ferrell of IA.
---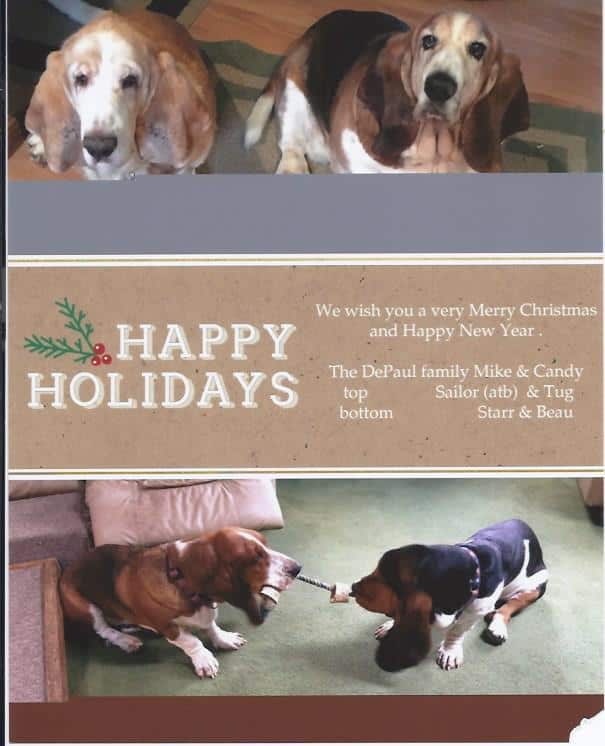 Sailor (ATB), Tug, Starr & Beau, owners of Candy & Mike DePaul of VT.
---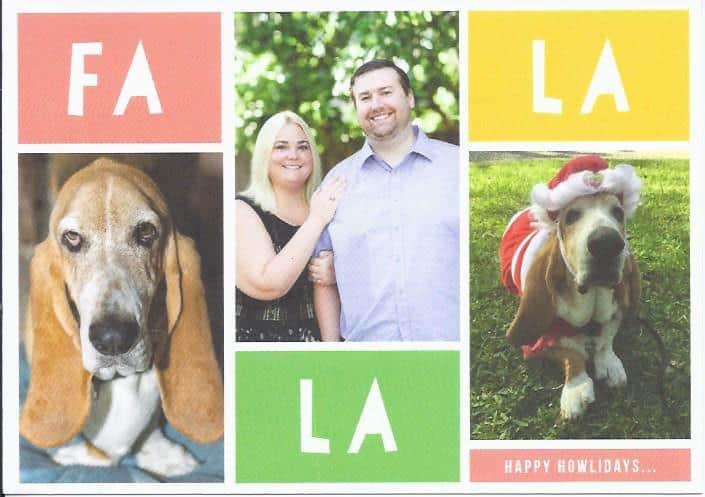 Emmy Lou, owner of Carol Poist & James Connors of FL.