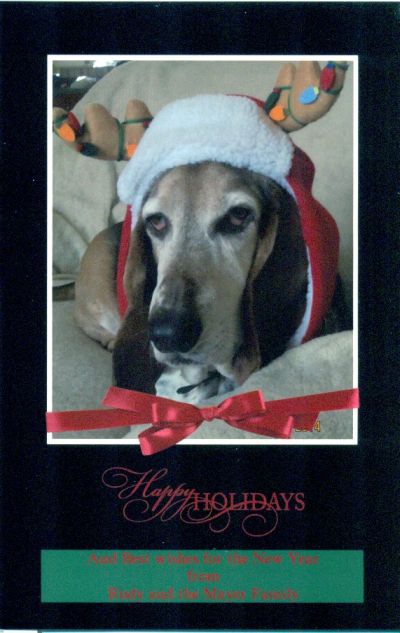 Rudy, owner of Patricia Mayer of OH.
---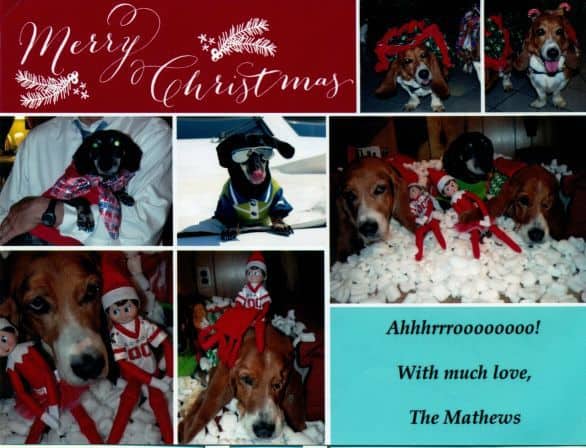 Ida Mae, Ruby Lee & Shadow, owners of Cassie Mathews of NC.
---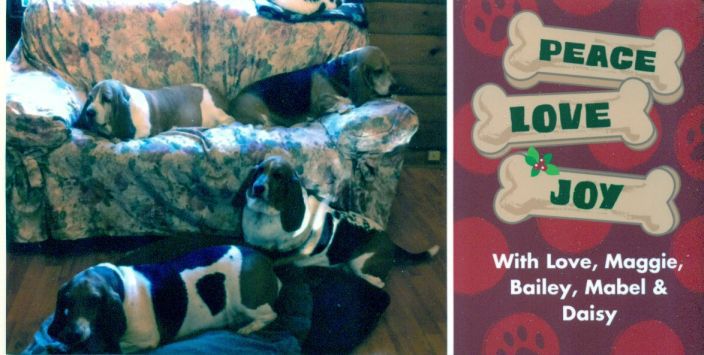 Maggie, Bailey, Mabel & Daisy,
owners of Nancy Wiltse of PA.
---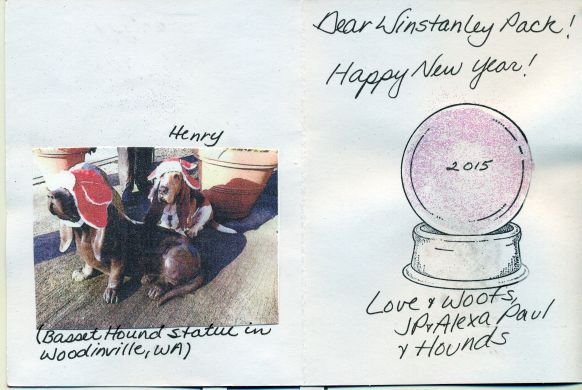 Henry, owner of Alexa Paul of WA.
---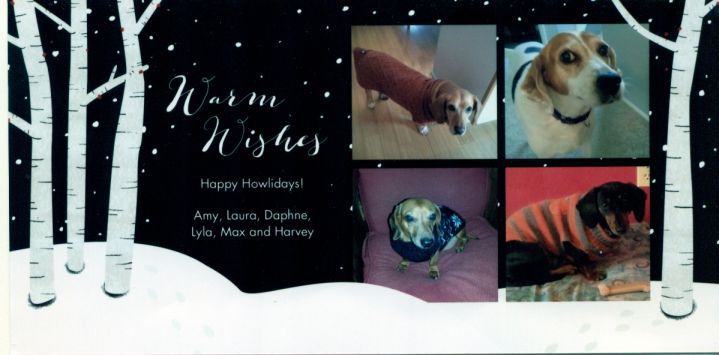 Daphne, Lyla, Max & Harvey, owners of Amy & Laura of IL.
---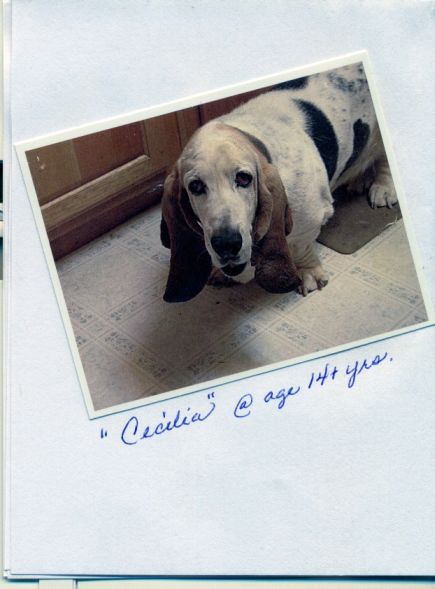 Cecilia, owner of Jacqie & Charlie Marvich of ID.
---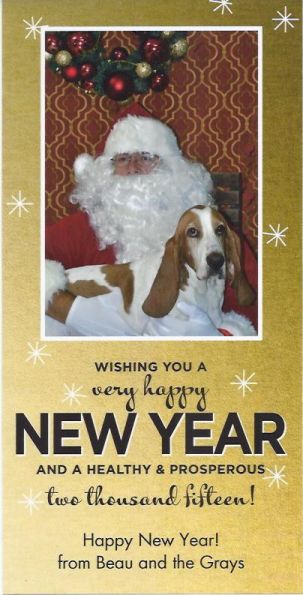 Beau, owner of the Grays of FL.
---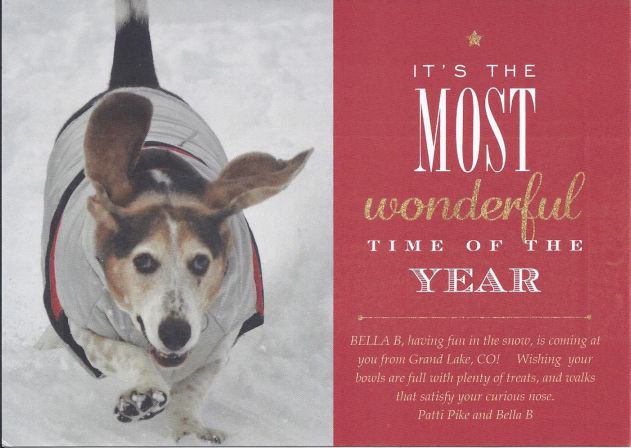 Bella B., owner of Patti Pike of CO.
---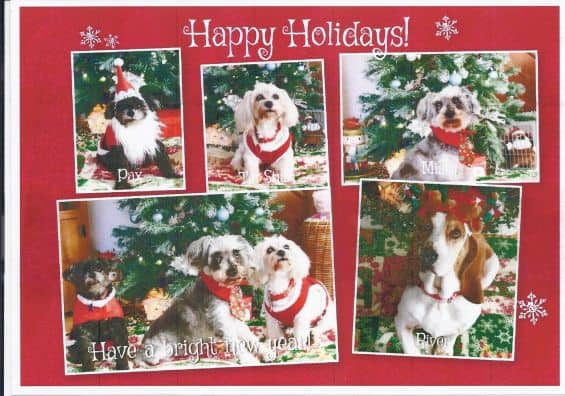 River, Pax, Tai & Misty, owners of Yvonne Irvin of MD.
---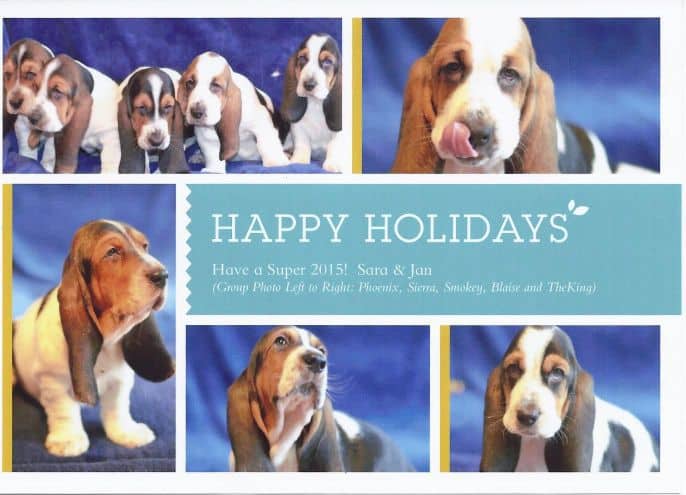 Phoenix, Sierra, Smokey, Blaise and The King,
missing Luther & Cissie of CA.
All owners of Sara Watson and Jan Allison
---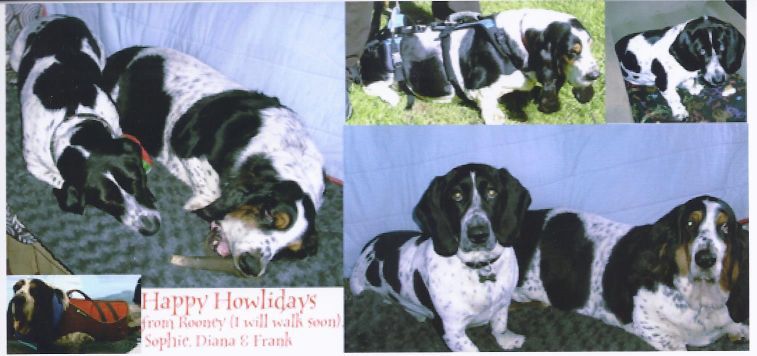 Rooney & Sophie, owners of Frank Flanagan & Diana Grove of Ireland.
---
Peanut, Peaches & Lily, owners of John & Angelika Hastings of NY.
---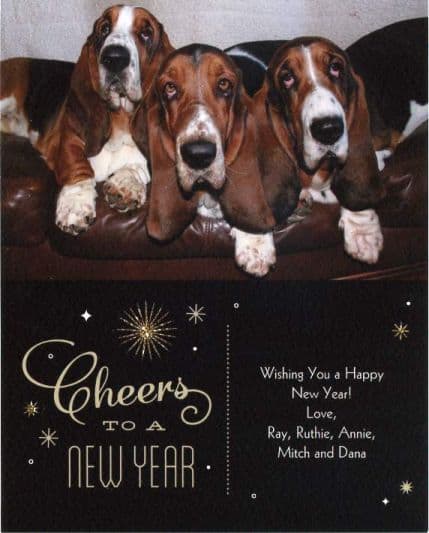 Annie, Ray & Ruthie, owners of The Skaff Family of CA.
---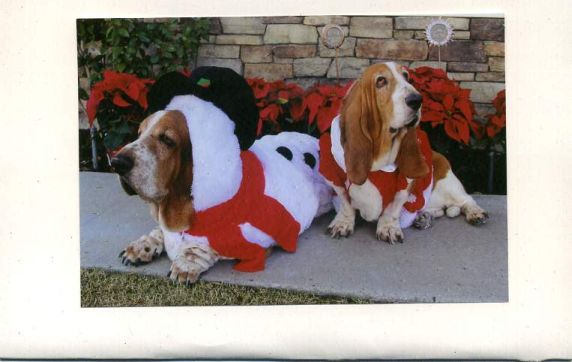 Harley & Sassafras, owners of Jessica Rutan of CA.
---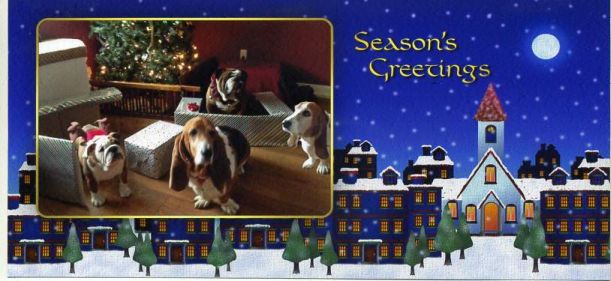 Phoebe, Drake, Brunswick & Miss Margot,
owners of Jennifer & David Pfiliger of Canada.