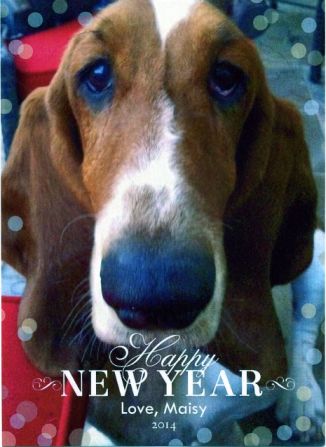 Maisy, owner of The Love Family of TX.
---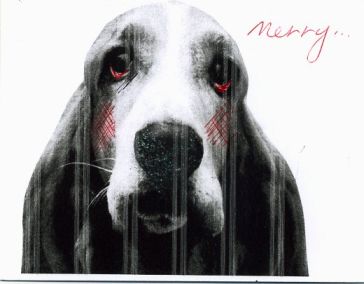 JP, owner of Alexa Paul of WA.
---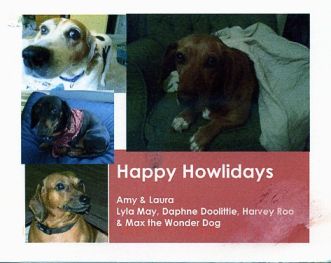 Lyla May, Daphne Doolittle & Harvey Roo, owners of Amy & Laura of MO.
---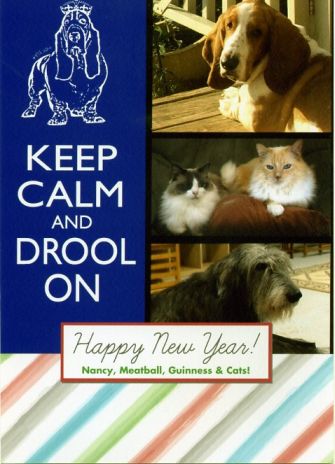 Meatball, Guinness & The Cats,
owners of Nancy Gallagher of PA.
---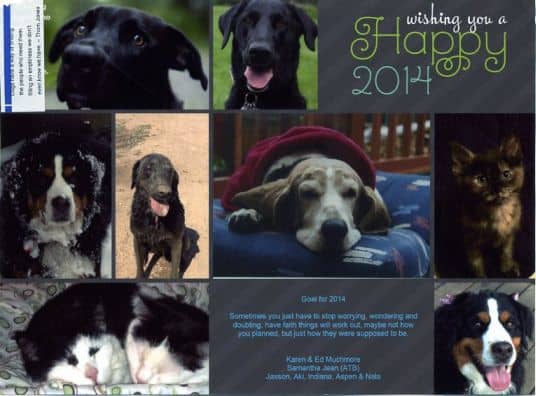 Samantha Jean (ATB), Jaxson, Aki, Indiana, Aspen & Nala,
owners of Karen & Ed Muchmore of CO.
---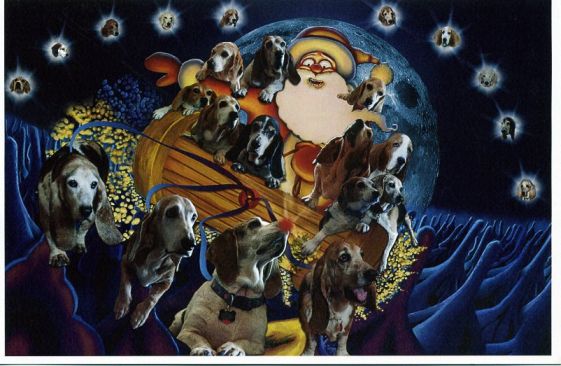 Mouse over for The Senior Houndsabound names,
owners of Wen & Pat of FL.
---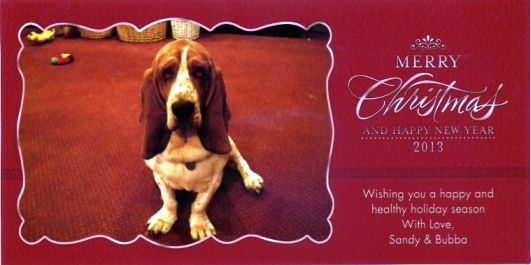 Bubba, owner of Sandy Helbling of PA.
---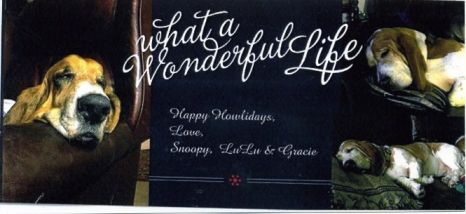 Snoopy, Lu Lu & Gracie, owners of Dale Rutz of CA.
---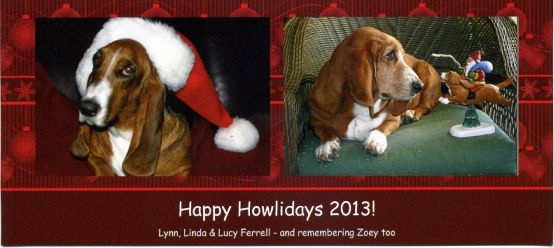 Lucy & Zoey (ATB), owners of The Ferrells of IA.
---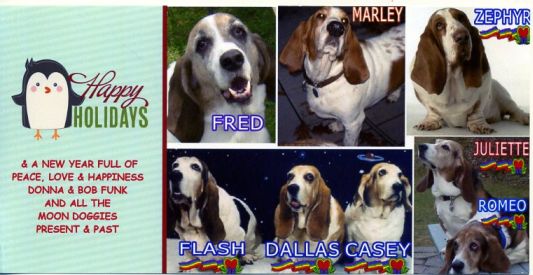 Doing it MoonDoggie Style, The best Coffee around, with Donna & Bob Funk of NJ.
---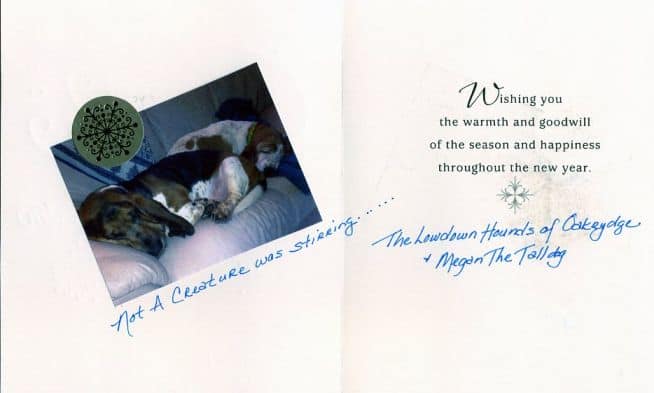 The Lowdown Hounds of Oakrydge,
owners of Jacqie Marvich of ID.
---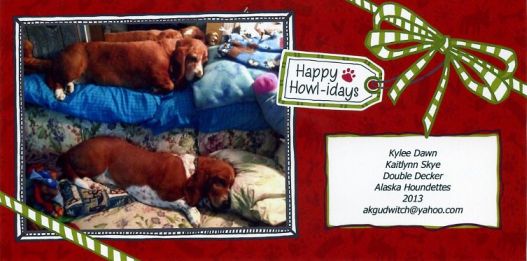 Kylee Dawn & Kaitlynn Skye, owners of Glenda Kroshus of AK.
---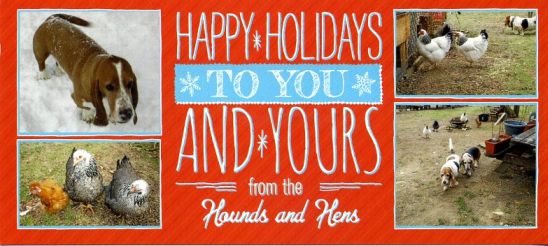 Junior, Phoebe & Naughty Nessy Noodle,
owners of Siobhan Levy of MA.
---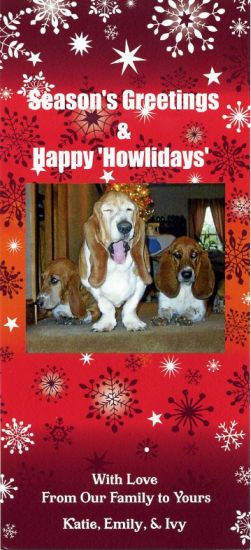 Emily, Katie & Ivy,
owners of Kathy & Dan Sexton of MA.
---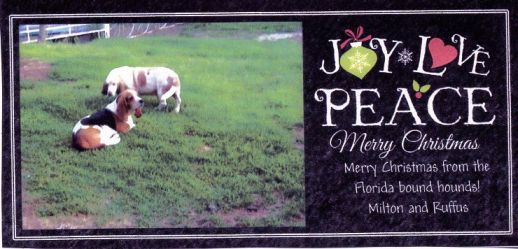 Milton & Rufus, owners of Marsha Tiemann of KS.
---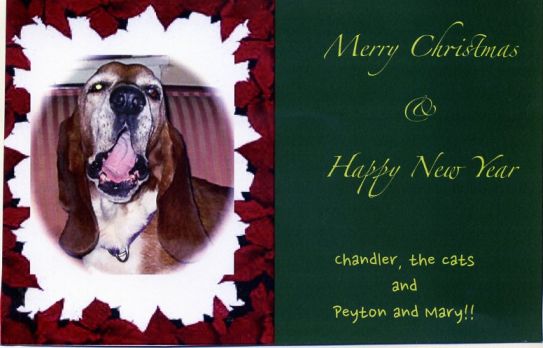 Chandler, owner of Peyton & Mary Biddle of PA.
---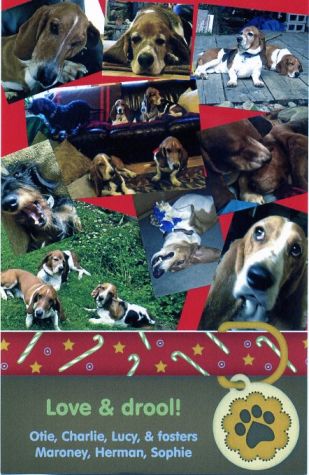 Otie, Charlie & Lucy, owners of Dennis & Susan Grage of VT.
---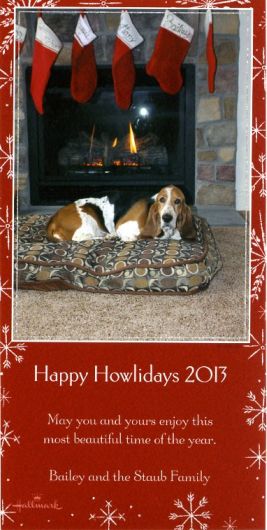 Bailey, owner of Denise Staub of PA.
---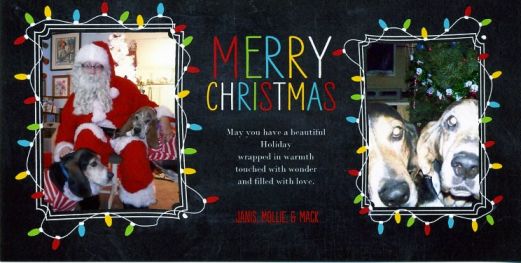 Mollie & Mack, owners of Janis Wetherbee of AZ.
---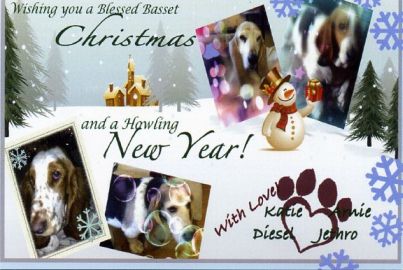 Katie, Arnie, Diesel & Jethro,
owners of Lloyd & Susan Hinz of PA.
---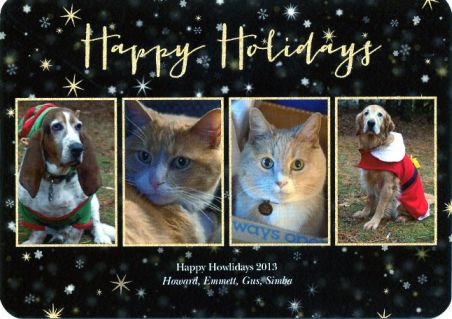 Howard, Emmett, Gus & Simba,
owners of Leslie Pimentel-Matthews of MA.
---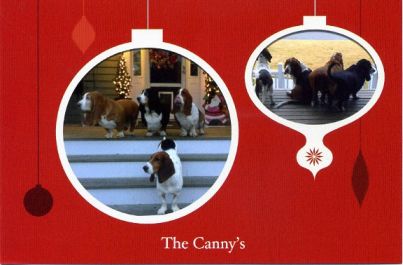 Gallagher, MacKenzie, Guinness & Mulligan,
owners of Jack & Julie Canny of NC.
---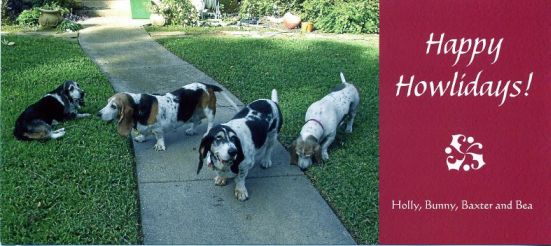 Holly, Bunny, Baxter & Bea, owners of Anita Woodrum of TX.
---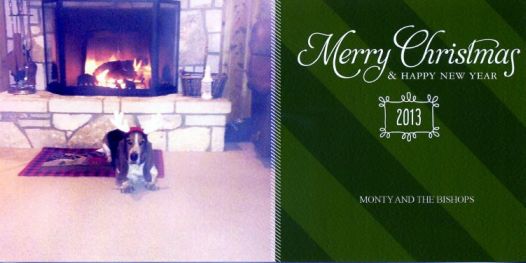 Monty, owner of The Bishop Family of TX.
---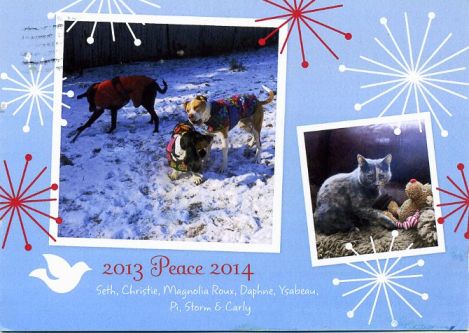 Magnolia Roux, Daphne, Ysabeau, Pi, Storm & Cindy,
owners of Seth & Christie Bradley of OR.
---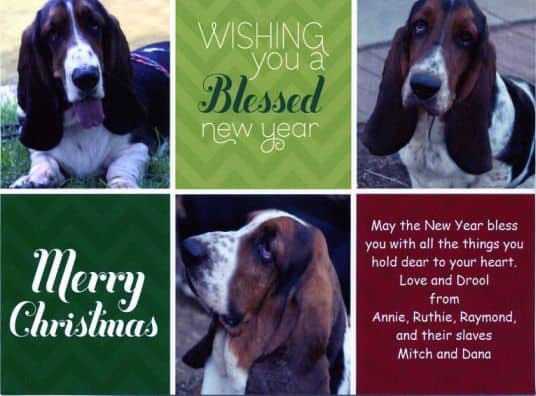 Annie, Ruthie & Raymond,
owners of Mitch & Dana Skaff of CA.
---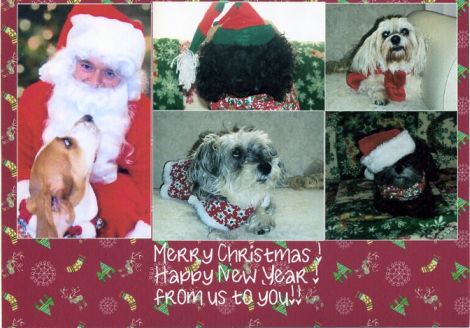 River, Pax & Tai Shan,
owners of Y Irwin & E Joell of MD.