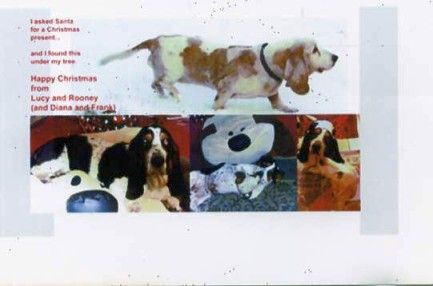 Lucy & Rooney, owners of Diana & Frank of Ireland.
---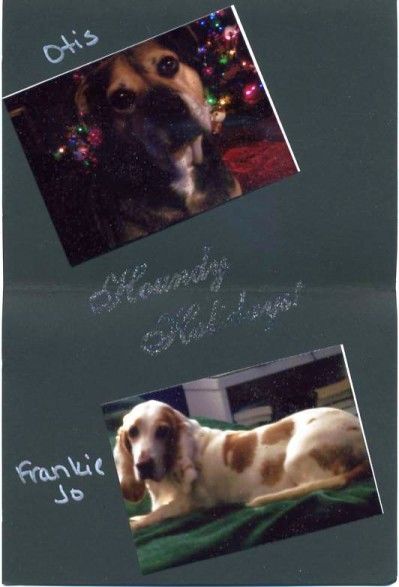 Otis & Frankie Jo, owners of Tracy Pellish of CA.
---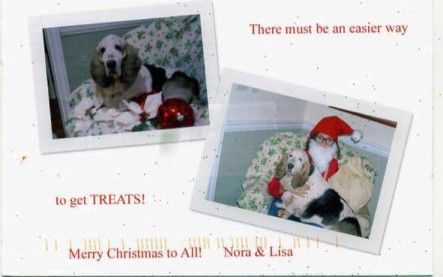 Nora Jane, owner of Lisa Fieldman of DE.
---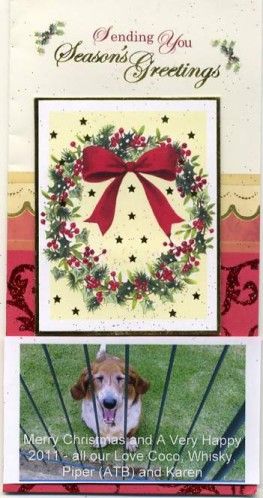 Coco, Whisky & Piper (ATB),
owners of Karen McEwan of South Africa.
---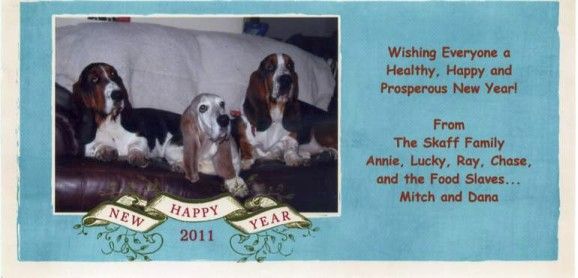 Annie, Lucky, Ray & Chase,
owners of Mitch & Dana Skaff of CA.
---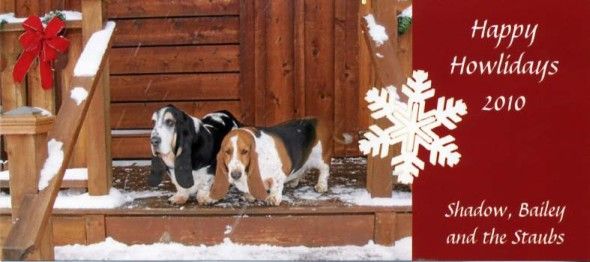 Shadow & Bailey, owners of John & Denise Staub of PA.
---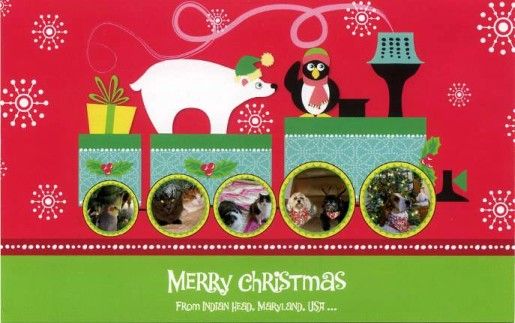 Percy, Boomer, O'Malley, Lily, Tuesday, Tai Shan, Pax & River,
owners of Yvonne & Edward Irvin of MD.
---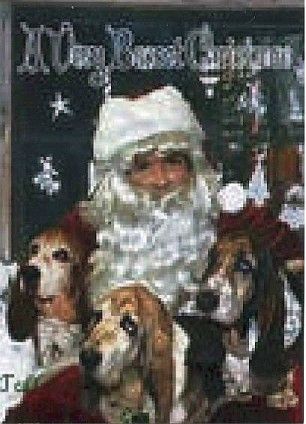 Gus, Tallulah & Wally, owner of Patty Crawford of WA.
---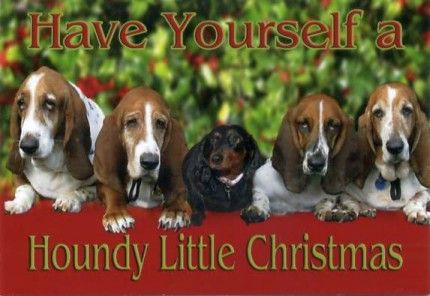 The Terrific Thomas Hounds of WA.
---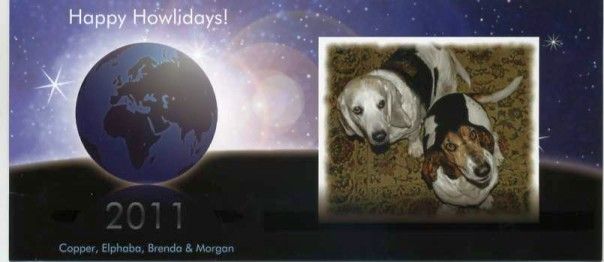 Copper & Elphaba, owners of the Waldrop Family of CA.
---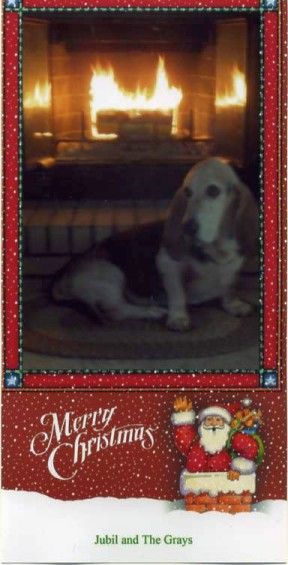 Jubil, owner of Linda Gray of FL.
---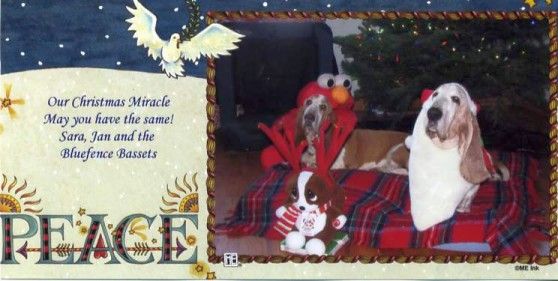 The Miraculous Bluefence Bassets!
---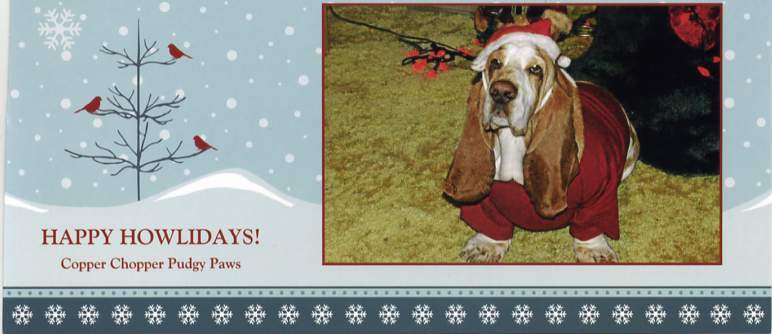 Copper Chopper Pudgy Paws, owner of Jacquelyn Baker.
---
Isabella & Lola, owners of Sherrilyn Wilson from south of the border in Mexico City.
---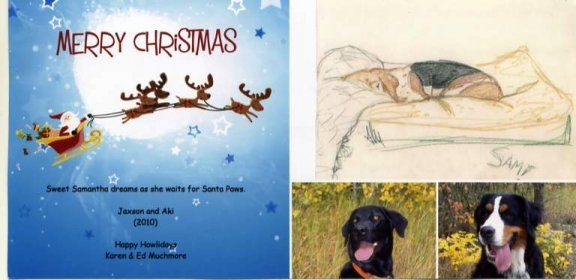 Sweet Samantha, Jaxson & Aki, owners of Karen & Ed Muchmore.
---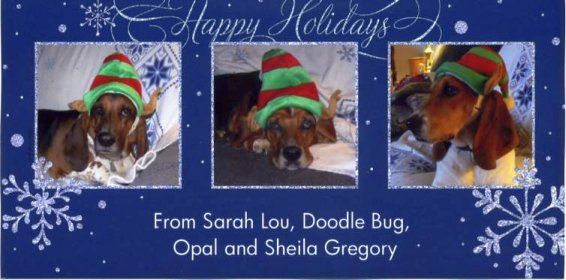 Sarah Lou, Doodle Bug & Opal,
owners of Sheila Gregory.
---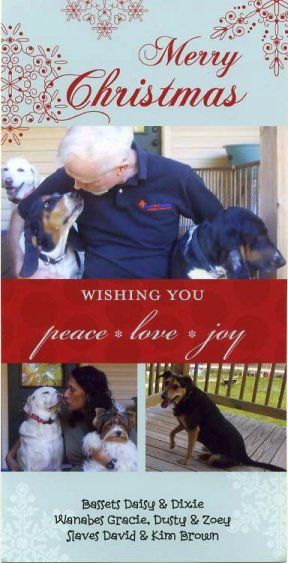 Daisy, Dixie, Gracie, Dusty & Zoey,
owners of Kim & David Brown.
---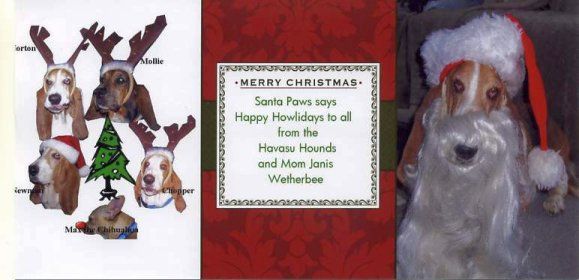 The Havasu Hounds, owners of Janis Wetherbee of OH.
---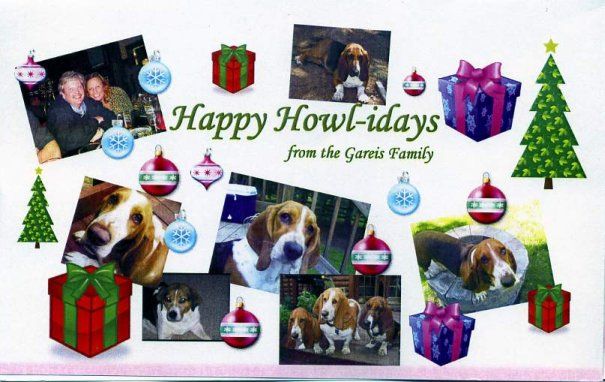 Maggie, Princess, Laverne, Bailey & Trixie ATB,
owners of Emily & John Gareis of OH.
---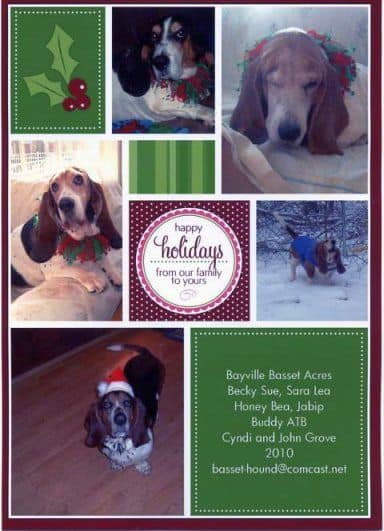 Becky Sue, Sara Lea, Honey Bea, Jabip & Buddy ATB,
owners of Cyndi & John Grove of NJ.
---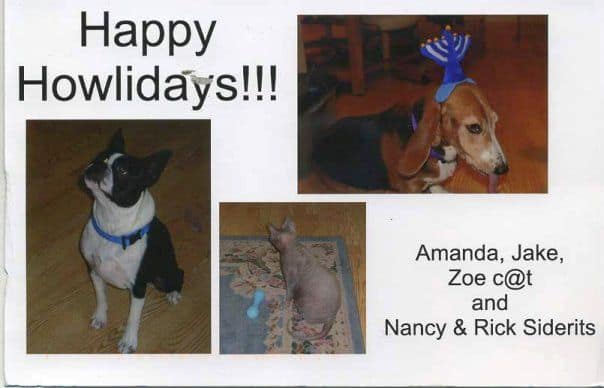 Amanda, Jake & Zoe c@t, owners of Nancy & Rick Siderits.
---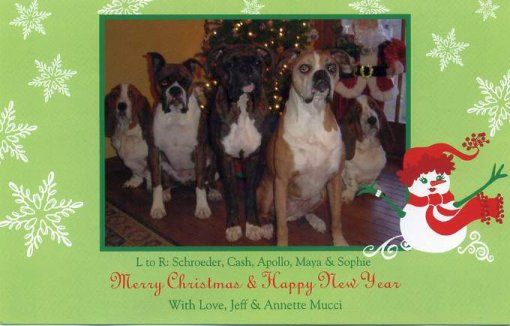 Schroeder, Cash, Apollo, Maya & Sophie,
owners of Jeff & Annette Mucci of PA.
---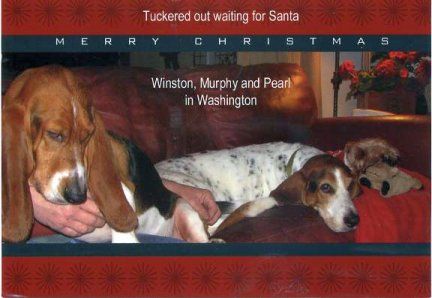 Winston, Murphy & Pearl,
owners of the Schneider Family of WA.