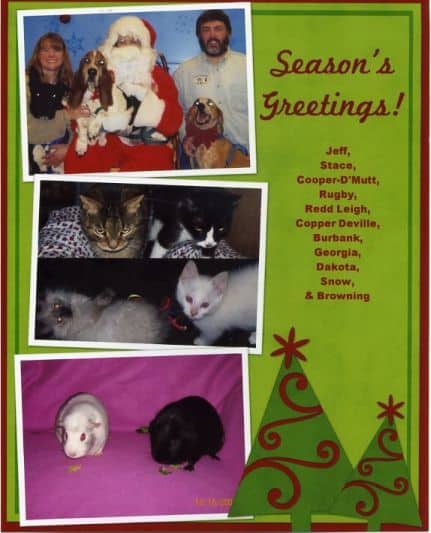 Rugby, Redd Leigh, Copper Deville, Burbank, Georgia,
Dakota, Snow & Browning, owners of Jeff & Stace of MI.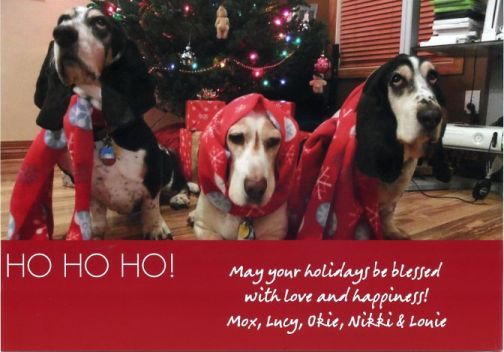 Mox, Lucy & Okie, owners of Nikki & Louie Gardina of OH.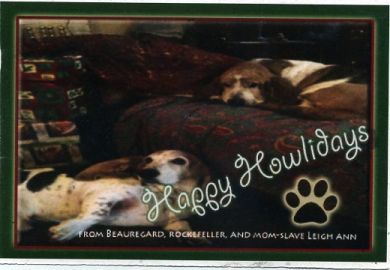 Beauregard & Rockefeller, owners of Leigh Ann Herrin of FL.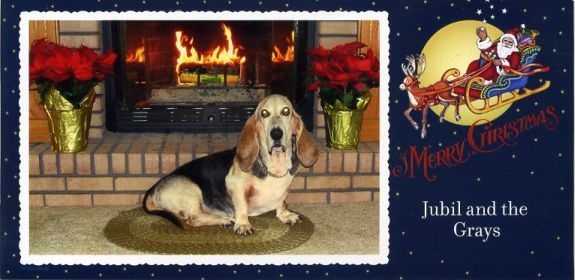 Jubil, owner of Linda & Sid Gray of FL.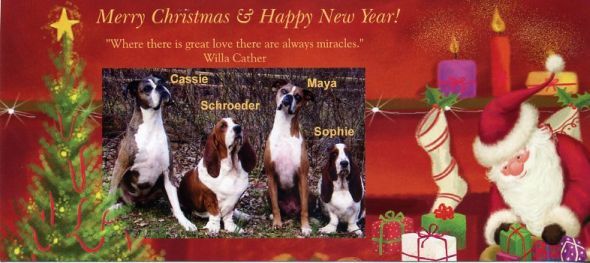 Cassie, Schroeder, Maya & Sophie, owners of Jeff & Annette Mucci of PA.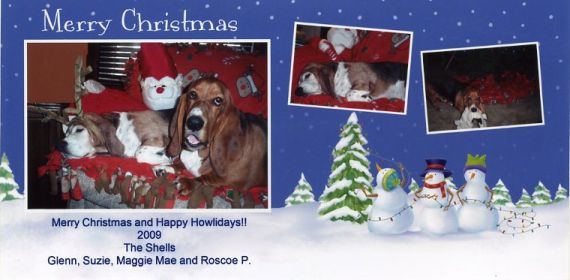 Maggie Mae & Roscoe P, owners of Glenn & Suzie Shell of IL.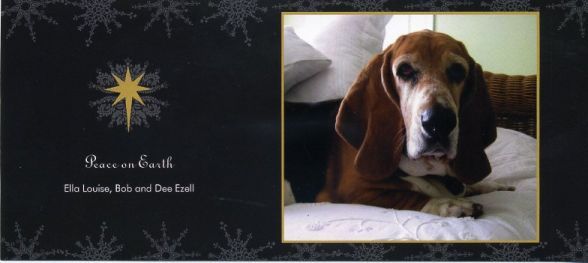 Ella Louise, owner of Bob & Dee Ezell of SC.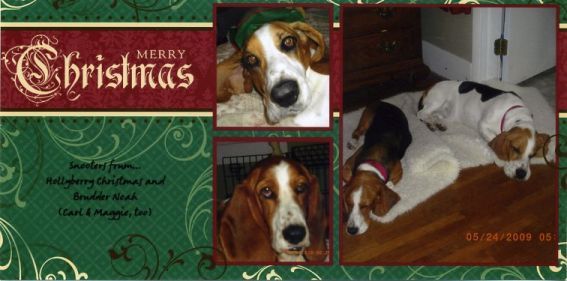 Hollyberry & Brudder Noah, owners of The Honnold Family of IL.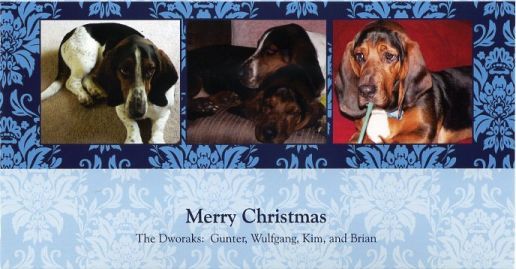 Gunter & Wulfgang, owners of Kim & Brian Dworak of WI.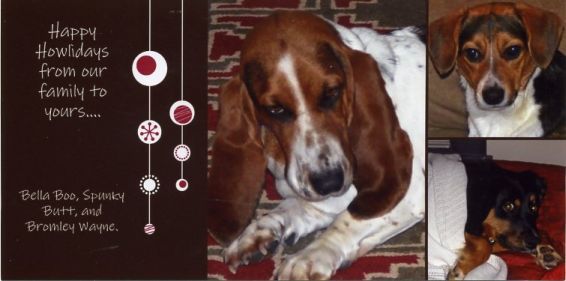 Bella Boo, Spunky Butt & Bromley Wayne, owners of Nicole Terry of NH.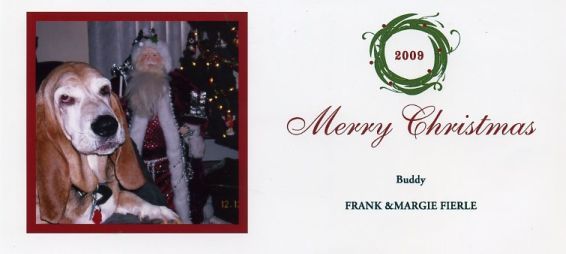 Buddy, owner of Margie & Frank Fierle of PA.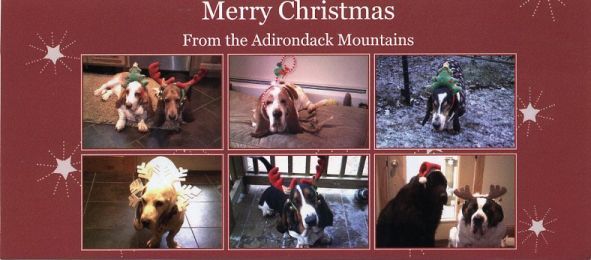 Syndie, Bud, Barney, Zuma, Kahuna, Pearl, Peaches, Ace & Kirby,
owners of Synthia Ross of NY.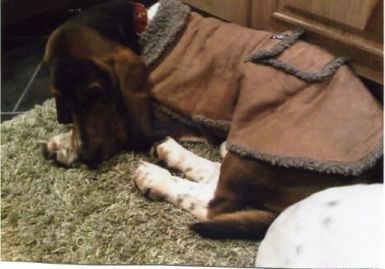 Welcome DICKENS!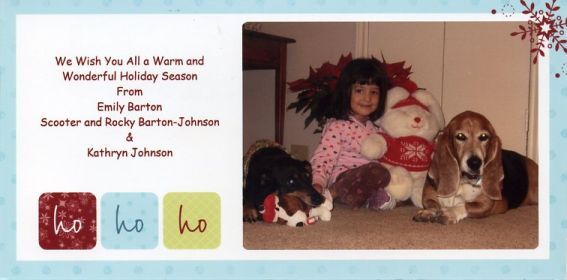 Rocky & Scooter, owners of Kathryn Johnson of TX.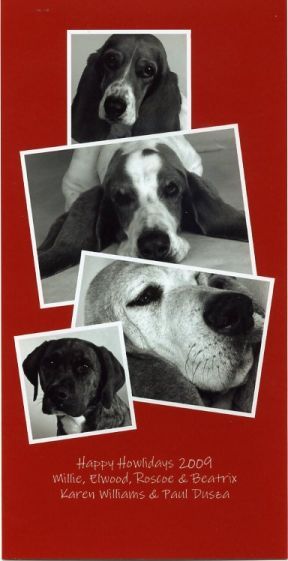 Millie, Elwood, Roscoe & Beatrix,
owners of Karen Williams & Paul Dusza of TX.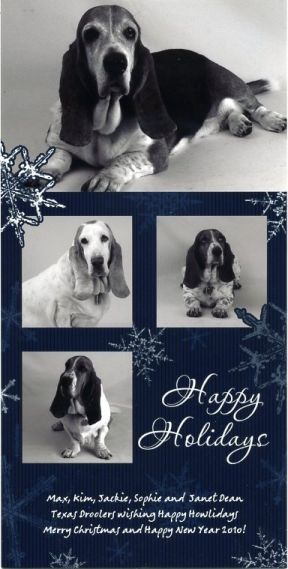 Max, Kim, Jackie & Sophie, owners of Janet Dean of TX.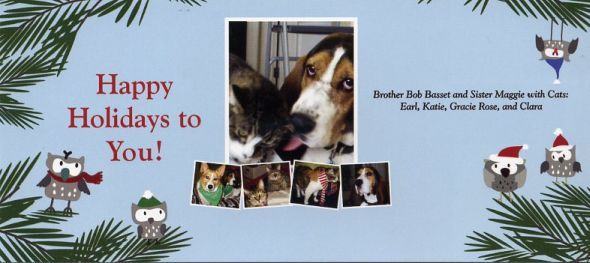 Bob Basset, Maggie, Earl, Katie, Gracie Rose & Clara,
owners of Bobbette Morgan of TX.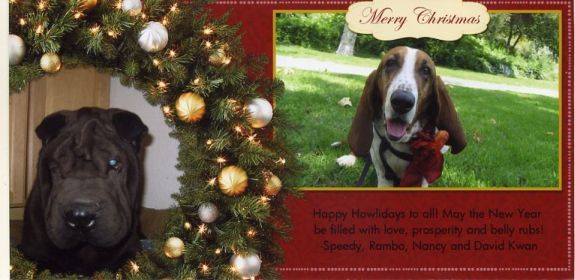 Speedy & Rambo, owners of Nancy & David Kwan of CA.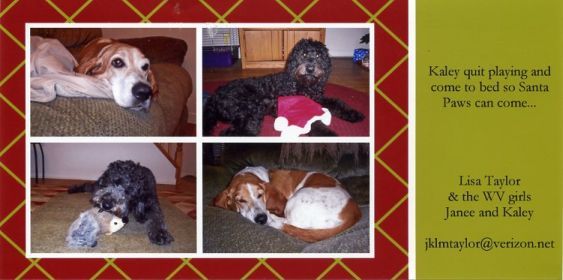 Janee & Kaley, owners of Lisa Taylor of WV.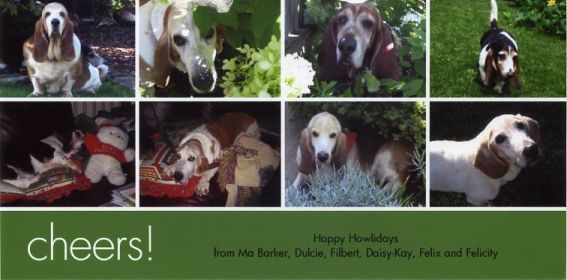 Dulcie, Filbert, Daisy-Kay, Felix & Felicity, owners of Ma Barker.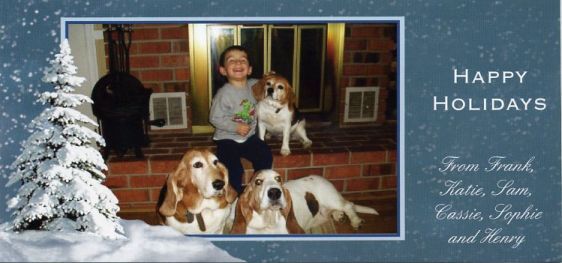 Cassie, Sophie & Henry, owners of Frank, Katie & Sam.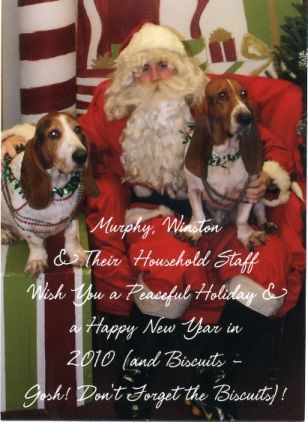 Murphy & Winston, owners of The Schneider Family of WA.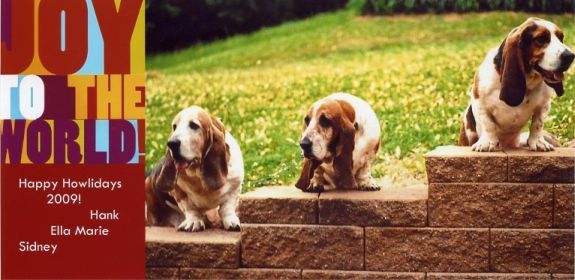 Ella Marie, Sidney & Hank,
owners of Lisa Turnquist & Tom Nieters of MN.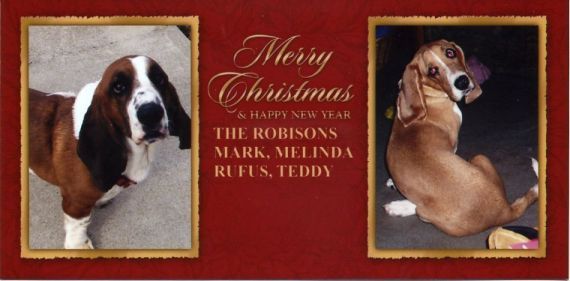 Rufus & Teddy, owners of Melinda & Mark Robison of OH.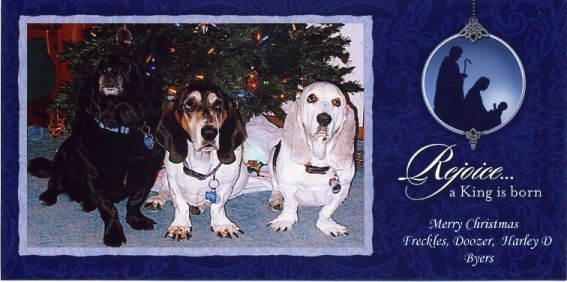 Freckles, Doozer & Harley D,
owners of Tammara Byers of WA.